Jake Paul appeared to have angered his old male model friend Neels Visser when he pretended not to know who he was.
Jake gets into so many feuds that it's impossible to know how many people he's fighting at any given time.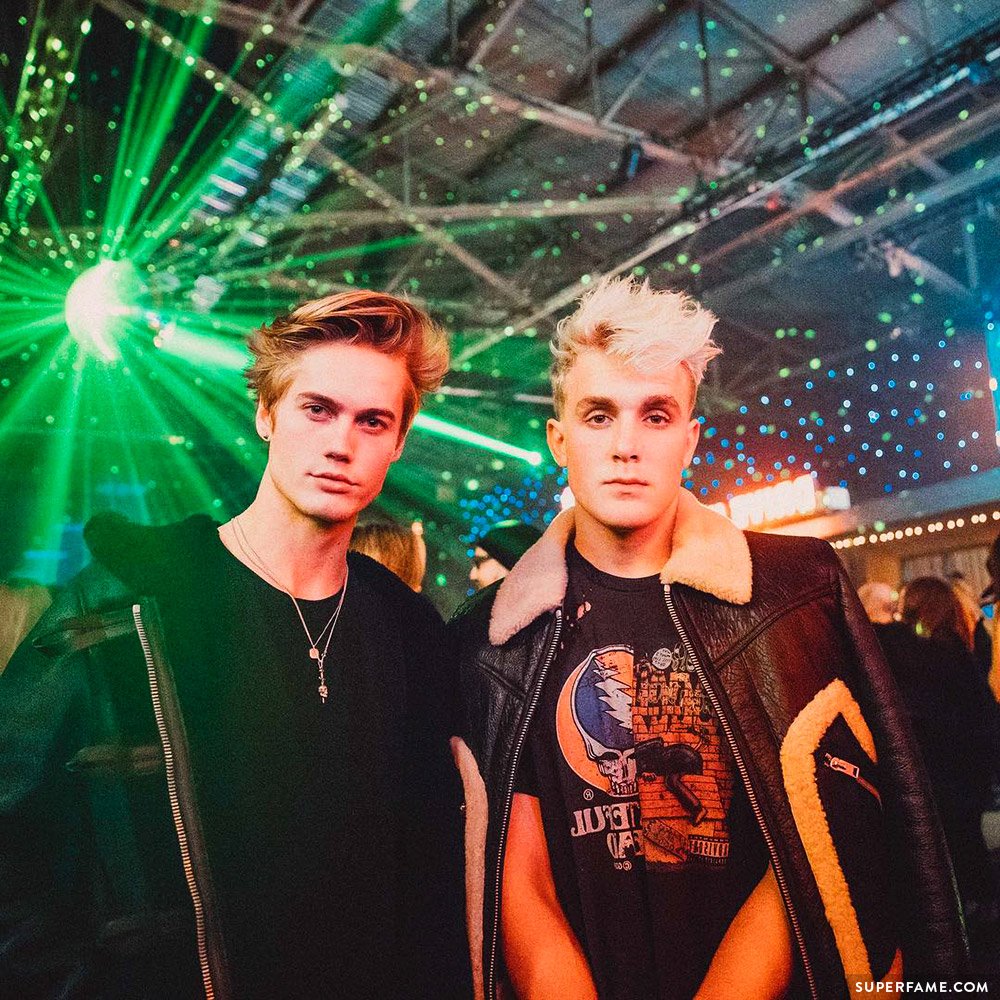 Jake Paul Shades His Old Friend Neels
Jake Paul recorded a video where he was reacting to Logan Paul's "Second Verse" diss video.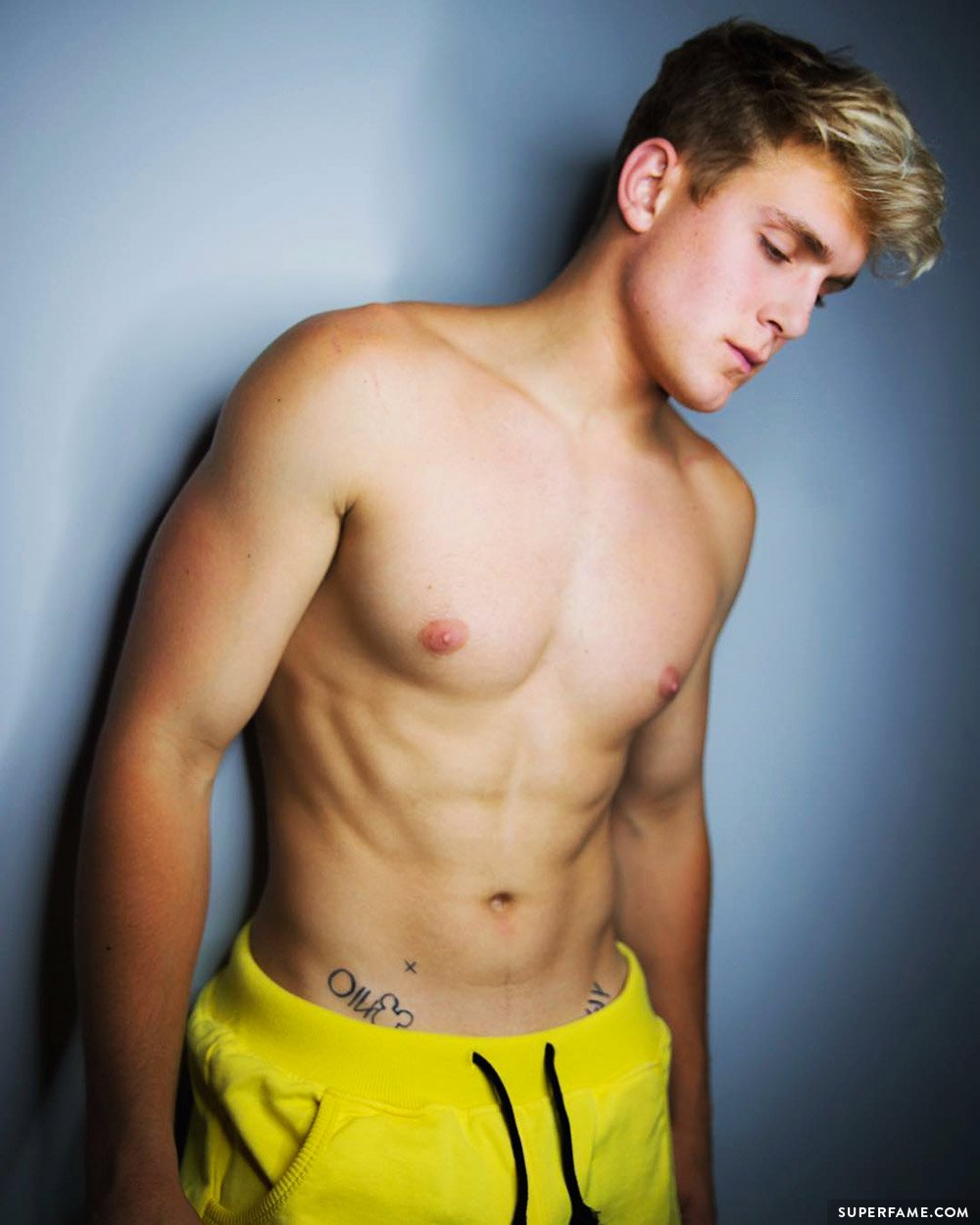 When it came to a line that mentioned Neels Visser, he immediately looked to the camera and said, "Who's that?"
Fans Inform Neels & He Reacts on Twitter
Neels was blissfully unaware about being dissed, having just watched the movie Okja on Netflix. "It is the coolest movie!" he tweeted.
Unfortunately, his fans decided to sour his mood and begged him to watch Jake's latest vlog. "Watch Jake's vlog now!" one top comment said.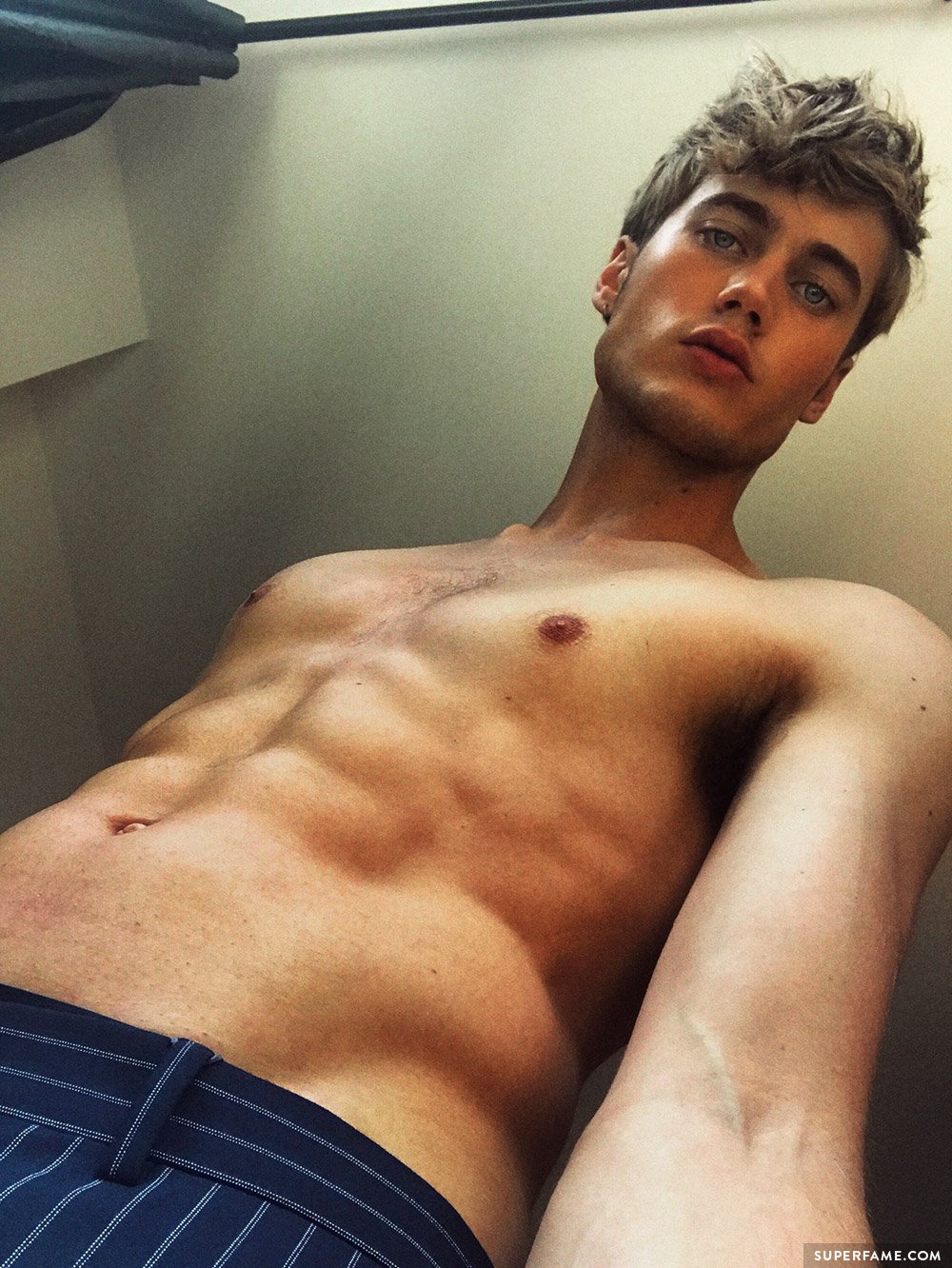 Although the "insult" consisted of merely two words, Neels appeared to be quite upset, and fired off a string of tweets.
"I see you!" he wrote.
"I do NOT care about your vlogs!" he declared.
He accused Jake of "wanting to be him". "You wish you were me!"
He even insinuated that Jake had no love for his job, and everything was just for fast cash. "Not for the money!"
Will they ever be friends again?