Don't you know who I am? James Charles tried to use his famous name at a meet-and-greet event to get special treatment, but it didn't initially go to plan.
James, along with some other YouTubers, were at DragCon trying to meet their fave drag queens.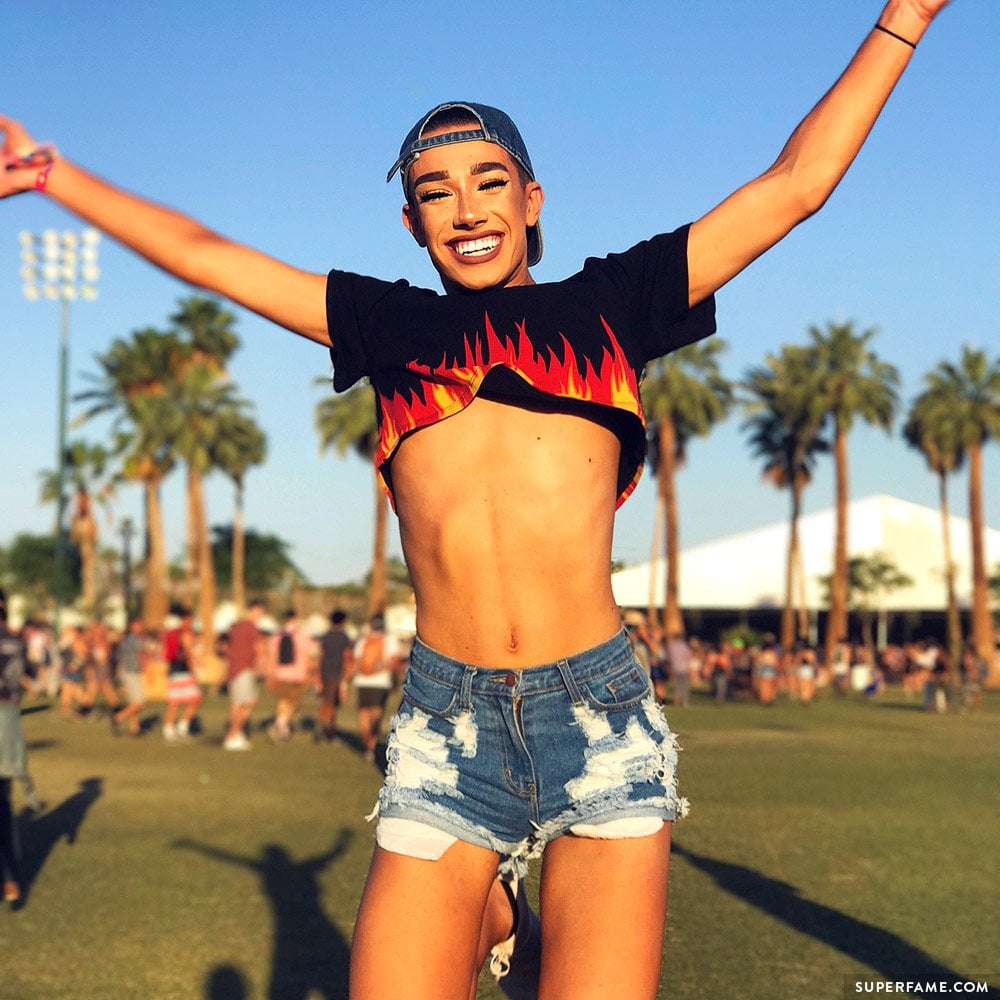 However, James thought that he was above waiting in line unlike the "commoners" who paid for tickets.
James Charles Cuts in Line to Meet Latrice Royale at DragCon
James Charles was at DragCon when he spotted drag queen Latrice Royale in the middle of a meet-and-greet with fans. Take a look at the video below.
The video was recorded from a live stream, so everyone watching live witnessed it.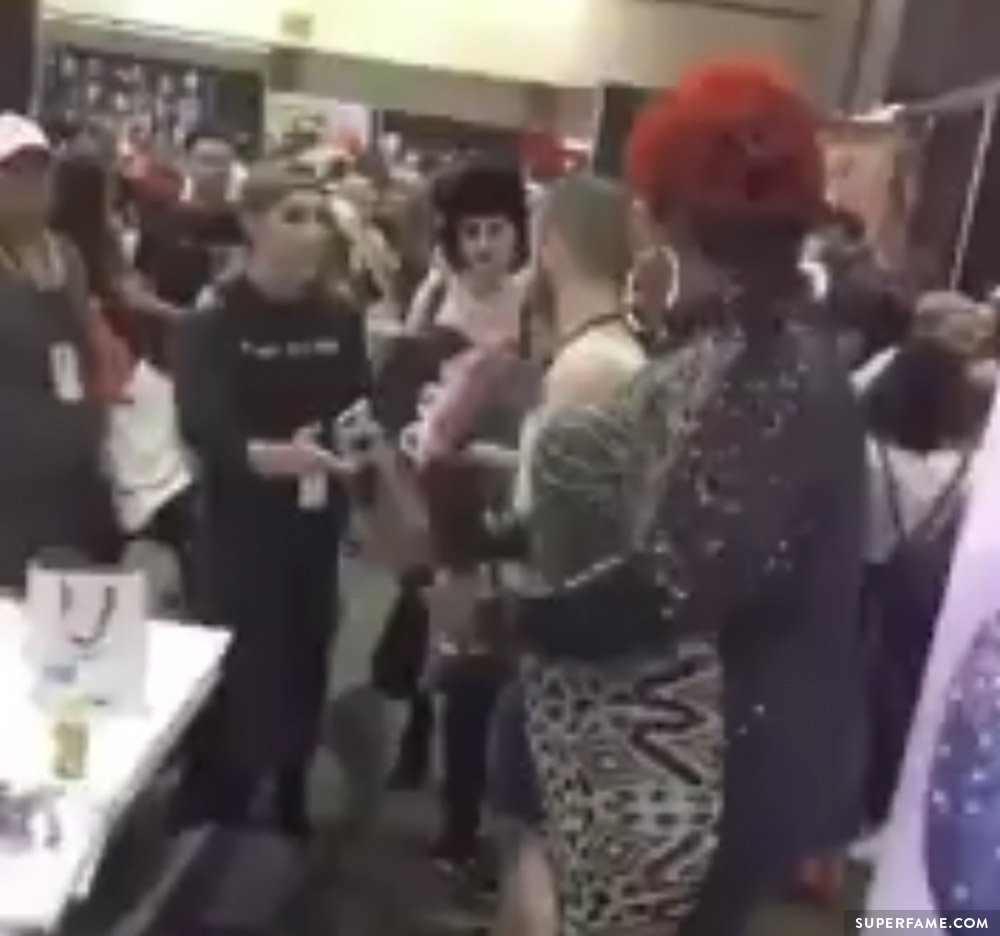 James didn't stand in line, and marched directly into the photo-taking area.
Latrice Tells James to Wait in Line Like Everyone Else, Has No Idea Who He Is
James then asked a befuddled Latrice, "Can we take a selfie together?"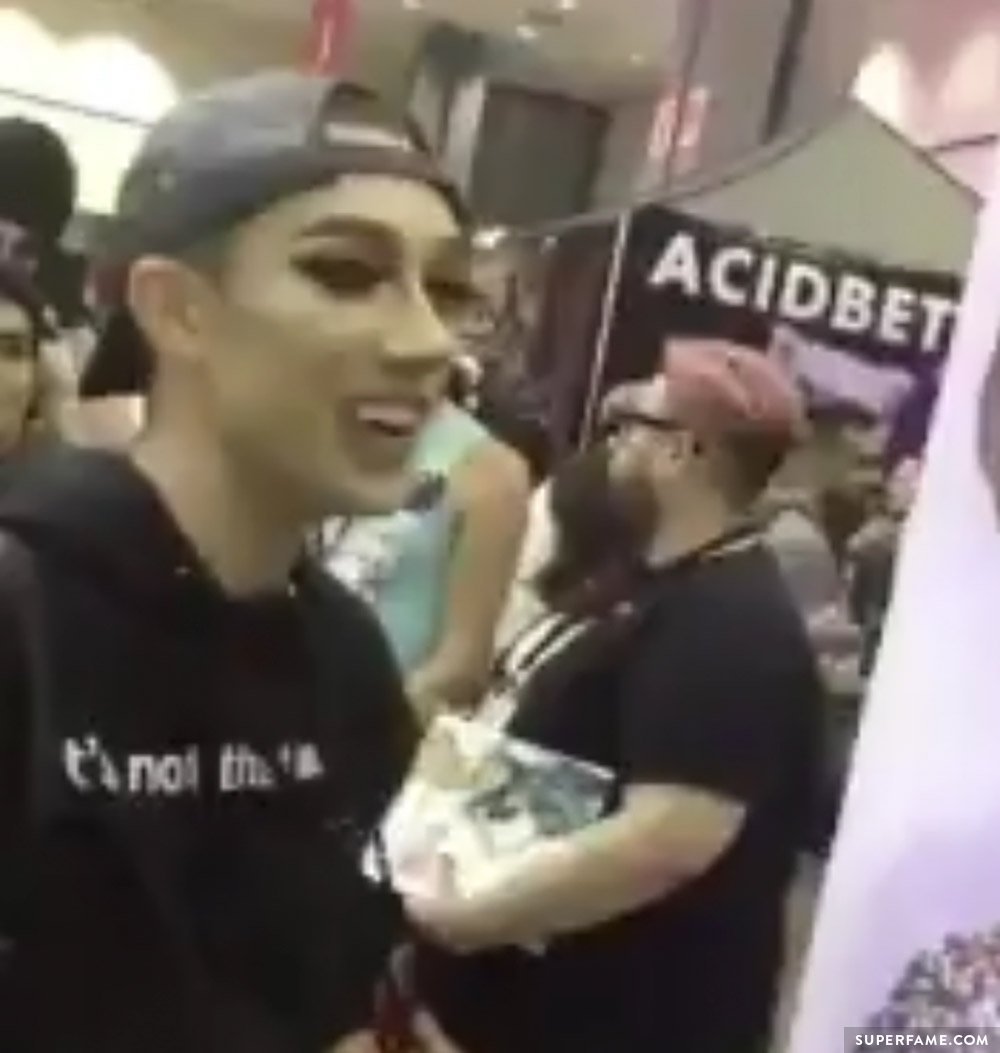 Latrice, who didn't have any idea who James was, told him that an entire line of people were waiting. "We have a line."
James Reveals His Famous Name for Special Treatment: "But, I'm James Charles!"
However, this did not deter James from getting what he wanted. He continued to press on.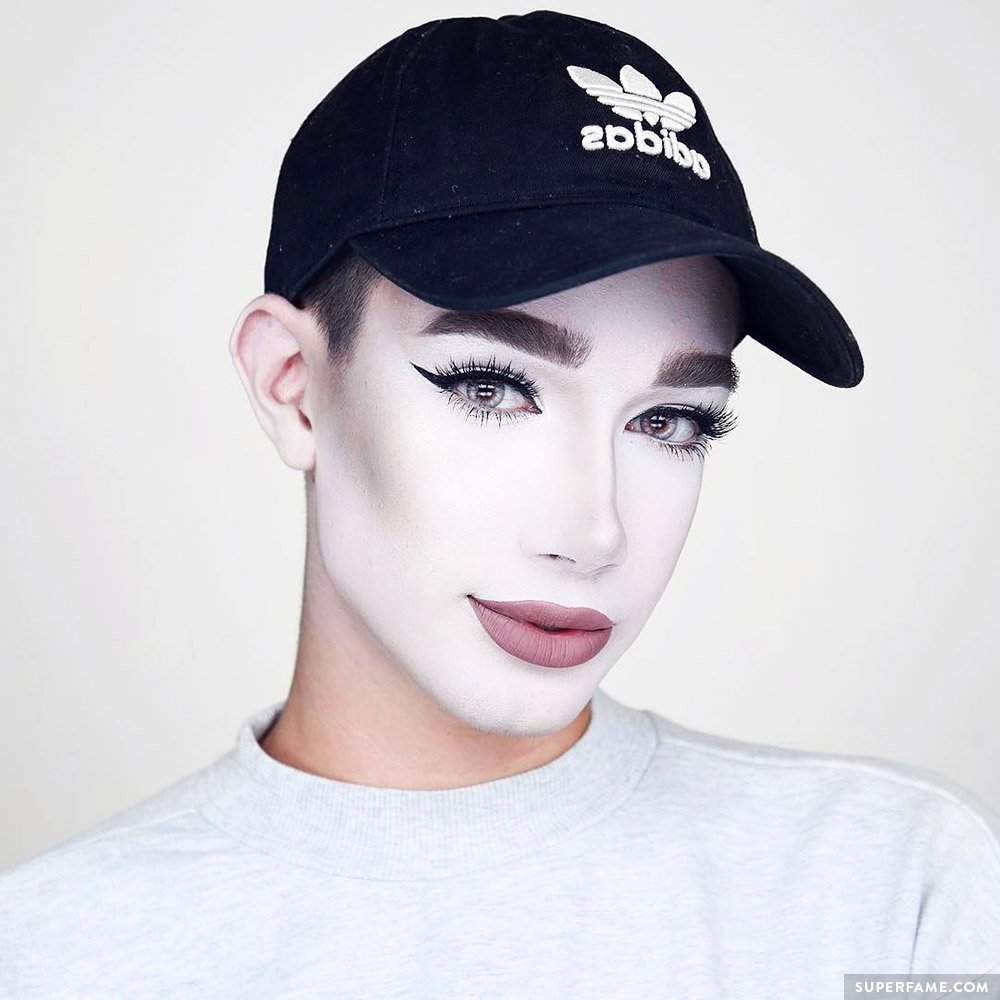 James then decided to pull out the "fame" card and revealed, "But I'm James Charles!" Latrice still didn't know who he was.
However, Latrice eventually decided to speed things along by letting the "famous" stranger take a photo anyway.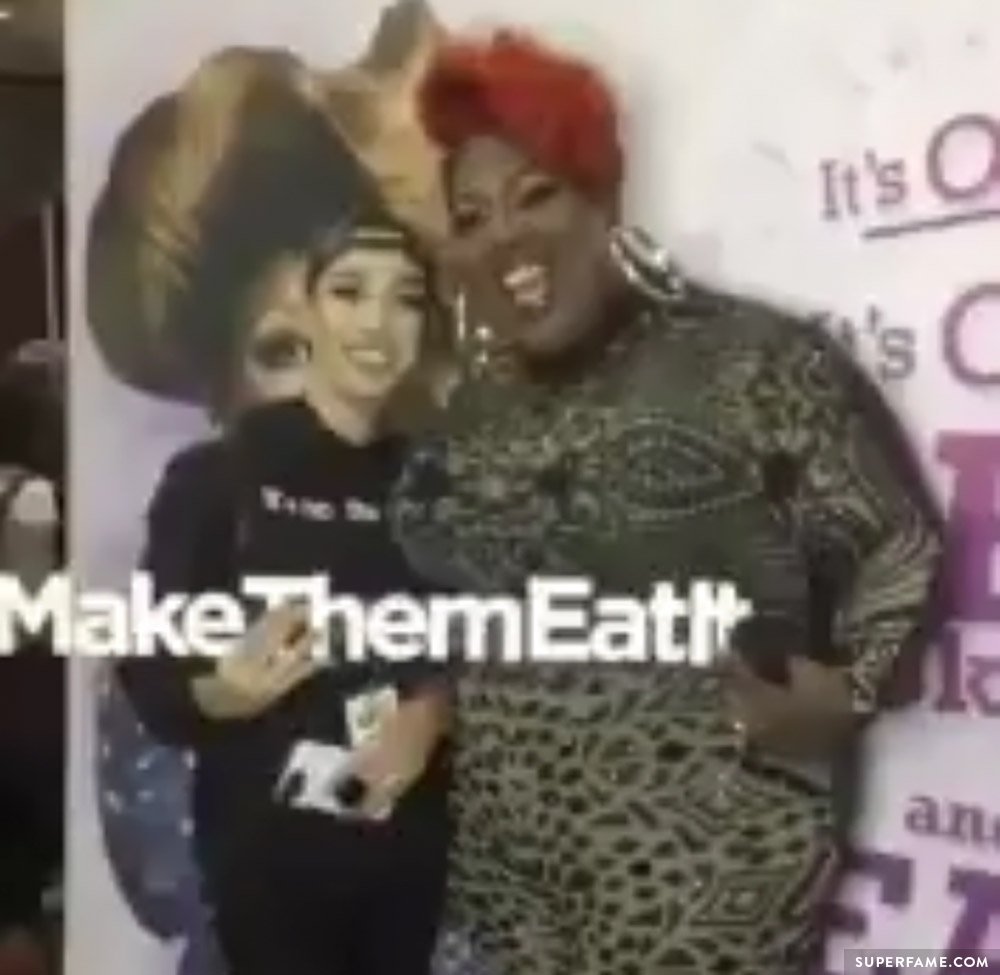 Latrice let out a laugh and said, "What is going on?"