The Janoskians are upset that their videos keep getting age-restricted – shutting down their view-count potential.
They do not understand why major music videos, which feature plenty of flesh, are rarely flagged by YouTube.
"They flag our videos because we're showing a bit of skin!" Jai said.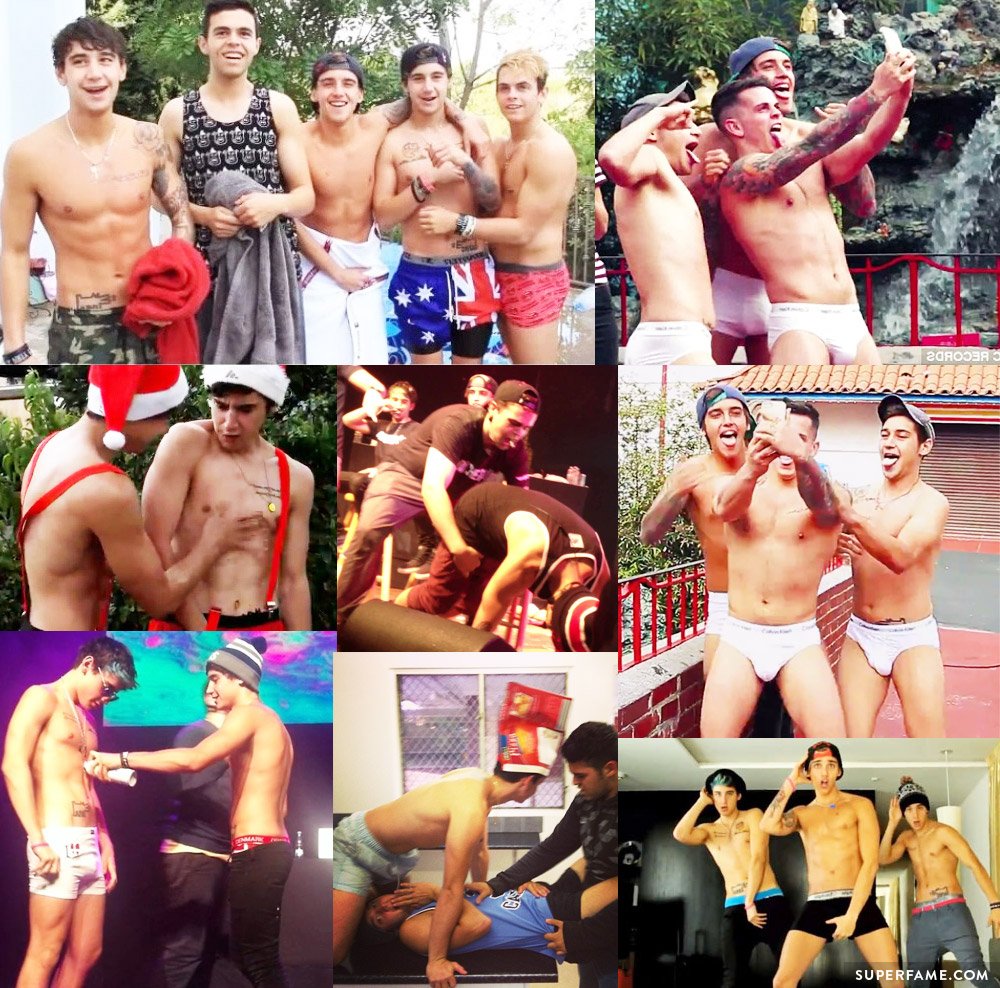 The Janoskians Feel They Are Being Singled out by YouTube
"This started since 2011," Jai revealed to BBC Newsbeat. "It's almost like… we've been flagged," James said.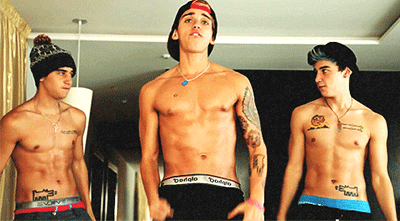 Jai complained that YouTube often age-restricts their videos, which significantly reduces a video's potential reach. "We lose most of our views!"
They also talked about their infamous ice-and-salt cheeseburger video, which was initially age-restricted – then completely deleted by YouTube. "They said it was too inappropriate," Luke said.
Here's that controversial video, re-uploaded on a fan's channel.
YouTube gave a statement to BBC, and denied that the Janoskians were being singled out.
The spokesperson also said that people were not allowed to upload content that "encouraged dangerous activities" with "risks of self-harm". "We are sensitive to harmful and dangerous content that involves minors."
Jai compared their flesh-baring videos to other big music videos by famous celebrities. "Everyone is like half naked!"
"It is a bit of a double standard… like if you're a big celebrity… you have the right to be half naked," Luke said.
"We do not understand why OUR videos are getting flagged – but these videos are staying up," Beau said.
[total-poll id=10422]