Jay Alvarrez has responded to his ex-girlfriend Alexis Ren's claims that he was "small" in bed with an x-rated Snapchat story.
The Instagram couple used to be lavished with praise for being relationship goals – but have since broken up and are messier than ever!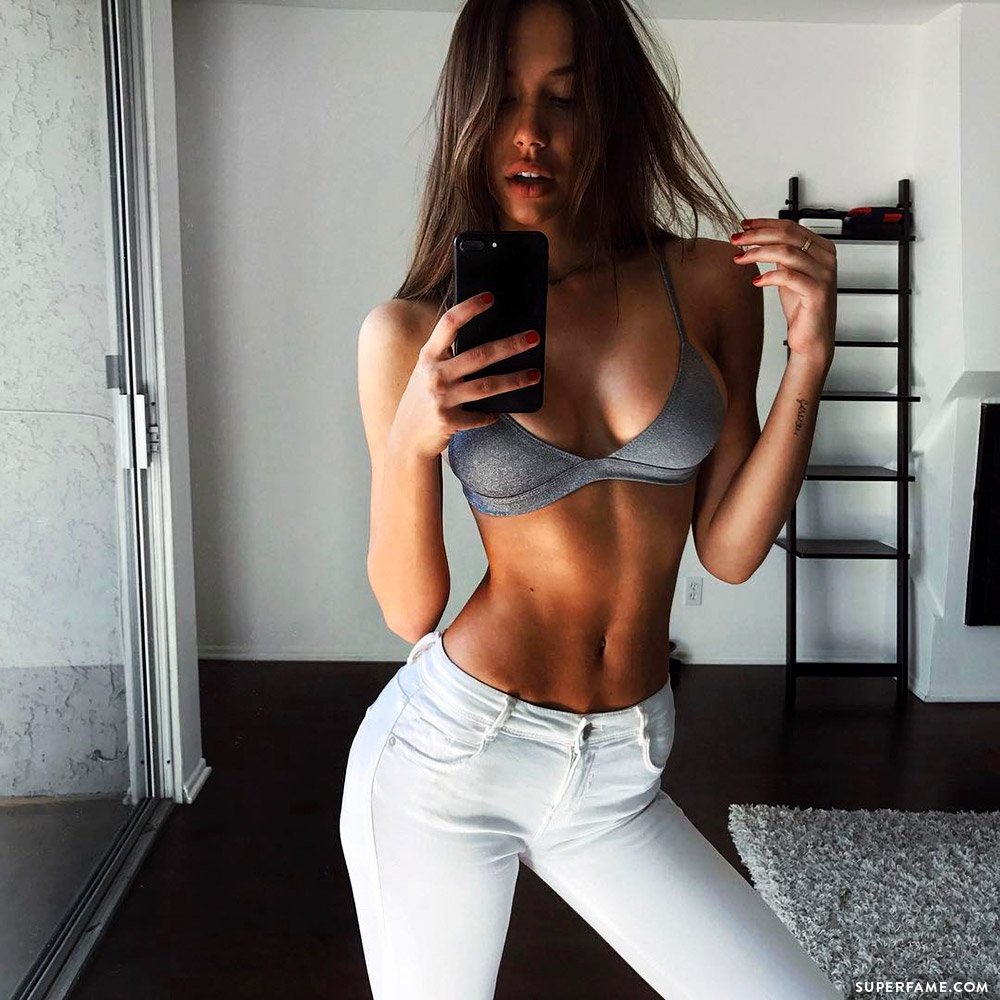 Jay's Ex-Girlfriend Alexis Ren Slams His "Small" Size on Twitter
Alexis Ren hosted a Twitter Q&A with her fans, and responded to their questions about her relationship with Jay.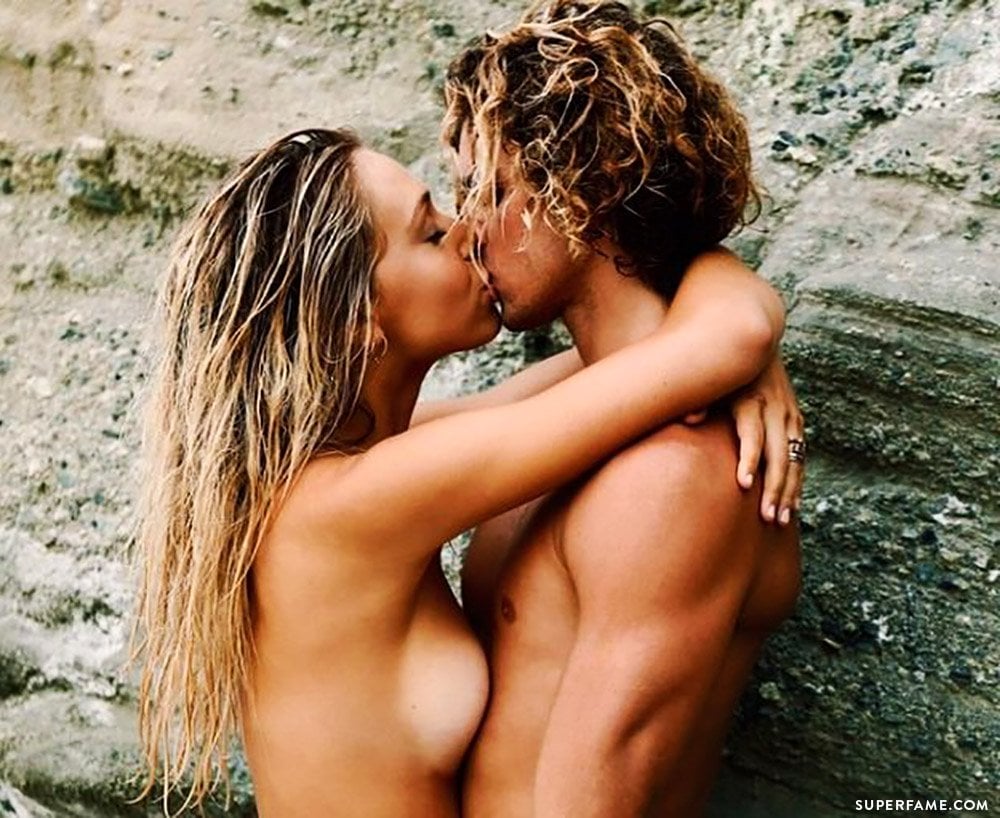 She threw copious amounts of shade his way, and claimed that they split because "it wasn't good for business".
She also called him a ****boy, and warned her fans against them.
Alexis accused Jay of intentionally manipulating her to go crazy, so that he wasn't blamed if he dumped her.
Last but not least, she dropped a major low-blow by claiming that Jay was small down under.
She deleted her tweet, but the internet never forgets.
Jay Alvarrez Hits Back With X-Rated Preview of His Junk
Jay initially tweeted that she was wrong for "body-shaming" him. "It is showing your weakness," he said.
However, now that his manhood was being challenged on a global scale, he went on Snapchat to record himself in some wet white underwear.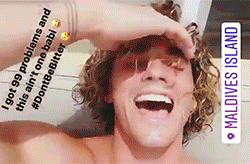 Not content with only his Snapchat followers seeing the video, he also posted it on Twitter and on Instagram Stories.
Jay Likes A Rude Tweet About Alexis
Despite accusing her of body-shaming, Jay returned the favor with his Twitter likes.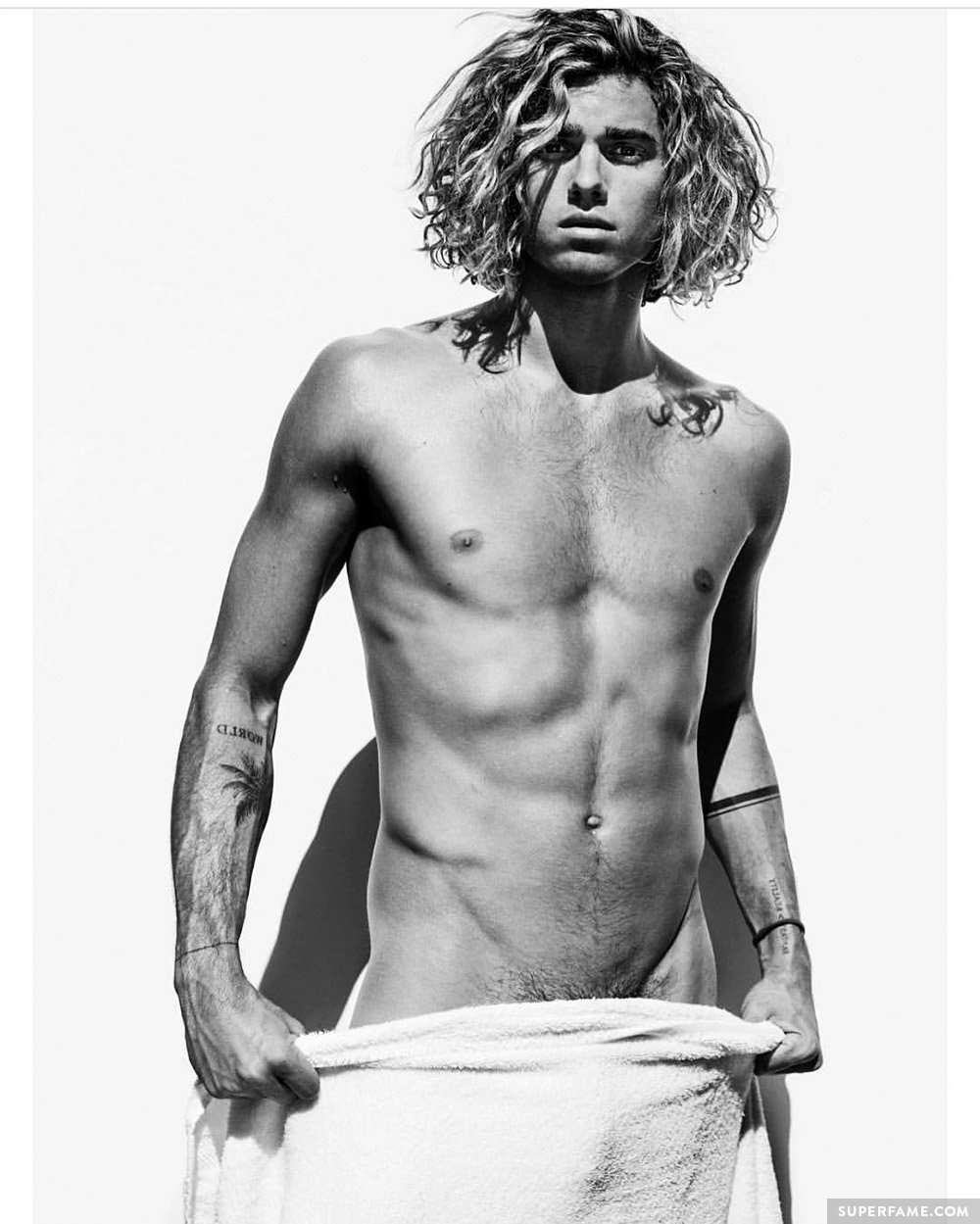 He liked this tweet that insinuated that she slept around.
What a mess!