Is Oscar-winning singer Sam Smith trying to hit up Jeffree Star's boyfriend Nathan Schwandt? Jeffree is not amused!
This is also not the first time Sam has been accused of creeping on Instagram – and Sam is allegedly dating somebody right now!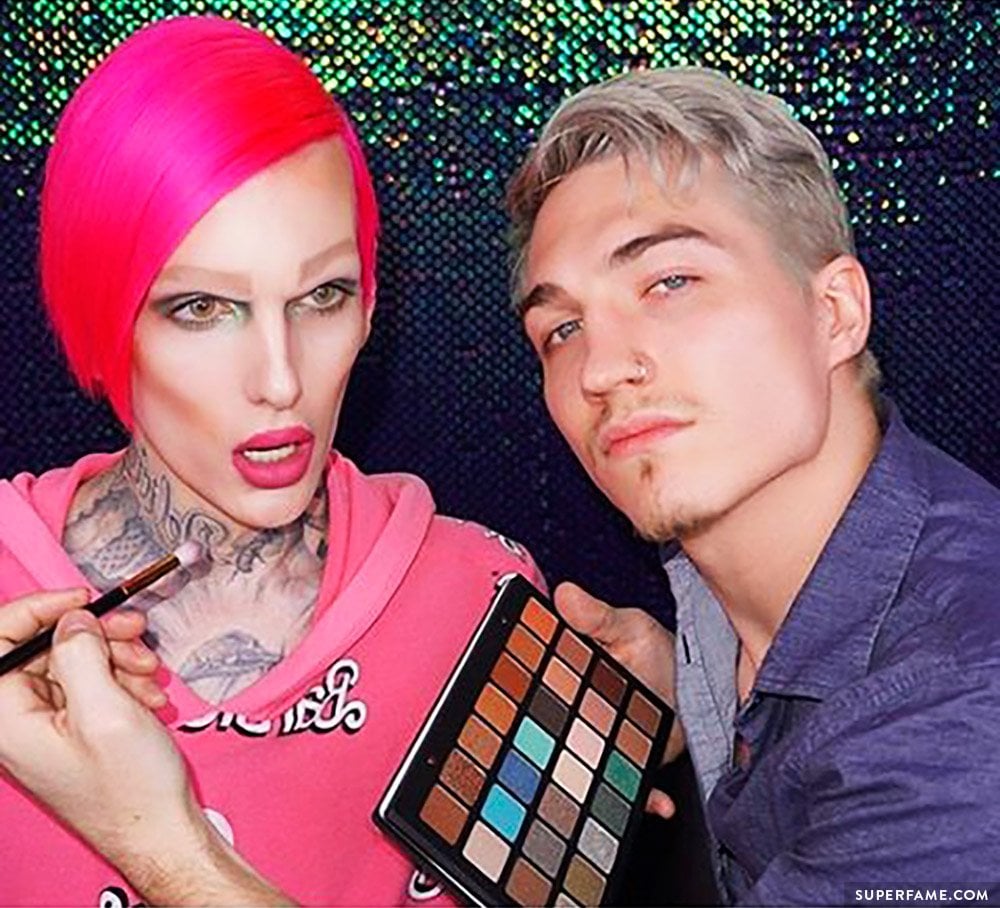 Jeffree Is NOT Happy After Sam Smith Follows His Boyfriend on Instagram
For some reason, Jeffree Star appeared to be quite upset and annoyed after it was revealed that Sam Smith followed Nathan on Instagram. "I can't," Jeffree wrote.
"Like, really? Nothing shocks me anymore," Jeffree said on Twitter – and even added three "knife" emojis for good measure.
Jeffree also re-tweeted this knife-wielding photo.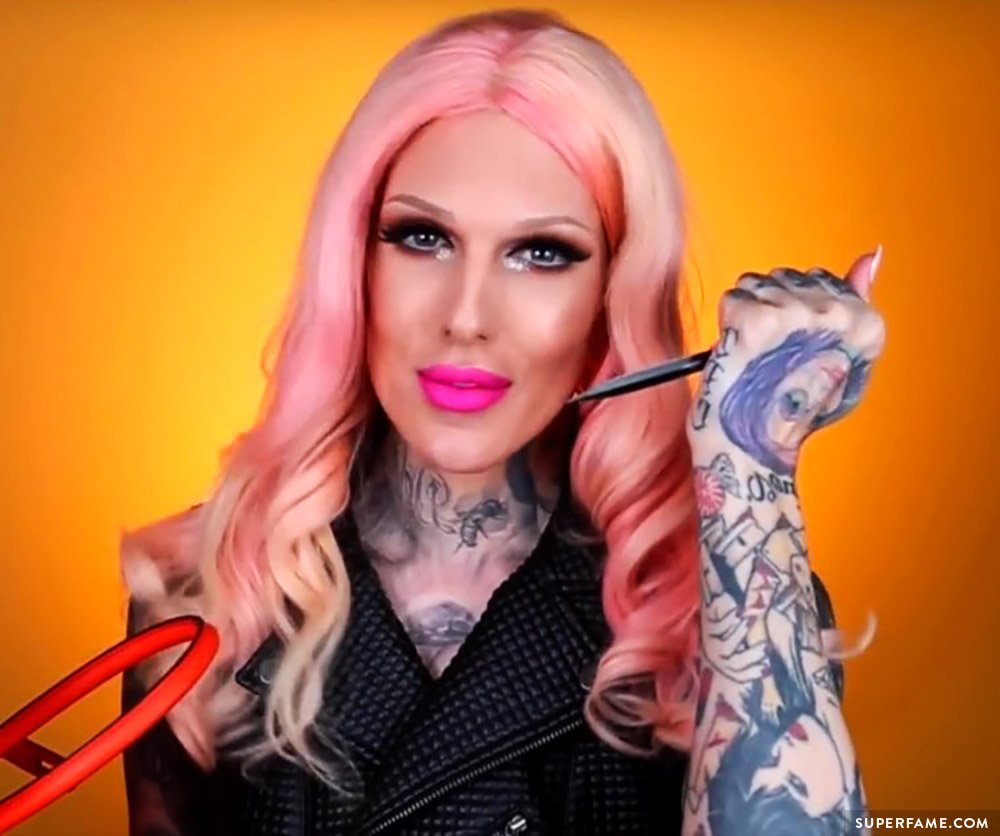 Some fans thought that Jeffree was only kidding, but Jeffree's Snapchat said otherwise.
Some fans accused Jeffree of overreacting. "Seriously? He's allowed to follow whoever he wants," one fan tweeted.
If you take a look at Sam Smith's Instagram account, you might notice that he follows a lot of sexy men. It also appears that Sam has already unfollowed Nathan.
Supposedly, Sam Smith is currently dating bisexual model and ex-reality star Jay Camilleri.
Remember When Dustin Lance Black Accused Sam of Texting His Fiance Tom Daley?
After the Oscars, Sam Smith was accused by Oscar-winner Dustin Lance Black of texting his fiance Tom Daley.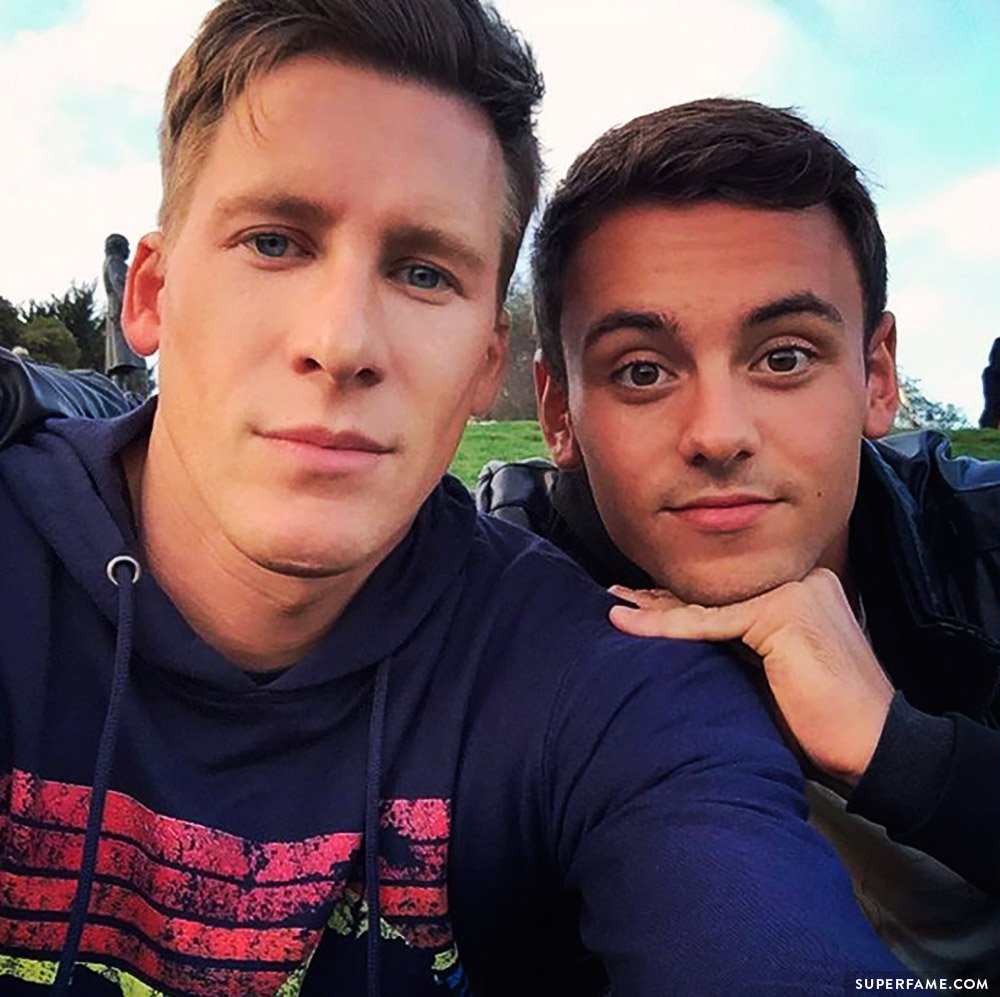 "It may be time to stop texting my fiance!" Dustin wrote.