Poor Jenna Marbles appeared awkward, quiet and out-of-place on Khloe Kardashian's new TV talk show Kocktails with Khloe on FYI.
Although Kardashian fans called Jenna "boring" on social media, Jenna's fans simply felt sorry that Jenna had to endure a "trashy mess of a TV show".
Khloe was joined by her good friends Scott Disick, Tyga and Malika Haqq. Jenna Marbles and Morgan Stewart (From #RichKids of Beverly Hills) were also on the sofa.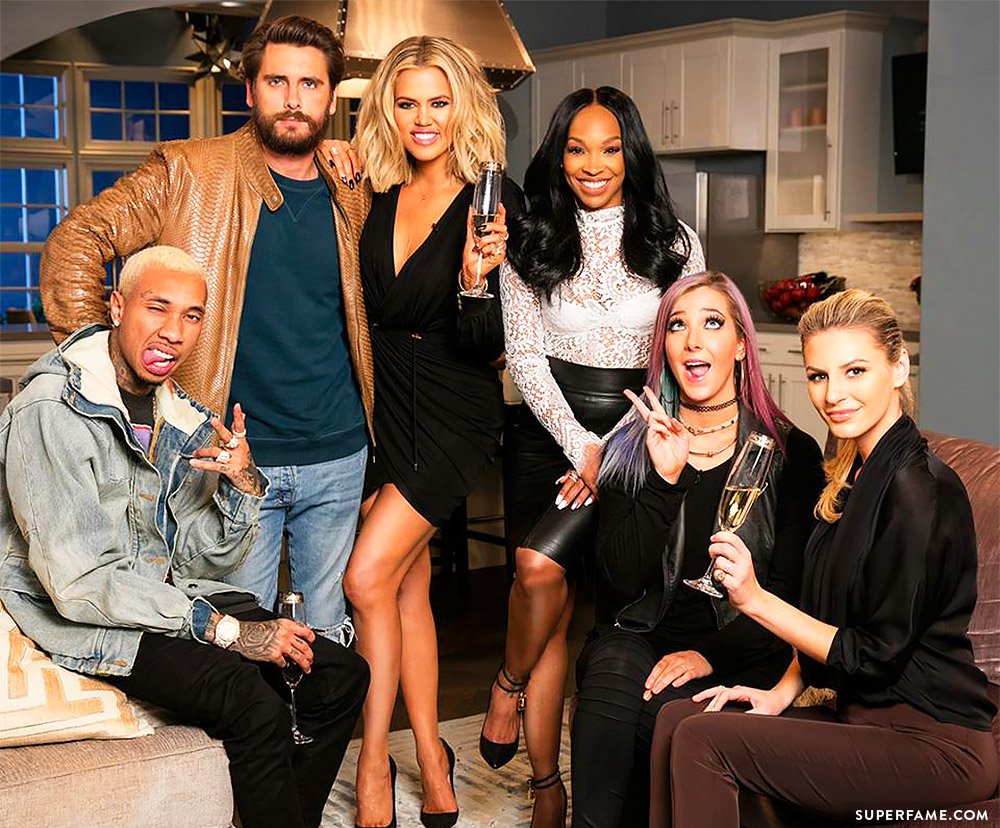 Because of this, Jenna often appeared like the odd one out as the less-famous Kardashian extras discussed Kardashian family matters and shared inside jokes.
Jenna Marbles Has an Awkward "Gold-Digger" Moment With Scott Disick
Jenna appeared VERY worried after Khloe asked her to play Fuck, Marry, Kill. She told Jenna to choose between Tyga, Kanye and Scott. It didn't help that Tyga and Scott were right next to her.
After a long time deliberating, she said, "I would marry Kanye, I would fuck Tyga and I would kill Scott. I'm very sorry."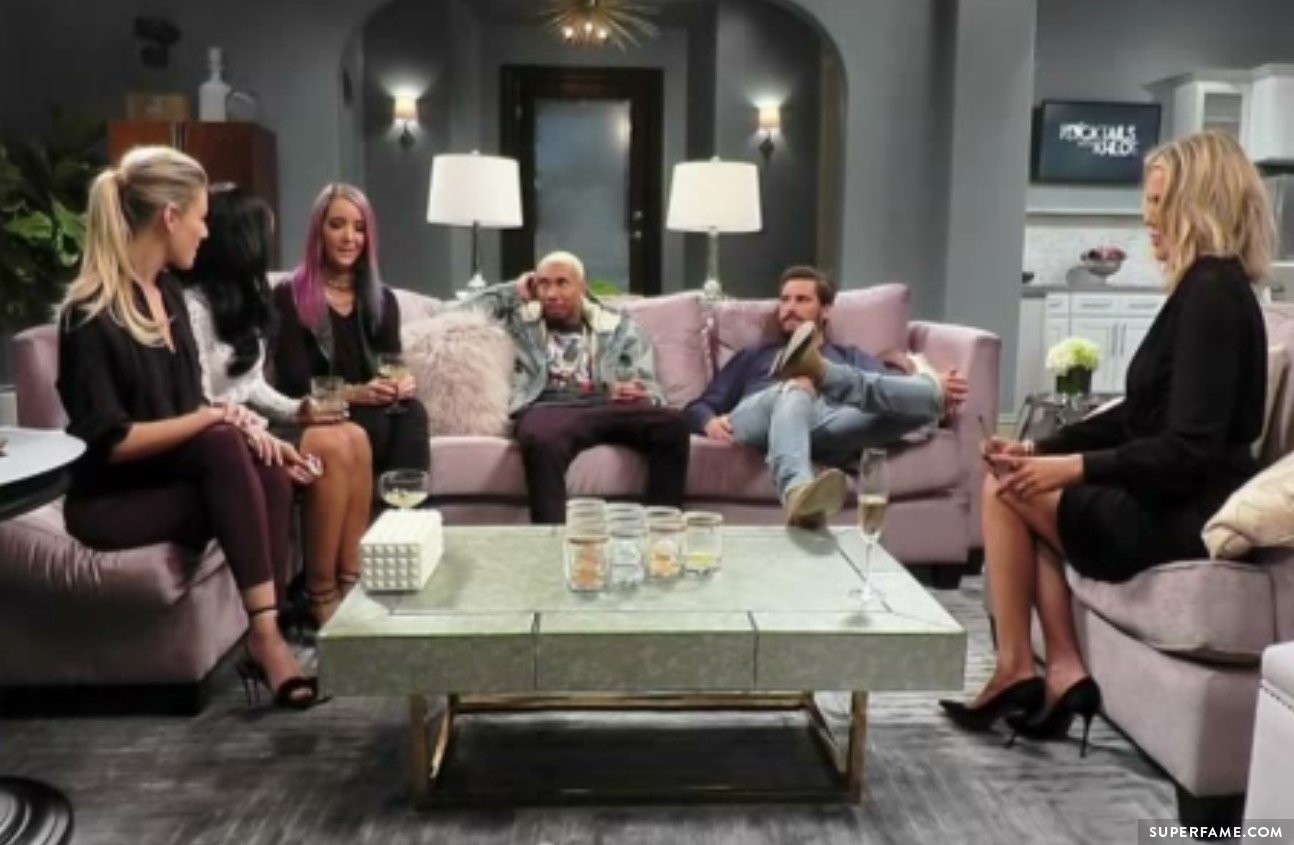 Although Tyga was very excited, an annoyed Scott Disick shouted, "So you're a gold digger!"
Self-made multi-millionaire Jenna adamantly reacted, "I am NOT. I make my own dollars."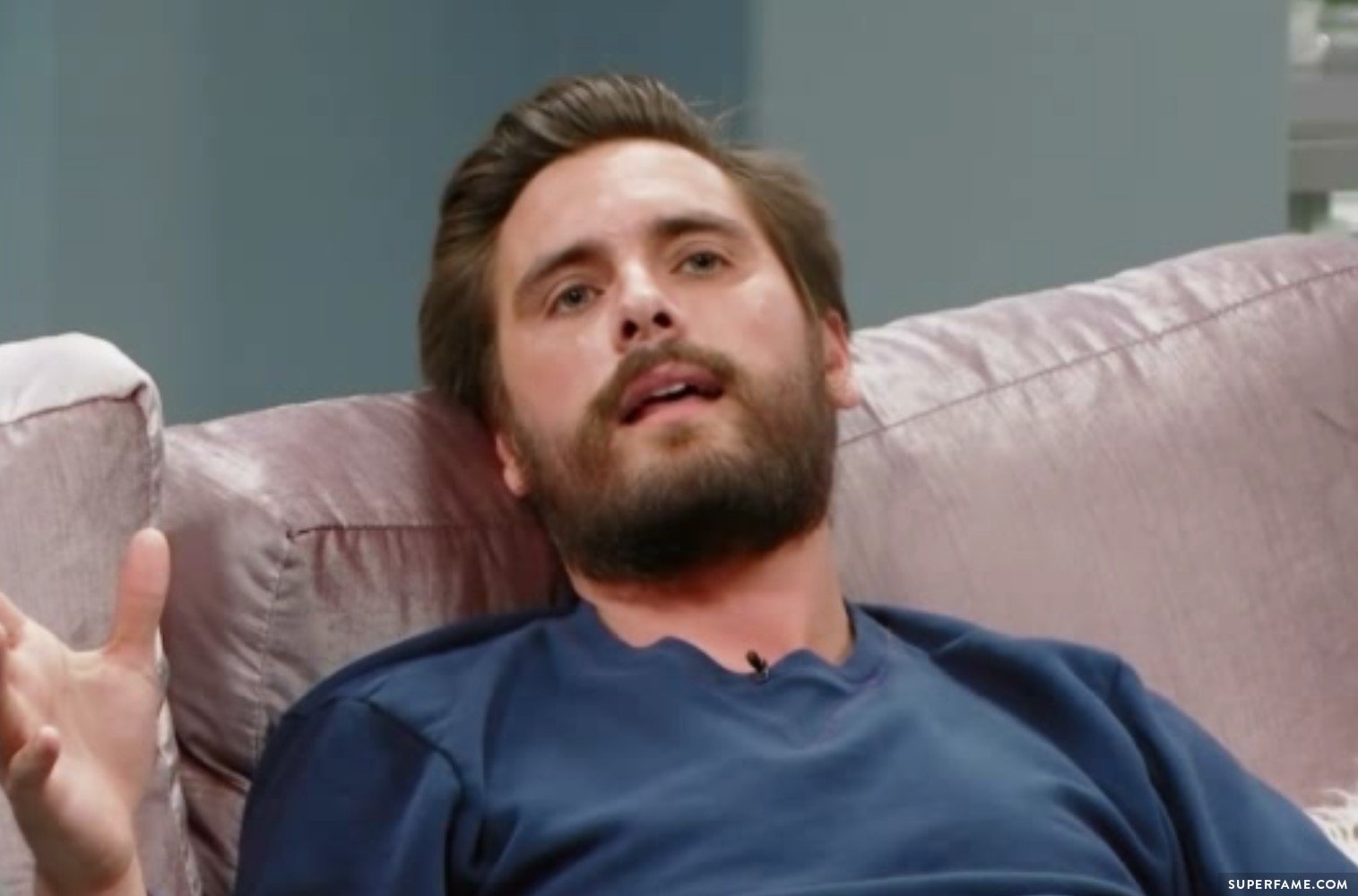 Scott became more visibly annoyed after both Malika and Morgan expressed an interest in killing him as well.
However, Morgan decided to "kill" Tyga out of sympathy for Scott. An exasperated Scott said, "Finally!"
Jenna Has Another Awkward Scott Moment: "Sorry I'm Boring!"
"Have you ever nicknamed your lover's private parts or your own?" Khloe asked Jenna in a game of Truth-or-Dare.
"No, I wish!" Jenna answered. "But nope."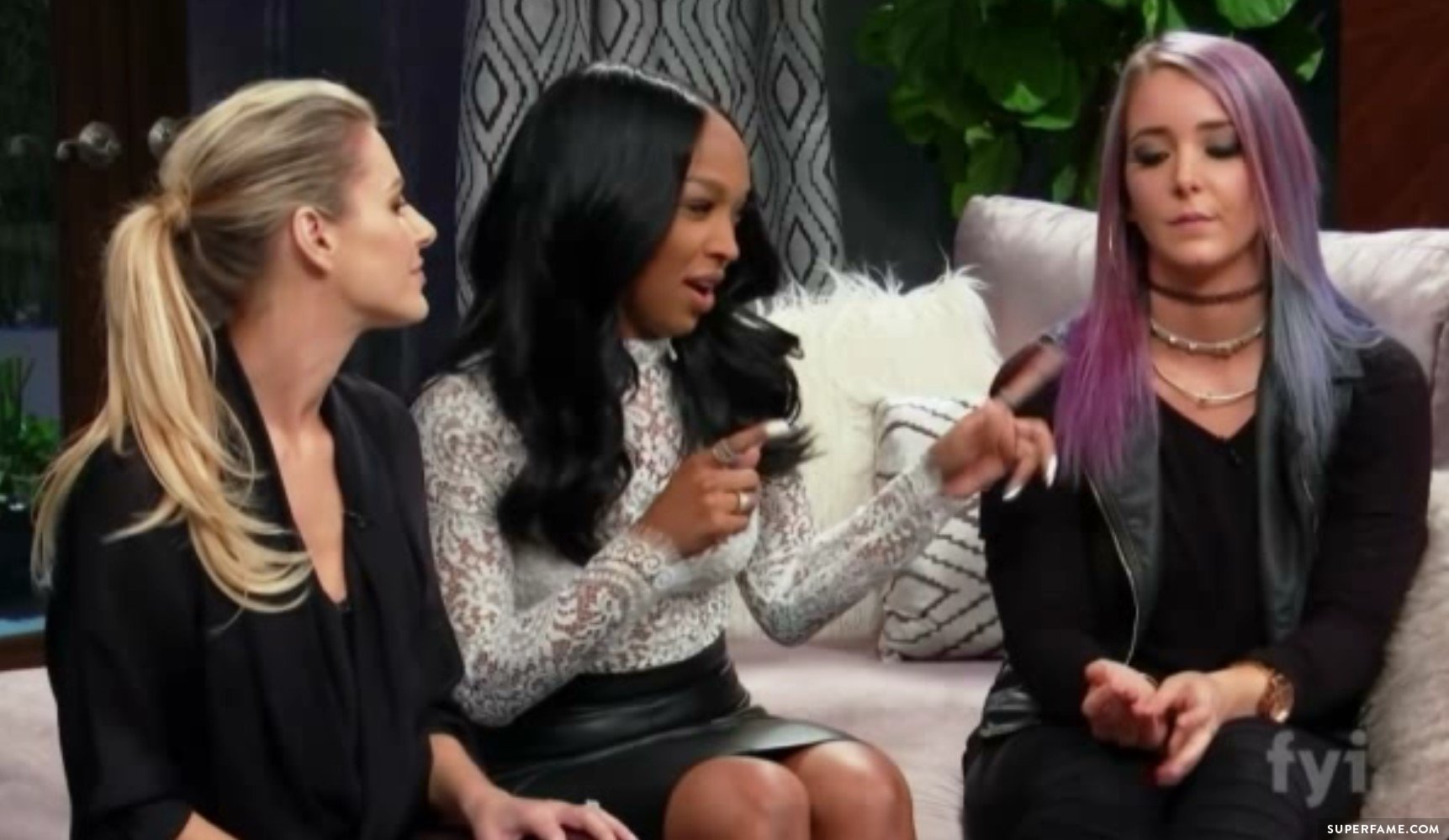 After Malika interjected, Scott tried to direct the attention to Malika and away from Jenna. "I can't wait to hear what Malika has to say."
Jenna appeared to take it as a slight and said, "Sorry, I'm boring."
Jenna Discusses YouTube, Has an Awkward Moment With Morgan
Khloe asked Jenna how she came up with the stage name "Jenna Marbles".
"My name is Jenna Mourey. I started making YouTube videos a long time ago. My mom was trying to get a job at the time and Mourey is not a very common last name."
She repeated the story of how her mom Googled her, and found weird videos of her online. "So I changed it to Jenna Marbles. My dog's name is Mr. Marbles."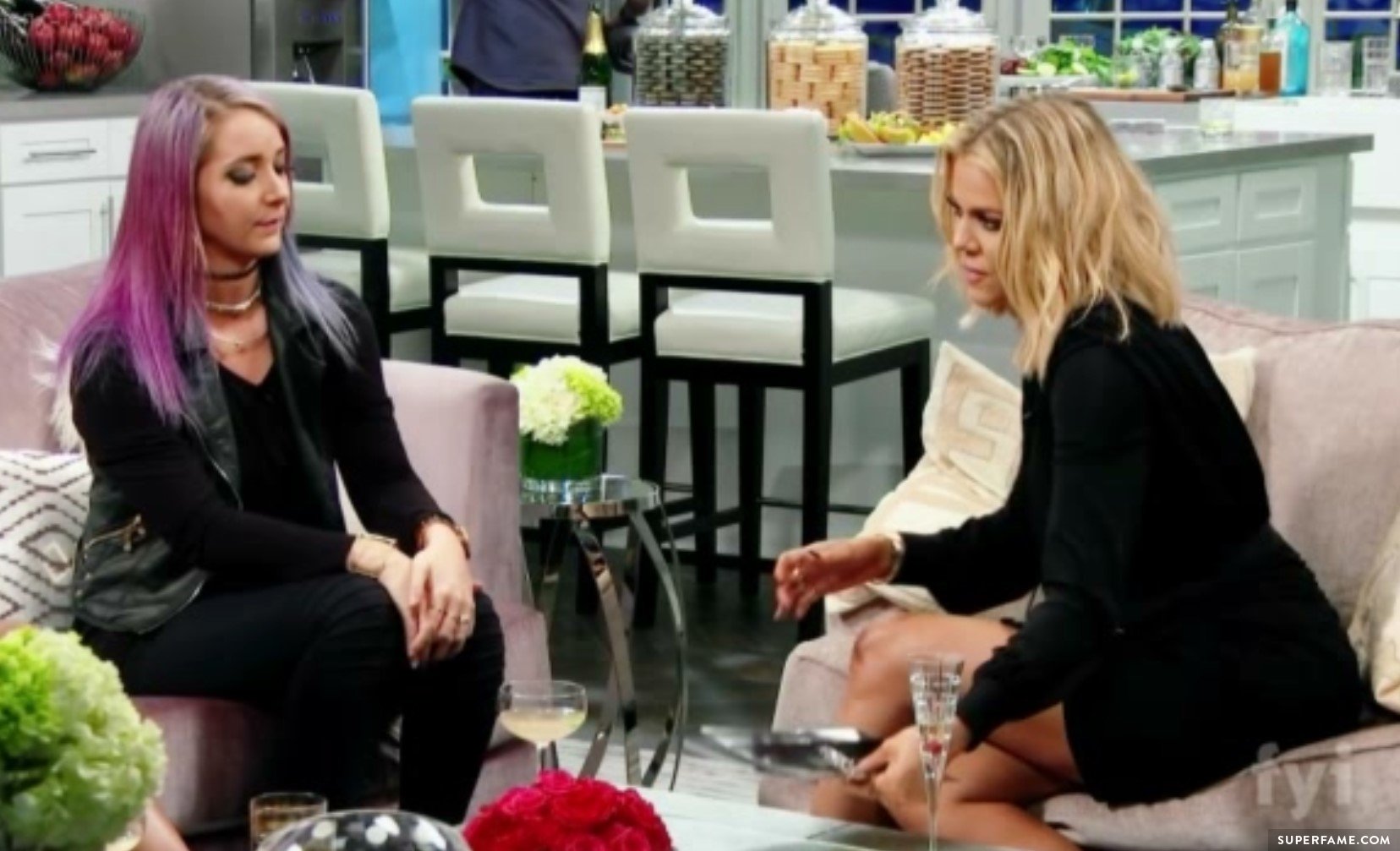 Khloe asked about Jenna's super viral makeup video. Jenna said, "I put a bunch of makeup on, and showed the steps of how you go from a very beat looking girl…"
Morgan then interjected with an attempt at a joke and a giggle that sounded shady instead. She insinuated that makeup didn't help Jenna's face. "…To a really beat looking girl. Haha!"
It appeared that Jenna took it as an insult, since she resorted to self-deprecating humor to diffuse the situation. "Hooker hoe s***," Jenna said to describe herself.
Jenna Claims She Looks Like "Garbage" Next to Khloe
A producer told Khloe that Jenna wanted to attend the taping in a garbage bag. "Because I would look like GARBAGE next to you! So I would want to go full-blown garbage," the humble Jenna said to Khloe.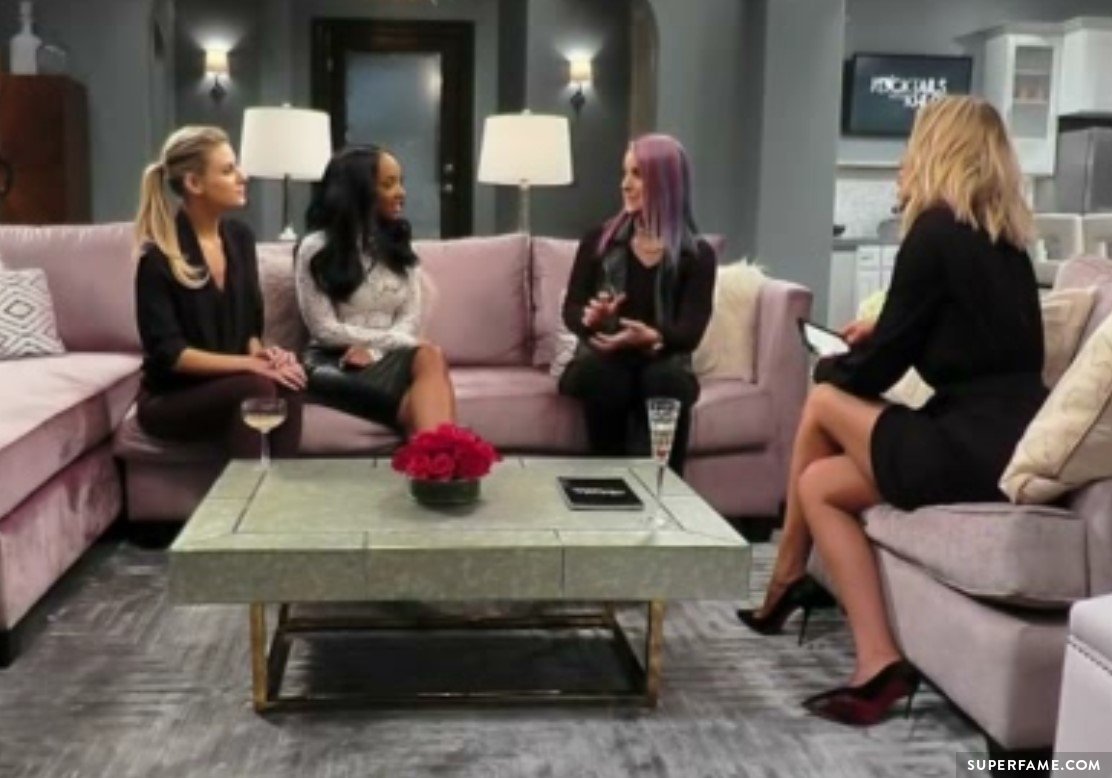 "Shut up! Why?" Khloe shouted.
"You are like the queen of fleek!" Jenna said. "Have you seen yourself?"
"I love you!" Khloe said.