Jacob Sartorius unwittingly (or knowingly) managed to stir up thousands of meltdowns after gossip spread that he was secretly dating Mackenzie Ziegler.
This angered and threw #Jenzie shippers (Johnny and Kenzie) for a loop.
However, Mackenzie finally decided to respond.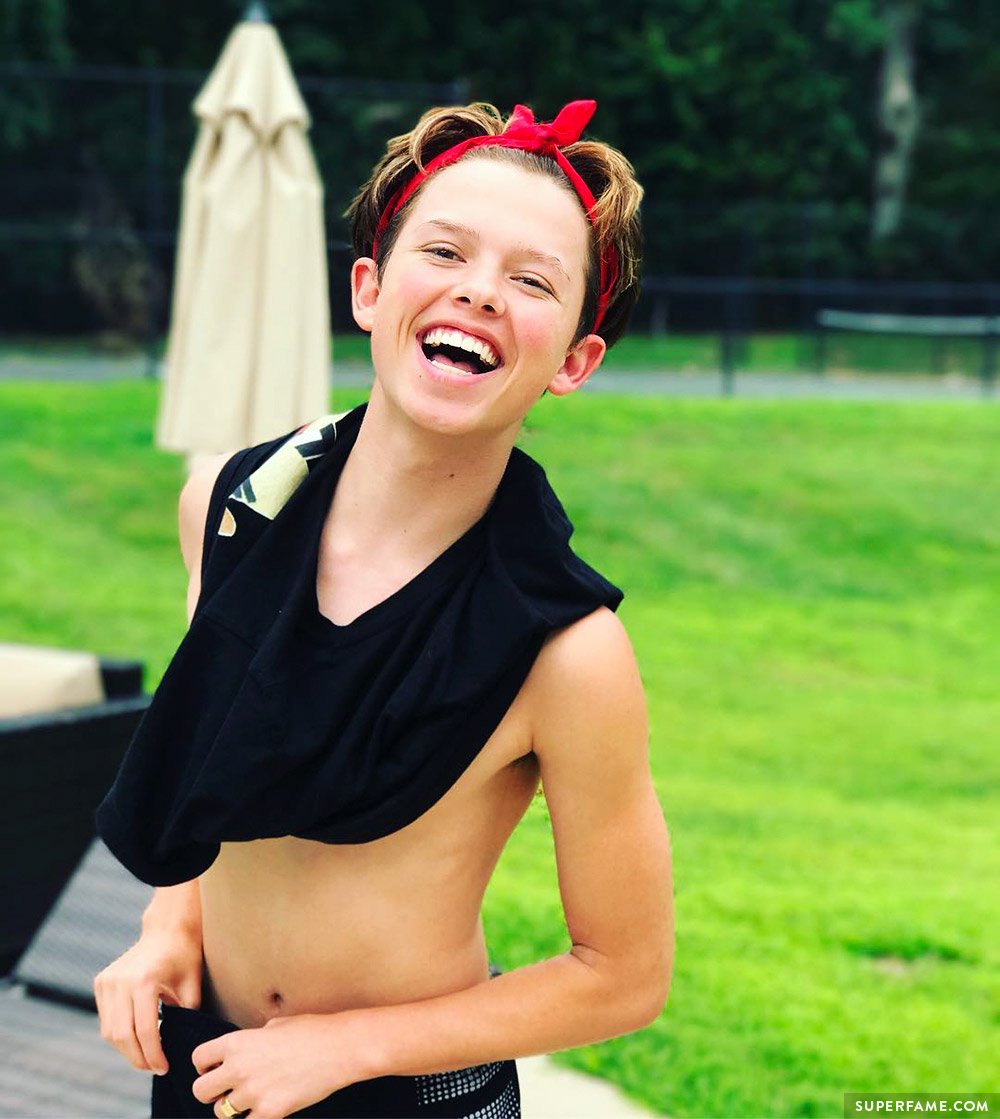 Jacob Comments a Smile on a Fan Account's Instagram Video
Jacob was looking through his mentions when he saw this fun video by a Jacob fan account called "shipjacob".
"Jenzie!" the account captioned. While the ship name works, #Jenzie has already been taken as the ship name for Johnny Orlando and Mackenzie Ziegler.
The video mentioned, "Jacob and Mackenzie from Dance Moms are dating!"
Jacob then did the deed. He liked the video. Not only that, but Jacob also left behind this little face.

That was more than enough for "original #Jenzie" shippers and some Jacob fans to rage and thunder. Cue the meltdowns!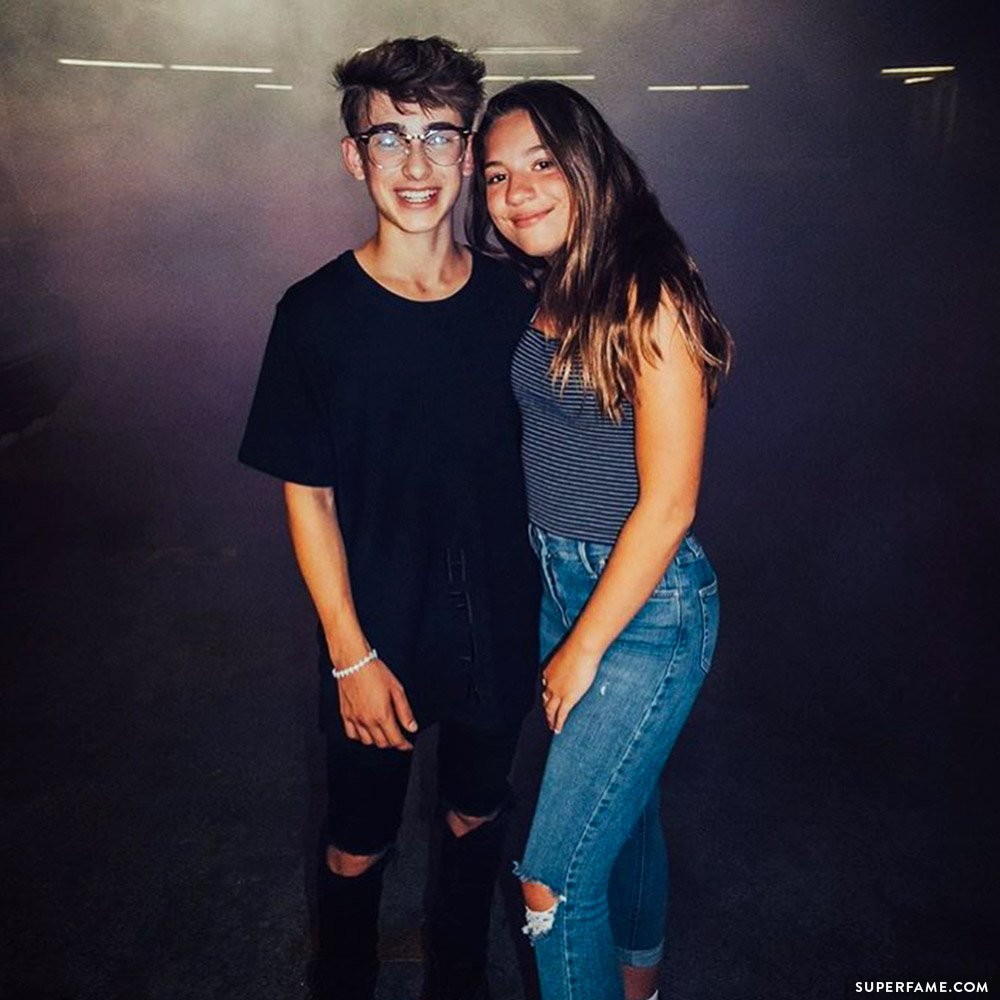 "HELL no!" one furious OG-Jenzie shipper passionately typed. "Jenzie is always Johnny and Kenzie! Delete this now! Disgusting. I think the fuck not."
Some fans were actually loving this idea. "Wow, congratulations Jacob. You guys look cute together," one such neo-Jenzie fan said.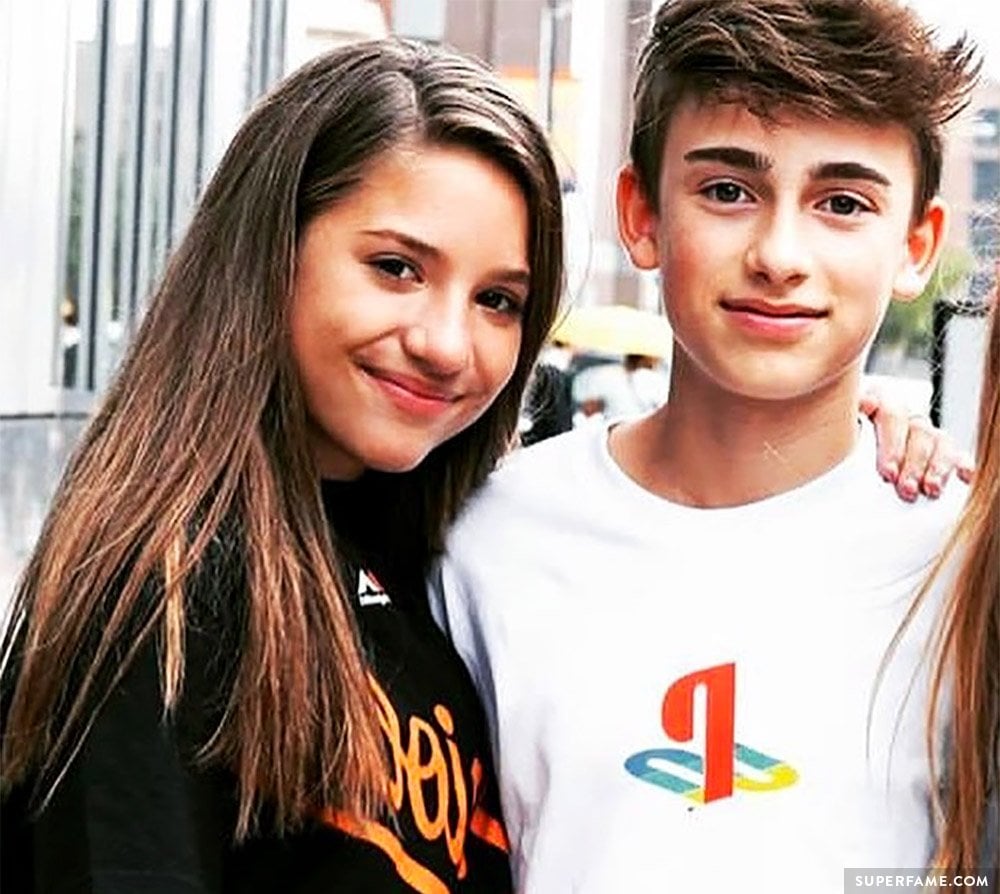 "She is TAKEN!" another angry girl wrote. "Bye! She belongs to Johnny. B**** I will kick your f****** a**."
Some Jacob fans tried to keep the peace. "Oh my god, chill the fuck out."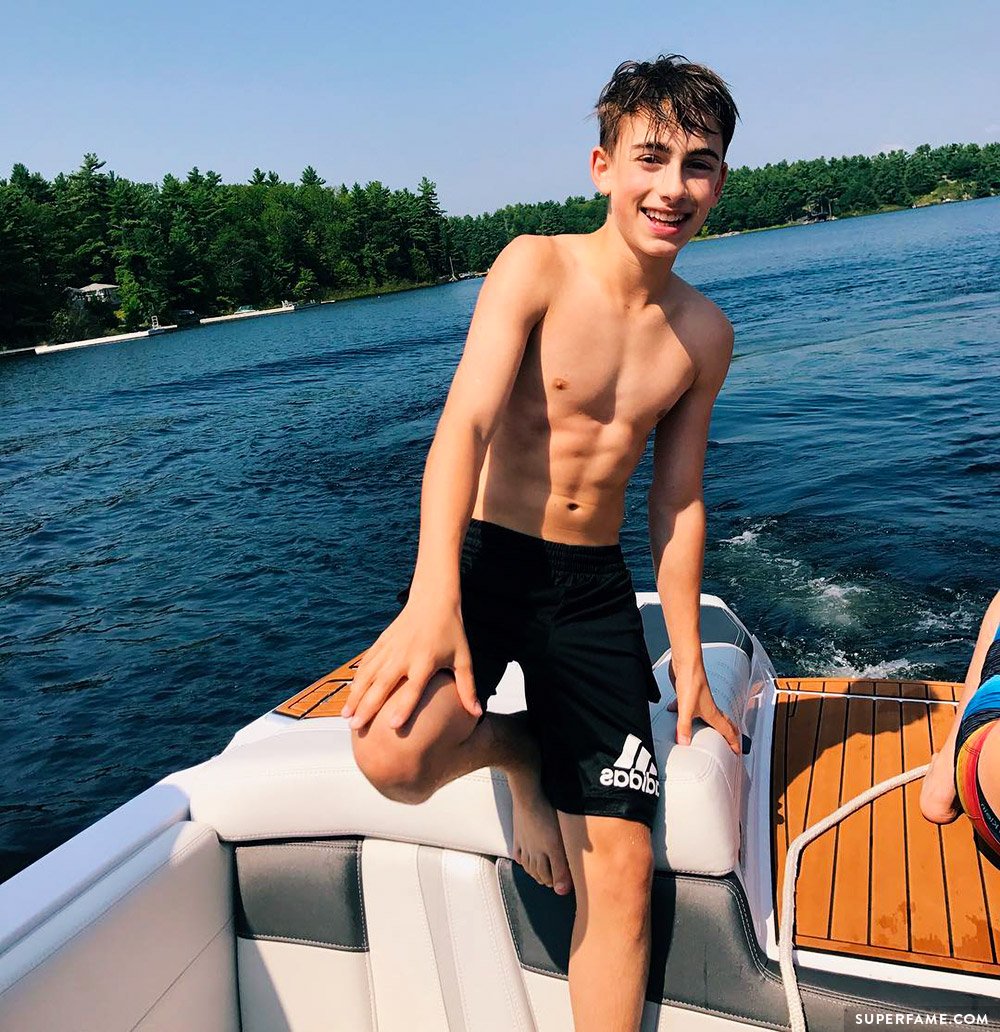 Mackenzie Finally Gets Her Say & Everyone Is Relieved
Kenzie appeared to be blissfully ignorant about the drama going down. She spotted this post by a fan. "Bean, are her and Jacob dating because that is what he said?"

Kenzie was very succinct and to-the-point. "NO," she said.

There you have it. Lots of drama created by the emoticon "(:", quashed out by a two-letter "no".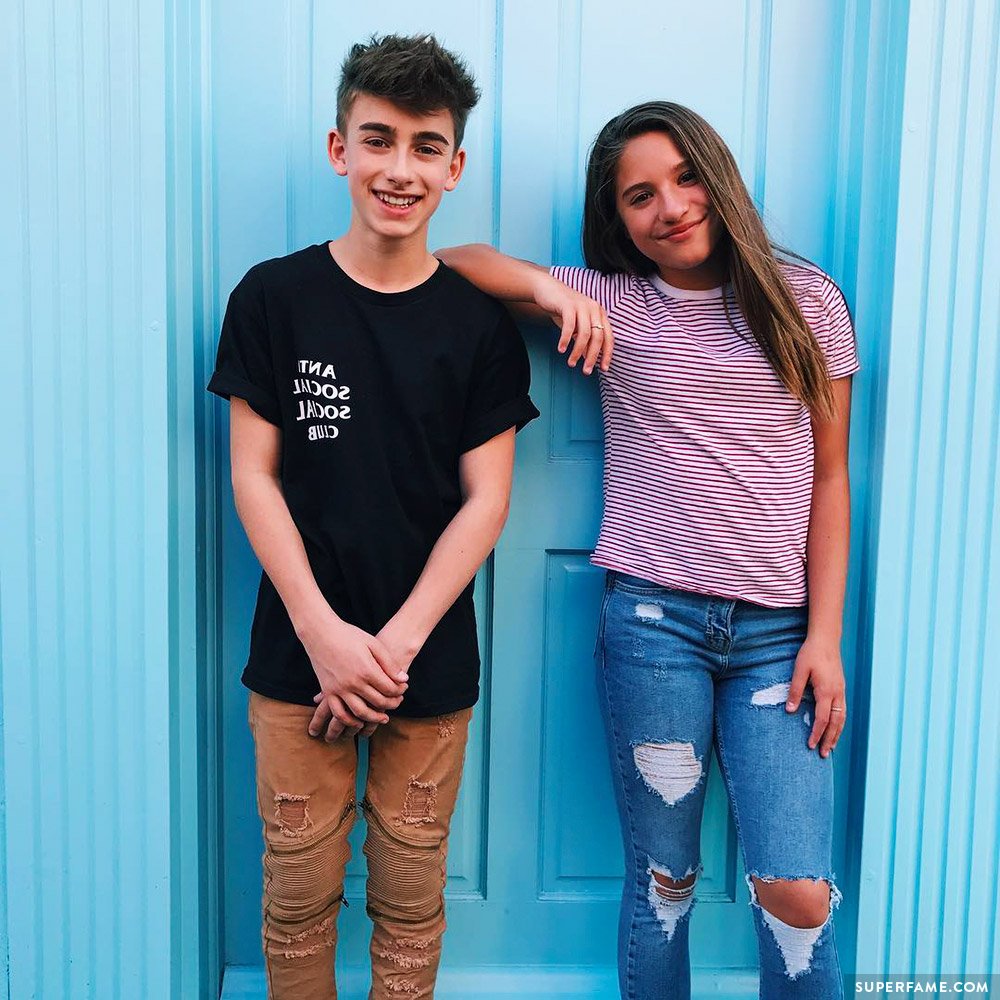 OG-Jenzie shippers were relieved, then used it as more "evidence" that Jenzie was actually real. One fan wrote, "See how quick she denied it with Jacob? But she is always vague about Johnny? See, they are really dating."