Jessi Smiles, who lives in Miami, was forced to evacuate her new family in a grueling 16-hour journey all the way to Georgia.
Fans were concerned about her especially since she just gave birth.
You can watch an animated live map of the hurricane's progress over here.
Just Weeks Ago, Jessi Gave Birth to Baby Noah
A few weeks back, Jessi Smiles announced that her baby boy Noah was now out into the world.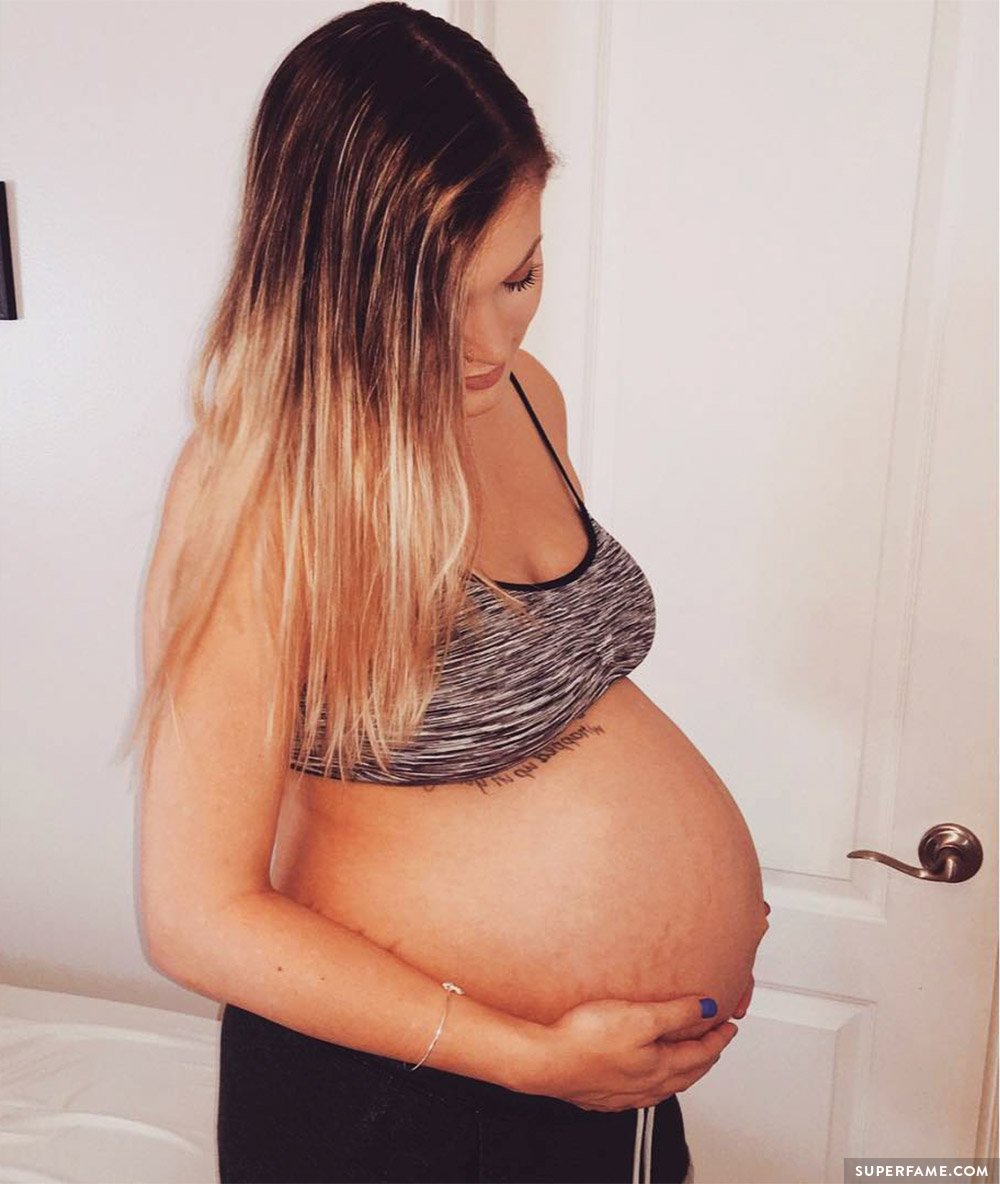 She was enraptured with her super cute new son. "He is seriously the yummiest ever. It is beyond me how I ever lived a single second without you. Welcome, Noah."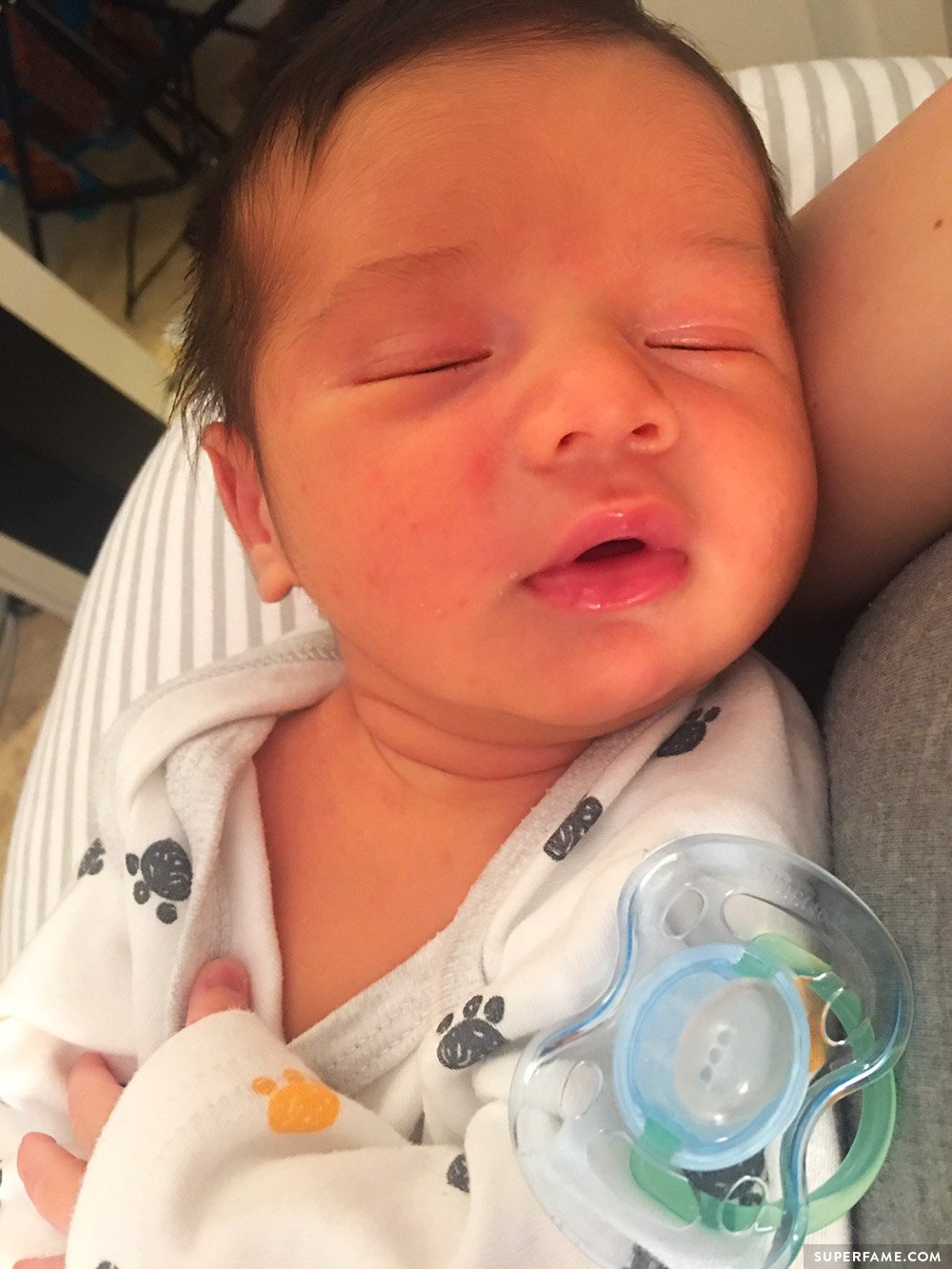 Unfortunately, her good news
Jessi Is Concerned for Her Family & Baby After Hurricanes
Days ago, Jessi spoke out about her concern for her safety in the light of hurricane warnings.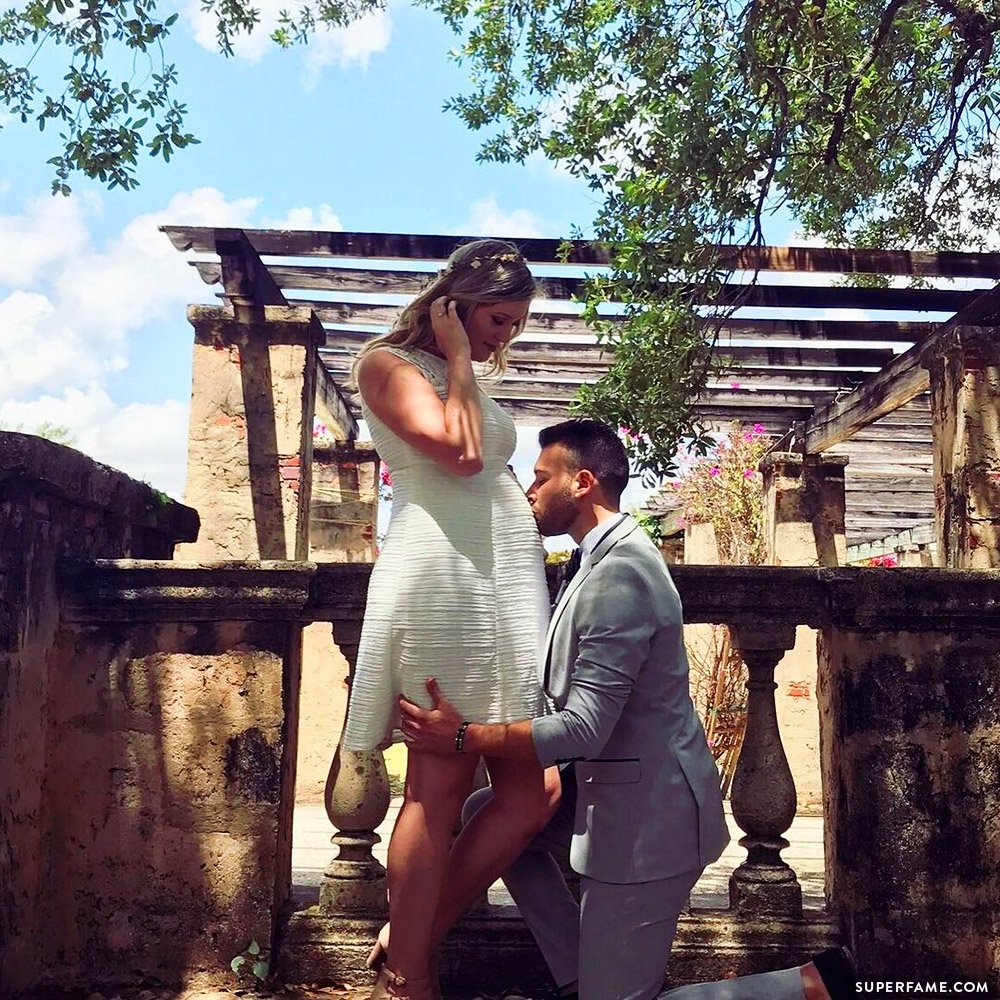 "These hurricanes are scaring the s*** out of me," she wrote.
Fans were very concerned about her and her newborn baby, and offered to help in any way they could.
Eventually, she announced that she was going to pack up and evacuate the area, and thanked fans for their touching concern.
She said that she would "do anything to keep Noah safe". "I am lucky that I now have somewhere to go."
Jessi Endures Tough 16-Hour Journey to Escape Florida
Jessi then started to evacuate her whole fam to Georgia.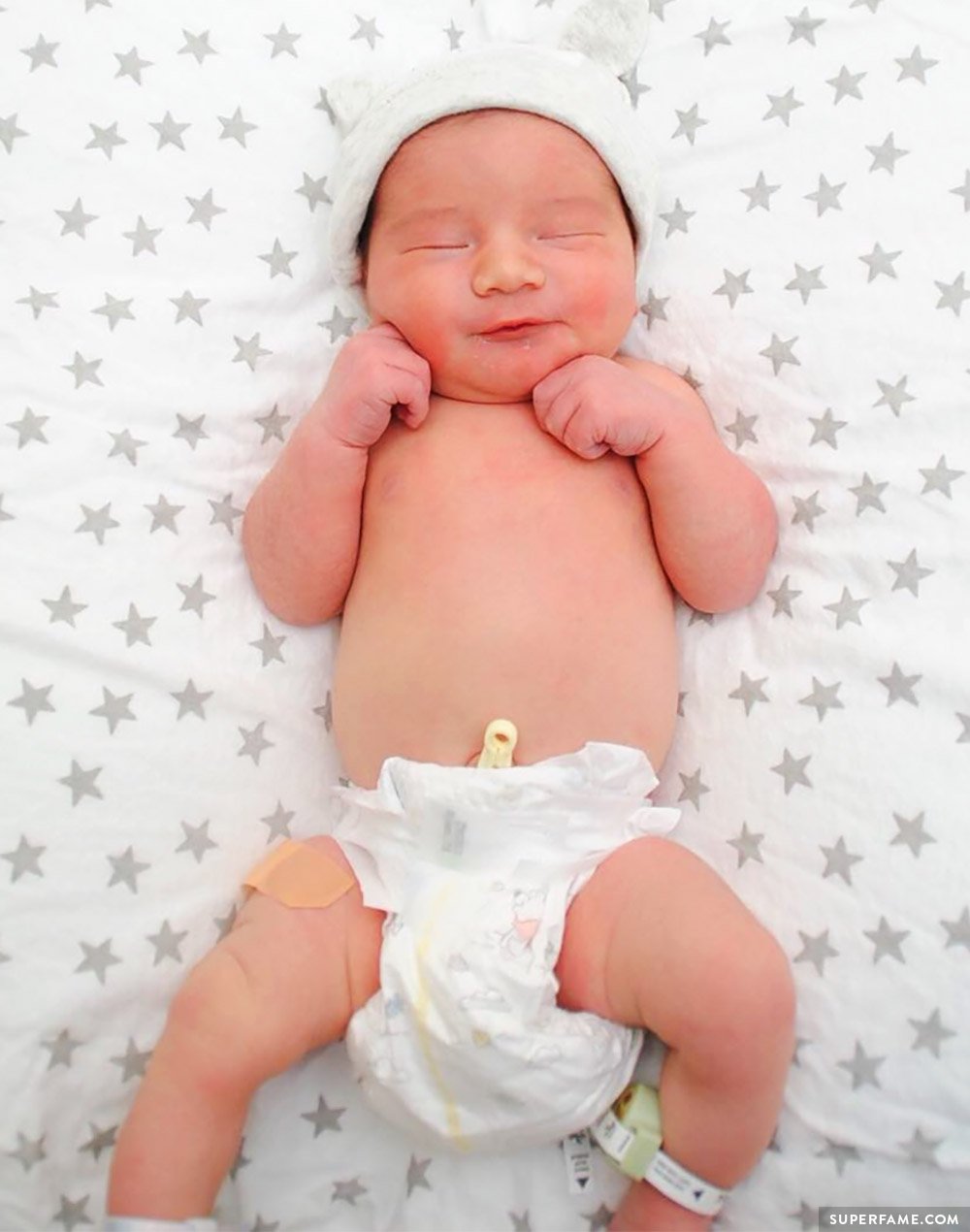 She wrote that there was a huge gas shortage at stations everywhere in the evacuation path. "Start looking for gas quickly before you run out!"
Jessi Is Concerned Her Florida Home May Be Destroyed by Hurricanes
16 hours later, she posted a photo from Georgia. "We successfully evacuated… after driving 16 hours," she wrote. Although the hurricane will also hit the area, it won't be as strong by then.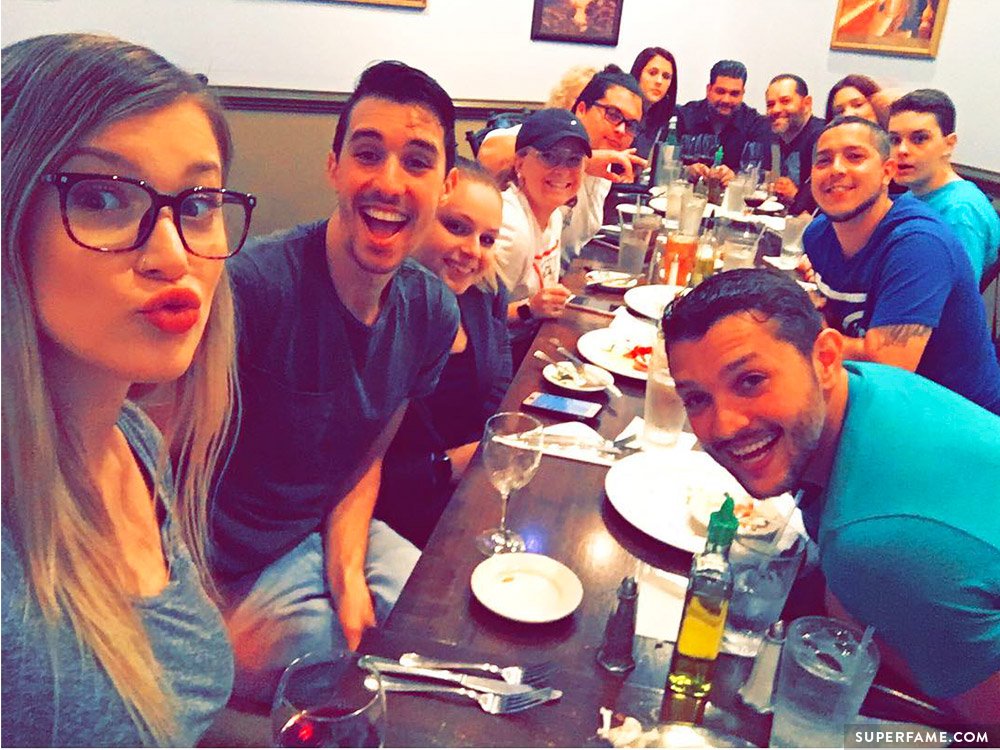 However, she said she was extremely nervous for her family members still in Florida. "I am praying for my friends and my family. I hope for a miracle."
She said she was scared of the fate of her home. "I'm nervous for what will happen to my home after the devastation… I will drink wine and hope for the best."