The British Heart Foundation held their glitzy Tunnel of Love art and fashion fundraiser at London's Victoria and Albert Museum on November 11.
Jim Chapman was the official face of the #TunnelOfLove fundraiser, alongside model Amber Le Bon.
The main highlight of the event was the charity auction. This year, some items up for auction included a dress from Kylie (not the Jenner), and teatime with Anthony Horowitz.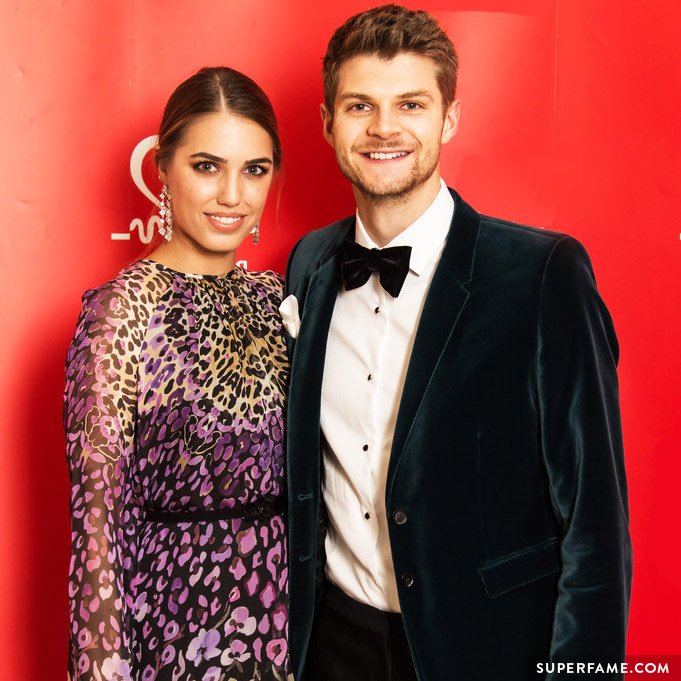 Jim was joined by Tanya Burr, who wore a feather-detailed black dress with metallic heels.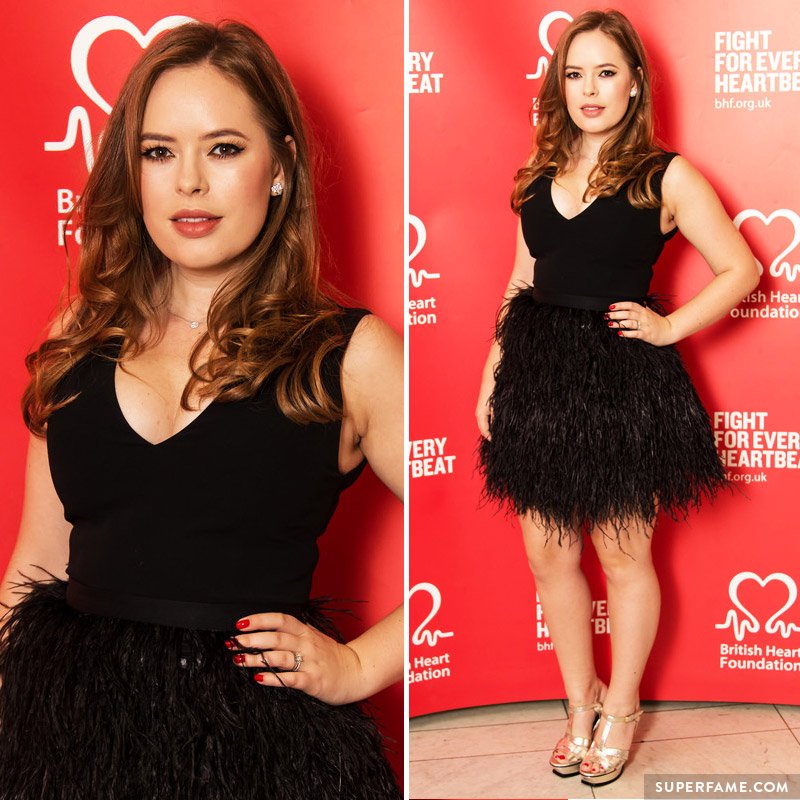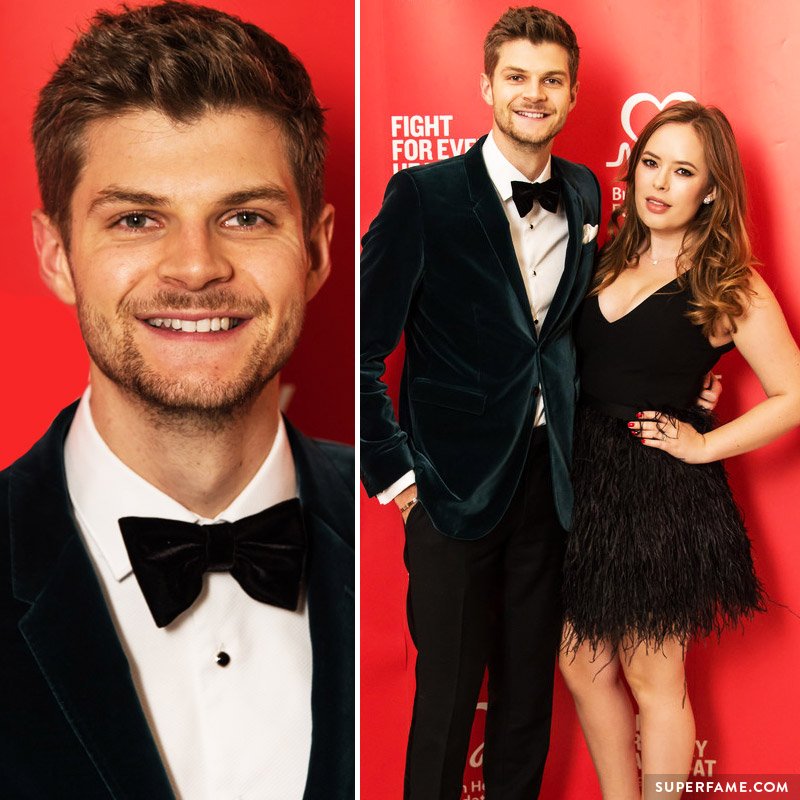 The pair also let loose inside the event, with some funny faces behind the scenes.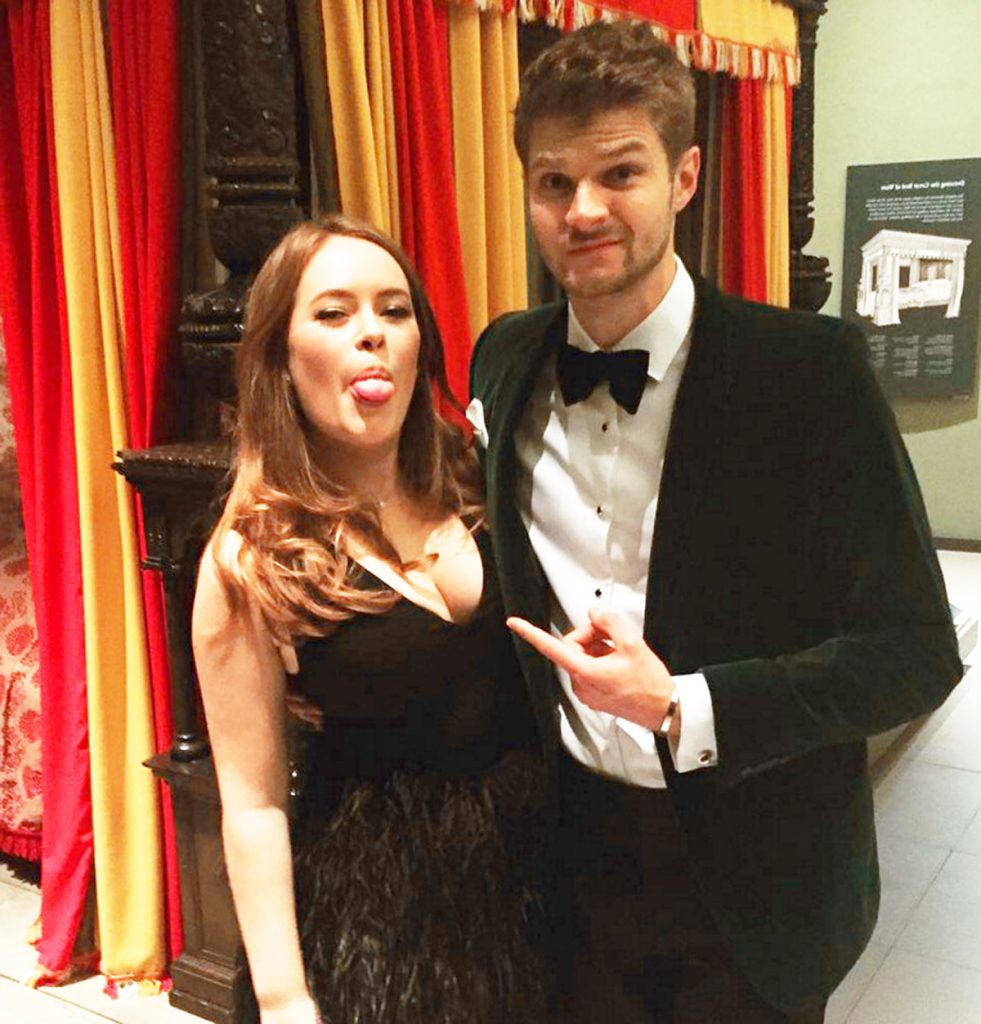 Niomi Smart was also in attendance at the event. On Instagram, she wrote that she was wearing Stevie May and Alexander McQueen.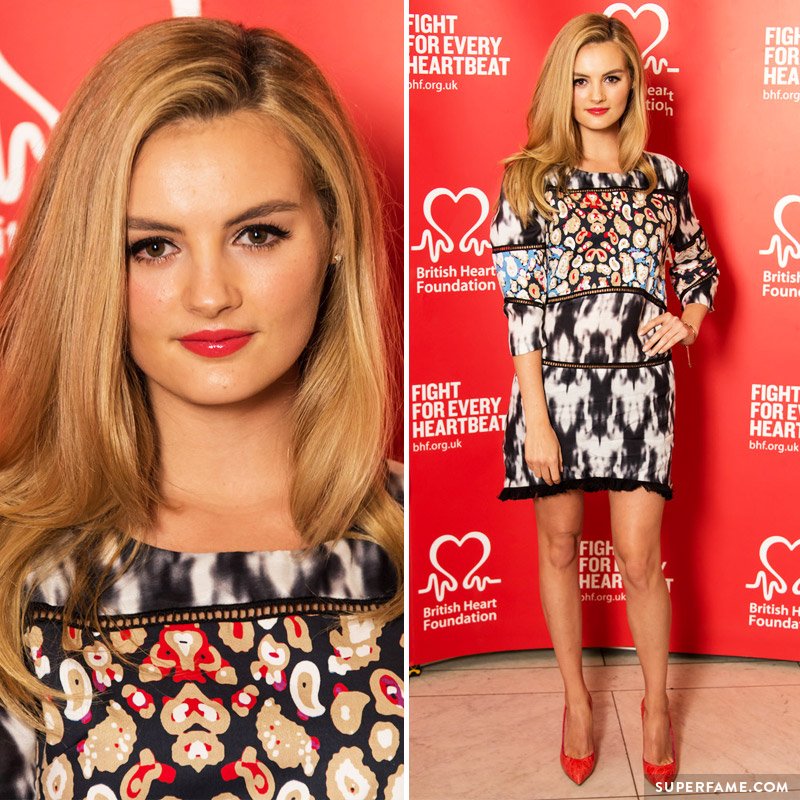 All proceeds from the auction will be going towards the Mending Broken Hearts Appeal, an ambitious program that researches cures for heart failure.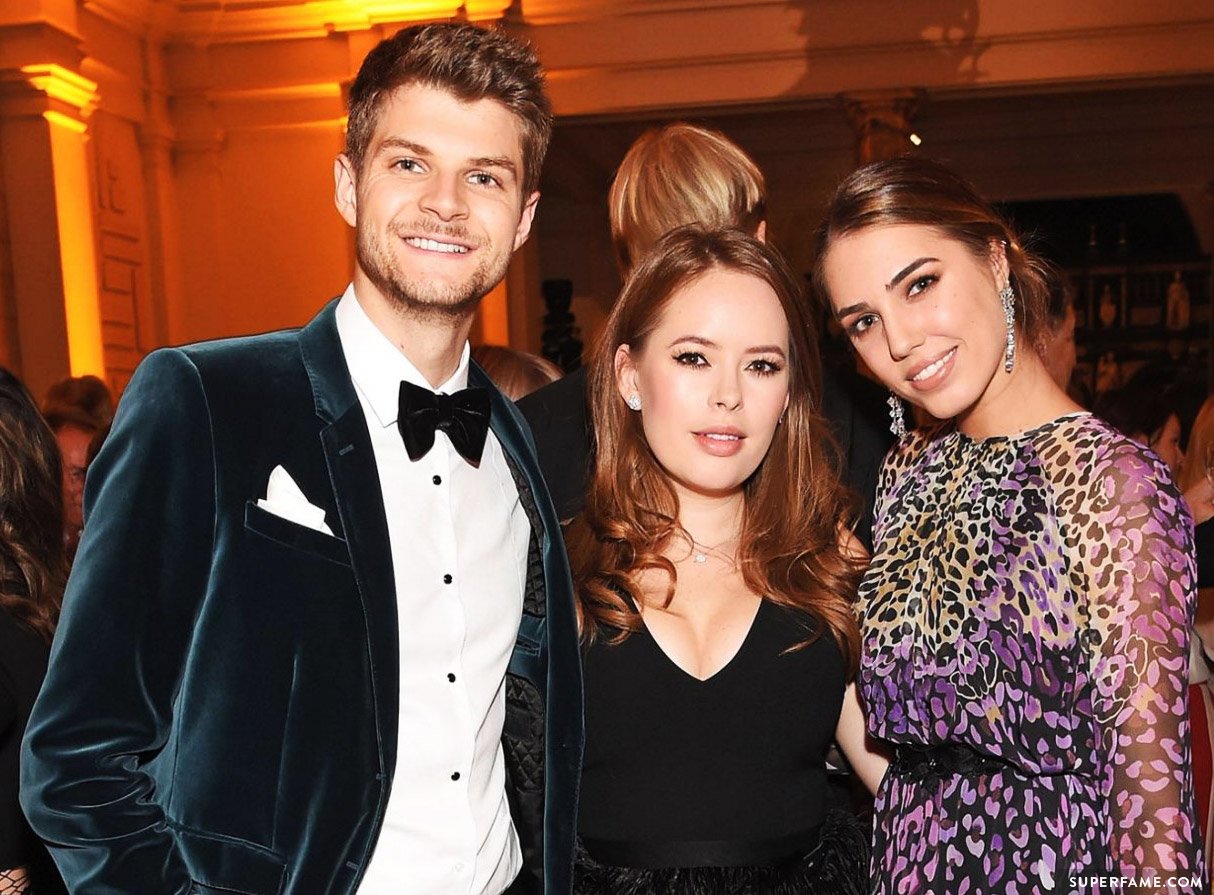 If you are interested in helping the organization out, click here for more information!