Dan and Phil presented the award for Best British Vlogger at BBC Radio 1's Teen Awards 2015!
Radio 1 listeners have been voting for weeks and the results were all revealed at the SSE Wembley Arena.
If you don't remember, Zoella won this award last year.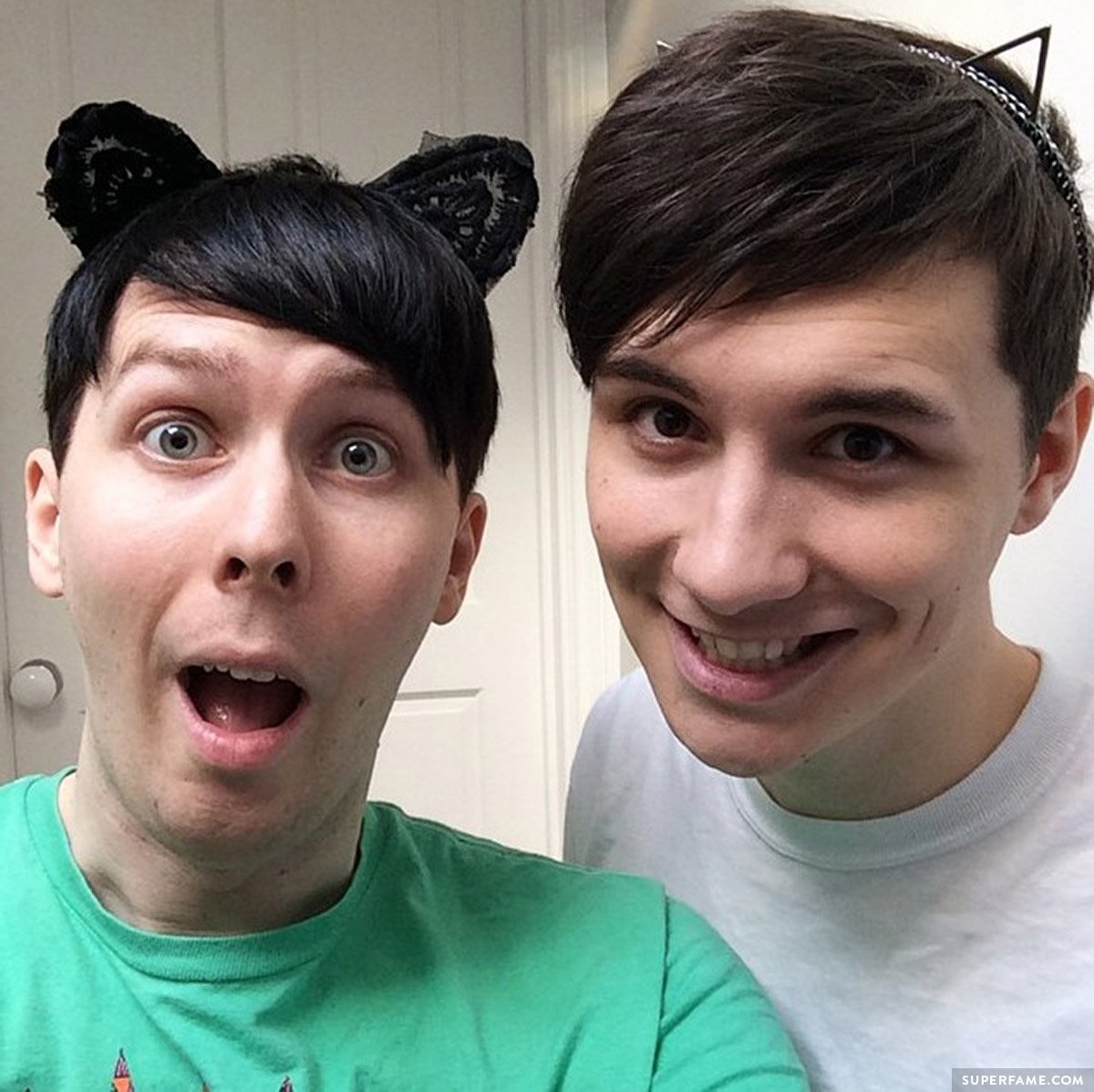 Joe Sugg Wins Best British Vlogger of 2015
Joe Sugg beat out his own sister (and reigning champion) Zoe Sugg for the 2015 Best British Vlogger title.
He also beat fellow YouTubers Alfie Deyes, Emma Blackery and The Diamond Minecart. Coincidentally, The Diamond Minecart is also celebrating his birthday today!
Dan and Phil presented the award. "Hello Wembley! Phil, you are live on camera to thousands of people in an arena!" Dan warned.
"I didn't know I needed a big entrance. I would have come in dancing with a top hat," Phil said.
"I got a strange mental image of Phil standing on a piano, wearing fishnet tights now!" Dan revealed to screaming fans.
By the way, Troye Sivan was also there hosting!
In other news, Ed Sheeran beat Calvin Harris, Ellie Goulding, Jess Glynne and Sam Smith for the Best British Solo Artist title.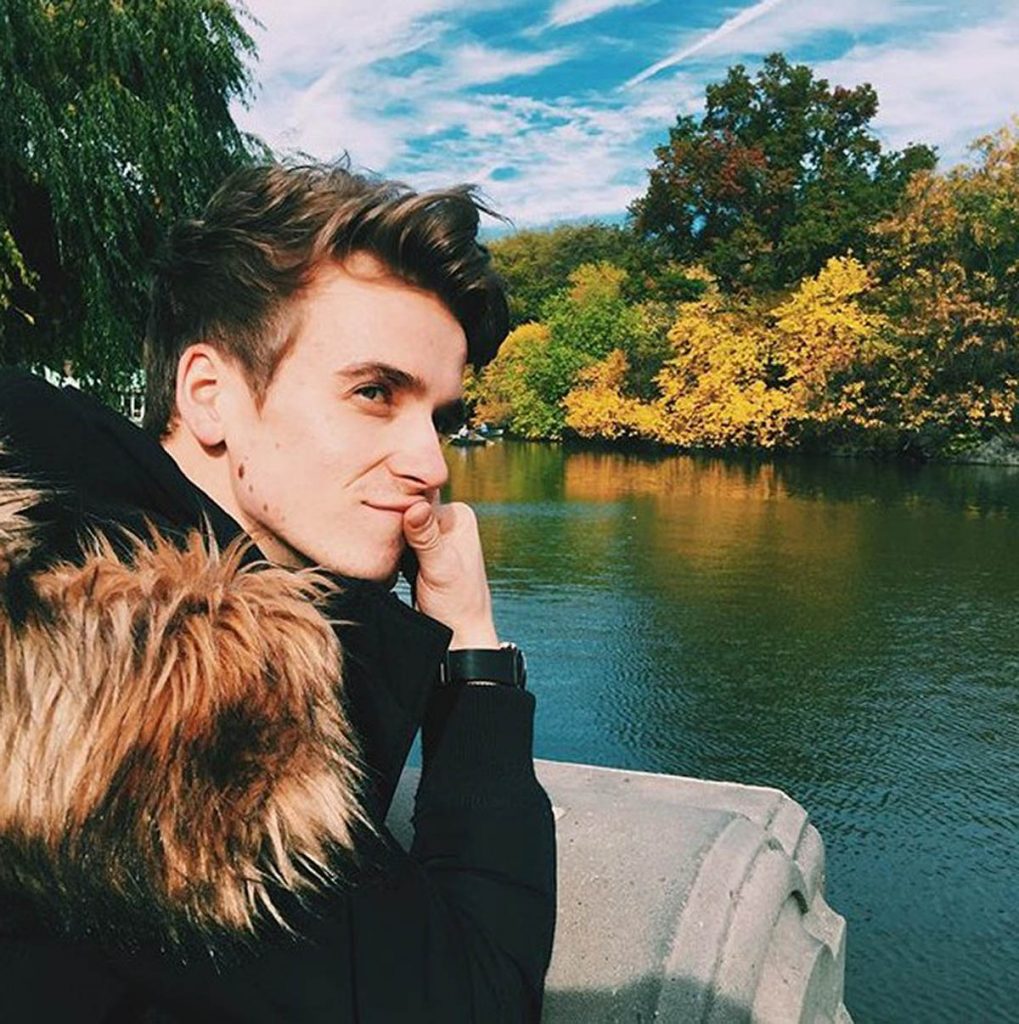 One Direction basically had no competition for the Best British Group category, other than Little Mix. They also got a Best British Single award for Drag Me Down.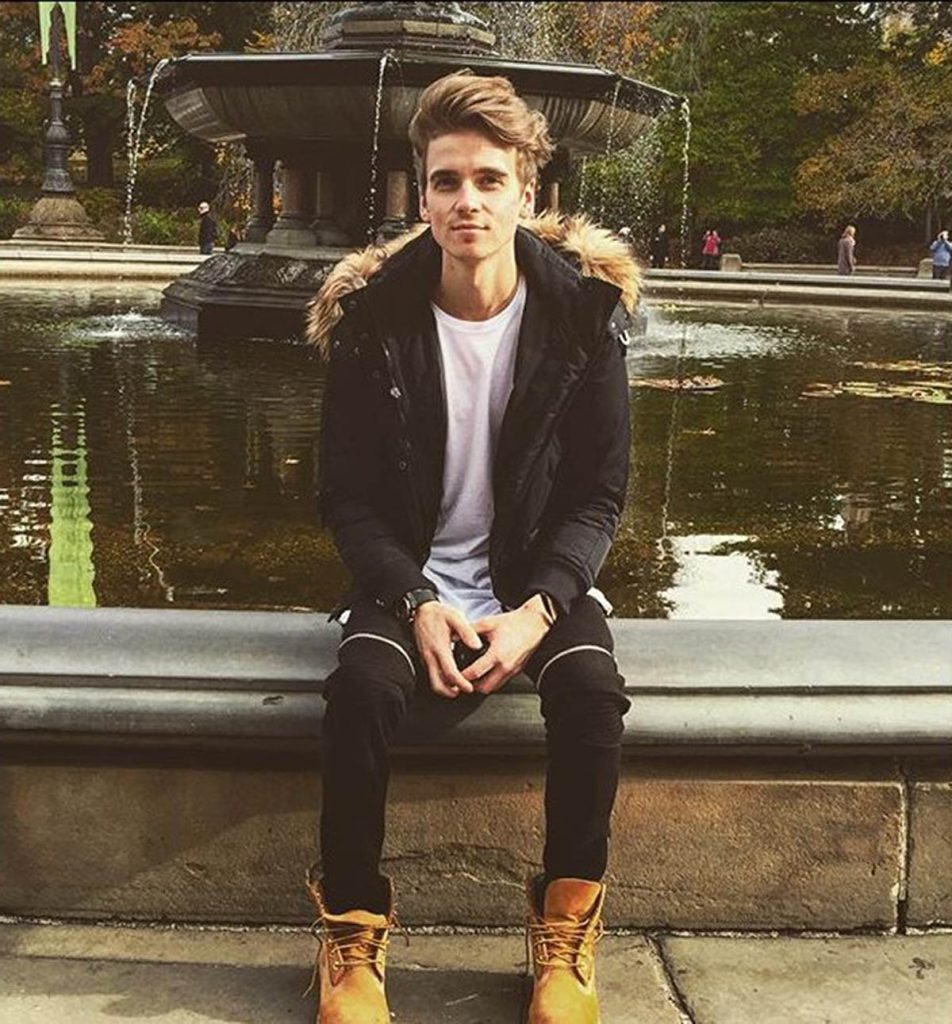 Despite dwindling ratings, The X Factor won the Best British TV Show category against rival Strictly Come Dancing.
The Hunger Games: Mockingjay Part 1 won Best Film against Jurassic World, Mad Max: Fury Road, Straight Outta Compton and Minions.
Justin Bieber also surprised fans with a shock performance at the show.