Joey Graceffa and Daniel Christopher told Shane Dawson how they first met, on Shane's recent podcast.
Joey also revealed that he used to hang out at gay clubs before he came out, but stopped after being recognized.
"When I was still in the closet, I would go to gay bars and gay clubs and stuff. But at that point, I was small enough that people didn't really know who I was. Until I started getting recognized a lot more. I can't come here anymore because I am getting photographed. This is not helping my cover."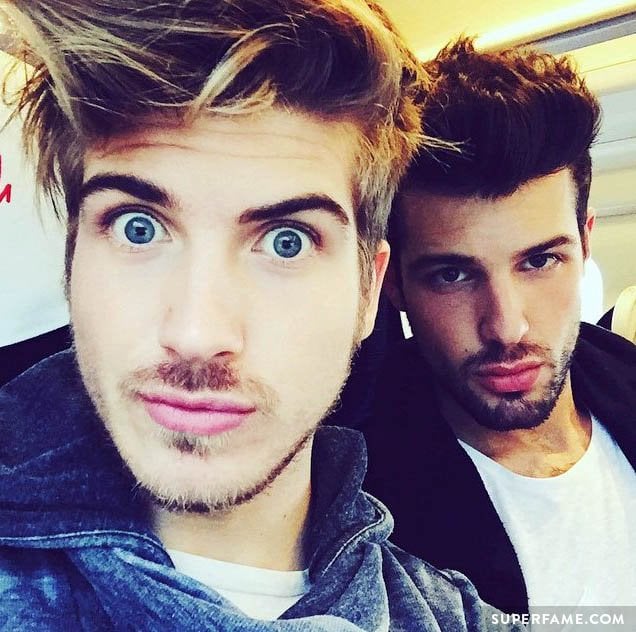 Joey & Daniel Discuss Their Boston Connection
"We're actually both from the east coast, we're both from Boston. He was supposed to go to Emerson, and I was supposed to go to Northeastern," Daniel said.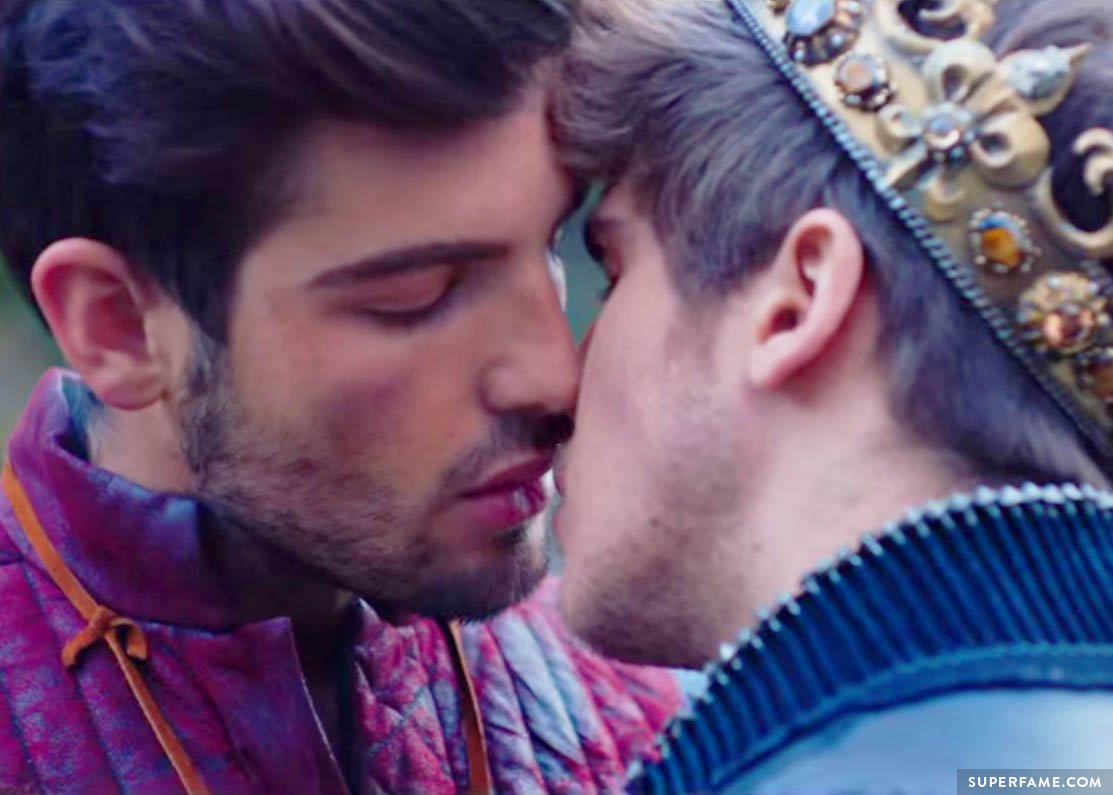 "Supposed to, AKA, I was rejected 4 times. Look at me now. They kept wait-listing me," Joey revealed.
"We should have met back then, but we didn't. And we grew up like 50 miles apart from each other. Pretty close. So I went the college route and he came here and kicked a** on YouTube," Daniel said.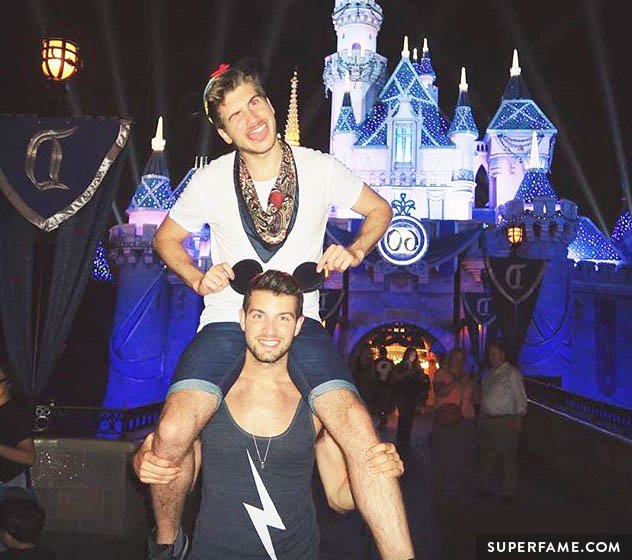 "So I actually moved out here last summer for an internship with E!. I actually left after Fashion Police, after Joan Rivers passed away. I went to school for broadcast journalism and business marketing, and I thought this is what I wanted to do. I want to work for E!, I want to be a newscaster," Daniel continued.
Daniel Didn't Know Who Joey Graceffa Was: "I Thought He Was Spam"
"I think we met at an event and then I followed him on Twitter," Joey said.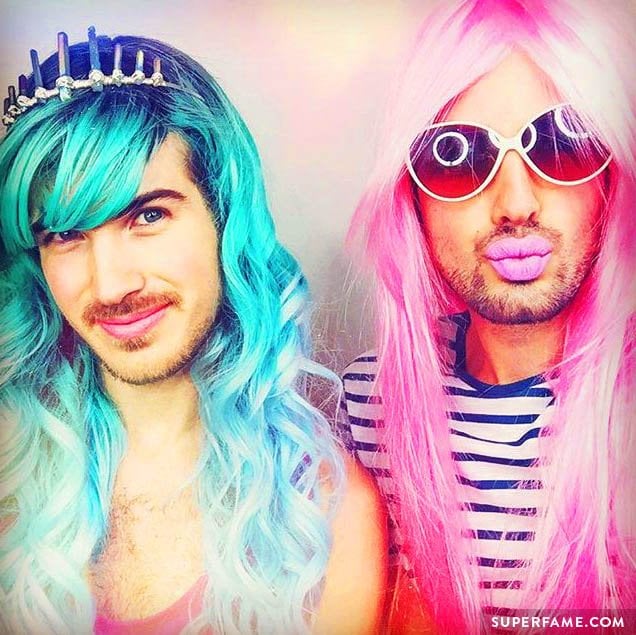 Daniel continued, "We were definitely at some events together. We had a few moments."
"He stalked me. I thought he was spam, honestly. Like, you know when you get a verified account that follows you on Twitter and follows you on Instagram. I'm like who is she?" Daniel joked.
"I honestly, no tea no shade… I didn't know anything about YouTube except you [Shane] and Jenna. I watched you a few times as a kid. Yeah, we ended up meeting."