The secretive Joey Graceffa is set to shock his most loyal followers with a big, gay bombshell in his book, "In Real Life: My Journey to a Pixelated World".
The 24-year-old has been teasing fans for months – with the prospect of "huge secrets" being revealed.
While the book is officially set to be released on the 19th of May, Google Books has already made public previews of the entire book available.
Update: Joey kisses boyfriend Daniel Christopher in a new music video.
Joey Graceffa Comes out as gay in Chapter 14: "Surprise! I'm Gay!"
"I'm gay," Joey Graceffa proclaims. Then the chapter ends abruptly.
"This is the first time coming out in public and I'm proud to be finally telling you all," he writes in Chapter 15.
Why Did It Take Joey Graceffa so Long to Come Out?
"I wanted people to focus on the things I was creating, not whether I wanted to kiss boys," he explains. "I needed something of my own that I could keep for myself."
"I was teased about being feminine so much when I was a kid," he continues. Joey says that confessing his homosexuality felt like he was validating the bullies that tormented him.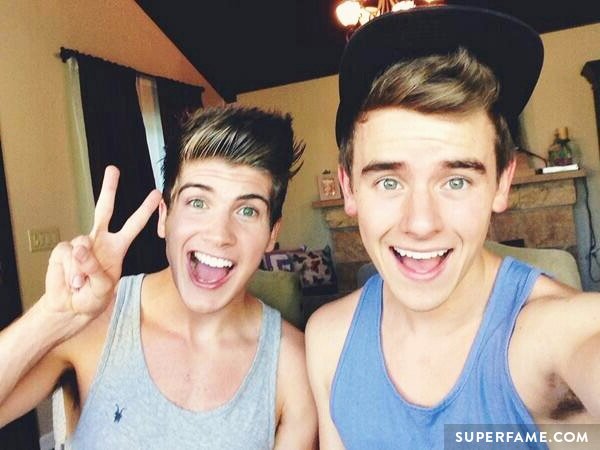 "Being called gay as an insult had left me emotionally scarred."
Joey Graceffa also reveals how he was scared to come out due to the responsibility of being a role model. "I didn't want to announce something that I was still figuring out for myself."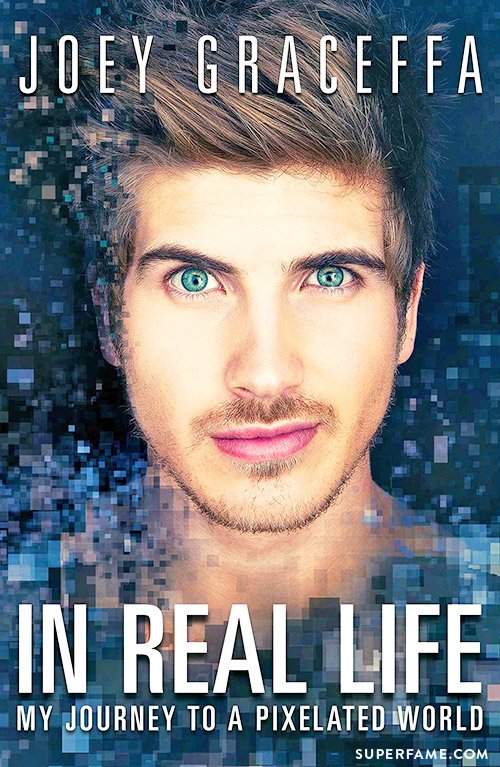 He says he didn't feel it was right for closeted kids to look up to him, as he did not feel worthy.
Joey Graceffa Talks About How He Struggles With His "Femininity"
"Part of me was frustrated that just because I acted feminine, everyone automatically assumed I was gay," he writes.
He says he did not want to feed into the stereotype.
Joey Graceffa Started to Explore His Sexuality in Los Angeles
He also reveals that moving to Los Angeles spurred him into accepting his sexuality.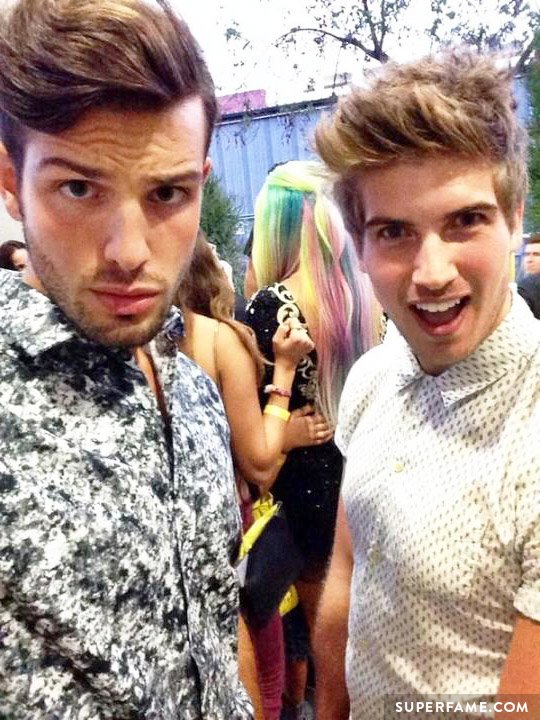 "I faced a whole world of dating possibilities."
"I'm proud to be who I am, and I'm tired of hiding and being afraid to share certain experiences."
He reveals he is finally ready to be a role model.