A social justice warrior on Tumblr recently accused John Green of being a creep – and he responded.
In a post with over 54,000 notes (as of writing), John used his Tumblr account "fishingboatproceeds" to pen an upset message.
Tumblr User Calls John Green a 'Creep' for 'Pandering to Teenage Girls'
Tumblr user "virjn" attacked John Green for "pandering to teenage girls", and claimed he was a "creep" who was looking to amass a cult-ish following of insecure girls.
"Which is f****** weird," they continued.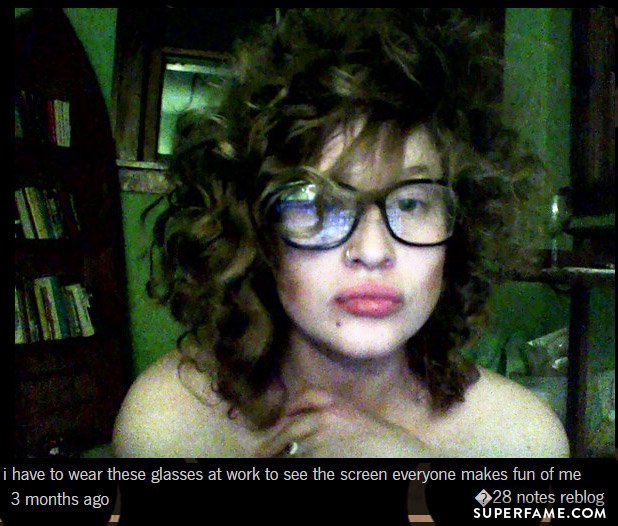 They compared his social media presence with "a dad who always volunteers to 'supervise' pool parties and scoots his lawn chair close to all the [young] girls".
Other users reblogged the post, and taunted John. "Let's get this enough notes…so he has to address it, lmao!"
John Green Responds, Is Not Happy: "Throwing That Kind of Accusation Around Is Sick!"
John Green loves nerd girls. (Photo: YouTube / Tumblr)[/caption]
He brands the pedophilia insinuation "sick" and "libelous", and criticizes the user for using the "language of social justice" to trivialize abuse and induce hate.
John Green Threatens That He'll Stop Interacting With Fans on Tumblr
John also threatened to stop interacting with fans on Tumblr due to this very incident.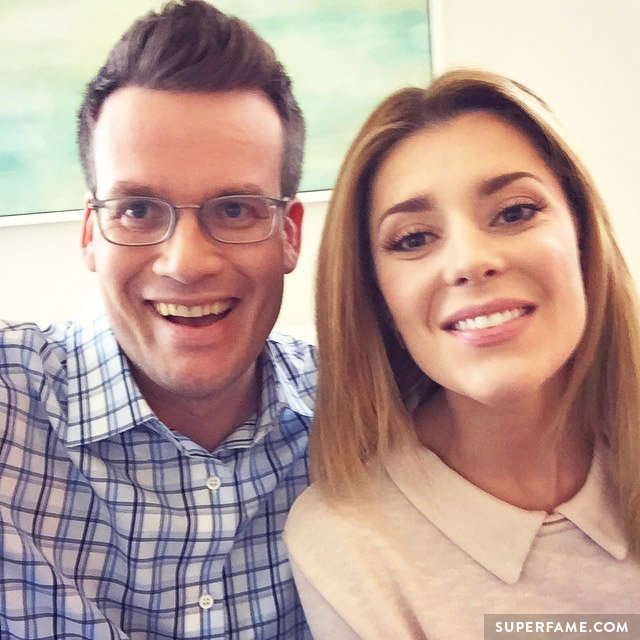 "This stops being a productive place for me to be in conversations…if I'm not treated like a person."
"It's impossible to continue to use Tumblr in the way I have used it…if this blog begins to look more one-way…with less reblogging, commenting and answering asks – that is why."
Hank Green & Cassandra Clare React
Controversial author Cassandra Clare, who is often embroiled in scandals and outrage, also reacted.
She reblogged John's claim that outrage creates a dopamine rush, and wrote, "Sigh. This explains so much."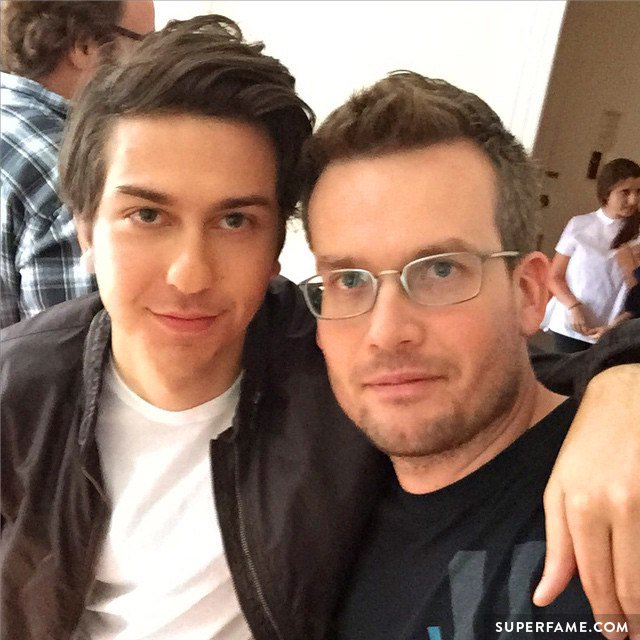 Brother Hank Green also reacted by responding to an Ask.
He tried to explain away the outrage as a bunch of insecure people lashing out. "People trying to exercise power in a world where they feel powerless…when they start to see their former selves as uninteresting or unexceptional."
The Tumblr User Deletes Their Original Post, Changes Username
After causing a mountain of controversy, the Tumblr user decided to change their account name and deleted their original post.
[total-poll id=6401]