Johnny Orlando fans and Jenzie shippers got a fright after he was spotted getting close to Davina Geiss, the daughter of a rich German businessman and TV star.
At first, many fans did not know who she was, and simply assumed she was a handsy girl who was trying to get close to Johnny.
Some other fans knew who she was, and accused her of "using her father's cash" to "hire Johnny" for a three-day experience.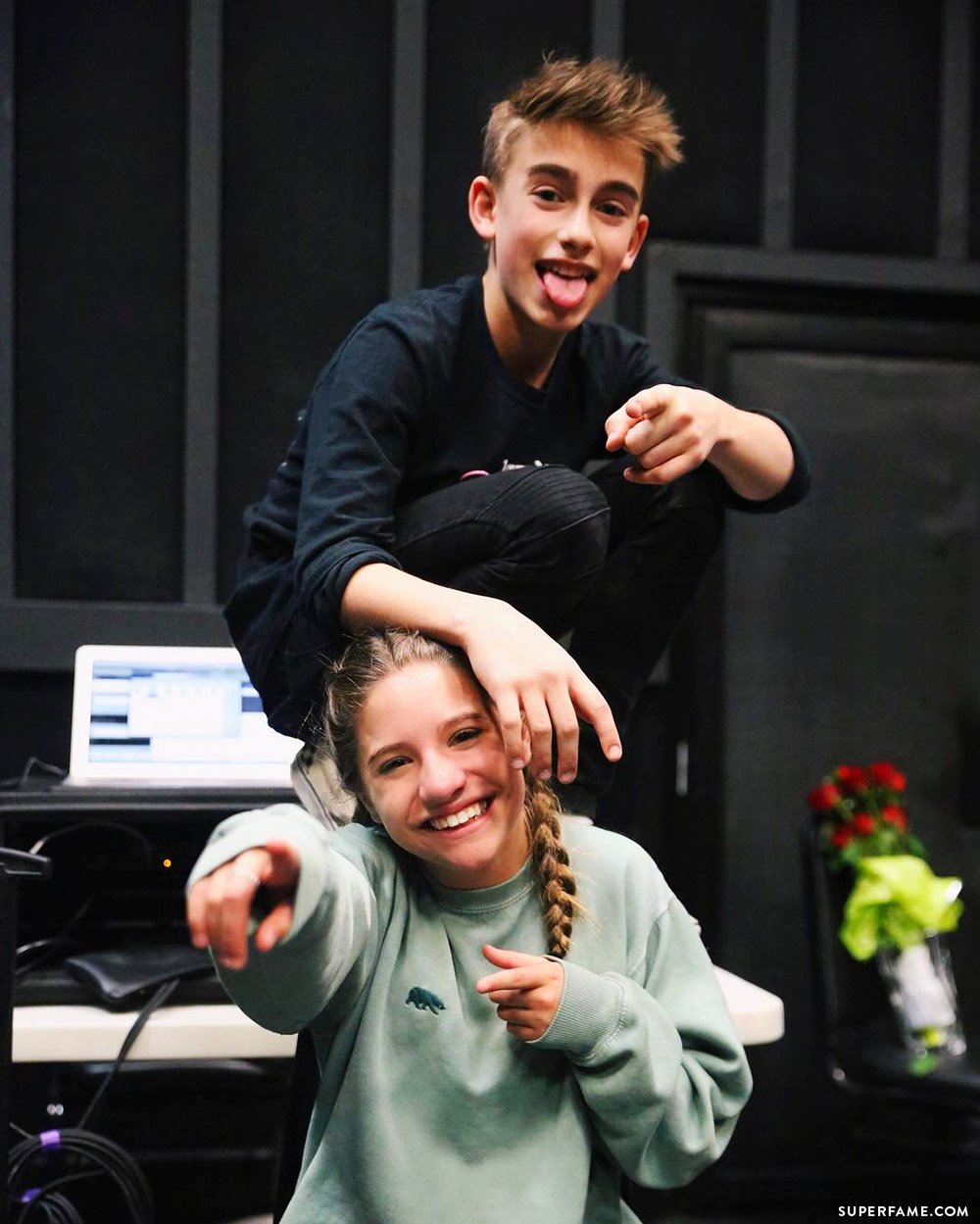 Jenzie Shippers Melt Down After Johnny Is Seen Getting Close to Davina
Shippers of Johnny and Kenzie Ziegler were not happy when Davina posted photos with Johnny.
In her caption, Davina thanked Johnny for an "amazing three days", complete with a heart emoji.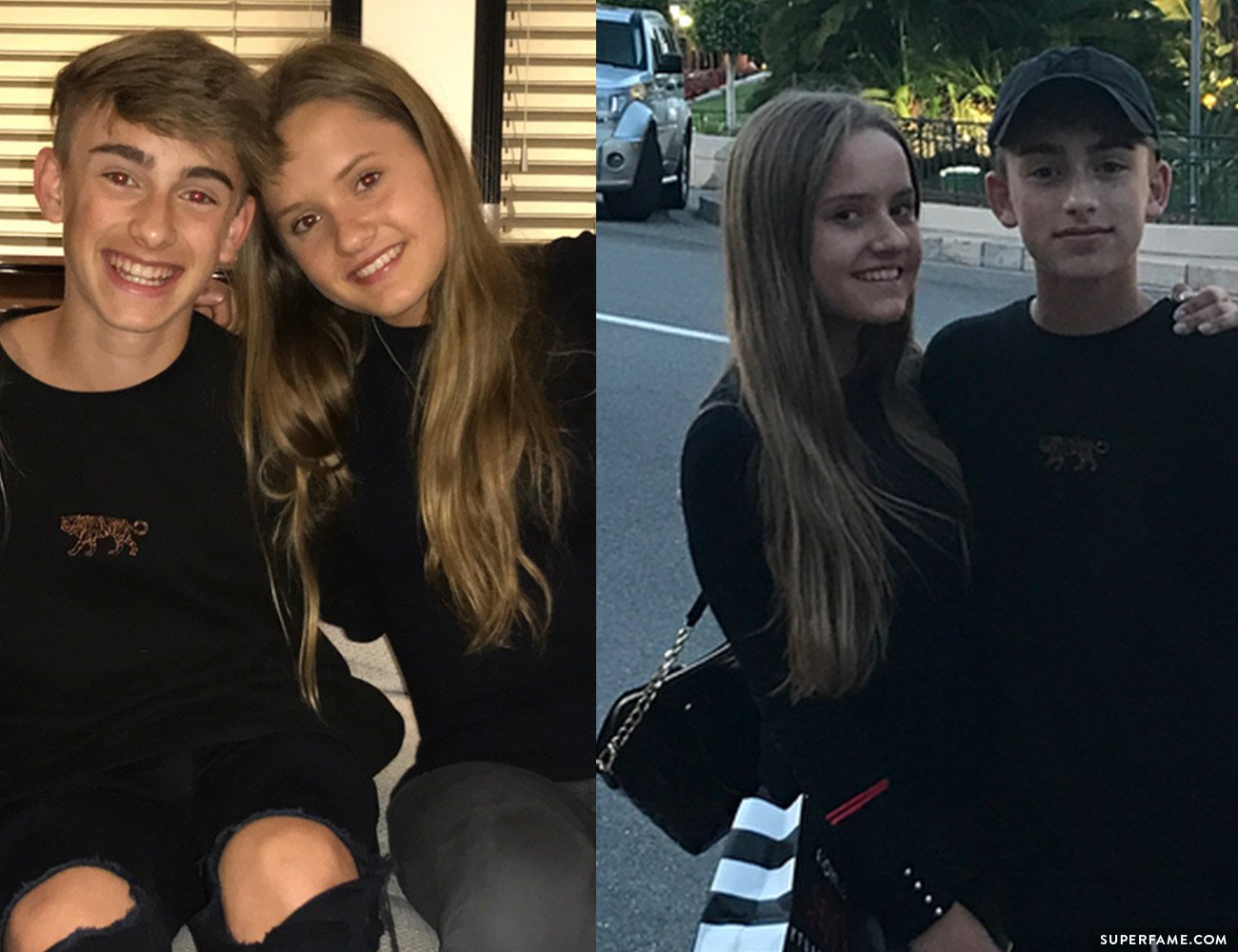 Fans of the duo Bars and Melody (Leondre Devries and Charlie Lenehan) were already familiar with Davina. Leondre and Charlie also happen to be good friends with Johnny. Did they connect Johnny with Davina?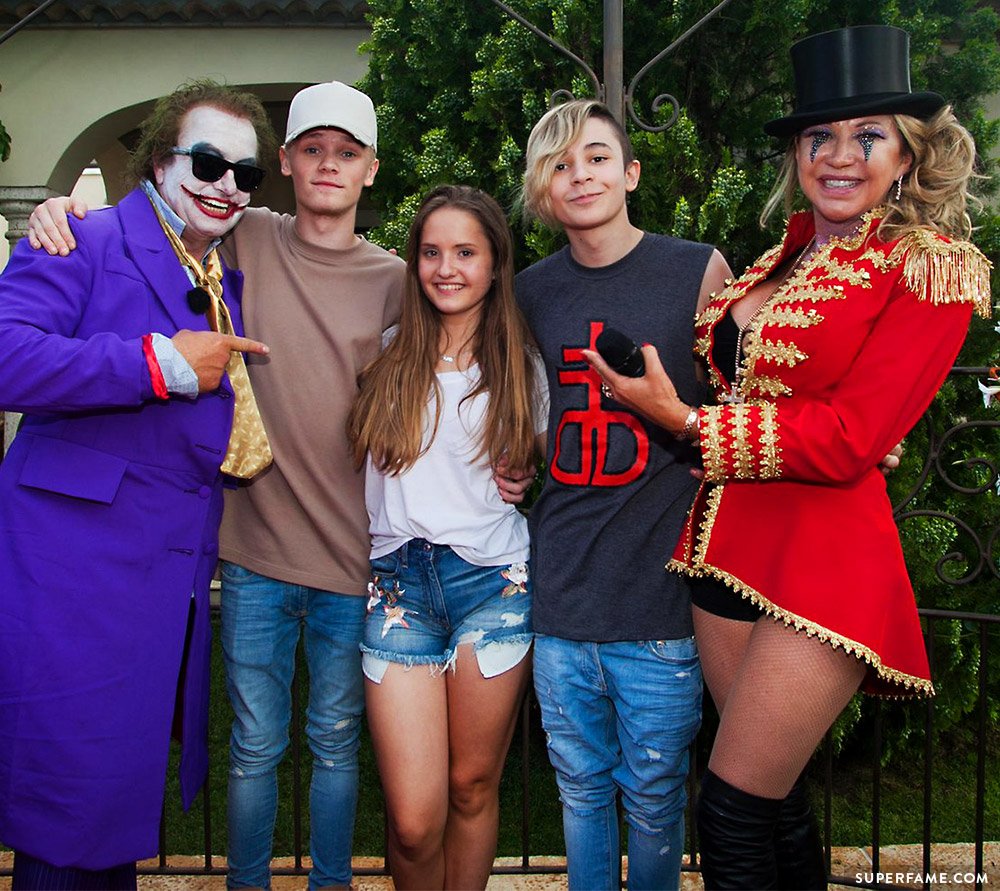 Davina previously made headlines in some German tabloids after Bars and Melody fans started hating on her. They were initially hired by Davina for a private concert and they apparently stayed friends. Leondre was forced to say he was simply "friends" with her and nothing more.
Is the same thing happening with Johnny? Was he paid to hang out with her for three days?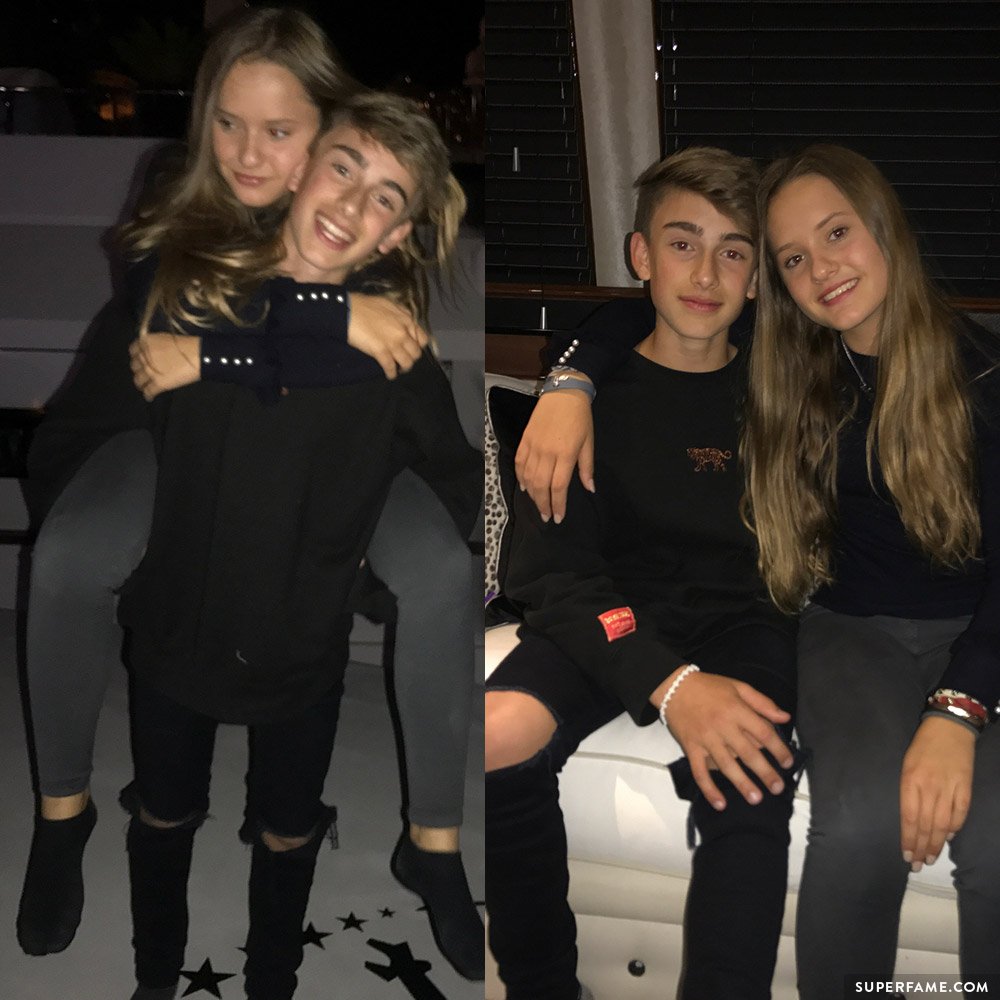 Fans flooded her Instagram with rude comments. "How much did you pay for Johnny?" a fan taunted. "How much is three days? Hope your mummy and daddy still have money left over to pay for Leo and Charlie to pretend to be your friend!"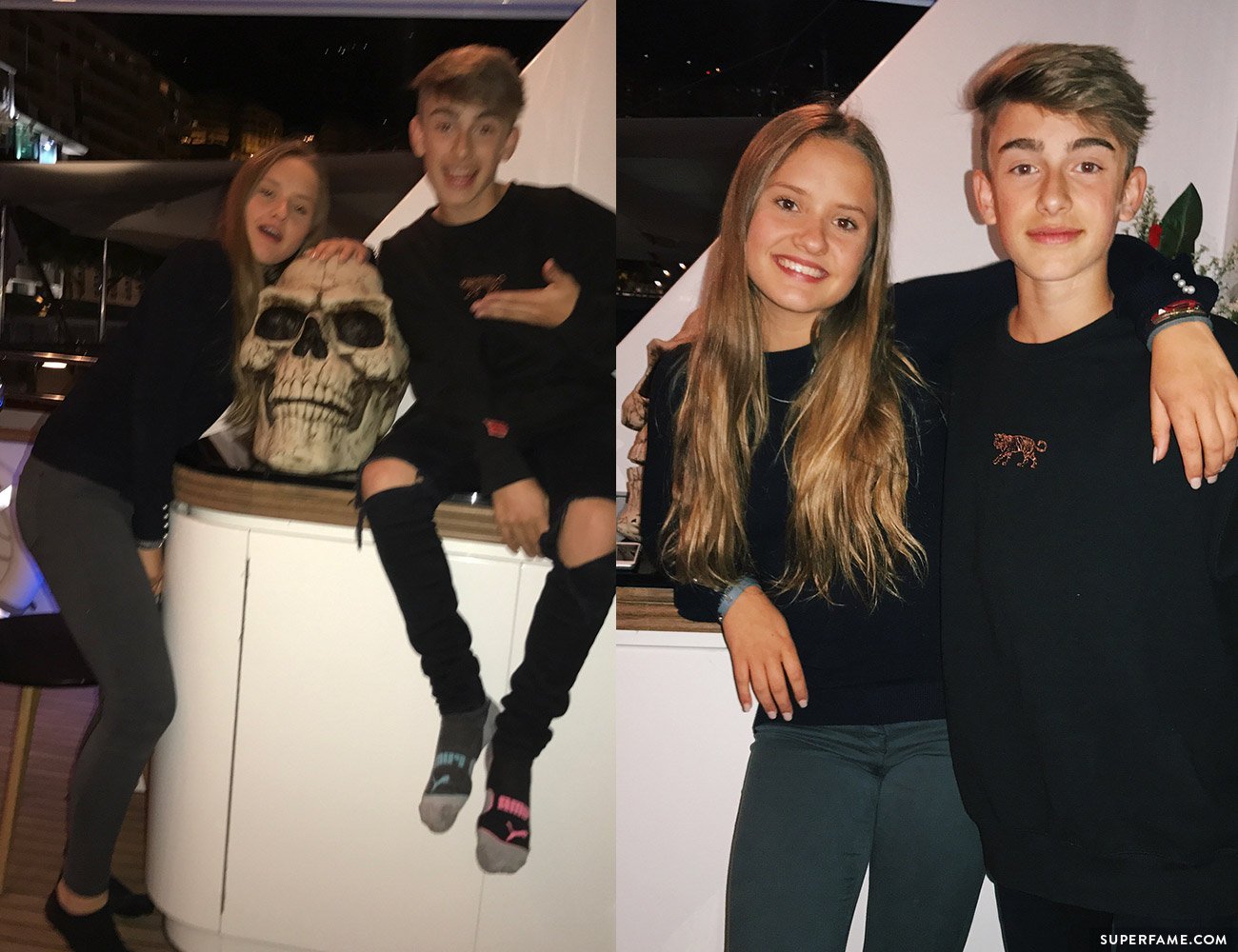 She was probably used to those comments already and did not care one bit.
Johnny will be reuniting with Kenzie in Los Angeles very soon, so Jenzie shippers will be able to put the drama behind them.