Justin Bieber was seen on Instagram appreciating Madison Beer's beautiful selfies again.
This is not the first time Justin has appreciated his ex-protégé Madison's photos for what Beliebers think is for purely artistic reasons.
A while back, when Madison was still with ex Jack Gilinsky, he had to deny that he was trying to steal her from Jack.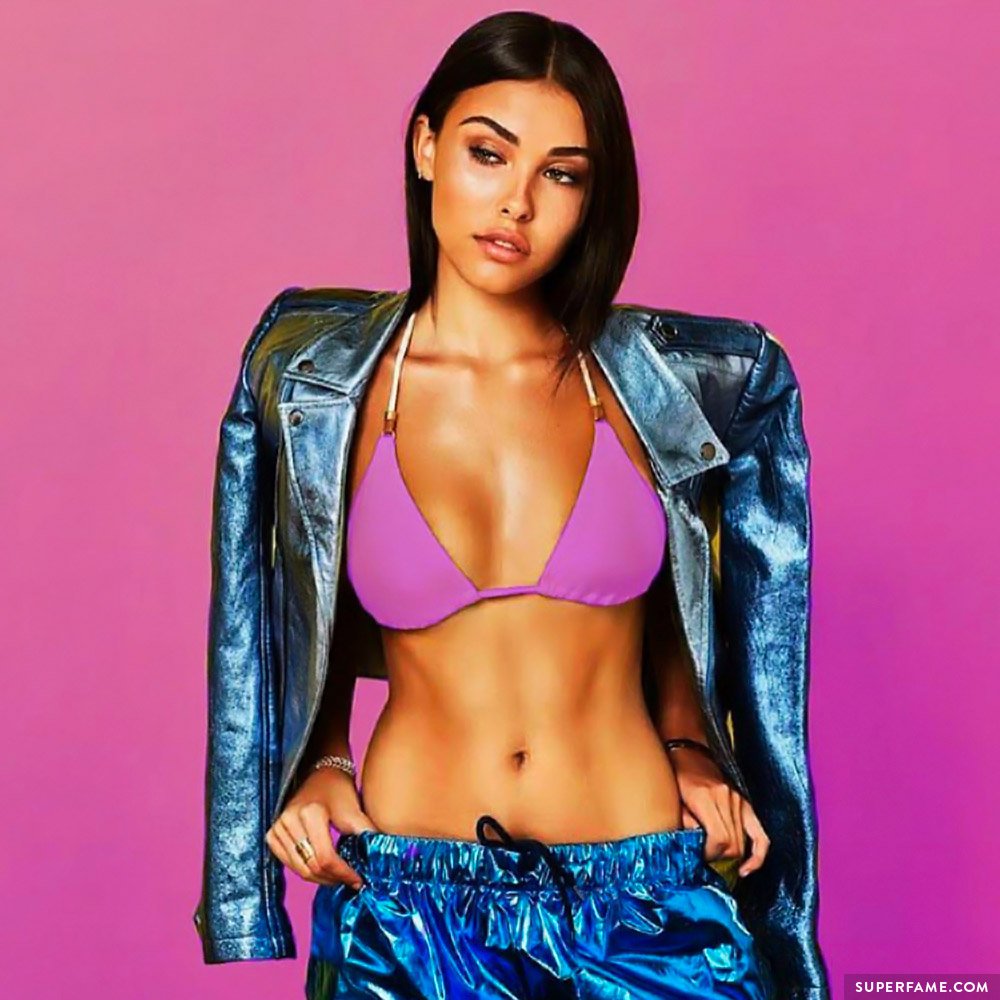 Could this be the start of Jadison 2.0?
Justin Bieber Appreciates Madison Beer's Instagram Posts
Justin Bieber was scrolling on Instagram when he came across his friend Madison's latest stunning photo.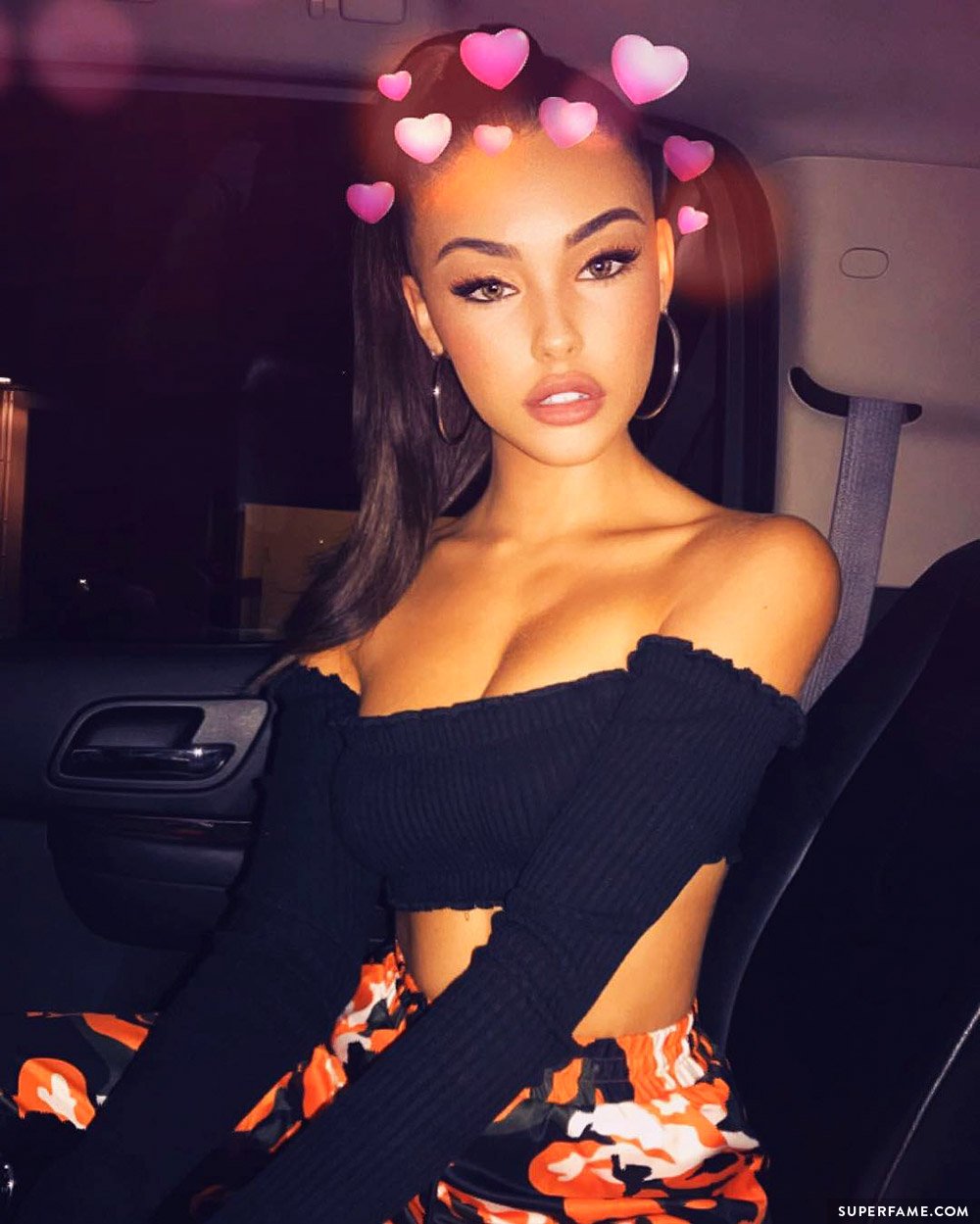 He was so excited by the photo that he asked her to "punch him in the face".

Justin did not leave it at that and watched this black-and-white video of her performing.
He left behind a total of seven heart-eyed emojis to show his appreciation.

Not the First Time: Bieber Was Once Accused of Trying to Steal Madison From Jack Gilinsky
Although Madison Beer is a single woman now, Justin was once accused by #Jadison fans of trying to "steal her from Jack" after he went on an Instagram liking spree.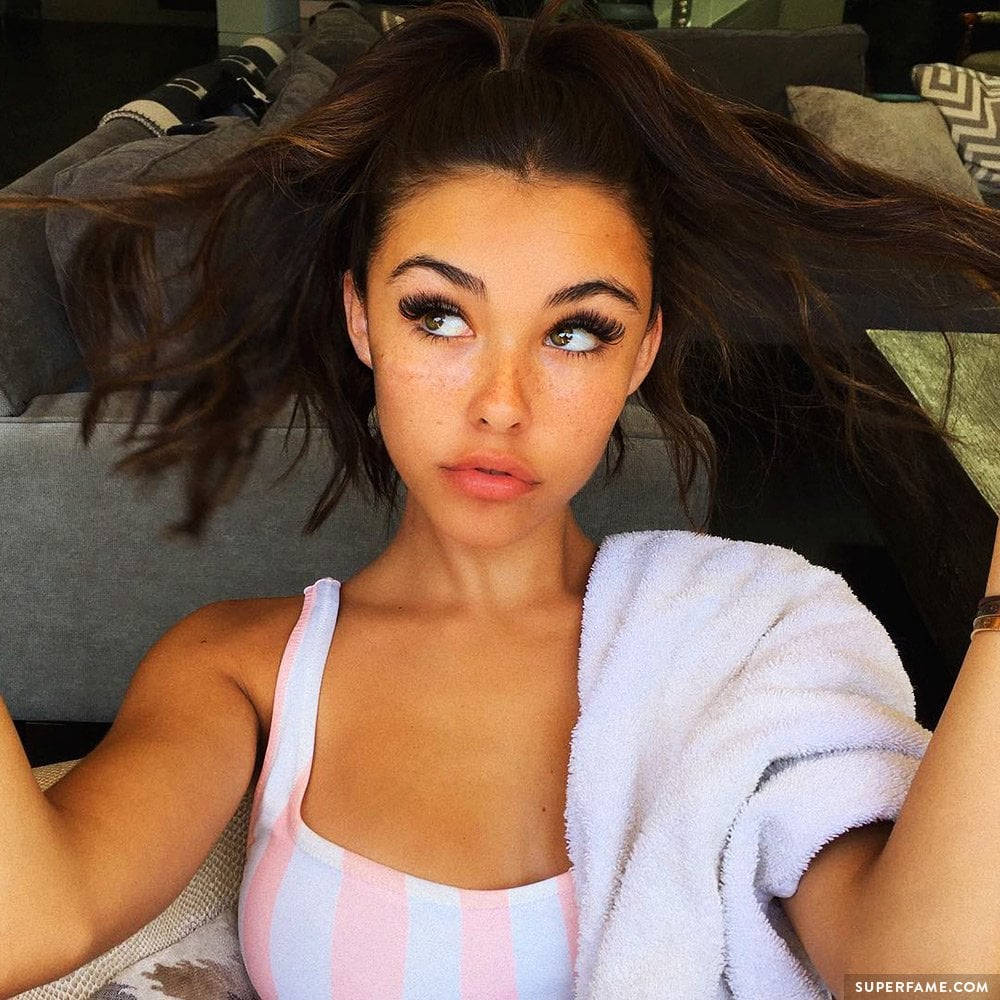 In fact, the gossip heated up so much that Justin had to make a comment about it. After fans flooded him with questions, he urged them to "calm down" because Madison was "just a friend". "Tight. I like the picture."

They Have a Long History Together: Bieber Has a Drink With Madison
Justin and Madison sometimes hang out, too!
A little while ago, Bieber posted three photos and videos in a row featuring Madison. In one, he is sitting next to Madison holding a glass of wine as they pose for the camera.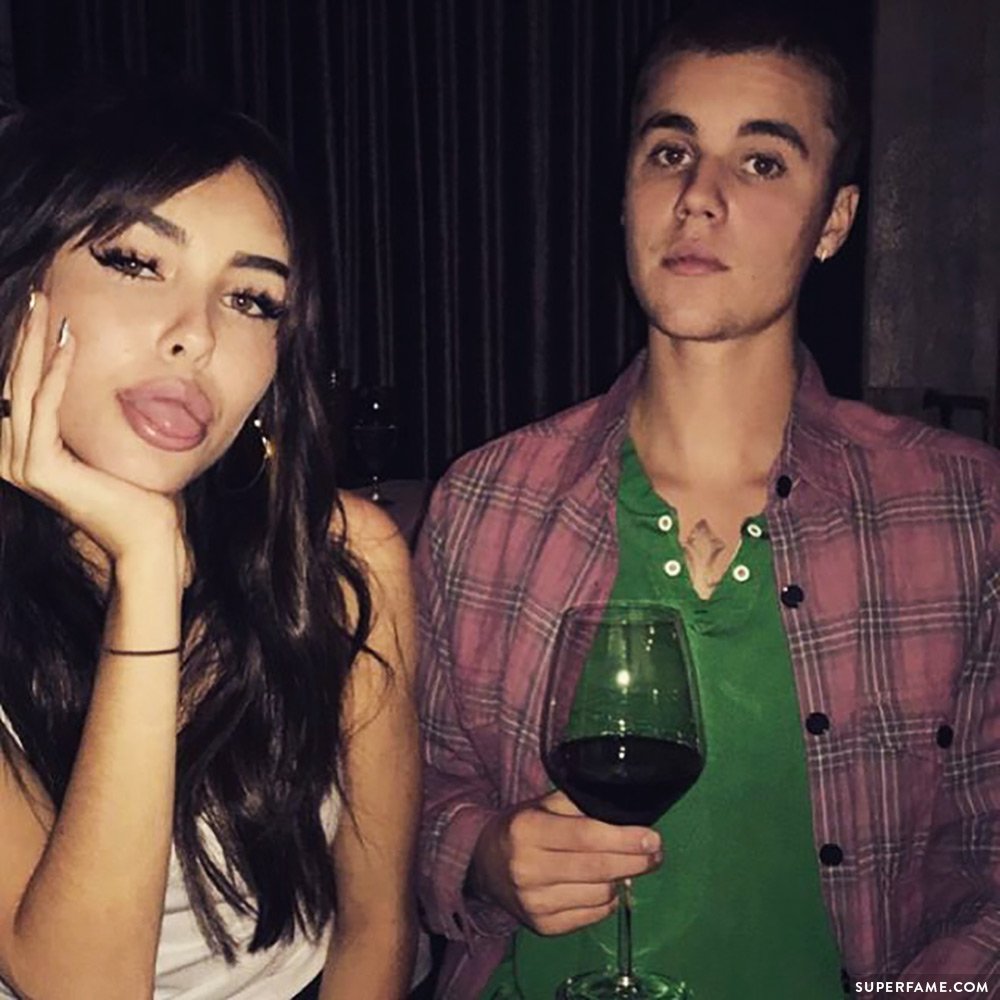 Bieber seemed to have really enjoyed her company, "Hanging with the realist Madison," he wrote.
Justin Bieber and Madison Beer seem to be quite close. In an older video, Bieber was spotted teasing Madison about how she has a larger nose than him. "You are so mean, my nose is not big!" Madison can be heard saying.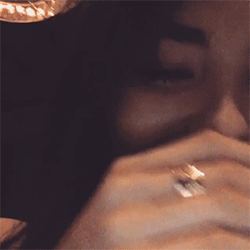 Bieber also asked fans to comment on whether or not Madison's nose was indeed bigger than his. This elicited a mixed response from the general public.
While most users agreed with Justin, some sided with Madison. One user commented, "She has a smaller nose tho."
Some users stayed out of the competition completely, "Both of your noses are perfect."
You shipping the new #Jadison?