Ex Victoria's Secret angel and Taylor Swift bestie Karlie Kloss has officially joined YouTube, with the help of Casey Neistat.
She kick-started her channel, "Klossy", with a "Draw My Life" done with a stop motion twist.
Karlie Kloss Debuts Her Channel Trailer, Produced by Casey Neistat
"Hi guys, I am Karlie Kloss, and welcome to my YouTube channel," Karlie begins.
"You're probably wondering what I'm doing on YouTube, right? It all started when I was I born, to an amazing family. Three gorgeous sisters and awesome parents."
"And the first 13 years of my life were just normal. Except my height, which has never been normal."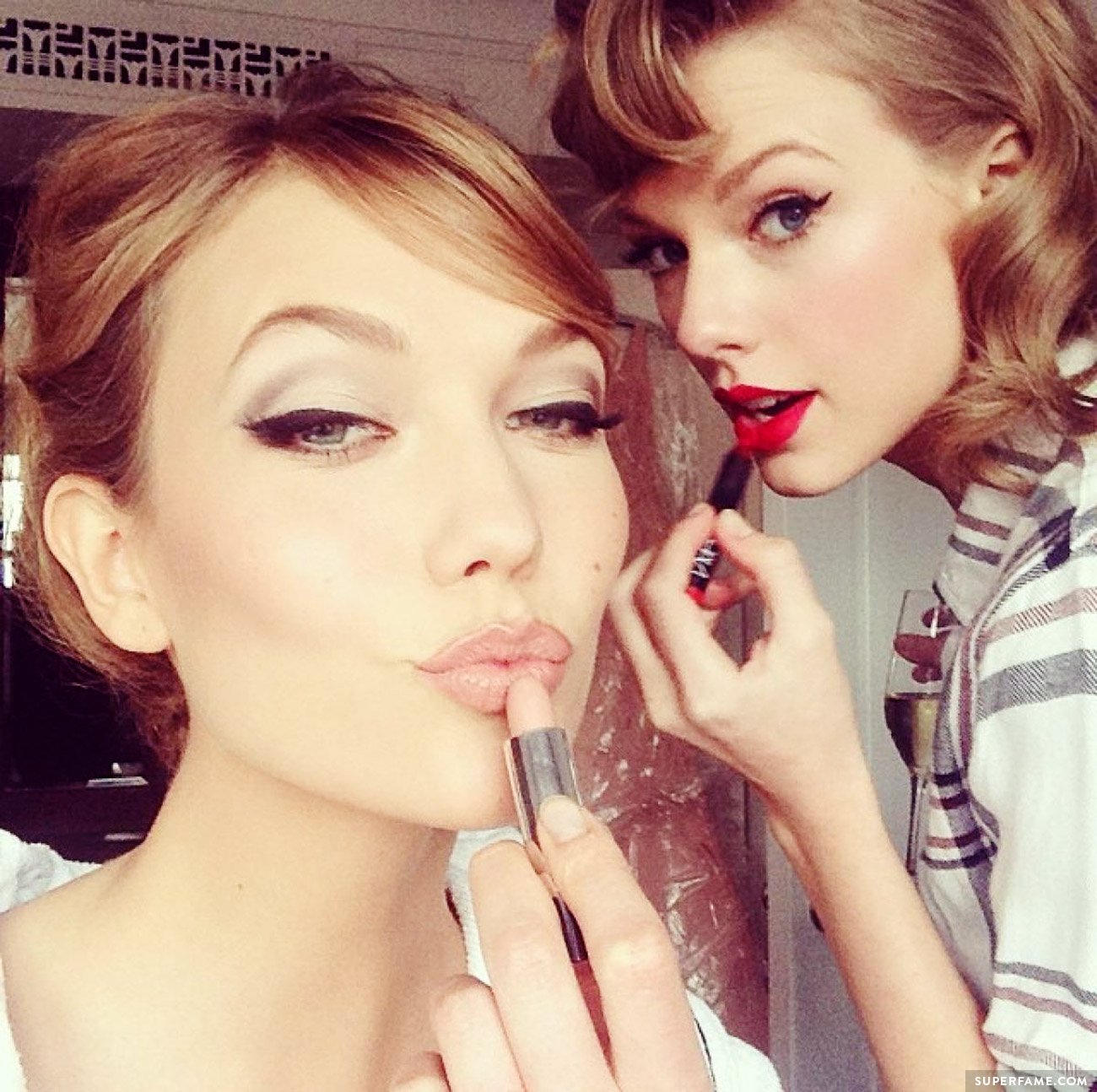 "In 2005, I was discovered. I was in second-period chemistry one day, and walking on Paris runways the next."
"Modelling became a major part of my life. So I moved to New York."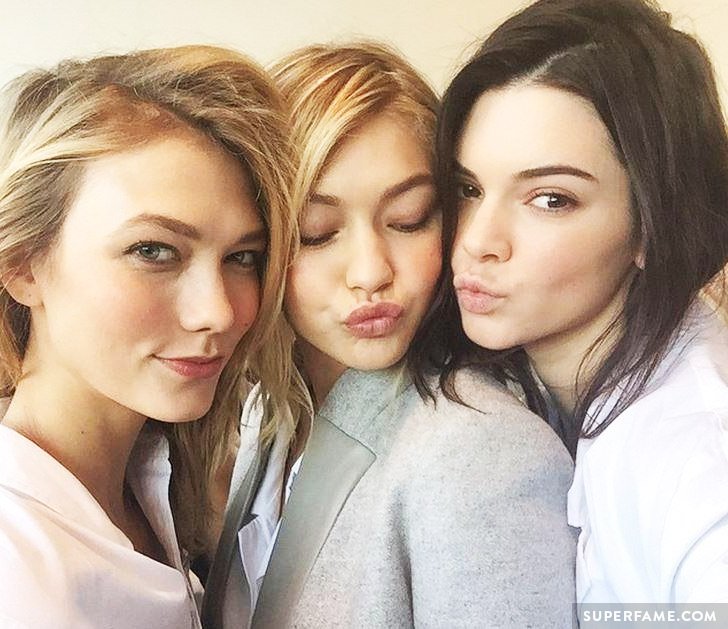 "Modelling has kept me very busy, but it's not my sole focus." She mentions her "baking career", her programming skills, and acceptance to NYU. "I have made some amazing friends along the way."
"I have spent the majority of my life in front of a camera, but not MY camera. That's why this is different. These are the things you didn't get to see before."
Will you be subscribing?