Tattoo artist and makeup mogul Kat Von D has officially ended her friendship with controversial beauty guru Jeffree Star.
Jeffree, who is constantly causing waves with everything from bullying to racism, was also caught lying on Twitter after he fired back at her.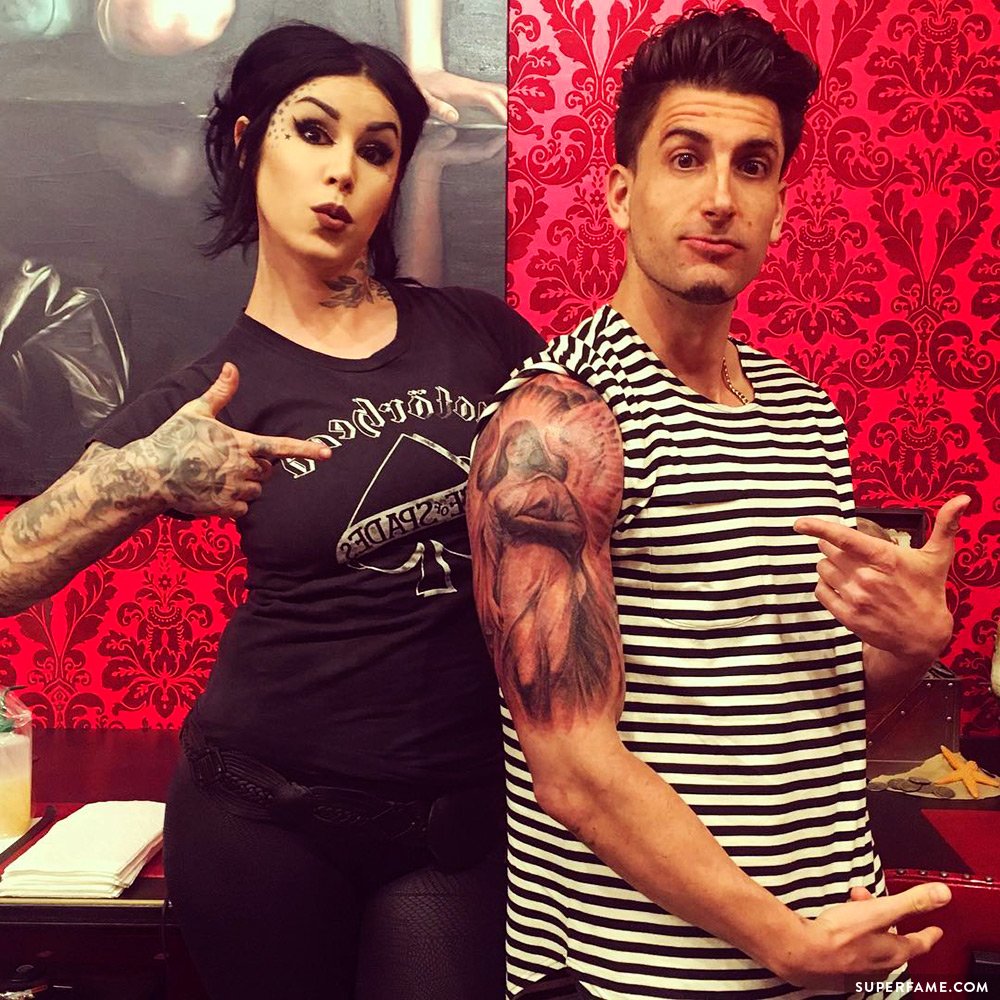 Kat Von D Slams Jeffree Star on Instagram
Out of the blue, Kat Von D took to Instagram and posted this photo of Jeffree Star with a big red graphic on it. In her caption, she announced that she was officially disassociating herself from Jeffree and his brand.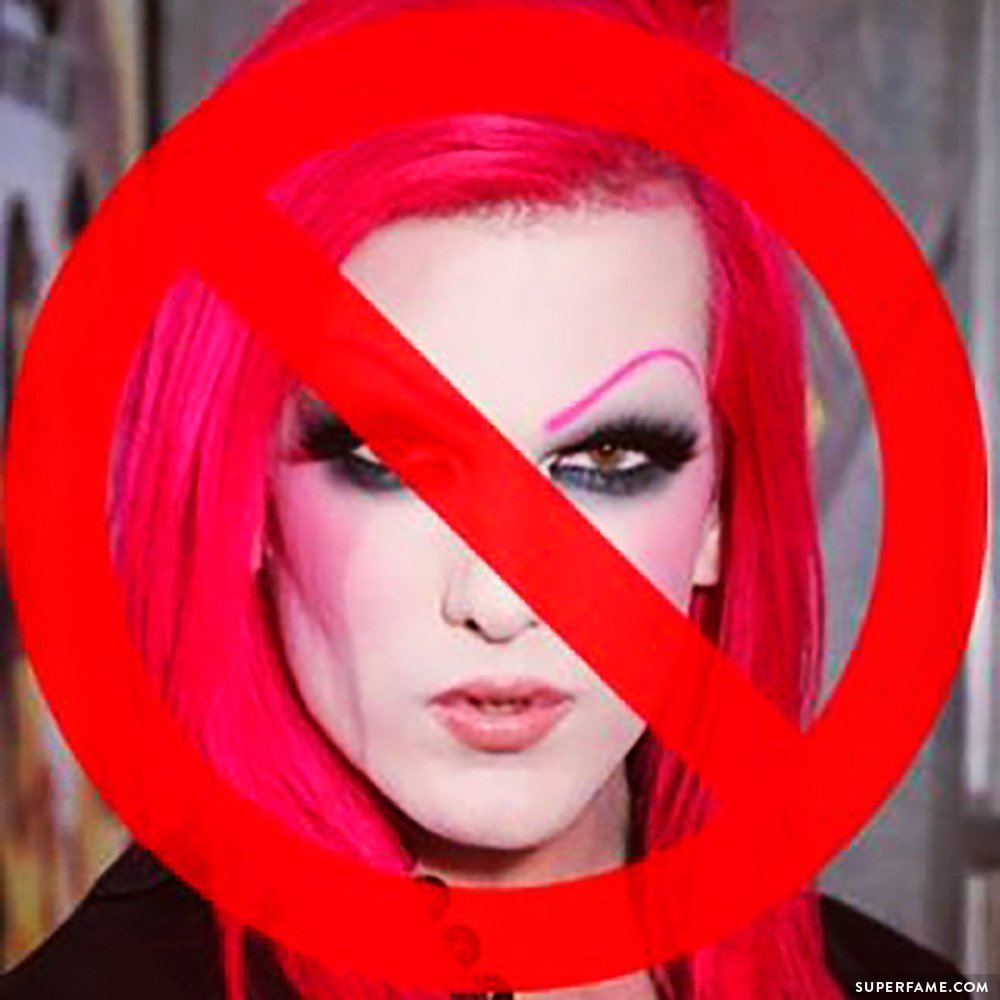 She apologized for introducing her own fans to him over the years, and said that she was appalled by his shocking controversies. She listed his "inappropriate behavior", which included racism, drug use promotion and bullying. "I can no longer hold my tongue," she said.
Kat said that she was going to be posting a video later on, and apologized to people who "dealt with Jeffree's negativity".
Jeffree Calls Kat a 'Sad Human', Claims He Hasn't Spoken to Her in 6 Months
Jeffree fired off a furious rant on Twitter, and called Kat a "bored, sad human".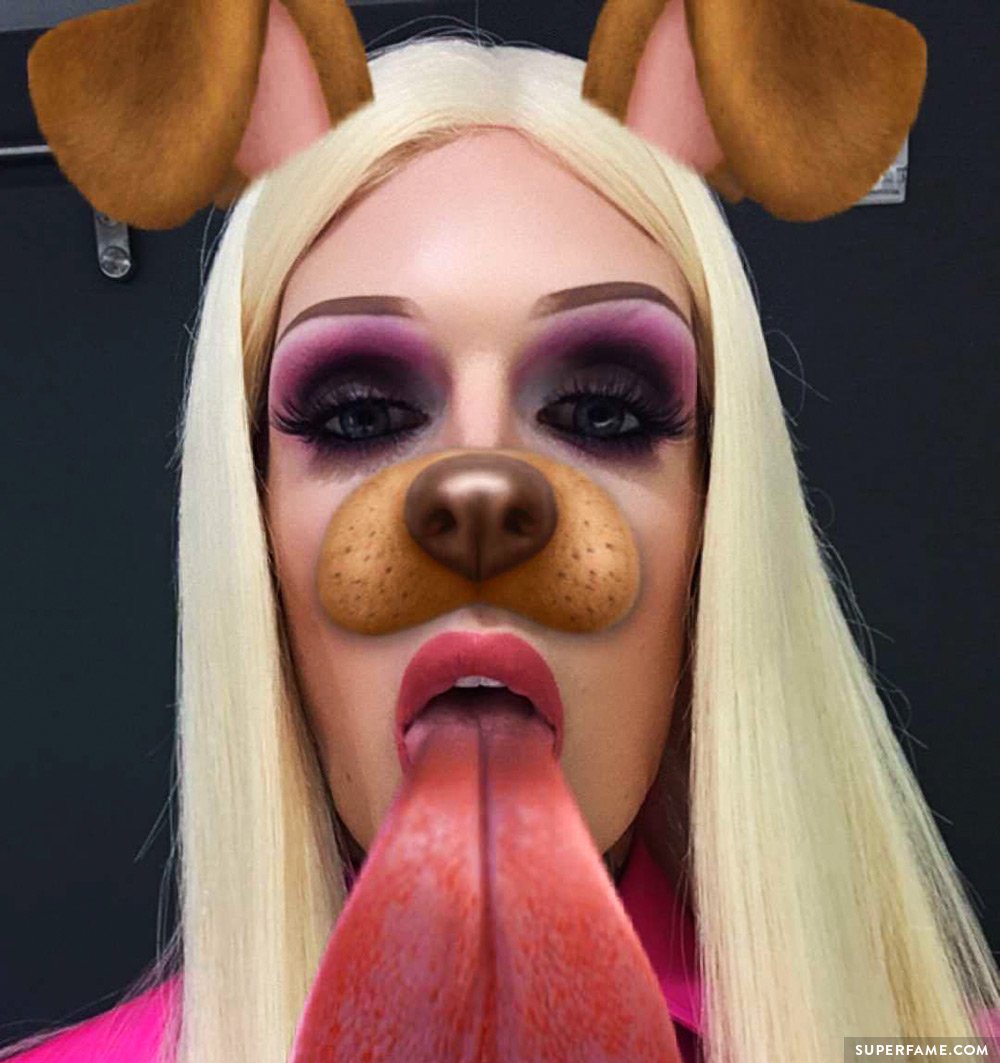 He also claimed that he has not spoken to her in 6 months.
Jeffree also claimed that he has not seen her in a year.
Kat Exposes Jeffree, Reveals He Stole Artwork & Texted Her Days Ago
Kat Von D reminded Jeffree that they actually texted on Saturday, and she had receipts. She said that the conversation was about Jeffree's allegedly stolen artwork. Kat also wrote that Jeffree told her to "fuck herself".
She replied to a fan who asked why he bothered to lie. "That is what kids do when they're scared," Kat wrote.
Jeffree Backtracks & Gets Vicious
Jeffree finally admitted that he lied about not speaking to Kat in 6 months. He insinuated that fellow makeup mogul Kat was simply jealous of his success.
He said that he did not steal any artwork, and admitted that he texted her to fuck off. "I blocked her number."
He called the situation "sad" and "gross".
Jeffree then got very personal and nasty. He said that Kat could never "get a man to stick around", and branded her "dark and disgusting".
He then deleted his nastier tweets.