Viner Kennedy Grace spoke her mind about Jack Johnson's looks on Twitter, and it wasn't well-received.
Her comments resulted in a storm of angry Jack fans attacking her on Instagram.
This is not the first time Jack has had to contend with similar comments.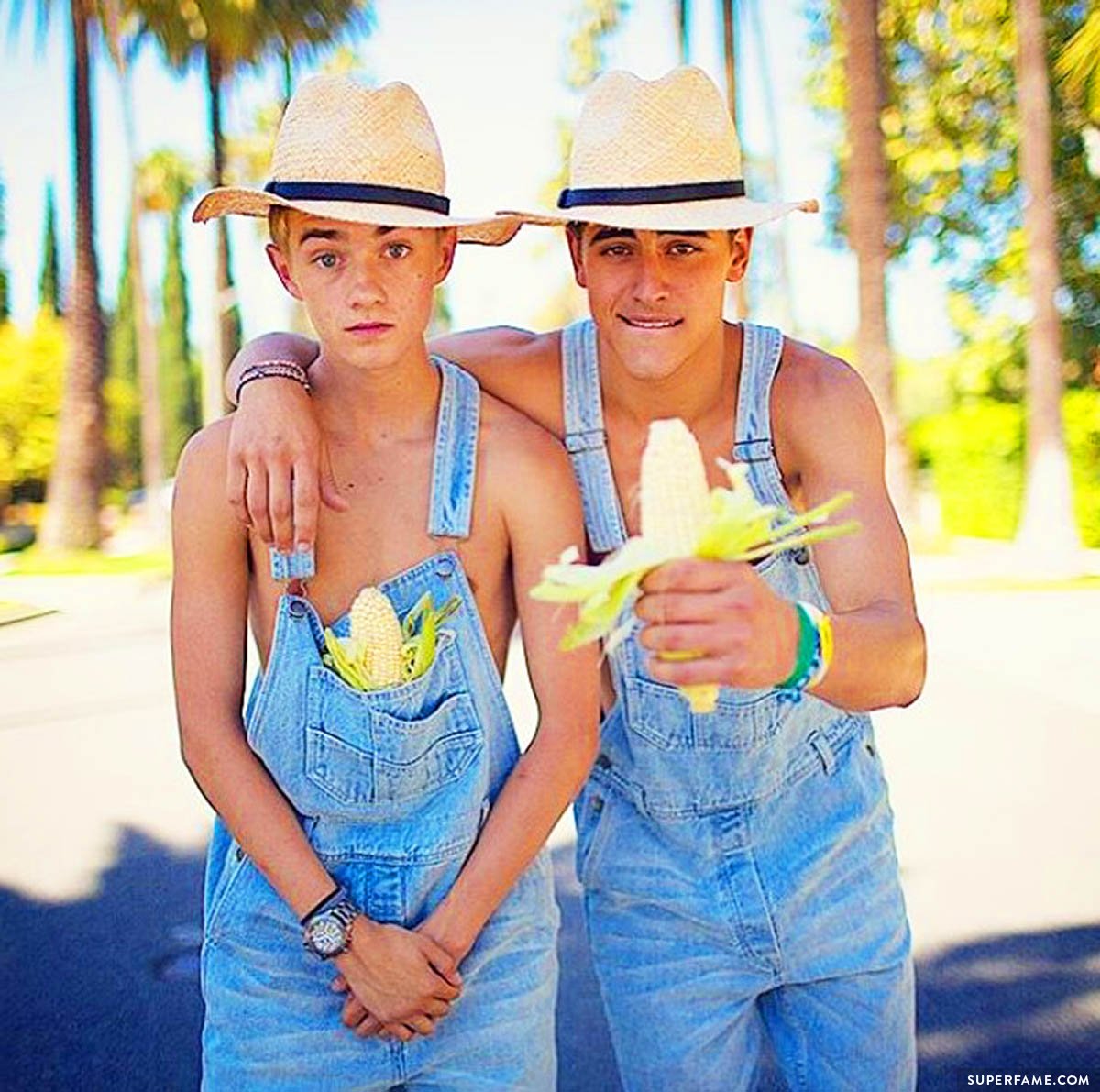 Kennedy Grace Tweets Her Thoughts on Jack Johnson's Looks
Kennedy was NOT a fan of Jack Johnson's appearance.
"If this kid was not famous, you're going to look me in the face and say you genuinely think he is sexy? The fuck is wrong with you all?"
Her fans agreed with her. "He looks like Chicken Little! Looks like a rat!"
Jack Johnson Fans Go on the Attack
Jack Johnson fans weren't happy, and flooded her social media accounts with fiery insults. "Attention seeking b****! S***! Shut up with your irrelevant a**!"
Kennedy Responds
After a while, Kennedy decided to respond on Twitter.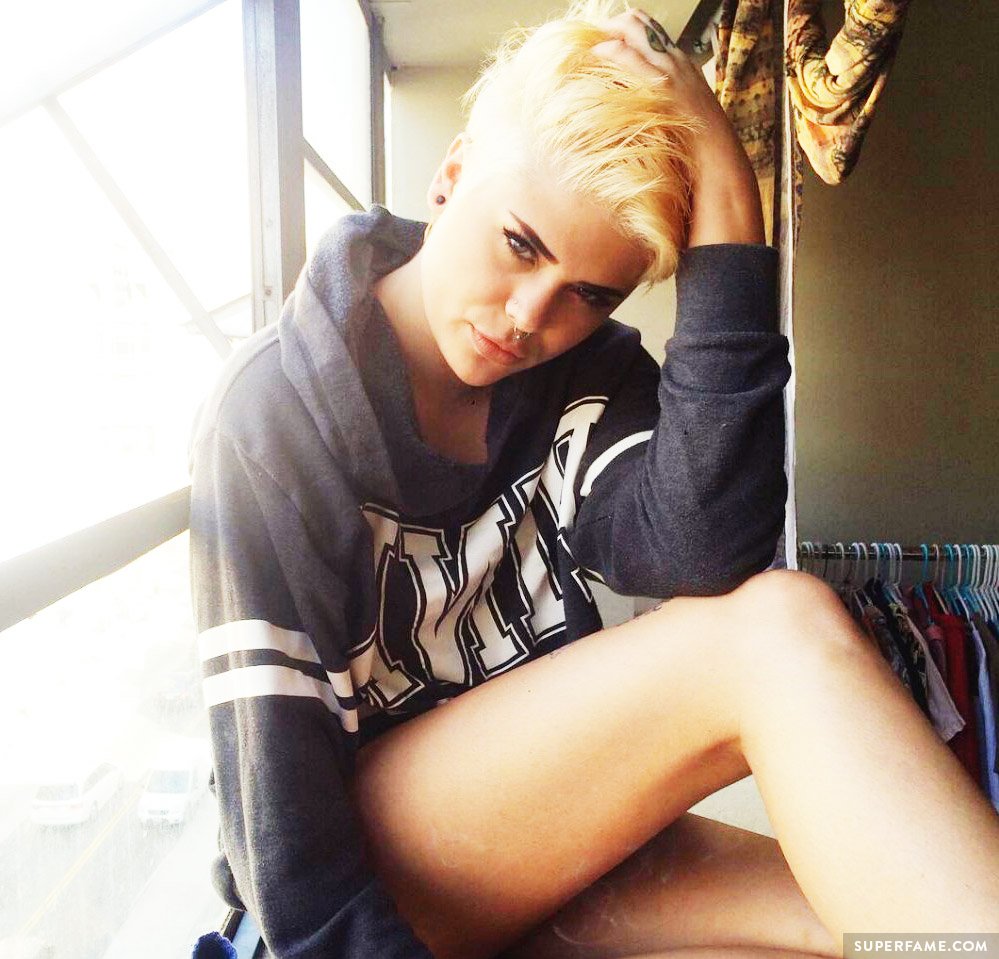 She refused to apologize, since it was "her opinion". "I'm not going to sit here and apologize!"
She said it was "disgusting" that she was being "attacked" for an "opinion".
She laughed off the angry Jack Johnson fans.
She did not understand why young girls went "crazy" for "random young men".
"You know d*** well if these teen boys did not have [fame], you would tell them to fuck off!"
[total-poll id=12603]