Everyone knows how much Kian Lawley and JC Caylen enjoy talking about sex. In fact, they often go where no other YouTubers have ever gone before.
We compiled a list of some of their most lascivious TMI confessions – so continue scrolling if you dare. We warned you.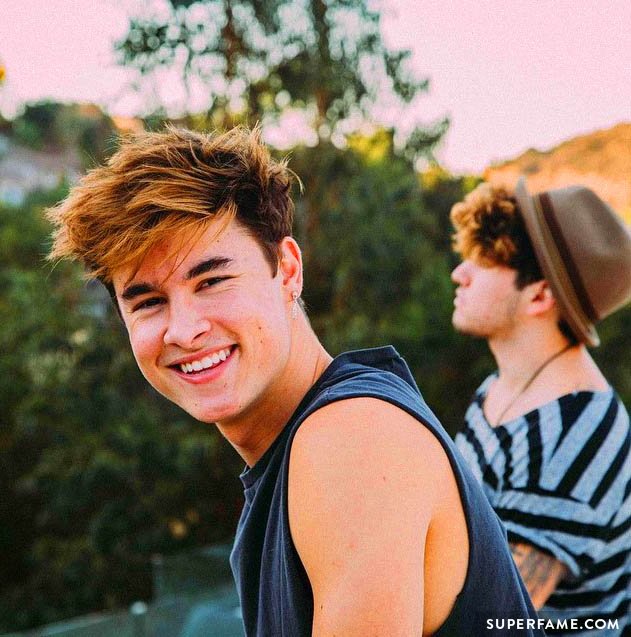 1. Does Kian Enjoy Entering Through the Back Door?
Kian: "I give girls the front love, since the back love is always off-limits for me. I don't think I'll ever try doing the back love. And I honestly think it's the grossest thing in the world. And I don't think the girl would enjoy it. I don't know how you would enjoy that, it's f****** gross! No offense if you do prefer the back door. But that s***'s nasty. No pun intended."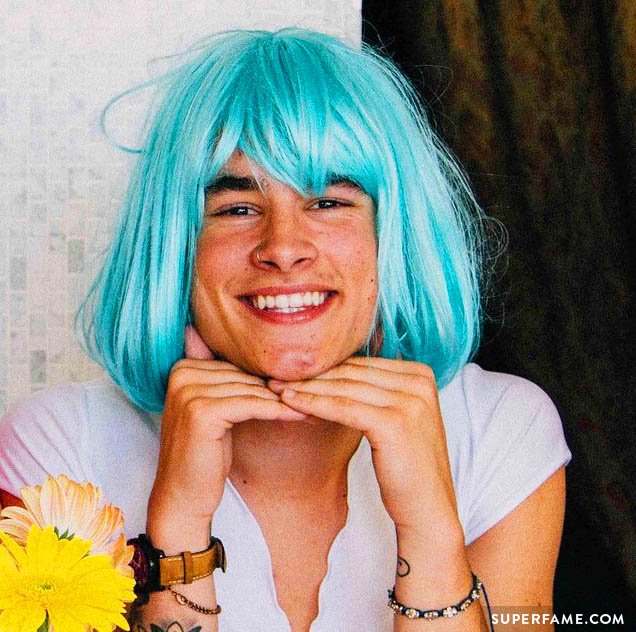 2. Would Kian Eat Out His Wife's Behind?
Kian: "If she was my wife, I would do anything to make her happy. So yeah, I would."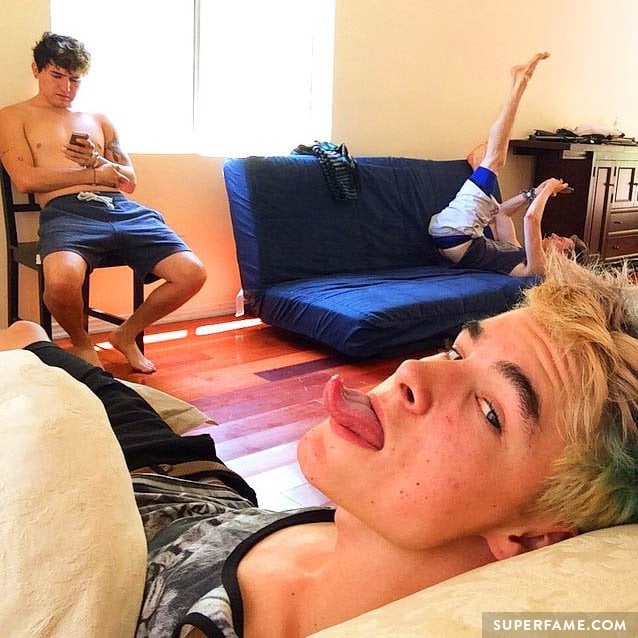 3. Does Kian Enjoy 50 Shades Style Activities?
Kian: "I like choking. I like spanking. I like whips. It turns me on more if it's rough. I'm not going to like it soft. That's weird. That's like slow. 50 Shades of Kian."
4. What Type of Sock Does Kian Enjoy Penetrating?
Kian: "Socks. C** socks. That's what I do. You know the Christmas fuzzy socks. I don't do it with normal Vans or Nike socks. Those are like, rough. But if you do it with the Christmas soft socks…"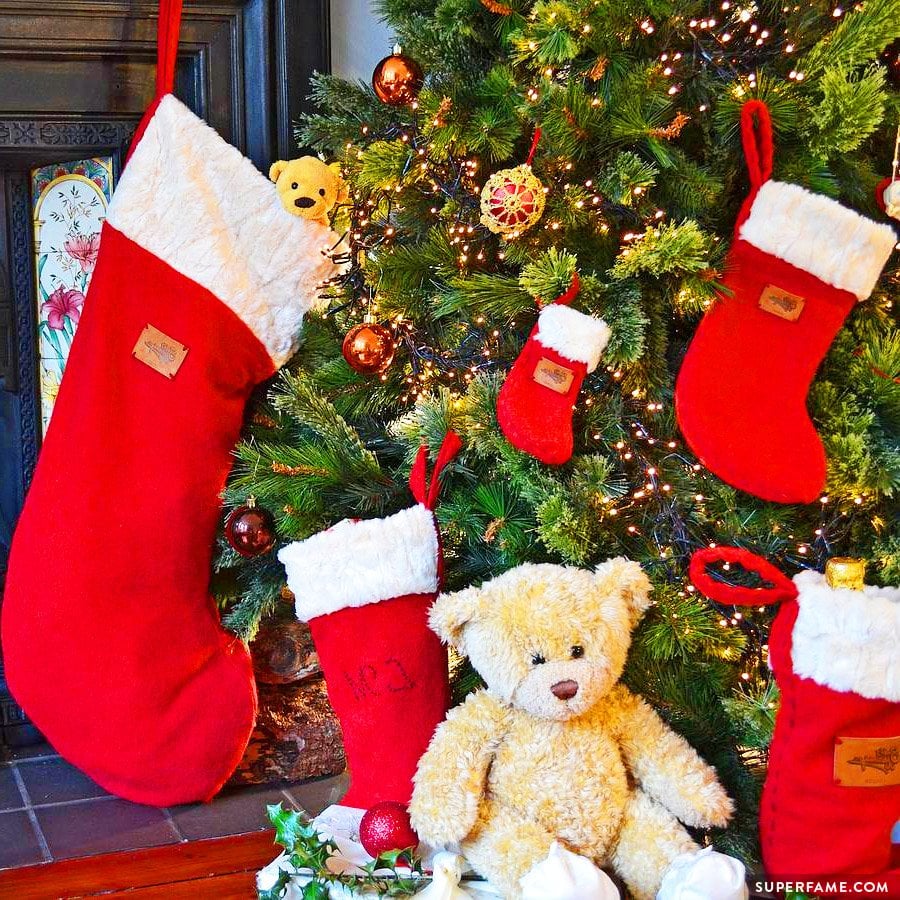 5. When Was the First Time Kian Discovered How to Use It?
Kian: "The first time I ever jacked off… I was in the shower. I was pretty young at the time so I didn't really know. I started stroking it. Like a stroganoff. I started doing it. I felt the feeling, I was like what the hell is this feeling? Right when I was about to explode, I stopped myself. Because I was scared of the feeling."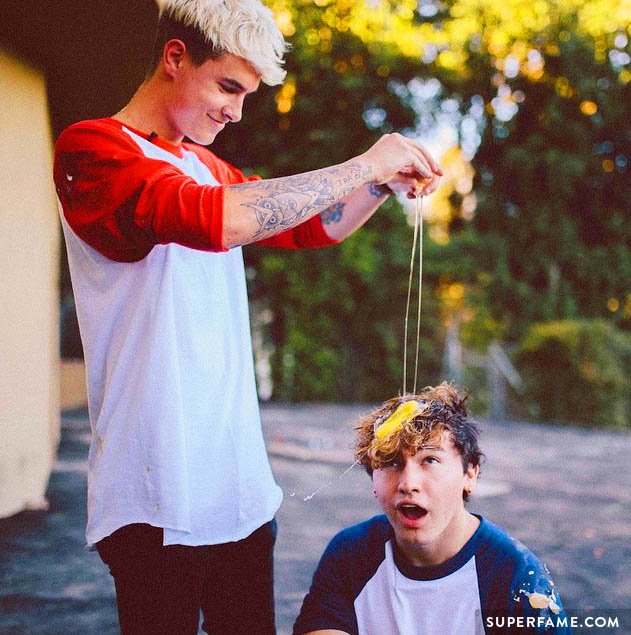 6. When & How Did JC Lose His Virginity?
JC: "Location: Texas. It was on 7-8-9. 4:56 PM. That was the date. I was painting my room. My grandma was downstairs. I slipped my d*** in her. I went in and out, in and out. And we were covered in paint. She was honestly also covered in that white caulk you put on the walls."
7. How Often Does JC Play With Himself & What Does He Do It To?
JC: "Probably about three times a week. I don't really choose categories. I honestly search. The number one thing I look up for sure, is like showers. Shower scenes. When a girl's t*** are wet."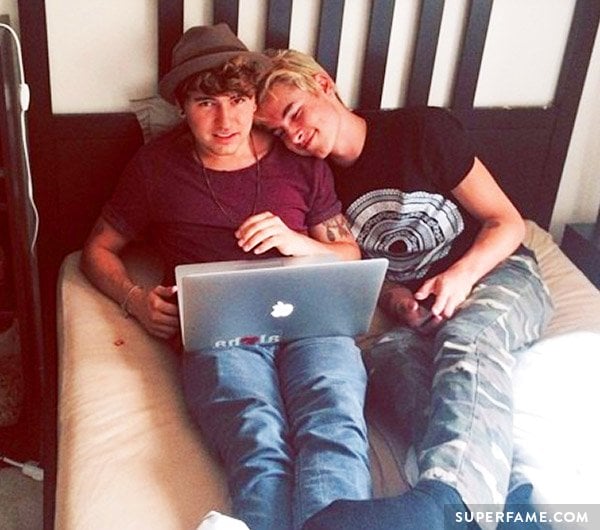 8. How Often Does Kian Whack It?
Kian: "I m********* like a good five out of seven days. Like five days out of the week. Is that bad? I don't know if that's bad. Sometimes you'll find yourself stressed. And sometimes you'll find yourself with some frustration. And most of the time, if you are stressed and frustrated, you'll be alone. In your room. And stuff just happens."
9. When Did Kian Lose His V-Card?
Kian: "Growing up as a kid I always wanted to save sex for marriage. That's how I was raised. But honestly, I'm not going to lie to you guys. I was 17 when I lost my virginity. And I don't regret it one bit."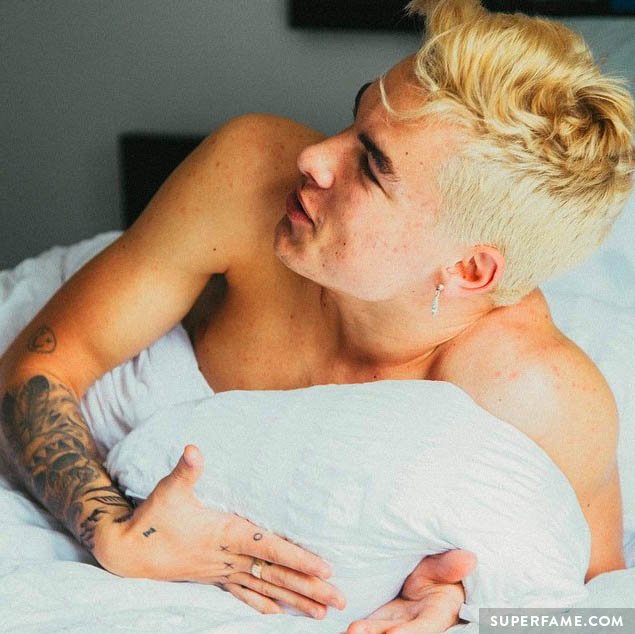 10. What Does Kian Do When He Pitches a Tent in Public?
Kian: "Yes. I have gotten many boners in public. It's the most awkward thing in my life. When you have a b****, you can't really control it. It's stiff and it's up there for a good 30 seconds to five minutes. You can get your p**** and flip it up, instead of having your d*** go down. And tuck it into your pants. So it's strapped in like it's strapped into a roller-coaster. That's usually what I do. I strap it into my pants."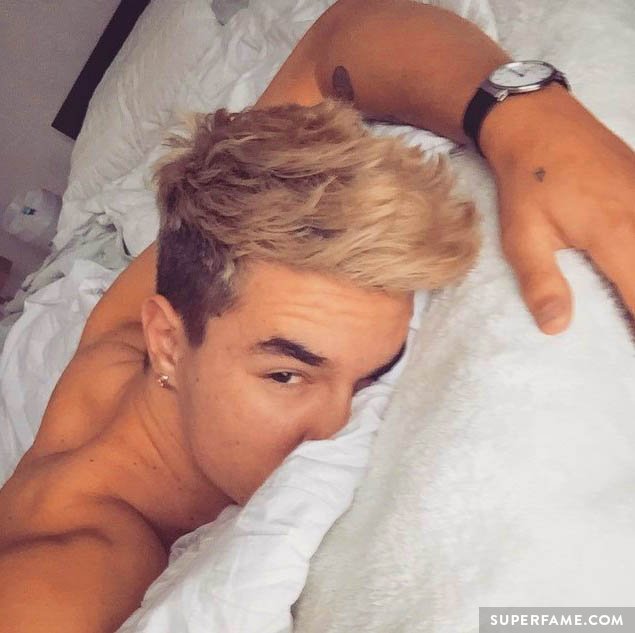 11. What Are Kian's "Dreams" Like?
Kian: "I had what is known as a wet dream. There was a room full of beautiful and attractive women, in my room. It was just me in the room. Stuff got hot. Then the next thing I knew, I woke up with wet boxers."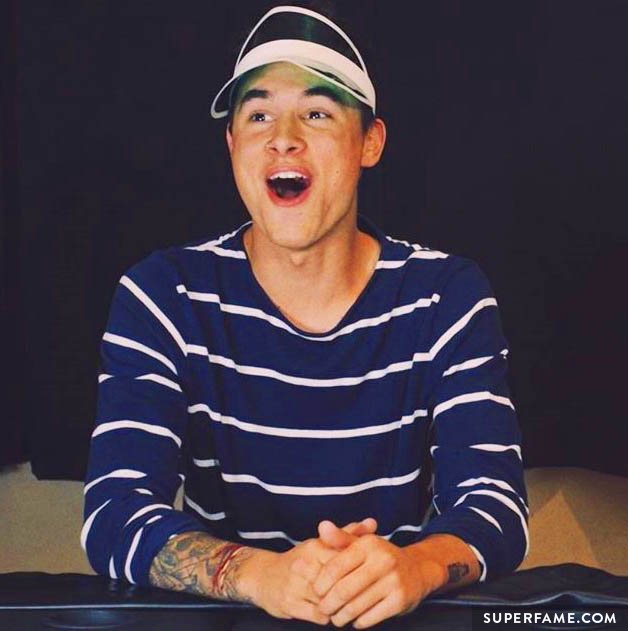 12. What Are JC's Fantasy Fetishes?
JC: "Girls in knee-high socks. Mmmmmm! For me, when a girl comes in with a schoolgirl uniform on… I could be your teacher, baby. YEAH! I could teach you a lesson."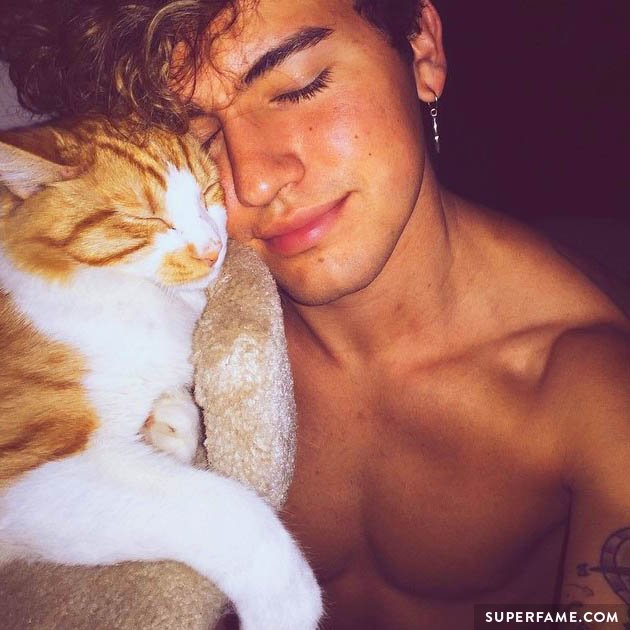 13. Do Kian & JC Send Pics of the D?
JC: "Yeah. I have sent nudes. Not full nudes. But yeah, I have sent a couple of pictures here and there. No, not with my face. How would you take a d*** pic with your face?"
Kian: "Yes I have!"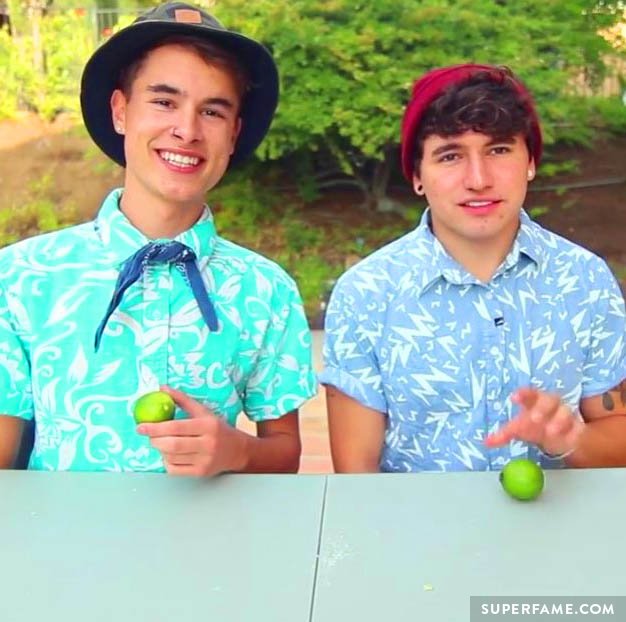 14. What Are Kian & JC's Favorite Positions?
Kian: "Mine is when she's on the stomach, and you pound her from the back! Like standing over the bed doggy. That s***'s good."
JC: "I like it when she's sitting down [on my lap]."
15. What Do Kian & JC Think About Protection?
Kian: "It feels better without protection. But then once you are about to c**, then put on a condom. Or pull out." [Ed. Note: Don't listen to him.]
JC: "That is the worst advice I have ever heard! Use protection!"