They only just started filming, but it appears that Kian Lawley and Bella Thorne are already getting along just fine.
In fact, fans are already #shipping them. The duo are set to star in AwesomenessTV's new movie "Shovel Buddies", fresh off the #1 hit that was "Expelled".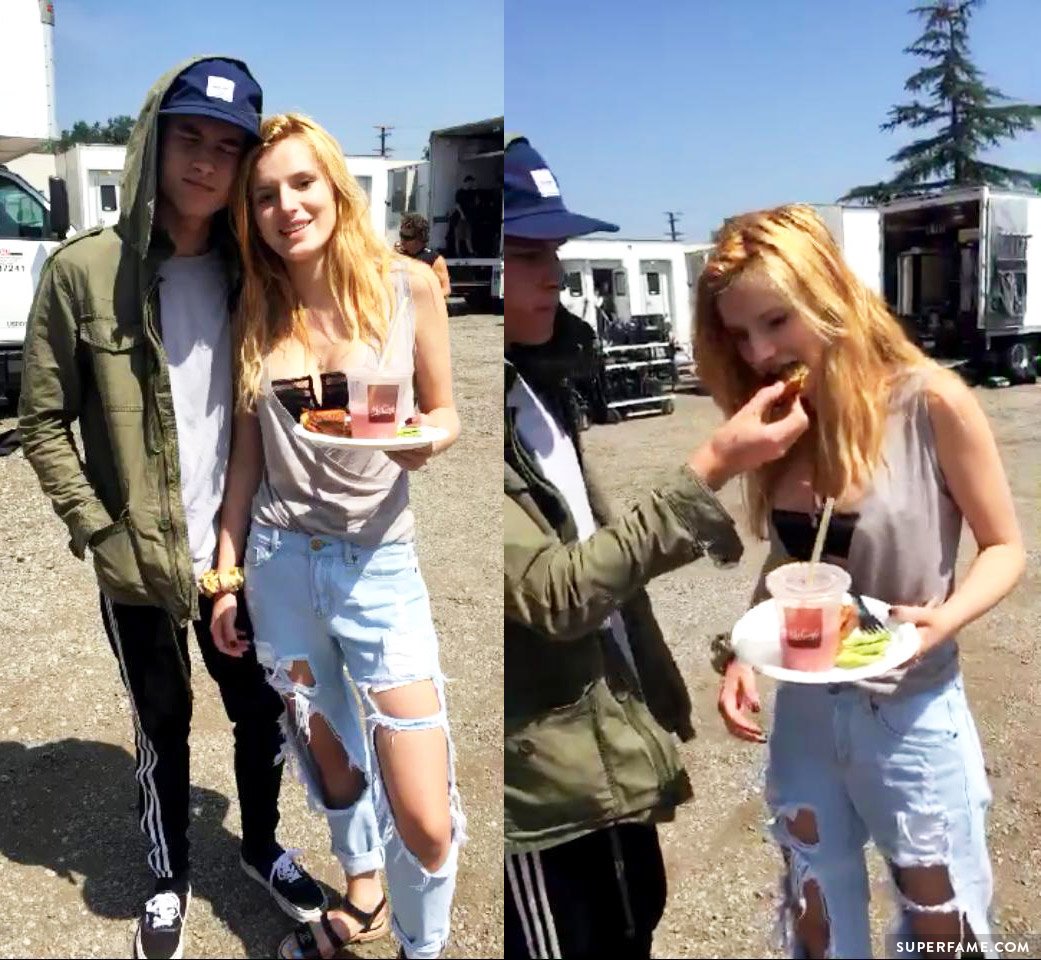 A thoughtful Kian can be seen feeding Bella after he steals her food, in a behind-the-scenes Snapchat.
The movie is about four teenagers that set out to accomplish a "shovel list" (like a bucket list) of items set by their dead friend, who died of leukemia.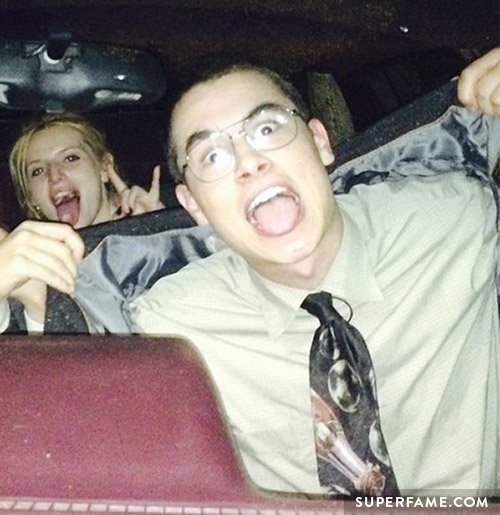 The pair posted a ton of behind-the-scenes snaps and videos on Snapchat.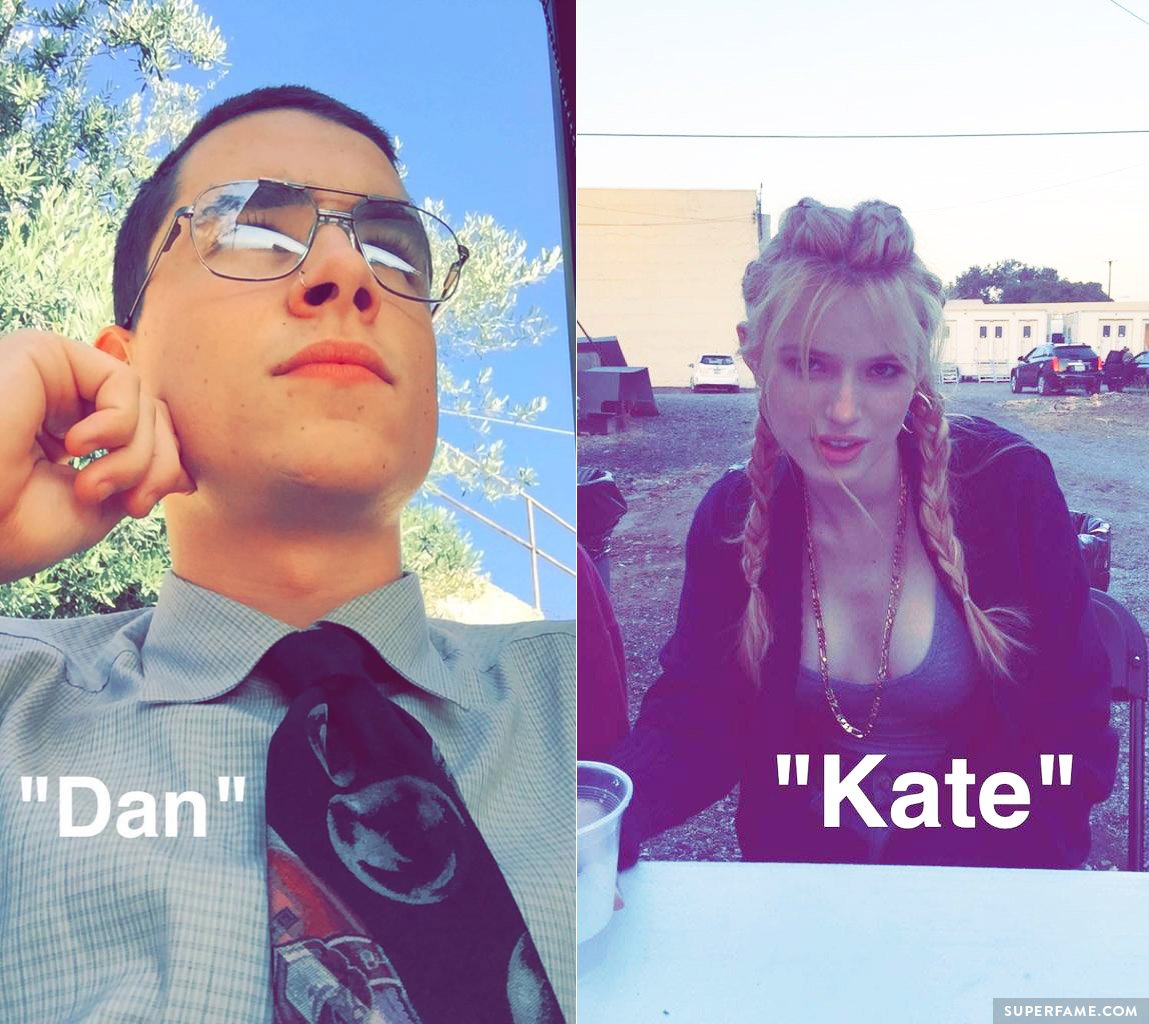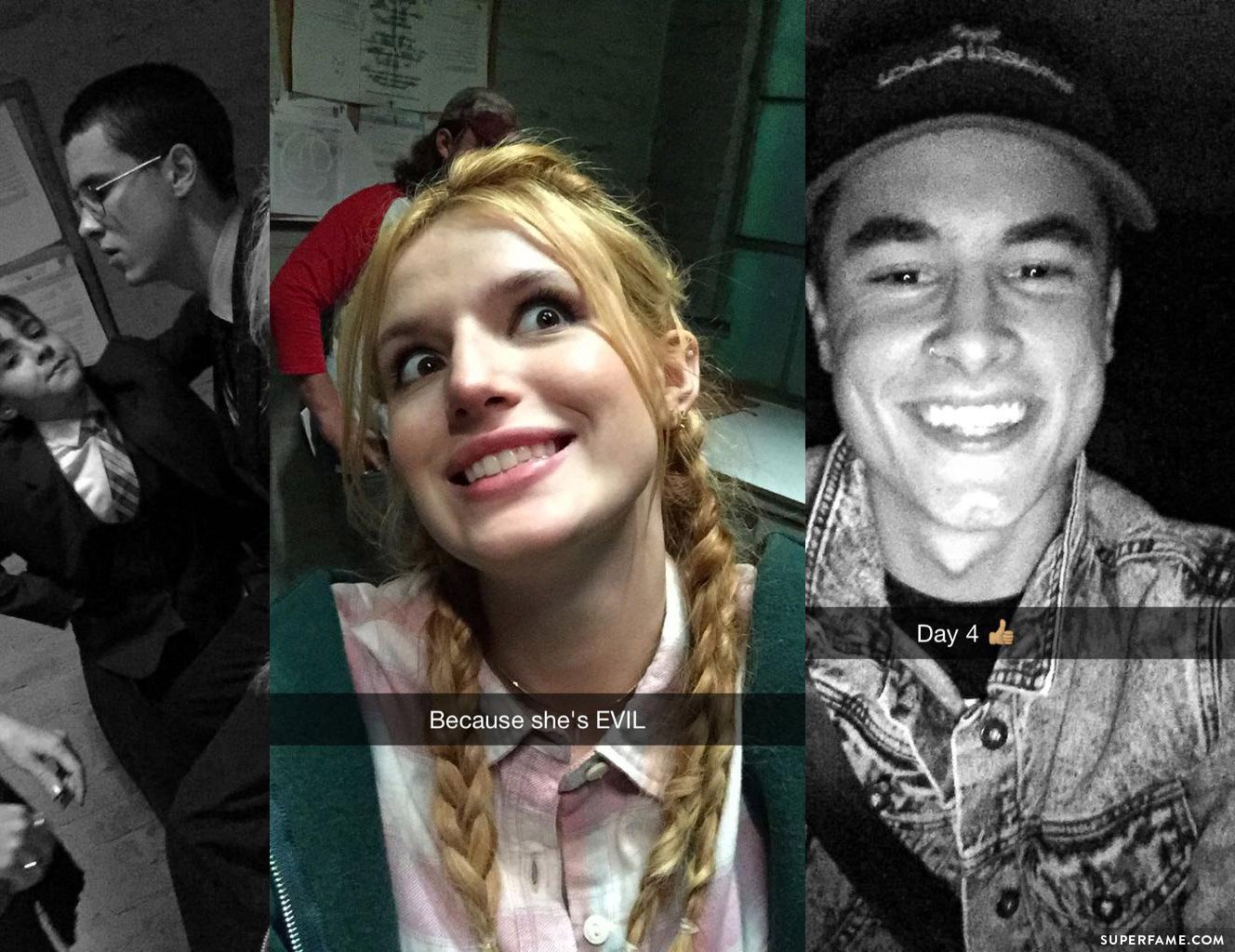 Kian will also appear in the thriller "The Chosen", which will be out soon.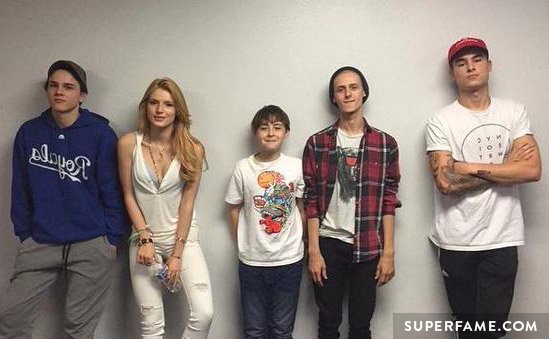 [total-poll id=6062]