Kristen Hancher decided she had enough of people calling her "too thin" on her Instagram, and put the "skinny-shaming" haters in their place.
Just a casual glance over her numerous Instagram photos will reveal a lot of haters constantly bashing her for supposedly "looking too thin" or "looking anorexic". "Disgusting. Eat a burger," one rude fan wrote. "Grow some fat!"
She posted a message responding to the criticism of her slim body type, but later deleted it (screenshot further below).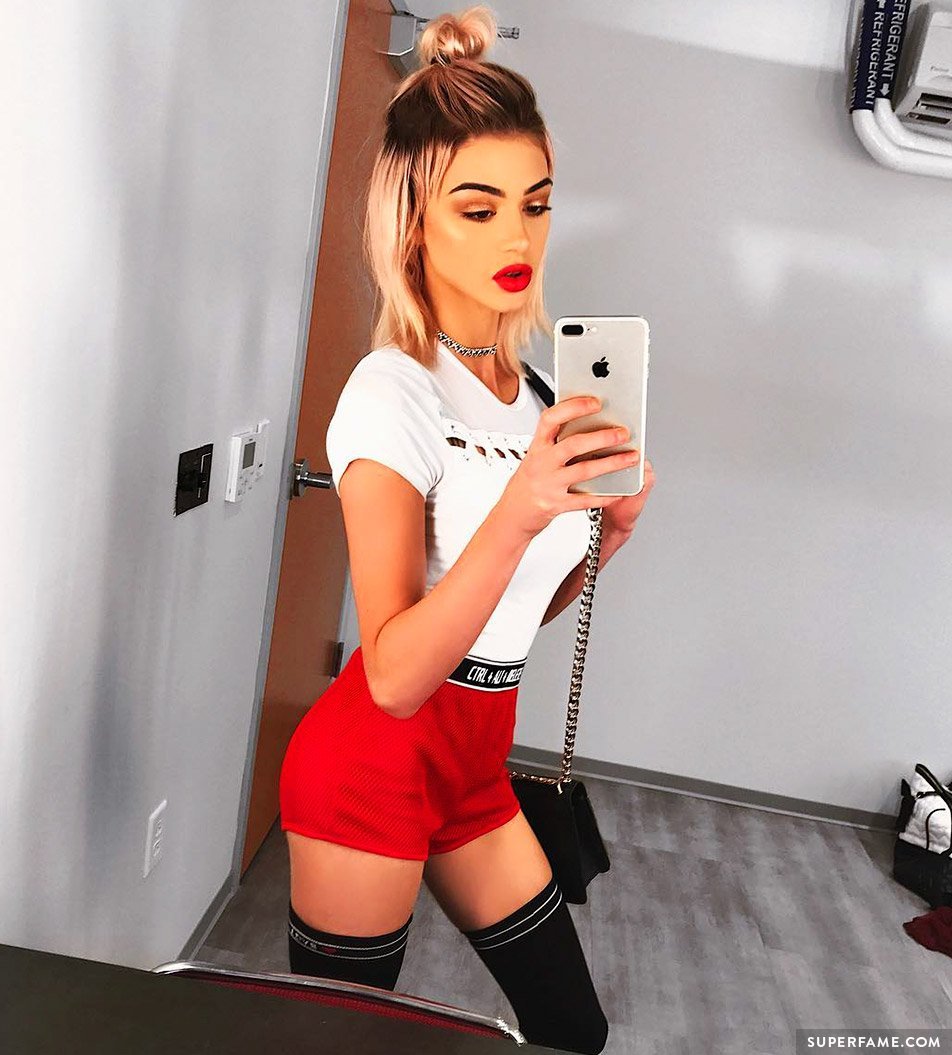 Kristen Responds to People Calling Her 'Anorexic': "It's Skinny-Shaming!"
Kristen went on Instagram and posted a message for people leaving "nasty comments" on her photos. She told her fans that there was something very important she wanted to clear up. "I am NOT anorexic at all, whatsoever."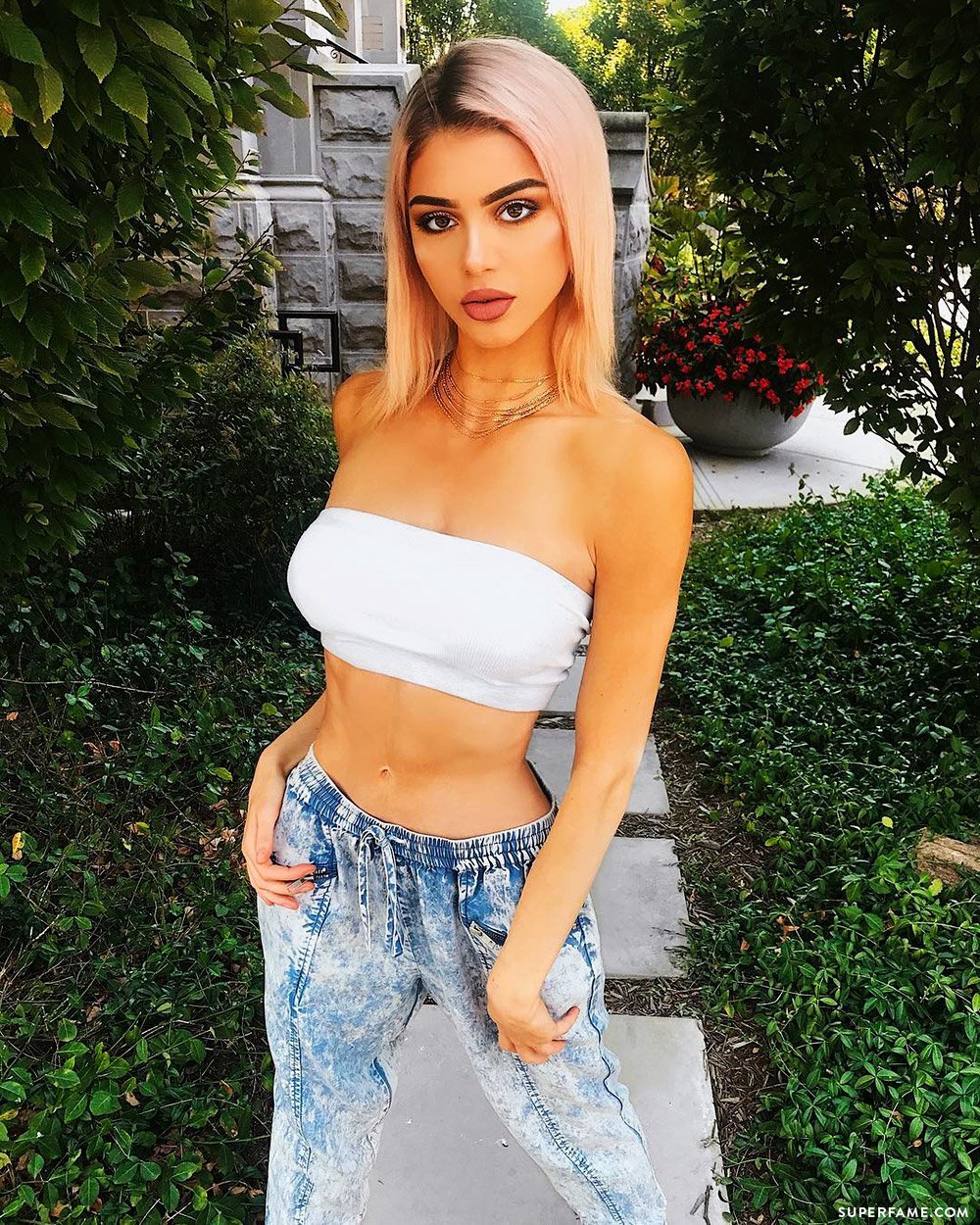 She told her haters to stop "skinny-shaming" her. "Skinny-shaming is a real thing."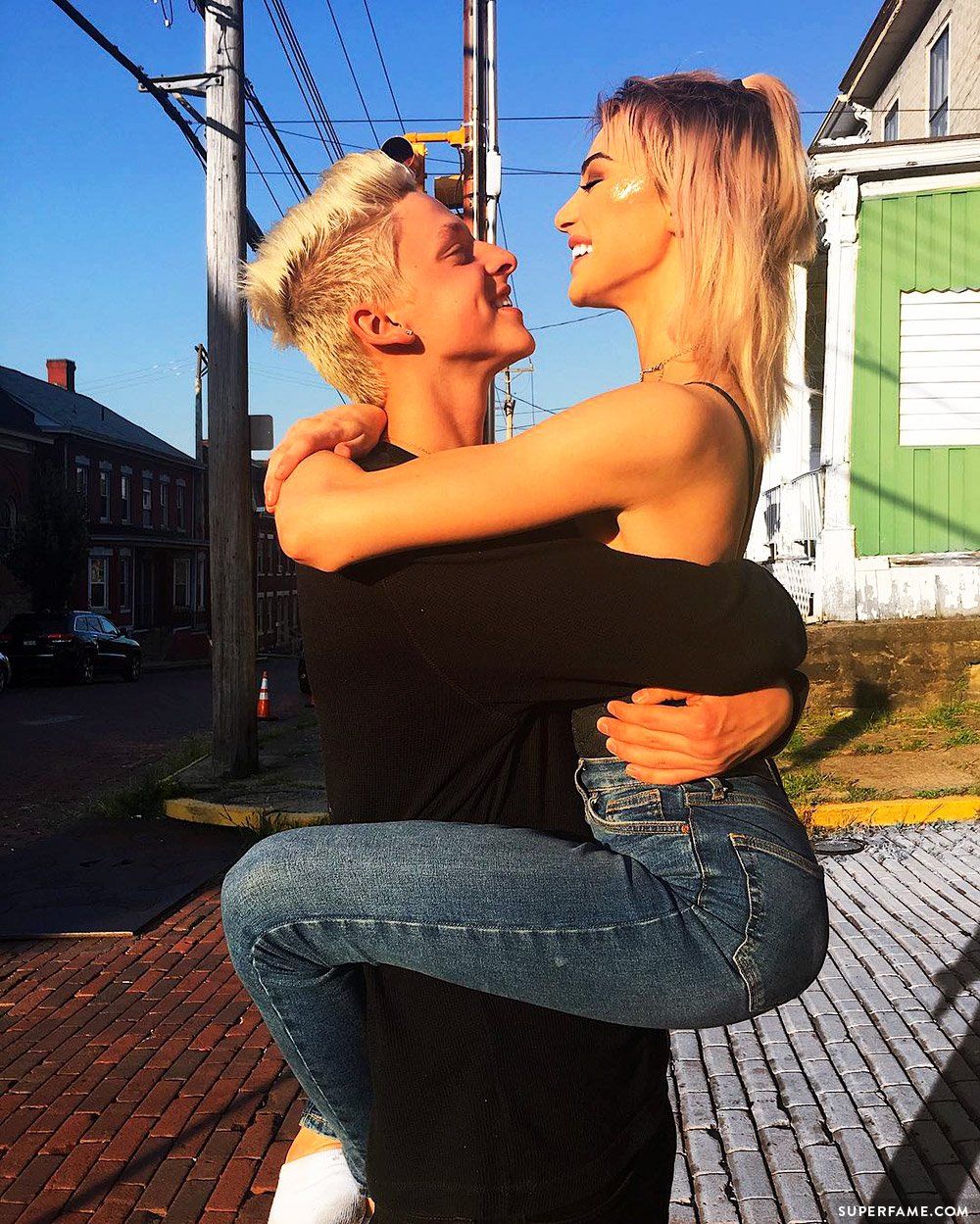 She revealed that her slim frame was simply due to a "fast metabolism". "I have a very quick metabolism due to being active from an early age." Kristen said that she often under-eats because she feels full "abnormally fast". "I don't even try to lose weight!"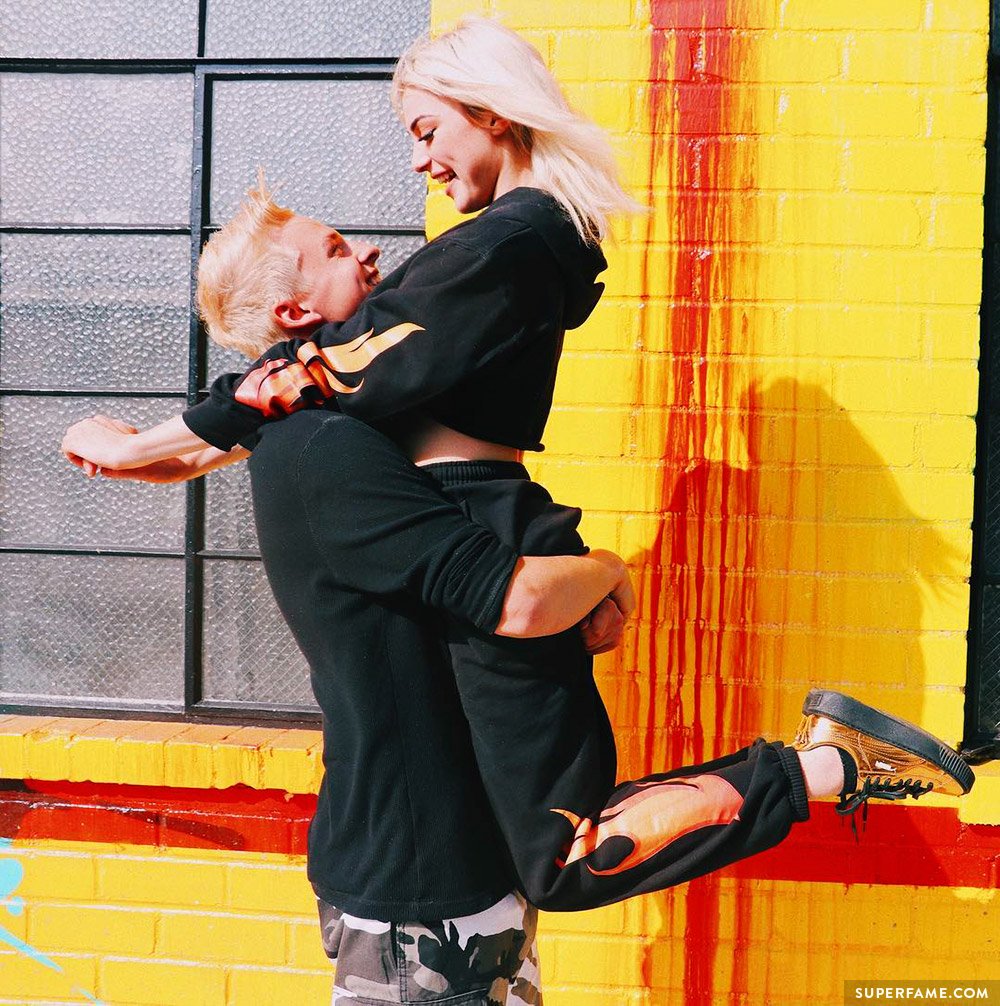 She later deleted the message, but here it is in full below.
She told her fans to stop worrying about her, because she was completely fine. "I know you are all concerned, but please do not worry."
Kristen urged her haters to stop leaving nasty comments about her weight! "Please think twice," she wrote.