KSI went on a blistering rant against a company he accused of allegedly "stealing" money from him. You can see their reply below.
It is unclear what kind of agreement he had with the luxury lifestyle service Grandeur Living, but they did reveal he was a client, back in July.
KSI Rants at Grandeur Living
KSI announced that a mystery firm "stole" 50k from him.
He said he did not want anyone to "get f***** over" like he did.
He eventually revealed the mystery company he was feuding with, and repeatedly tweeted at them. "You're pathetic! T****!"
He even pulled out some private messages and posted them on Twitter.
He also announced that the money has been owed since June.
He threatened to make a video.
He also hit back at critics.
KSI then thanked fans for their support.
What on Earth Is Grandeur Living?
Grandeur Living is a luxury lifestyle service. Through various partnerships, they can provide deals in categories like travel, jewelry, insurance, cars, properties, events – you get the picture.
Neither party disclosed what actually went awry, or what their exact relationship or contract was.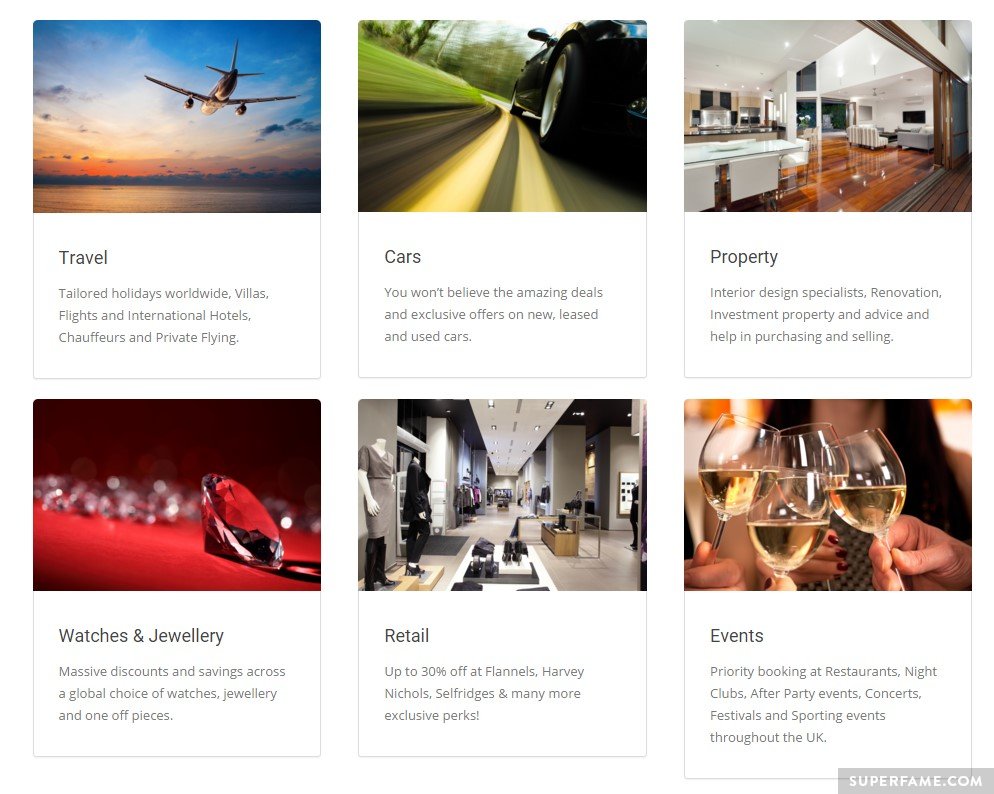 They claim to have clients like Scream Queens star Lucien Laviscount, and various footballers.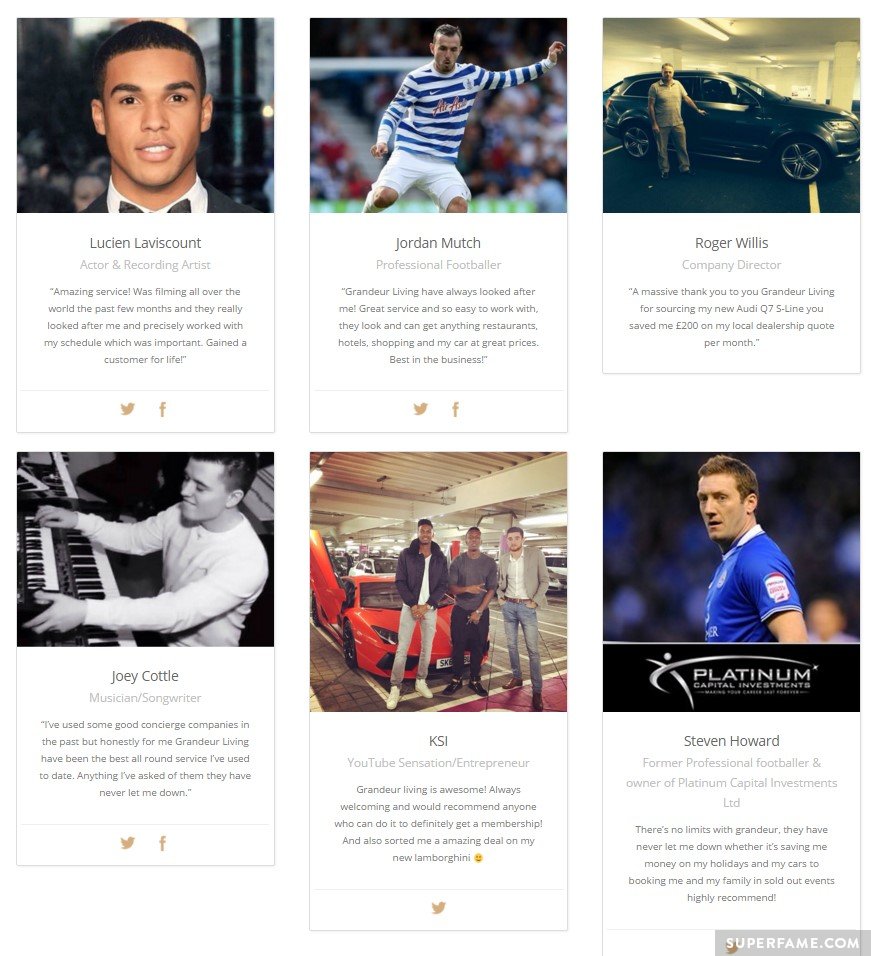 Grandeur Living Responds on Twitter
Grandeur Living were attacked by a horde of KSI fans, and finally replied.
They said that they struck a deal with KSI in July. According to them, KSI gave them money, with the expectation that it was going to be paid back with interest.
However, it was contingent on bigger deal happening – which was delayed.
They apologized.
They also repeatedly mentioned the mystery "deal".
Fans & Internet Celebrities React
For some reason, one top reply was a racist one.
There were many haters.
Various internet celebrities gave him tips and support. Many told him to do things the American way – to sue!