Bhad Bhabie who? Do-It-Yourself YouTuber LaurDIY clapped back at haters with her new rap single "DIY Queen".
However, fans were a little mixed on whether they wanted to see more of where that came from.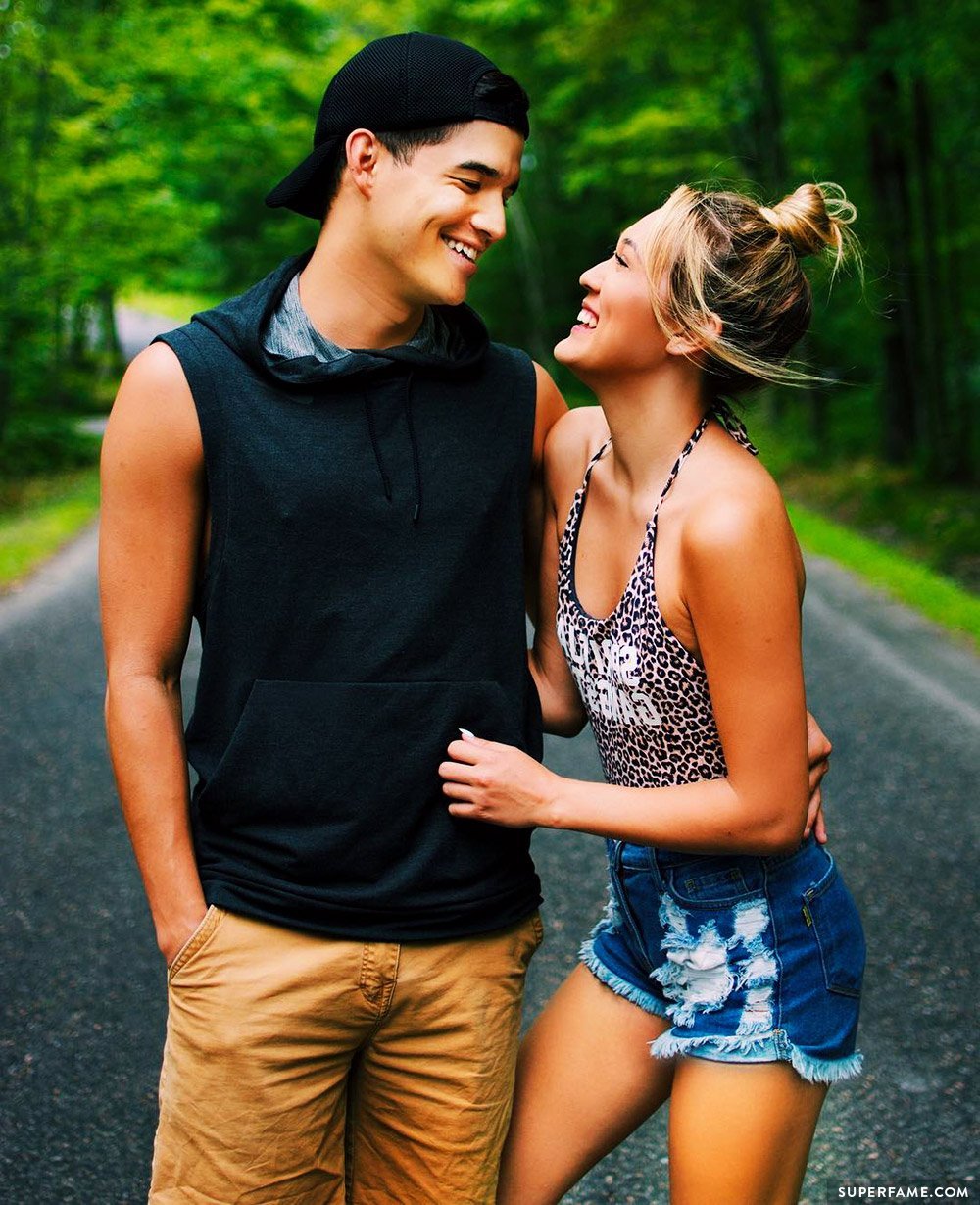 DIY YouTuber LaurDIY Drops Her Hot New Rap Music Video
Lauren revealed her rapper alter ego and dropped a hot new track called "DIY Queen".
She also added links to iTunes, Apple Music, Spotify, Google Play and wanted fans to buy and stream her single.
In the video, she crowns herself the "DIY queen" and claps back at her haters. "I'm going to take my throne and won't back down!" she raps.
She lists a bunch of common criticisms levied at her. "Is it old? Have you seen it? Is it unoriginal?"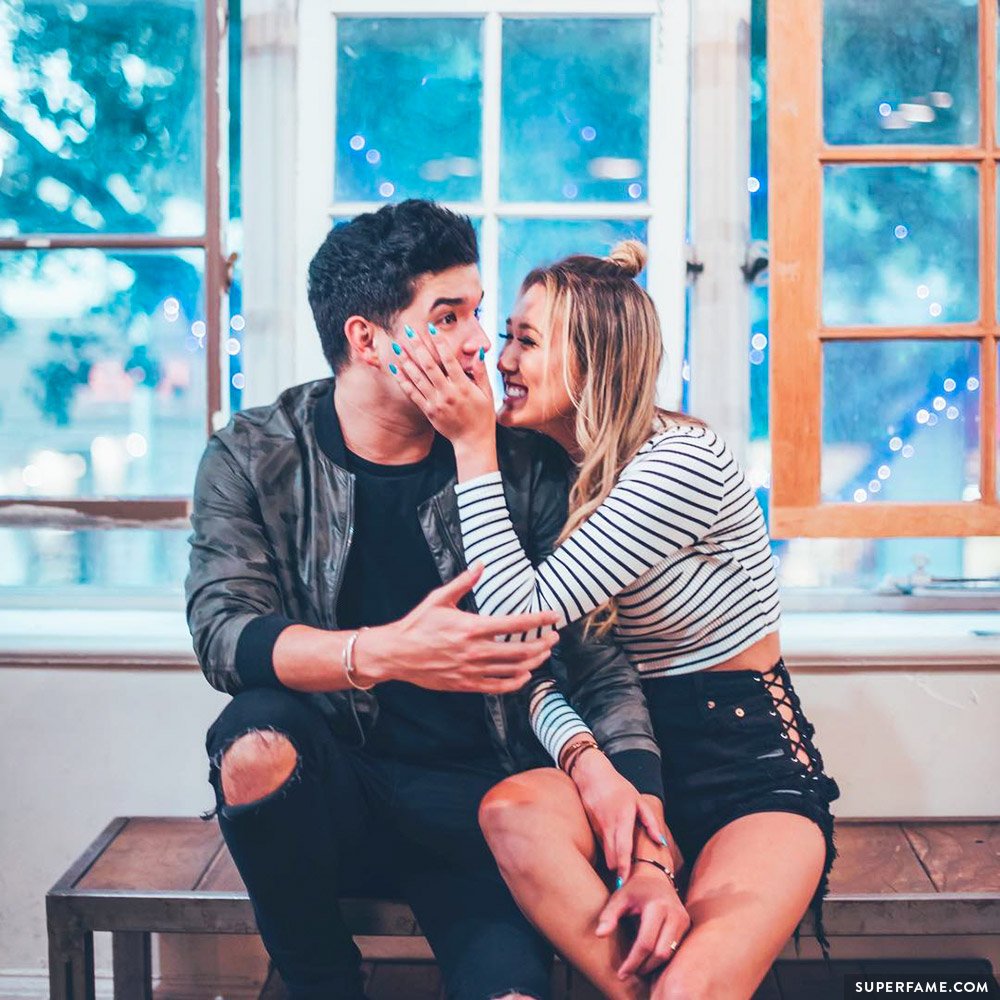 "You all better take a seat!" she fires back.
Fans React, Some Were Mean & Told Her to Stop
Some fans weren't impressed by the heat Lauren was serving, and told her to get back to DIY immediately.
"What the fuck is this s***?" wrote one top comment.
Some took her funny video a bit too seriously, and called it "offensive to her fans". "I watch you all day, and this attitude is different from the person you truly are."
Others told her to stop focusing on other things and to go back to DIYs. "You used to post DIYs all the time and now only rarely."
"You suck," another person said. "Why?"
She was also descended upon by Jake Paul fans and haters. "Go learn from Jake Paul," a Pauler said.
Fans defended her from haters and told them to shut up.
Other Fans Praised Her: "Jake Paul Who?"
However, many thought she was better than Jake.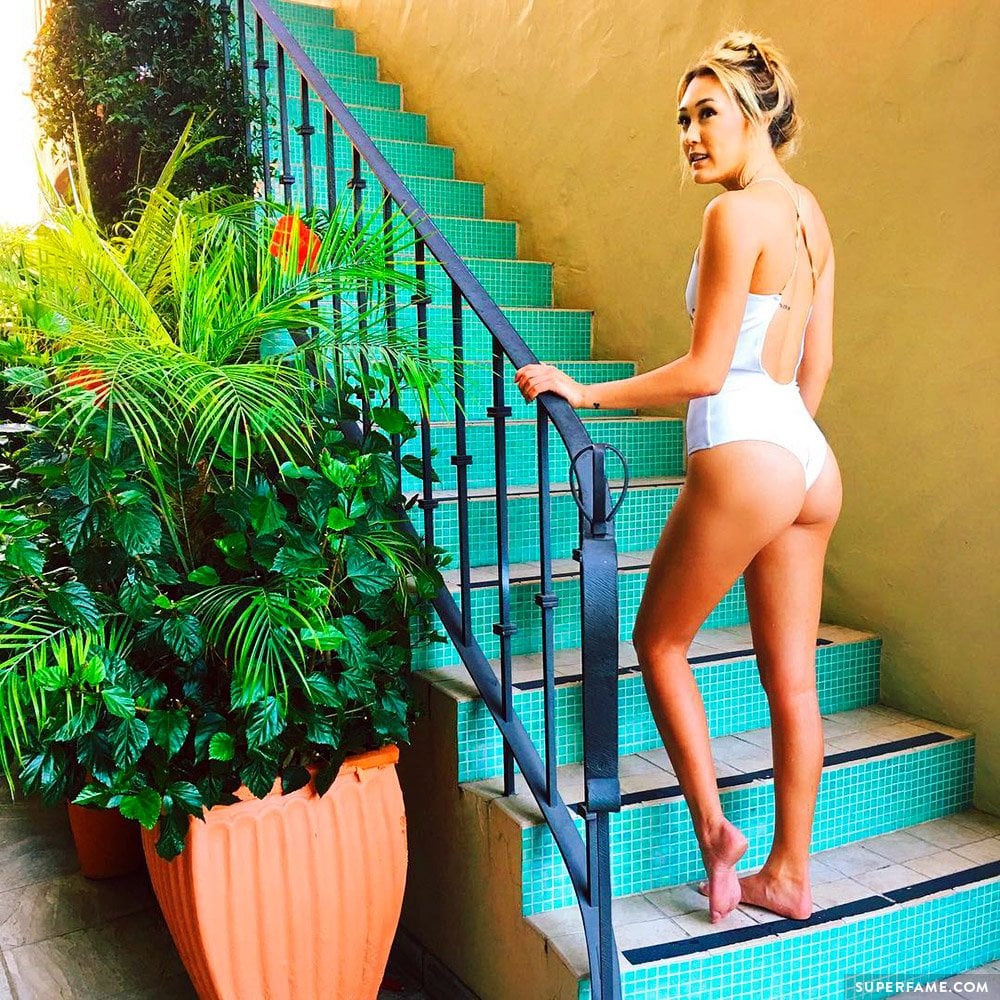 "Jake Paul who?" one fan wrote.
Some were concerned about all the glitter being thrown everywhere.
Some claimed they streamed the song over 100 times. "It gives me goosebumps. It gives me shivers!"
But we'll let emojis tell the full story.
What did you think?