Lauren Curtis and Garnier's new partnership isn't going too well, judging by the fan reaction.
Although fans of YouTubers are willing to tolerate a certain amount of product plugging – fans are unwilling to compromise on authenticity.
Fans aren't buying that Lauren, who has never mentioned Garnier even once – is suddenly a Garnier superfan.
It's a bit like when new vegan Anthony Padilla had to pretend to enjoy meat-filled Hot Pockets for a Smosh brand deal.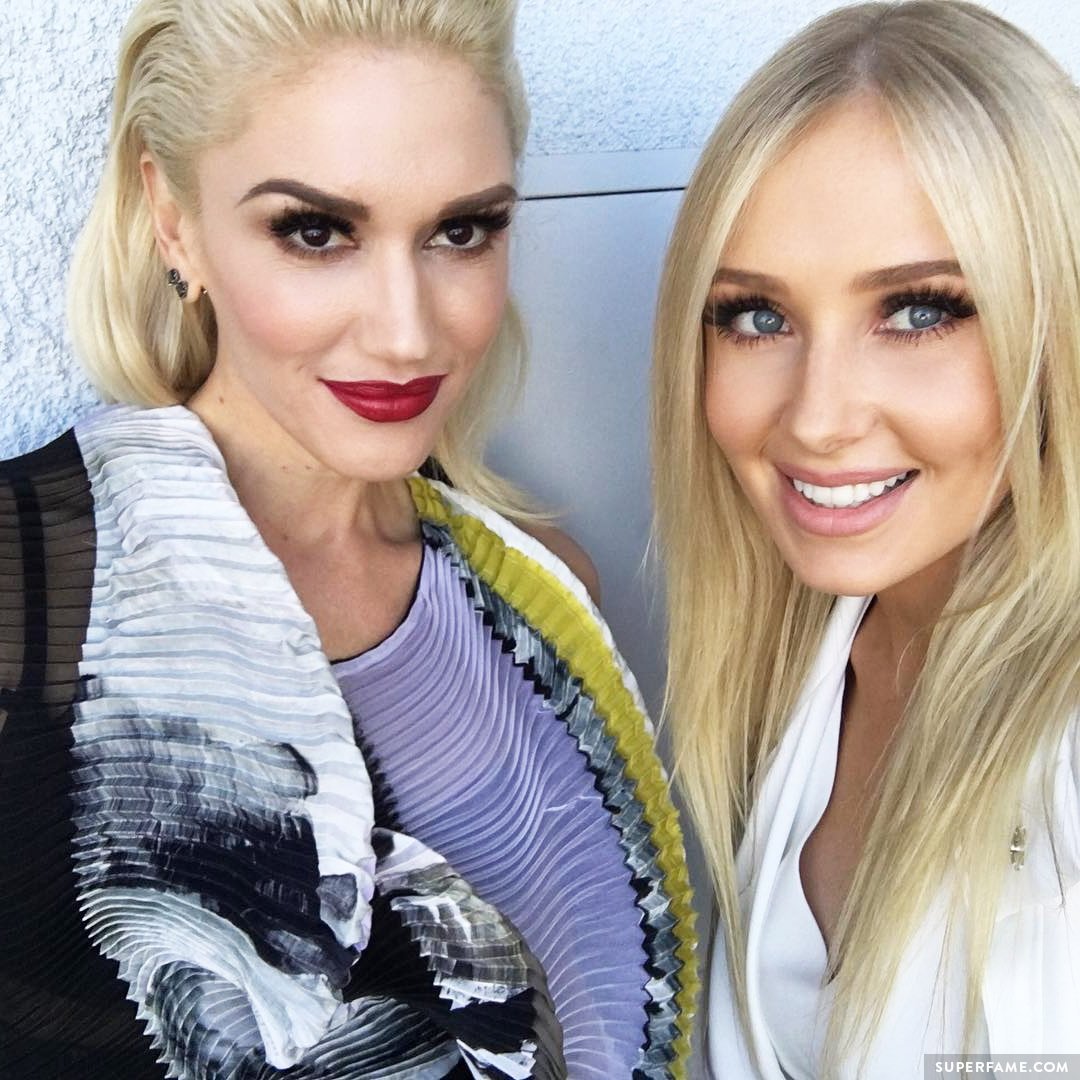 Lauren Curtis Does Several Garnier Australia Advertisements
Lauren has been doing multiple advertisements for Garnier Australia. Here is one of them.
In the ad, Lauren praises Garnier's Pure Active product and tries it daily for 7 days.
ARVE Error: API endpoint returned a 403 error. This can occur when a video has embedding disabled or restricted to certain domains.
Although her skin appears progressively more irritated after continuing to use the product in the video, she keeps praising the product.
"With clear skin, I feel so much more confident, and my makeup application is cut in half!" she exclaims.
Fans Mock Garnier & Lauren After the Product Makes Her Skin Look Worse
Fans were wondering why the Garnier product made Lauren's skin redder and more irritated in the ad. "Is that supposed to happen? Is that a mistake?" one fan asked.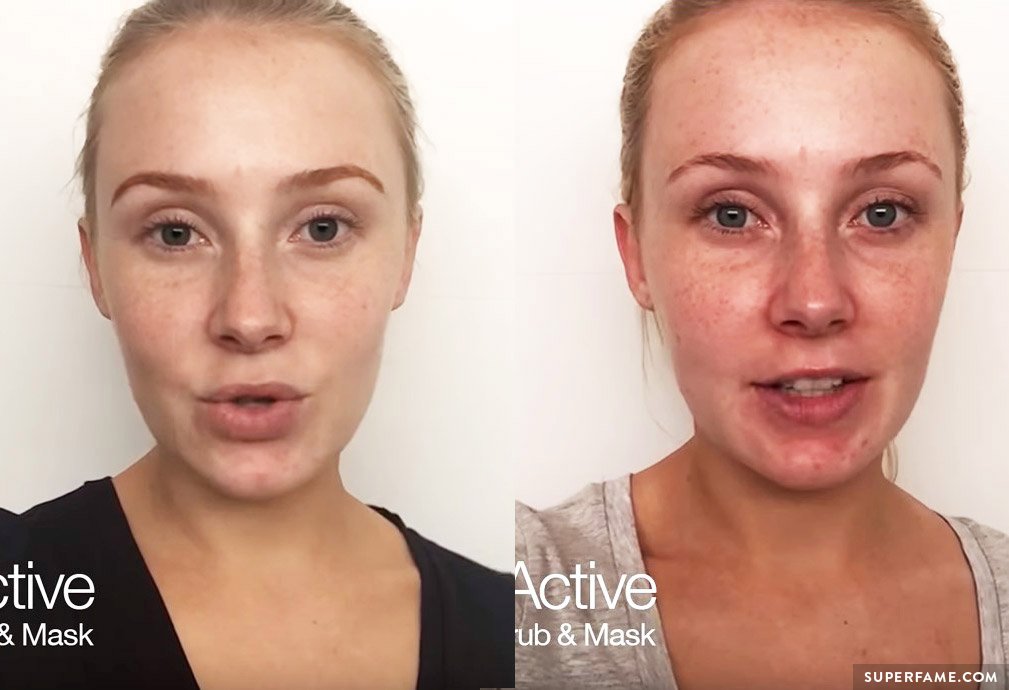 "Awks. Her face got WORSE," a fan commented. "She looks better BEFORE she used the product! LMAO!"
"Over-exfoliation with a cheap, abrasive product!" another unconvinced fan wrote.
"Is it just me or does her skin go worse?"
Everybody was very confused, and asked if the ad was supposed to turn people off. "I really hope they weren't trying to say the product was good… she looks worse!"
Fans even stepped in with their negative product experiences. "The product is super strong and irritates my skin."
"Do I need to put my glasses on? Did her face get WORSE?"
Fans Accuse Lauren of Endorsing a Product She Doesn't Believe In: "She Sold Out"
Fans weren't buying that Lauren was suddenly a Garnier fan – a critical ingredient to the success of celebrity endorsements. "This is so fake #ForTheMoney," a top comment said.
Fans mentioned that Lauren does not even use Garnier products, and has never highlighted any Garnier products on her blog, social media posts or videos.
One fan even claimed that Lauren said that she disliked Garnier.
All the top comments were amused. "Awkward! Lauren NEVER talks about Garnier."
It got so bad that Garnier had to step in to reply. "She does not even USE this product!" one fan commented.
A rep insisted that Lauren used the brand, but nobody believed it.
"She has sold out. Doing it all for the money. We can see right through it!" a ton of fans commented.