Irish Janoskians fans spent the entire week melting down on Twitter over the Irish venue for the Janoskians' Jahoo Jahaa Tour.
They attacked the venue with threats of arson and death, in a bid to convince the Janoskians to change the "tiny" venue or to add new dates.
It was a resounding success!
Why Were Fans Angry in the First Place?
The Janoskians were going to be performing in Dublin, Ireland for only one night at "The Academy" venue. According to their site, it has a capacity for a mere 550 people on the ground floor.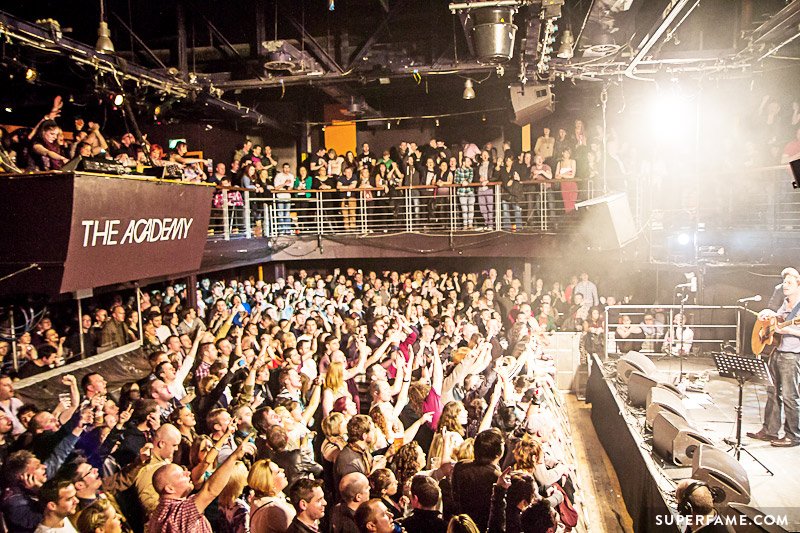 This terrified fans, as the group previously performed at Olympia Theatre in Dublin last year, which has over twice the capacity.
Fans were scared that they wouldn't be able to get tickets due to overwhelming demand and a tiny supply.
Fans Threaten to Burn Down "The Academy", Trend #JanoskiansChangeDublinVenue
Fans came up with an ingenious plan. They also clearly took tips from the Janoskians' song "Set This World On Fire".
After all, if a venue burns down – surely the Janoskians would have to change to a different location?
Janoskians Praise Their Fans for Being so Passionate, Add a Second Night
"Rock & roll!" they tweeted.
A second night was added, and everybody wins!