Lohanthony recently took off his pink cap, and debuted a brand new look.
Lohanthony Discusses His New Look
If you follow Anthony on Snapchat (aanthoony), you probably have already seen his adventures.
He seemed to be regretting his new look already. "I'm so ugly," he captioned on Snapchat.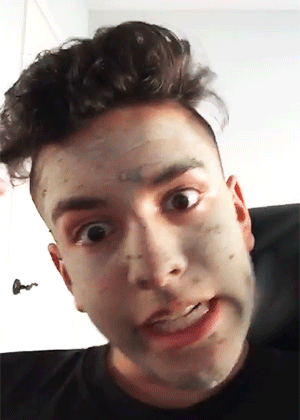 "Daily post yelling at my hair to grow!" he wrote. "I kinda look like a Minion."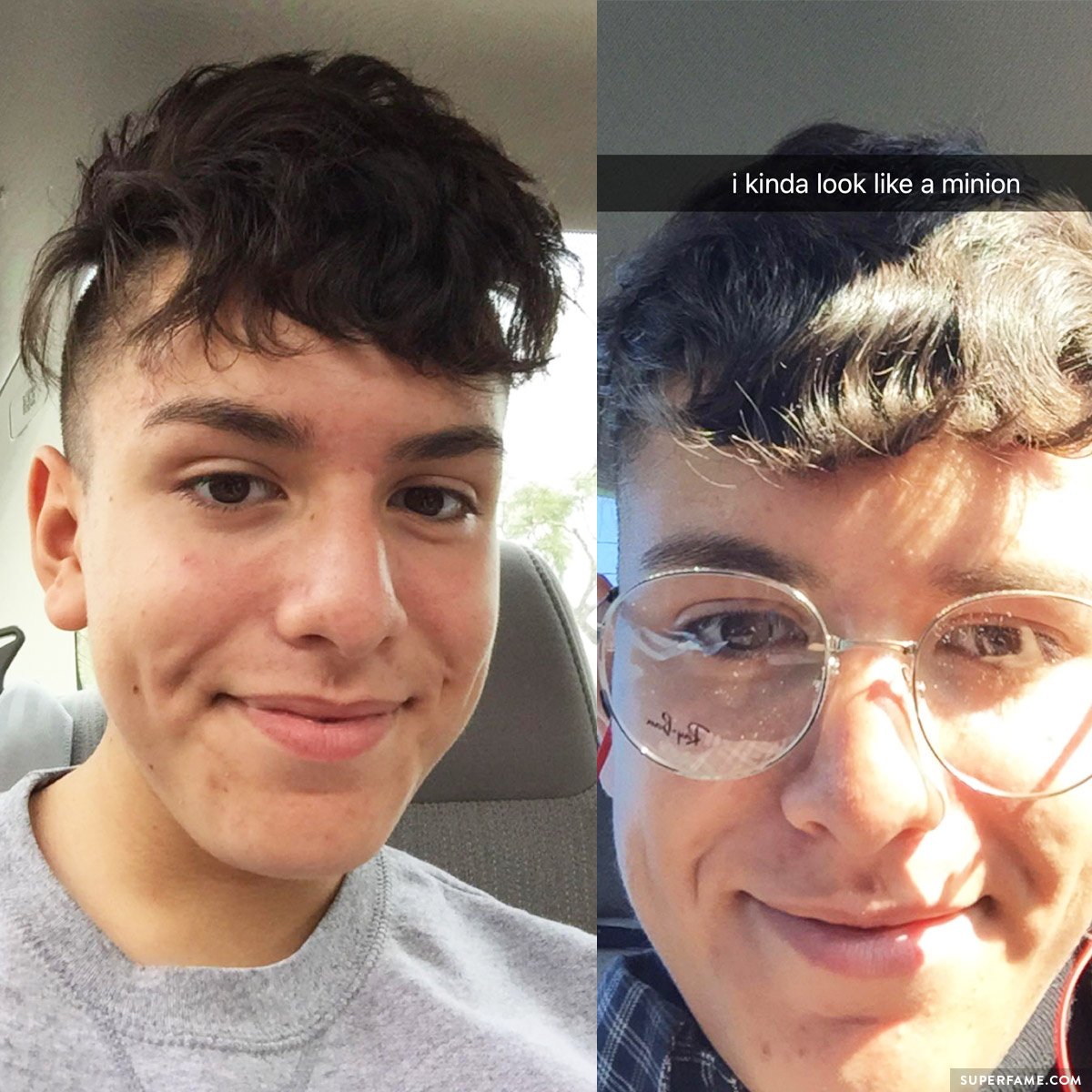 He described his hair as "f***** up" on Twitter, but held out hope that puberty was going to turn him into Zac Efron.
Fans noticed that he never leaves his hair alone, and constantly touches it. "Hair done like the Cynthia doll from Rugrats," he said.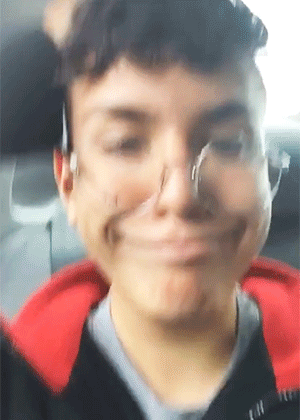 In other news, Anthony revealed that he has been dealing with a sad funk over the past few weeks. "I just want to say, the past few weeks, I have not really felt myself, you know. Up here hasn't been what it has always been. Pretty sad, but true. And of course, I have just kept quiet about it, because that's the person I am."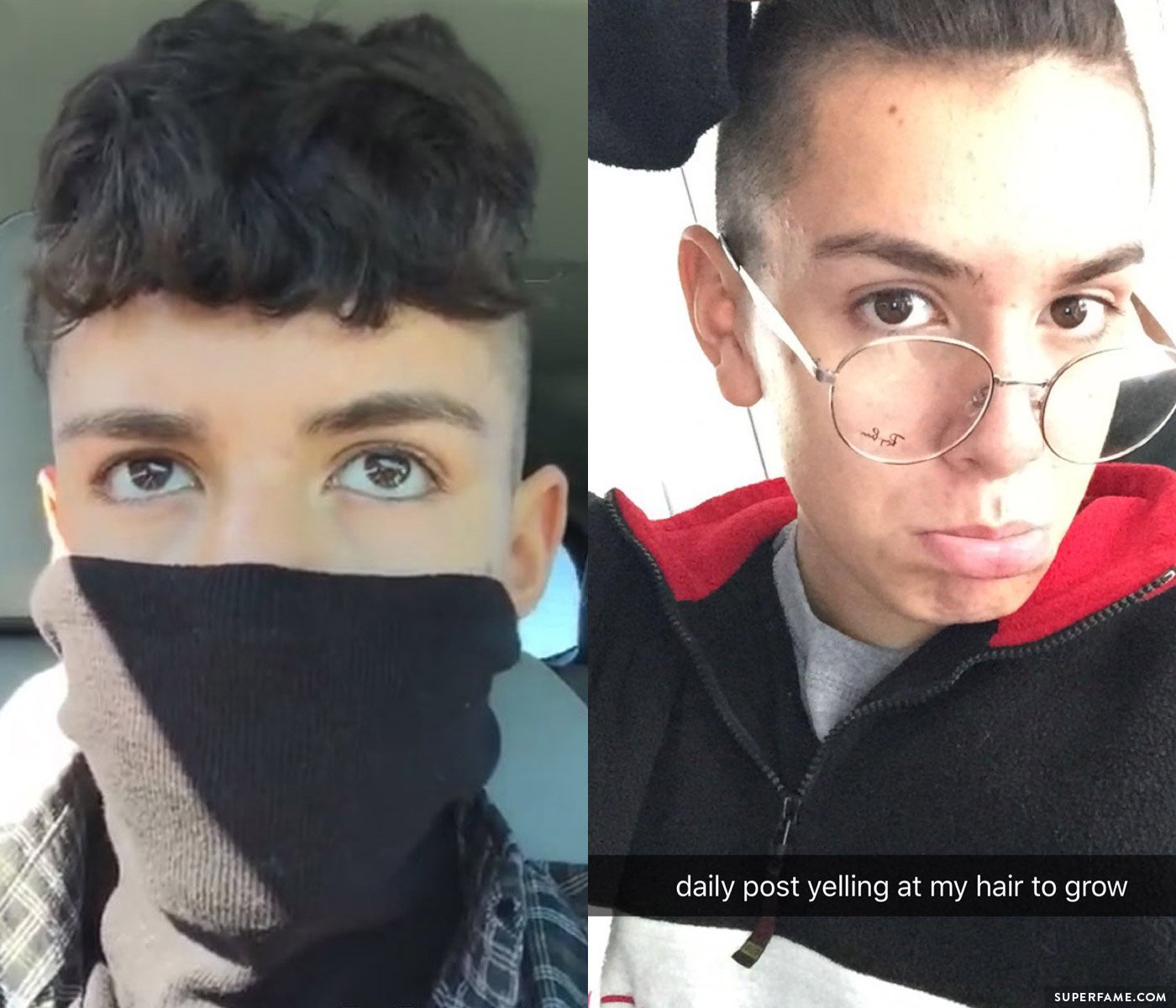 "If I have an issue, I'm not going to bring it to Snapchat or Twitter or stuff like that. I like to keep my problems, my problems."
However, he said that he was back on track. "I don't know what it is about today, but I just feel right back on track. And I feel ready to attack. So watch the fuck out. I am out of my funk! I feel me again. And I am back to the happy, energetic, joyful, creative little boy that I truly am."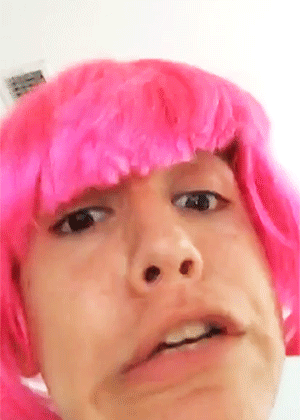 Fans React
Most fans didn't think his new look was as bad as he thought it was. "Your hair is giving life to my dark soul," one supportive fan commented. "May the fierce be with you!"
Other fans poured salt into the wound. "Lohanthony's hair makes me never want to see daylight again, it's so ugly!"
[total-poll id=12879]