An old video of Loren Beech (Loren Gray) trashing and mocking her rival Ariel Martin (BabyAriel) has gone viral.
Loren was forced to issue an apology, and temporarily had to set her social media accounts to private in response to the backlash.
In the video, Loren pretends to be Ariel by mimicking her, and brands Ariel "not relevant" and "not funny".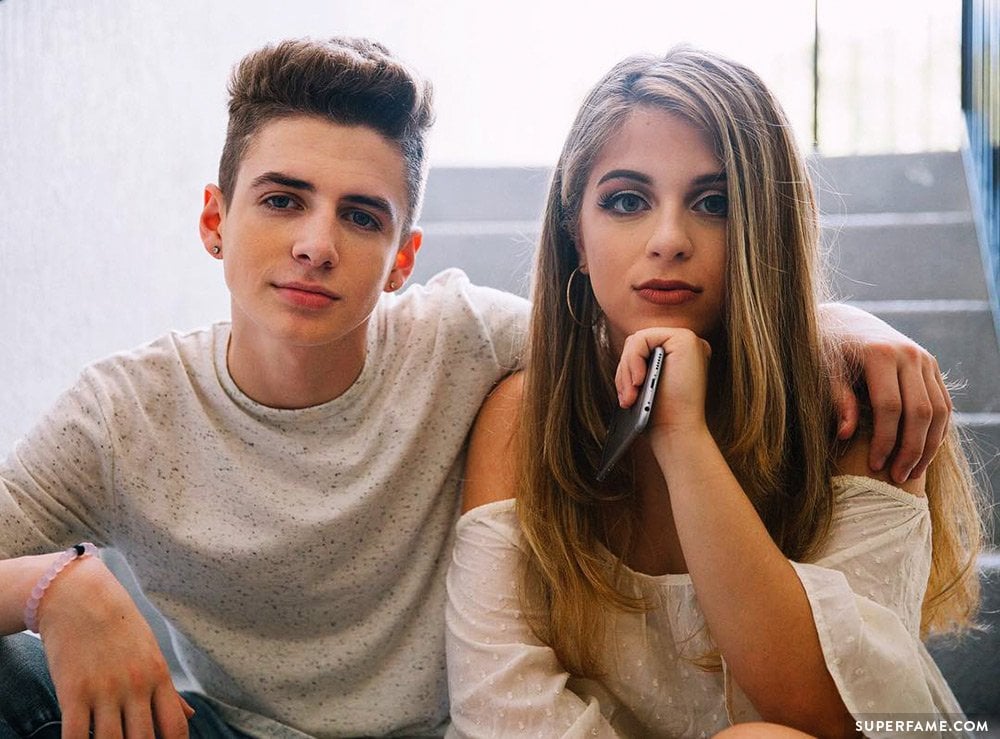 Loren Mimics Ariel & Roasts Her
In the video (below), Loren can be seen acting in-character as "Ariel" by mimicking her. "Hey guys, it's me Ariel!" Loren began.
In one scene, Loren directly insults Baby Ariel, "I am not really that funny, I do not really do anything. I don't actually know why I am relevant."
Loren also called out Zariel (Zach and Ariel)."Is Zariel real? Yes, b****. The fuck it is. Zach said it wasn't real? He's lying. He just wants to keep it on the low, that's all. He wants it. He wants it."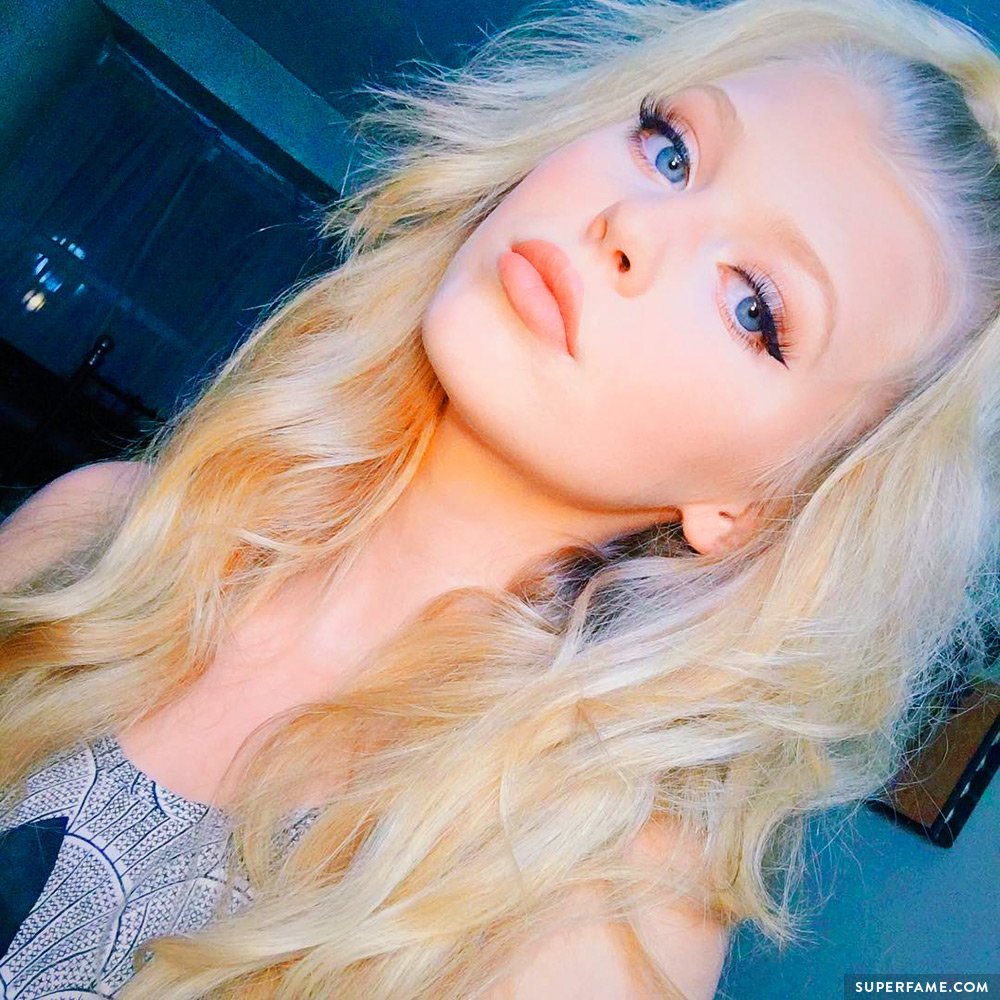 Loren continued acting as her "Ariel" character. "You guys seen my YouTube video? I just posted a new YouTube video. You should definitely go watch it and leave a like if you enjoyed. I worked really hard on it. I am trying really hard to make YouTube videos and be a YouTuber. Because I don't want to be labelled as a Musical.ly person. I am not a Muser at heart. I am a YouTuber at heart. Swear to God. Make sure to check that out and subscribe to my channel."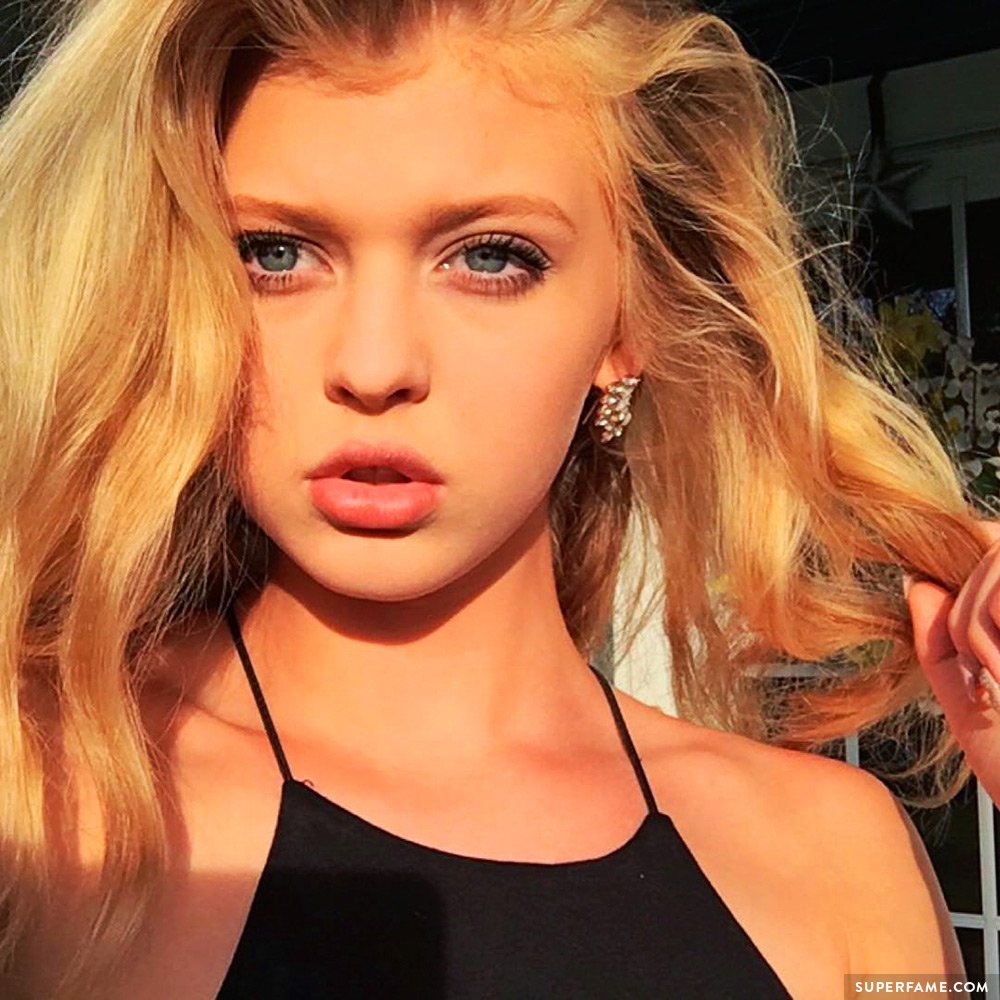 She continued, "Um, I don't know. I think I might start doing YouNows more. It's been about five years since I have been on YouNow. But I think I want to be a YouNower. Guys, what should I caption my Instagram pictures? Should I caption it #slimthic or should I caption it #positivevibes?"
"Anyway, this is the end of the video. Thank you guys for all the love and care that you show me. I love my supporters. I love every single one of you. You are beautiful. Just be yourself."
Loren then reads out a comment and fires back. "Do you copy Ari? B****, I f****** MADE Ari."
Fans Spread the Rumor That Loren's Diss Sent BabyAriel Into Tears
After the video went viral, fans started making up the rumor that it caused Ariel to cry. However, her friend Ariana Renee said the rumors were false.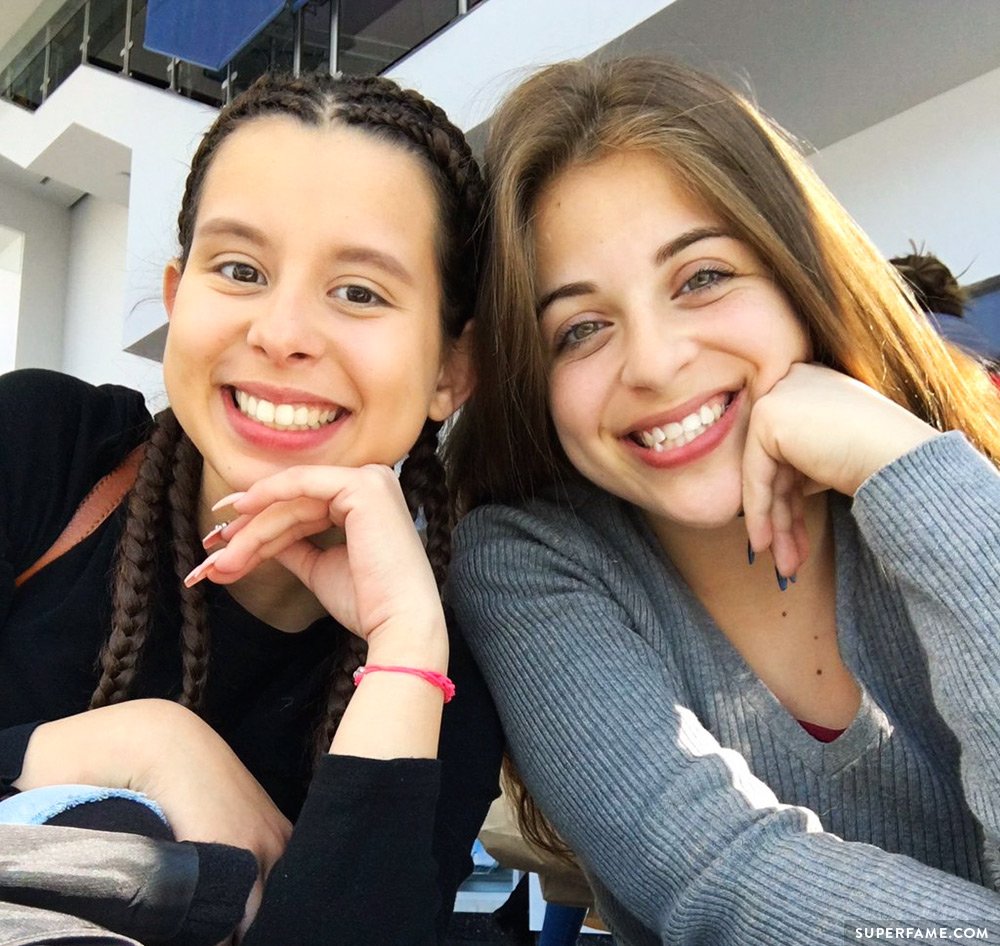 "Ariel has NOT cried," Ariana Renee confirmed. "She is not crying, and will never cry. Just clearing rumors."
Loren Sets Her Accounts to Private & Apologizes to Fans
Loren then turned her Instagram private temporarily after fans started to attack her with rude messages defending Ariel.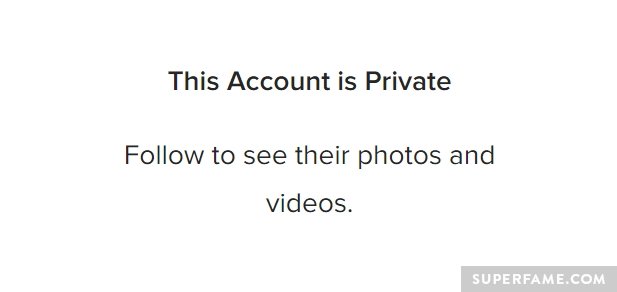 After a while, Loren also posted an apology for the "old" video. "I am sure most of you have seen the drama lately. I just wanted to say that all this stuff is old and I have matured and grown since then."
However, she also revealed that she didn't only attack BabyAriel. "There were more videos. I did not just attack one person."
"I realize what I did was wrong. But as a 14-year-old girl I am prone to making mistakes. Sorry for offending anyone. I am sorry."
"It was a joke that I took too far before I really knew someone. Love you guys, and thanks for understanding."