Adorable model couple Lucky Blue Smith, 18, and girlfriend Stormi Bree Henley, 26, are going to become parents!
Completely out of the blue, Lucky Blue Smith revealed that his girlfriend Stormi was expecting a baby. Congratulations!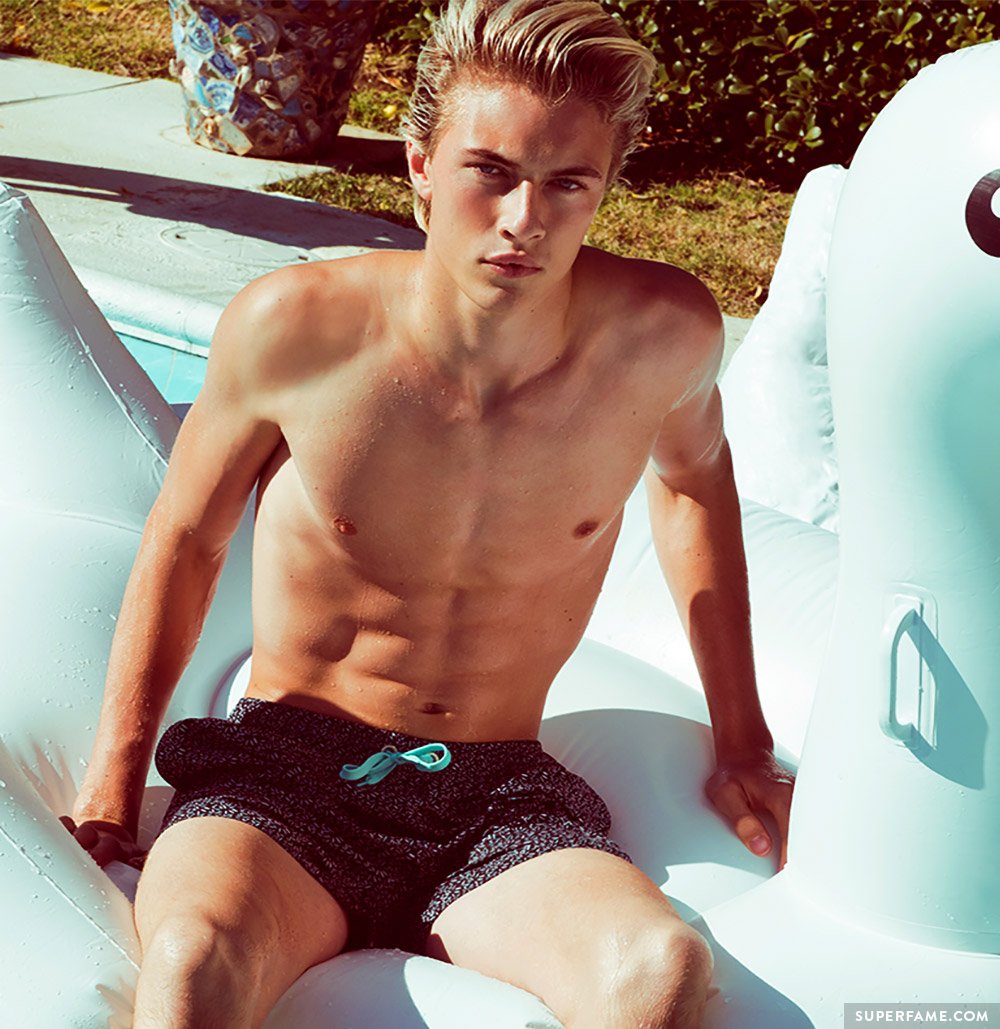 Lucky Blue Smith Announces He's Having a Baby with Stormi
Lucky posted this romantic black-and-white Instagram photo to announce the big news.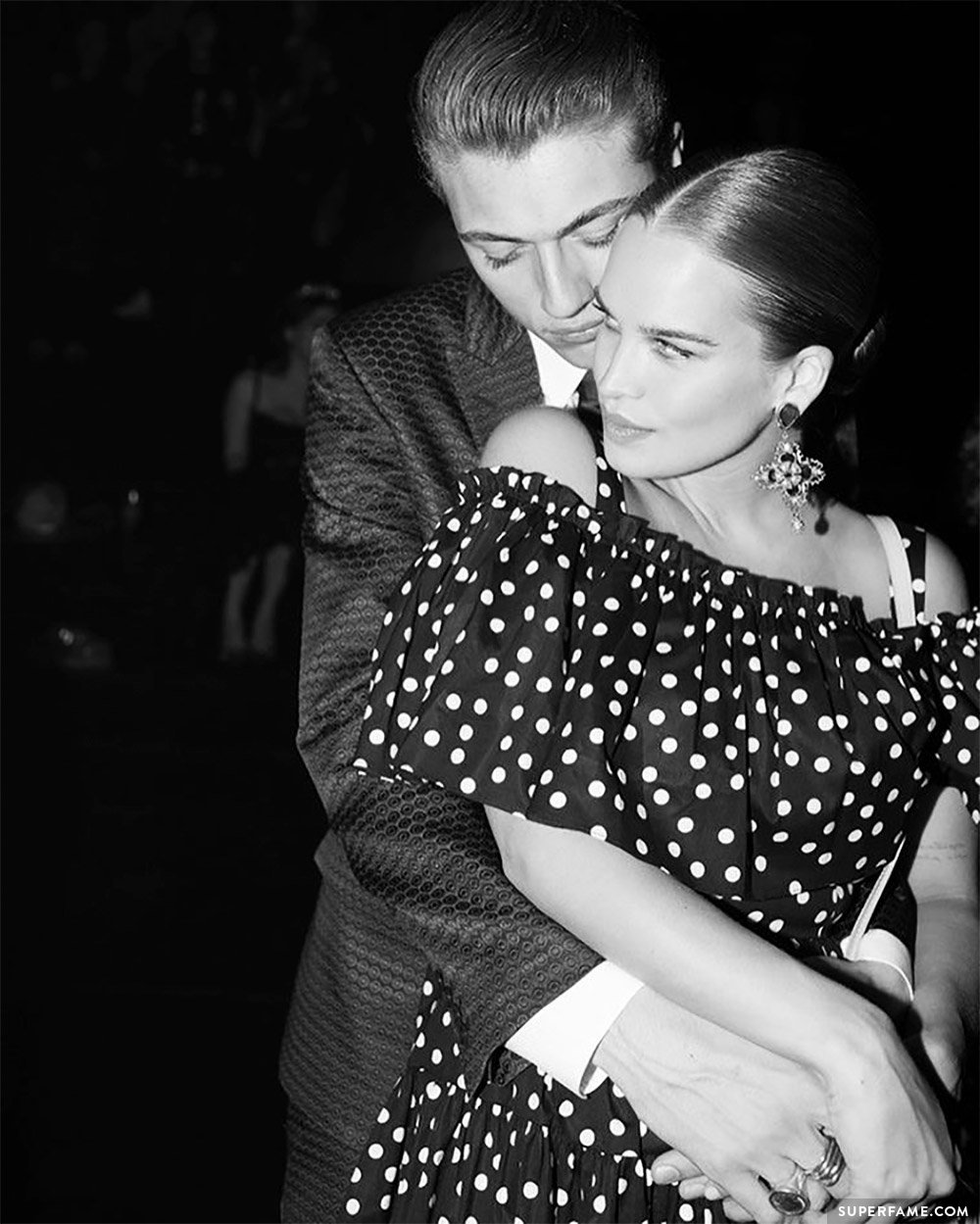 He thanked his fans for being so supportive of him and his many projects, and told them that he was about to reveal something big about his personal life.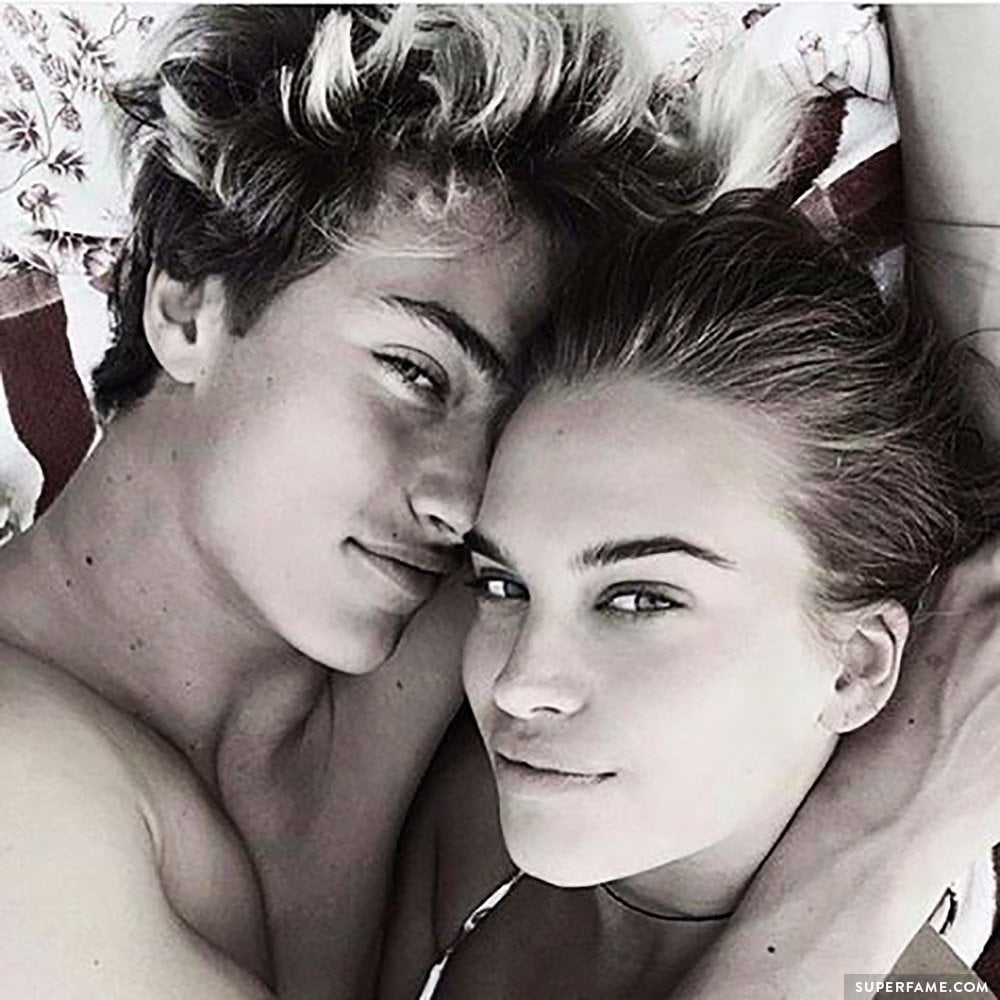 Lucky announced that he was having a baby with his girlfriend Stormi, and called it "surprising" and "wonderful".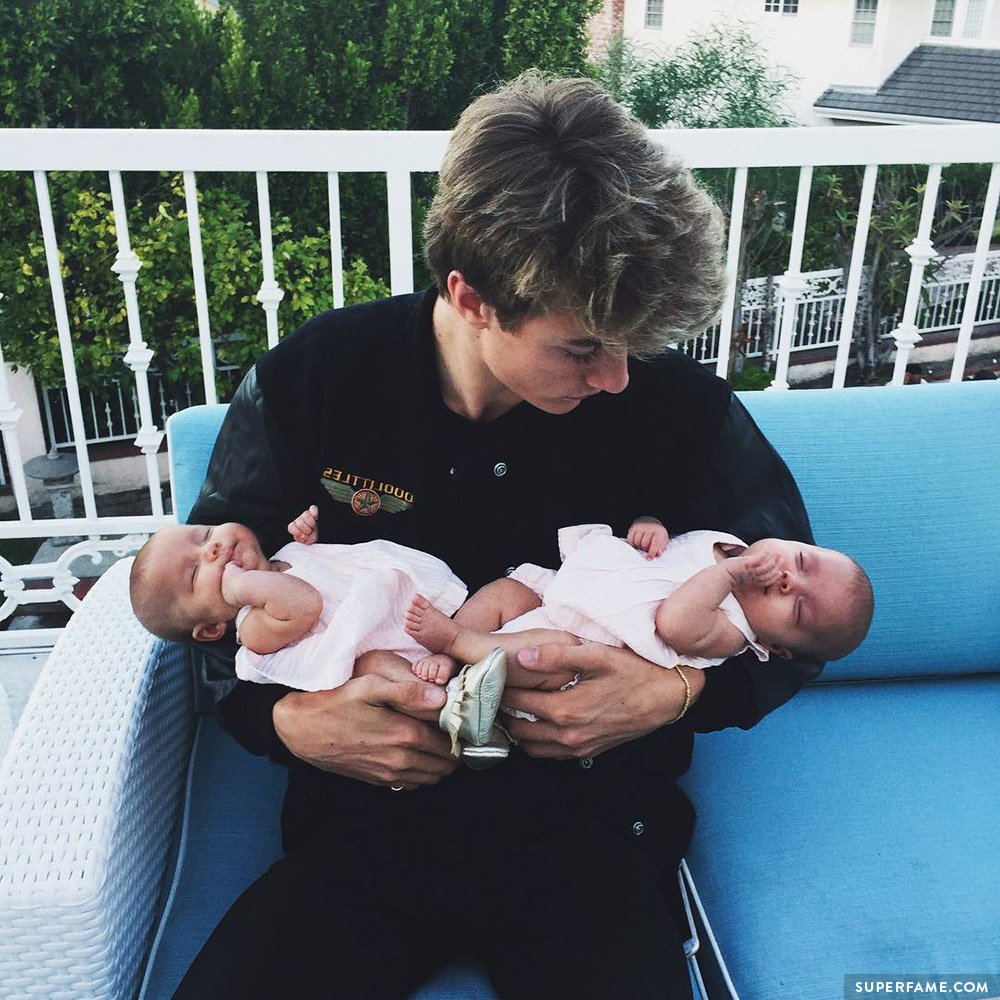 The Utah-born top model said it was "crazy" how much his life has been "blessed" so far.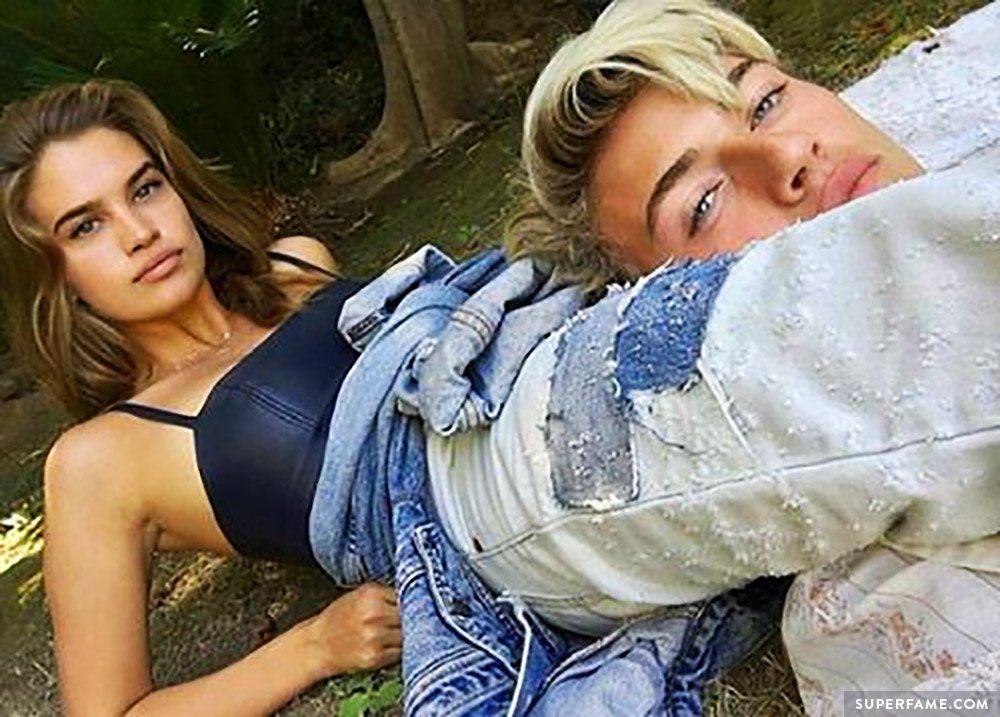 He revealed that he was beyond happy and could not wait to get started on the path to becoming a father.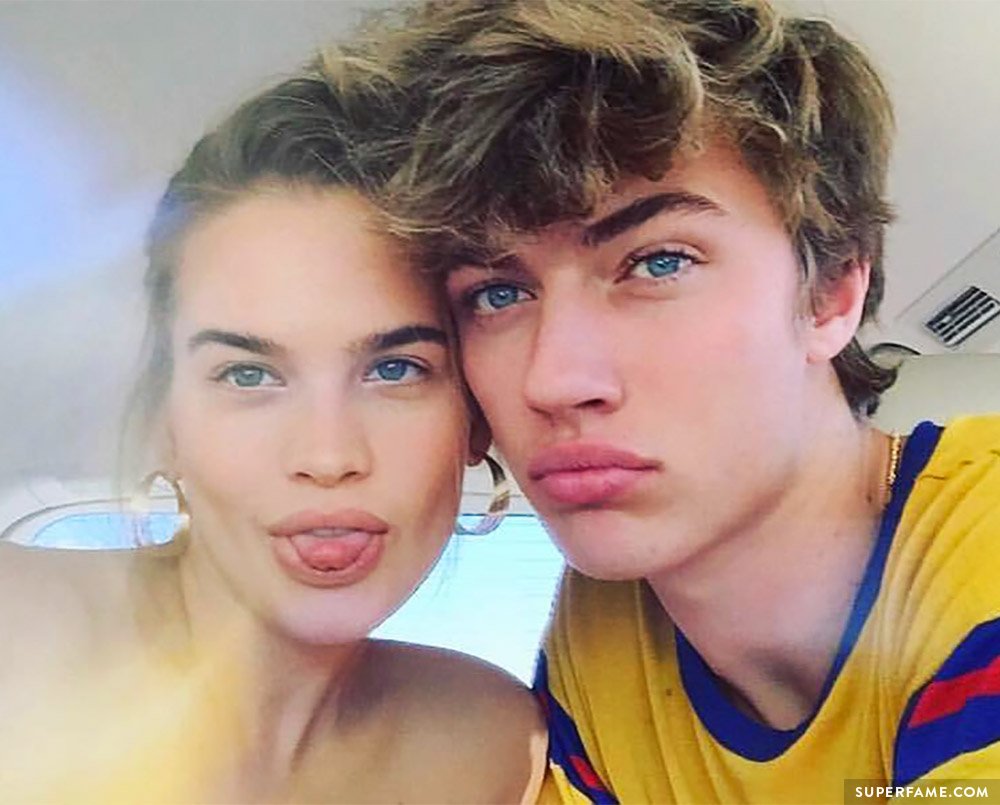 Stormi Bree Henley went on Instagram to announce the news as well. She wrote that she was "cooking a little bean" with her boyfriend.
For whatever reason, she temporarily put her Instagram account on private. She also suddenly disabled the comments on all her recent photos.
Lucky's fans were a little shocked by the announcement, judging by the comments on his own page.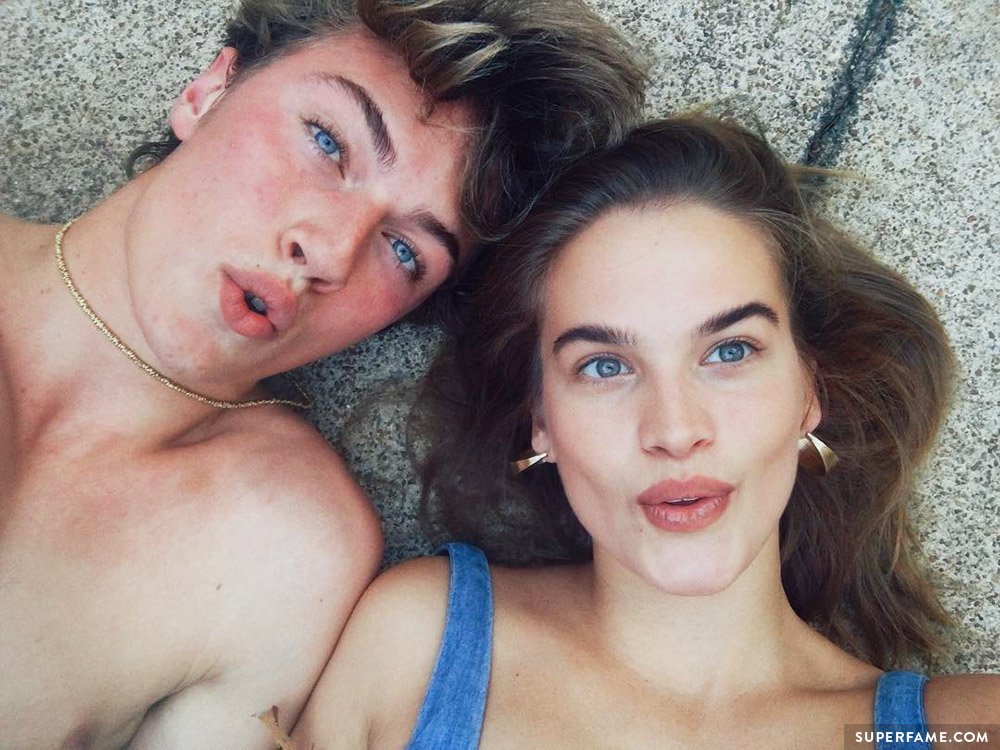 "Oh my god, you're so young!" one fan joked. "Aren't you like 12?"
Others simply congratulated the pair. "Wow, congrats guys. The baby will be so gorgeous."