Luke Korns tweeted a statement after some fans worried that he was ditching YouTube.
Luke and his best friend Mikey Murphy recently moved to Los Angeles and shacked up as roommates.
Because of this, fans are affectionately dubbing them the "American Joe Sugg and Caspar Lee". Accurate?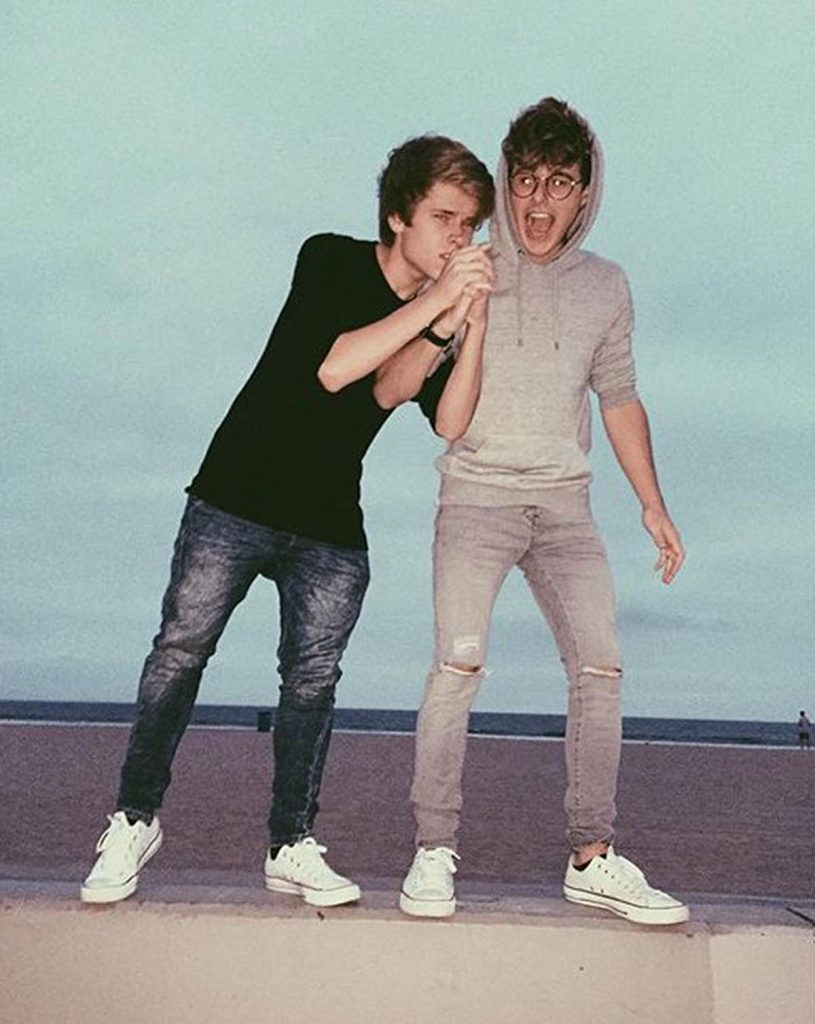 Luke Korns Reassures Fans: "I Love Creating Videos Every Week!"
"Hello my dears! I am not here to apologize," Luke wrote in a Twitlonger. He said he was simply tweeting to "bring forth an understanding".
He mentioned that fans have been commenting about his inconsistent video-posting schedule recently. "Many of you speculate that I am LOSING momentum."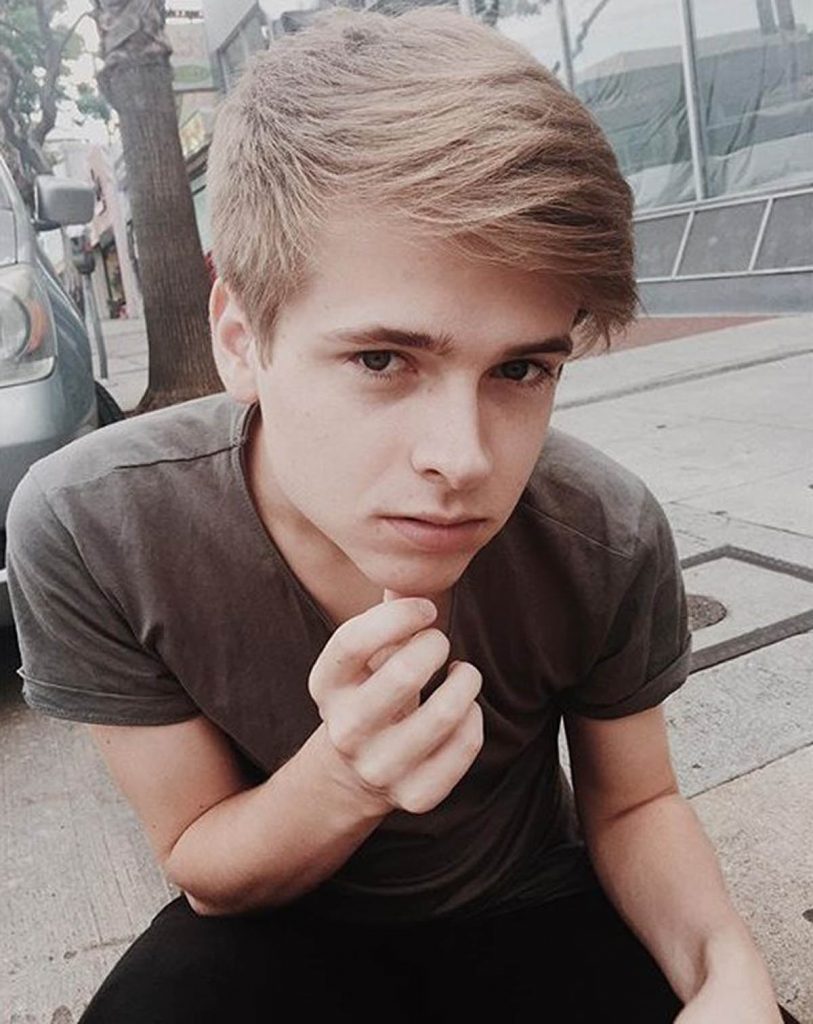 Why, exactly? "My uploads are not set to any schedule lately," he admitted. You probably did not even notice, since Luke has still been regularly uploading videos.
However, he said that moving to Los Angeles was a fantastic thing for his creativity. "I have never been MORE motivated to create!"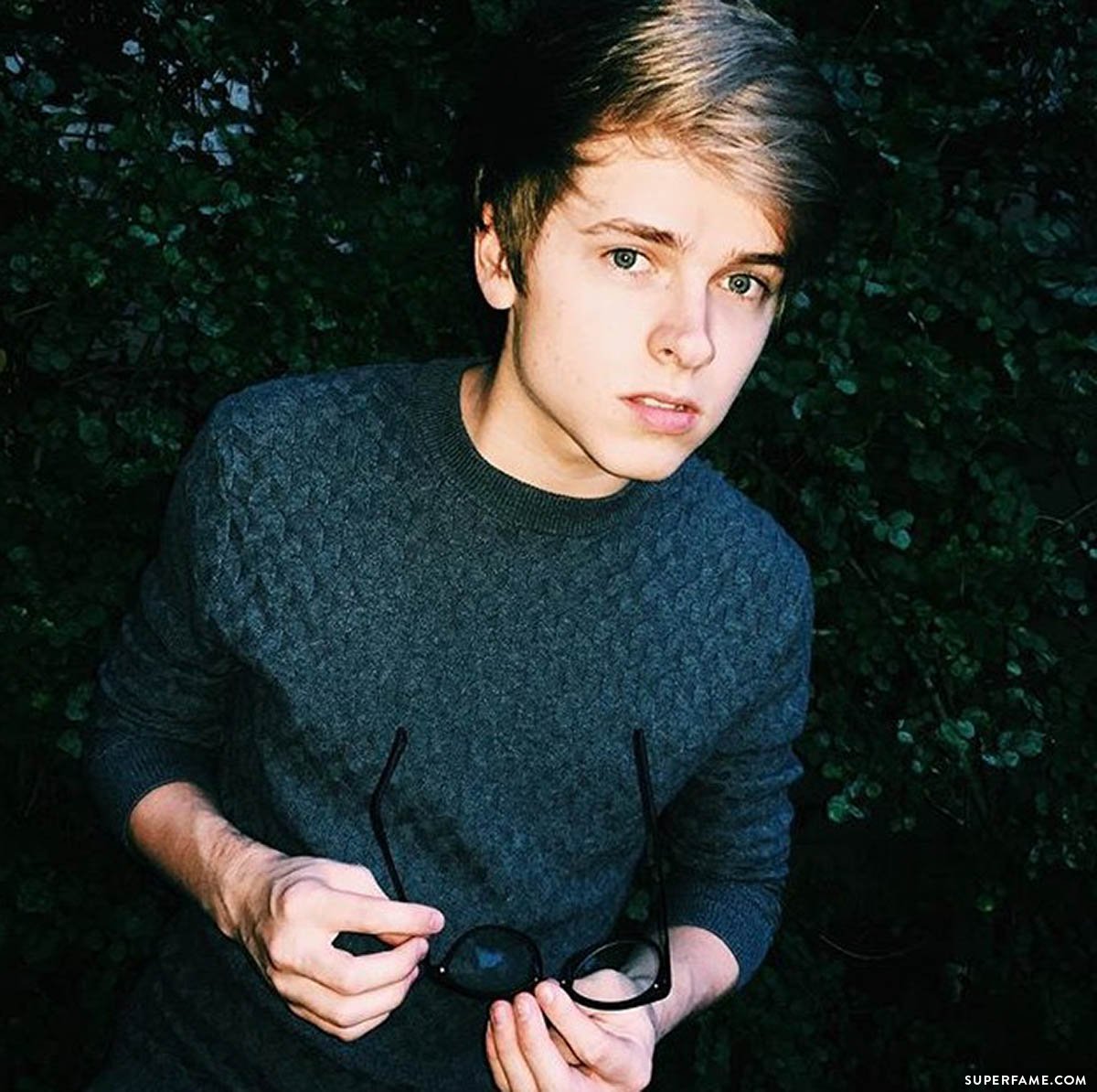 He reassured fans that his L.A. takeover did not mean that he was getting too big for YouTube.
"In the last few months, my horizons outside of creating videos has expanded… But what I do online remains unchanged. I LOVE creating videos every week."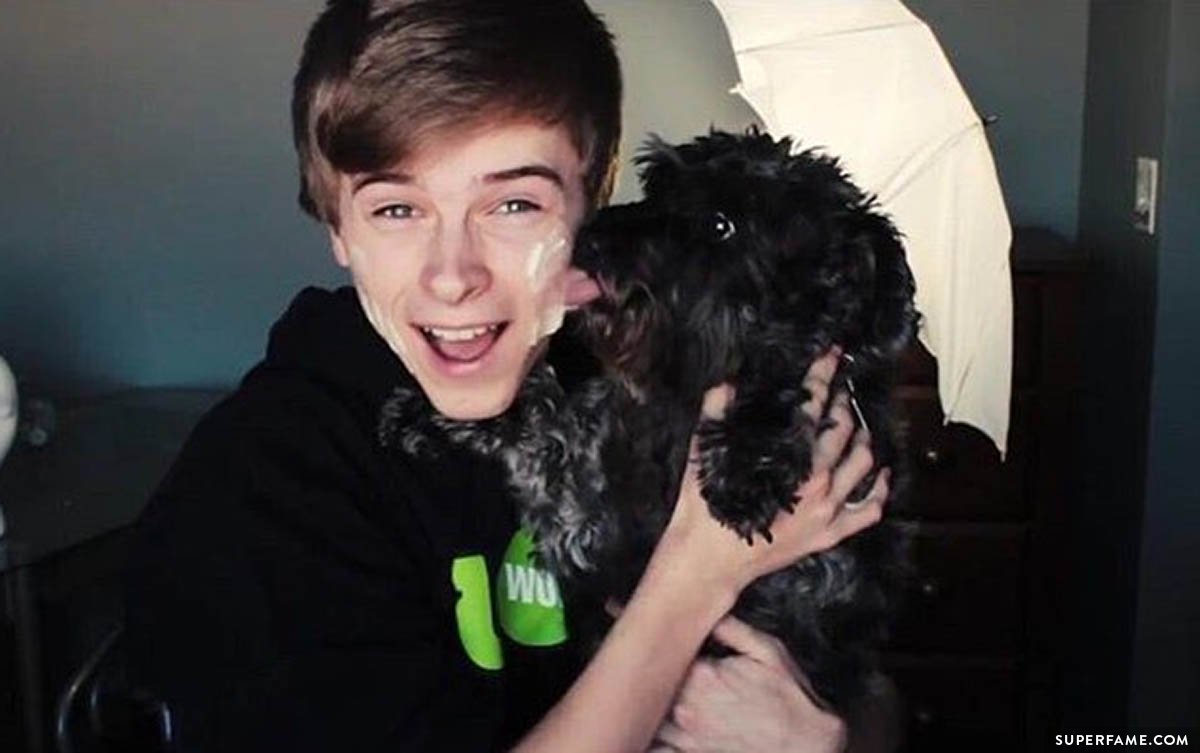 He reassured fans, "Sit back! I will put my schedule back on track very soon! Enjoy the future of Lucas Thomas Korns. I hope you are as excited as I am!"
Ricky Dillon was impressed by Luke's statement. "I bet you wrote great essays in English class!"
Lucas tweeted, "I know my alphabet!"