Madison Beer went on YouNow and spoke out about periods and lesbians.
Madison Slams Guys That Call Periods 'Gross'
"When guys say periods are gross, it really annoys me. When they are like, that is nasty!" Madison ranted.
"I was at a party, and I asked a girl something. I am such a loud person, and I don't really care what anyone thinks. I am just like, I am going to do me, I am going to live my life. And if you don't like it… So, I am sitting at a party. There were a bunch of people. I asked from across the room if anybody had a tampon."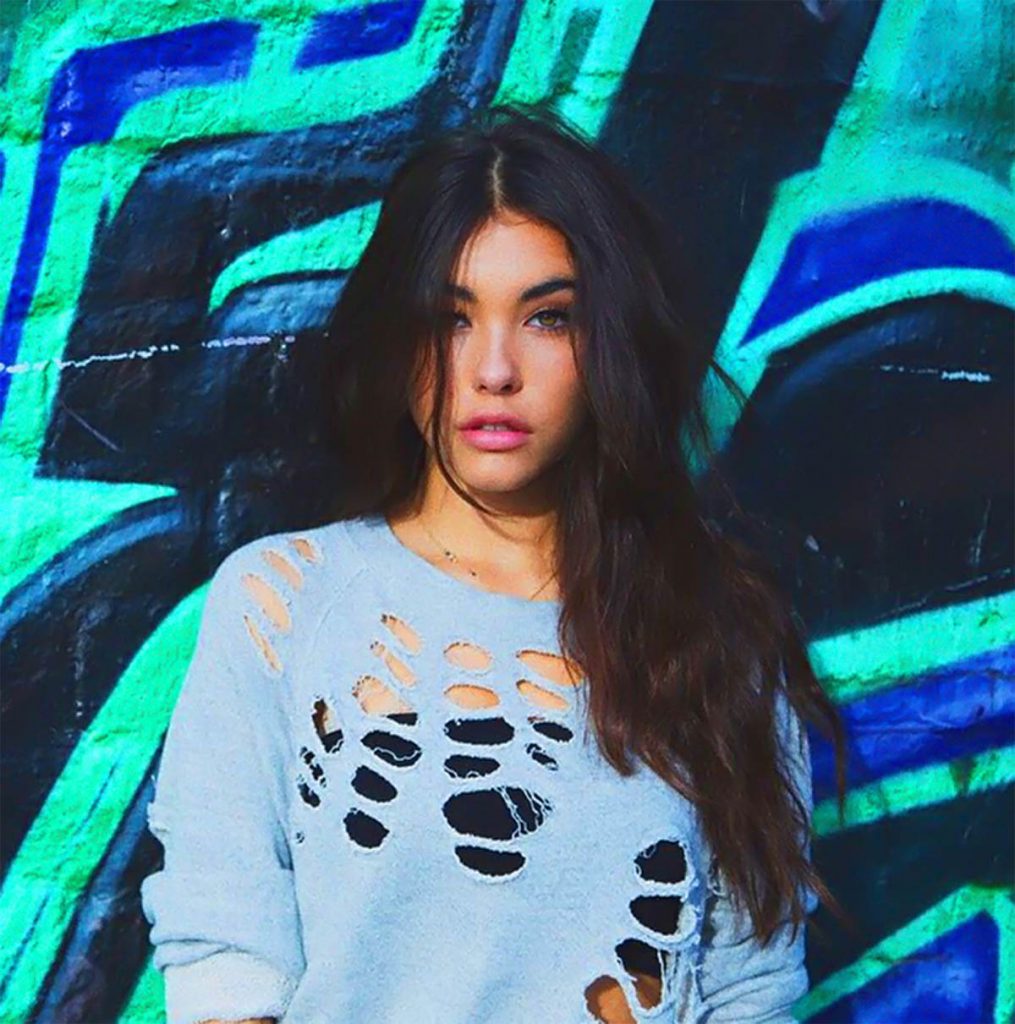 "And this guy was like, ew! I was like, excuse me! He was like, ew. Why would you say that out loud? That is so gross. He was like, ew, I don't want to think about periods. That's disgusting. I was like, bleeding is gross. If you want to have a child one day, you need a girl who has her period."
Madison Reveals Her Most Embarrassing Period Story: "I Was in Tears"
"Embarrassing story. I was at a Justin Bieber concert. This was when I was literally probably 14. And I was a mega fangirl of Justin. He was backstage, and I was walking out. I have always loved meeting fans. It has always been my favorite thing to do."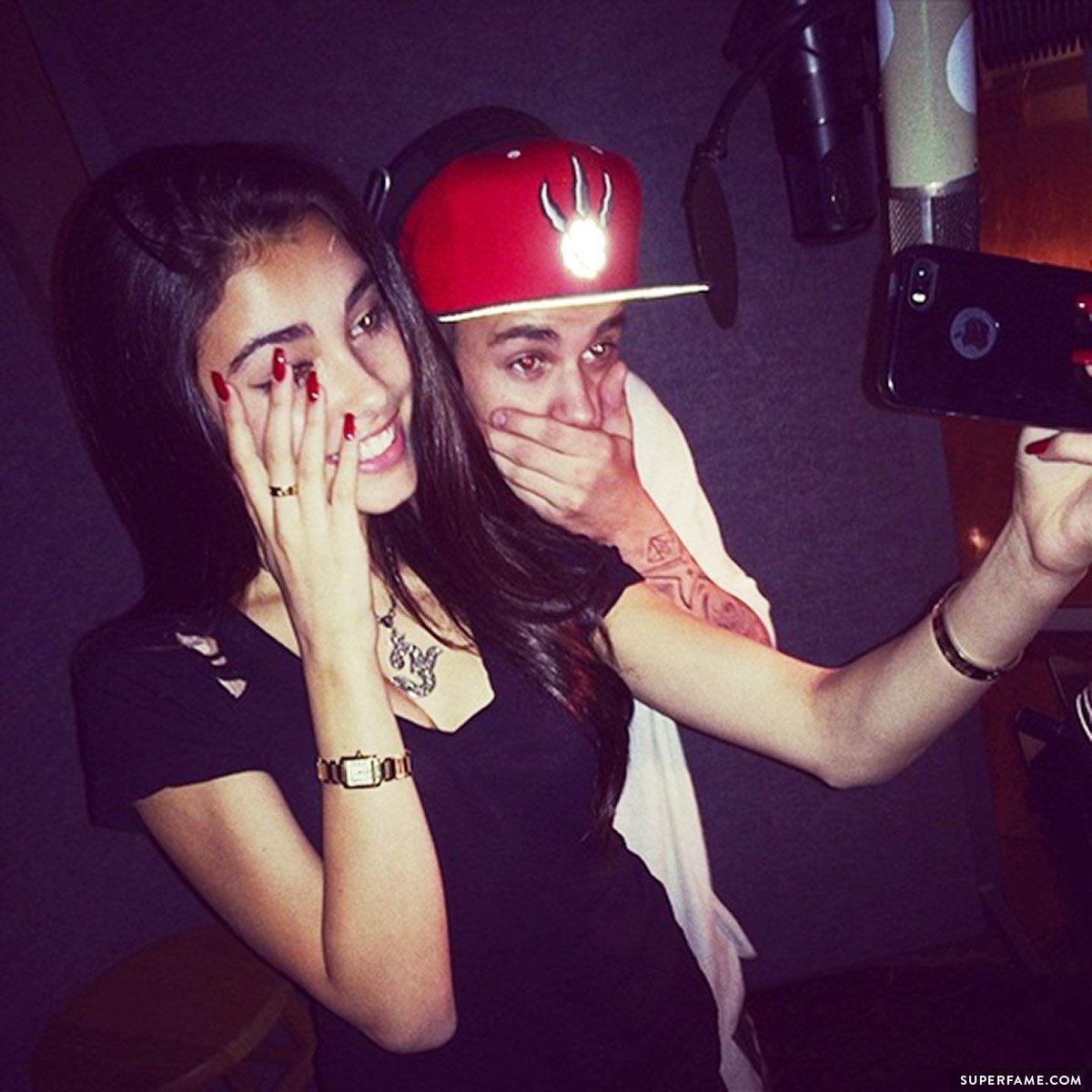 "I was with my friend. And I was meeting all these fans. And I looked down, and I was OH MY GOD. And there was literal blood going down my leg. I was gonna have a panic attack."
"This security guard was like, you don't have passes! You can't get back here! You need to leave here!"
"I was like, I have my period, like PLEASE! Let me back here! I was like, crying so hard. This other security guard was like, sweetheart, I have a pad. She was being so nice. I was like, these are the people who deserve to be President. I'm like, yes. I loved her. My day was fine after that. It was really bad. It was my worst period story."
Madison Beer Doesn't Know Who Maggie Lindemann Is
Carter Reynolds ex-girlfriend Maggie Lindemann once called Madison Beer "shady" in a live stream – however, Madison doesn't even know how to pronounce her name.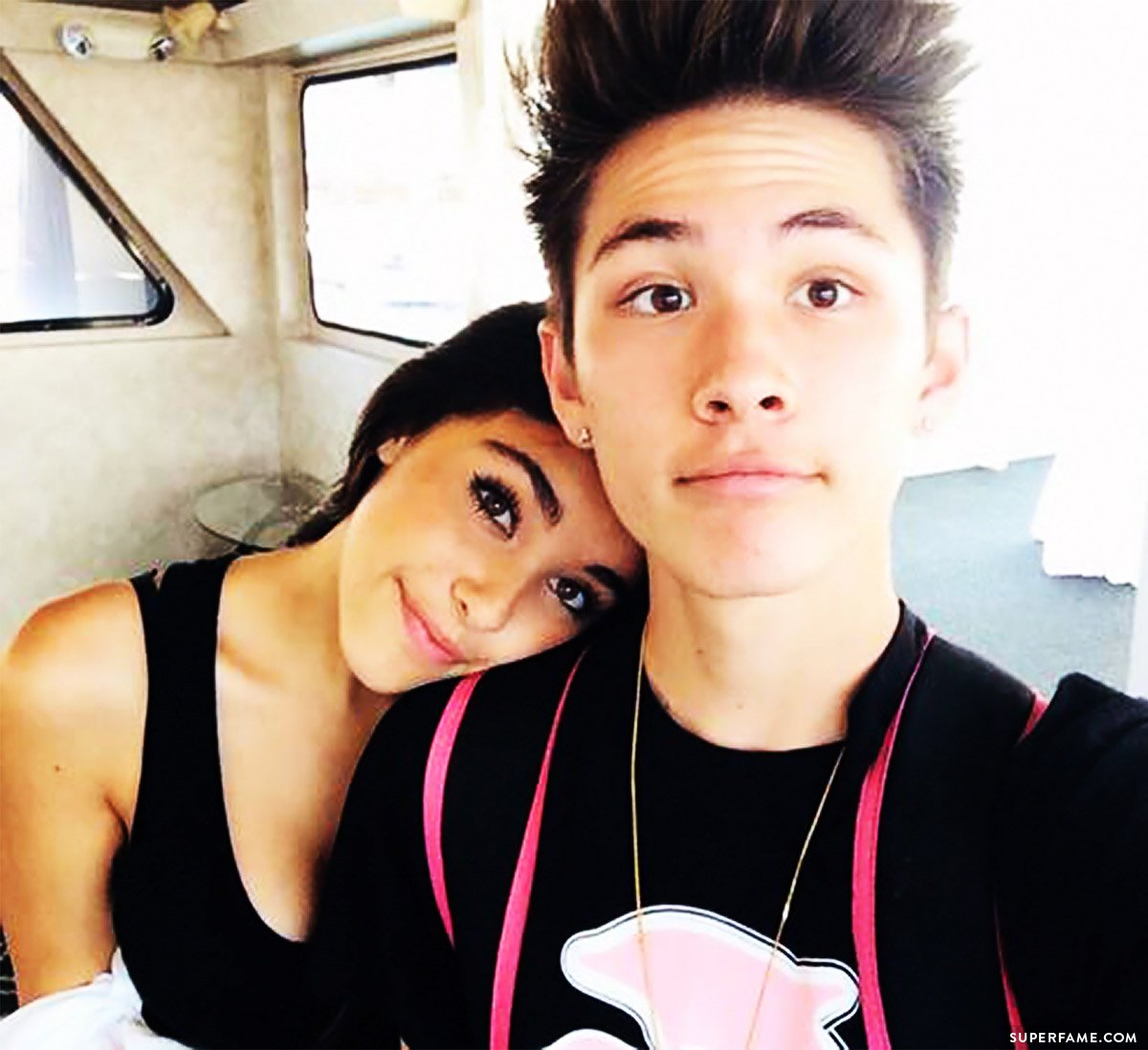 She read out a fan question. "Have you met Maggie Linder…Linder?"
Madison Beer Denies That She's Lesbian
Madison answered fan questions. "Someone said, are you bisexual?"
Madison denied that she was bisexual, but shared a story. "No. But I will share a story that I have never told anybody else. People from my school, fans, people at meet-and-greets. They have been like, oh my god, Madison, I don't know what to do. I am a lesbian, I don't know who to tell, or what to do and I want to talk to you about it."
"My whole thing is, you guys should always just like, if you're a child, or you're a teenager or anything. Trust me, you're going to have like, sexuality… Like, you're going to be confused about your sexual preference. Even if you are 100% positive you're straight."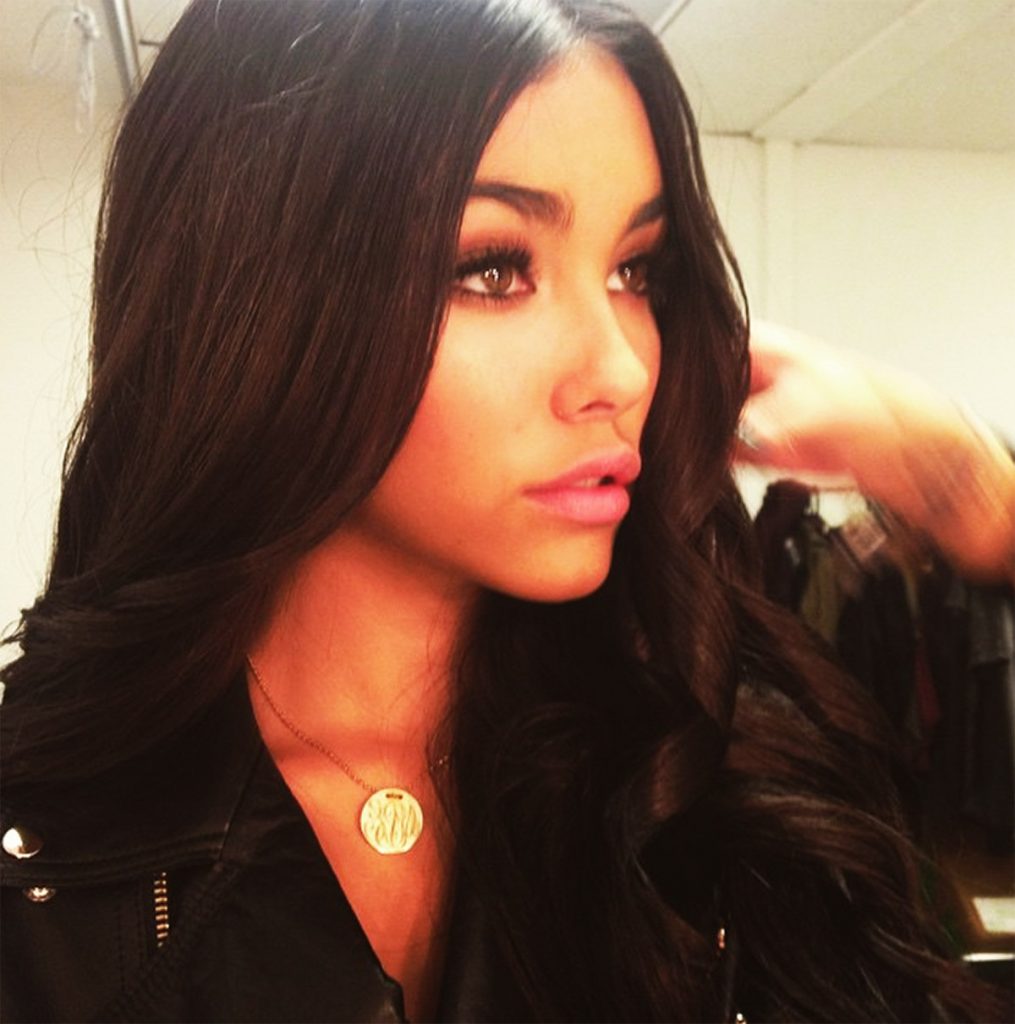 She revealed that she had crushes on girls. "I knew I liked boys. I always knew I liked boys. But of course, there were times where I was like, maybe I don't. That girl's really pretty! But girls are just sexy, so. I think everyone is attracted to girls."