An old video of Madison Beer confronting @Alegriers in real life, has gone viral.
The duo, who have already made up, can be seen arguing in front of a crowd recording their every word.
@Alegriers Threatens to Fight Madison on Twitter: "I Will Fuck You Up!"
Magcon fan @Alegriers threatened to "fuck up" Madison and choke her, over Twitter. "I WILL hurt you."
Madison Beer Confronts @Alegriers Face-to-Face in Front of a Crowd
"I'm not saying anything to you right now," @Alegriers says to Madison.
Here is the same confrontation, from a different point of view, via @arianaswhip.
"Why?" Madison asks. "Did I do something to you? Why do you hate me so much?"
"Why are they all telling me you're going to threaten to beat the s*** out of me. What did I do to you?"
"I see all your tweets, you always say you're going to beat me up. What did I do to you?"
"You did something to my friend," the girl replies.
"Who's your friend?" a shocked Madison asks.
"You obviously won't remember her," the fan says.
"We can talk in private, we don't have to talk in front of everybody," Madison offers.
Fan Says She No Longer Has Any Problem With Madison Beer
After the old video went viral, the fan showed that she was now cool with Madison by posting old photos.
"I look like trash & no this isn't today. I miss Madison tho, she's a chill person to be around. See ya soon Mads!"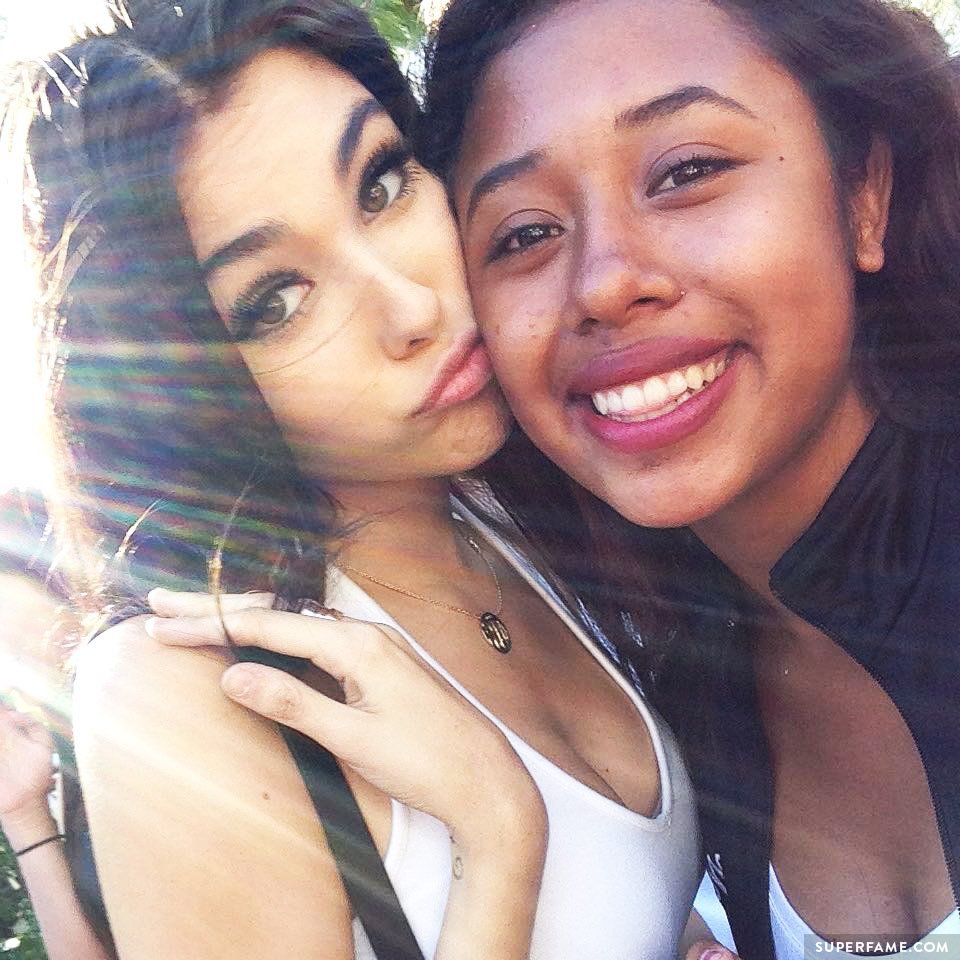 On Twitter, she posted, "That was such a chill night."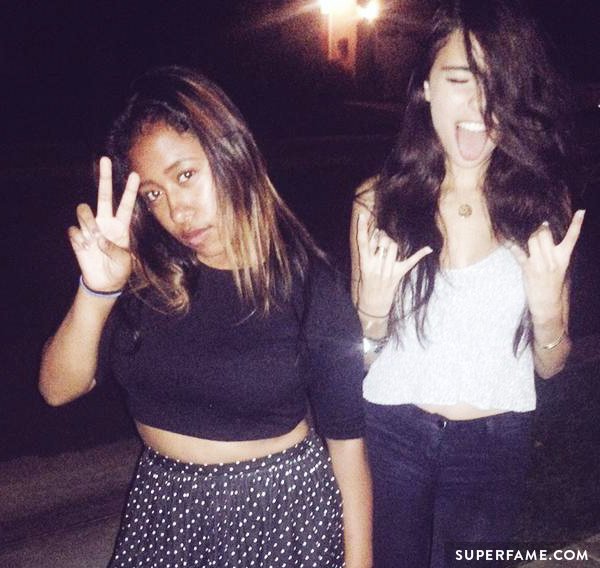 Also, just out of curiosity…
[total-poll id=7017]