Madison Beer struggled to hold it together on YouNow as she talked about bullies, haters and Instagram.
"I have so many people who want to bring me down constantly…that I should kill myself," she said.
Madison Beer Wipes Away Tears: "They're Telling Me That I'm Not Good Enough"
"Sorry. I'm sorry… I'm sorry," Madison said as she wiped away tears.
"I get SO MUCH hate. On a daily basis. I have so many people that try and bring me down. Like constantly."
"And they're telling me that I'm not good enough. Or that I should kill myself."
"Just like really terrible things that the worst person shouldn't even be told."
She thanked her fans for being there for her in times of need. "I will always be your shoulder to lean on."
"I'm sorry that I am such an emotional mess."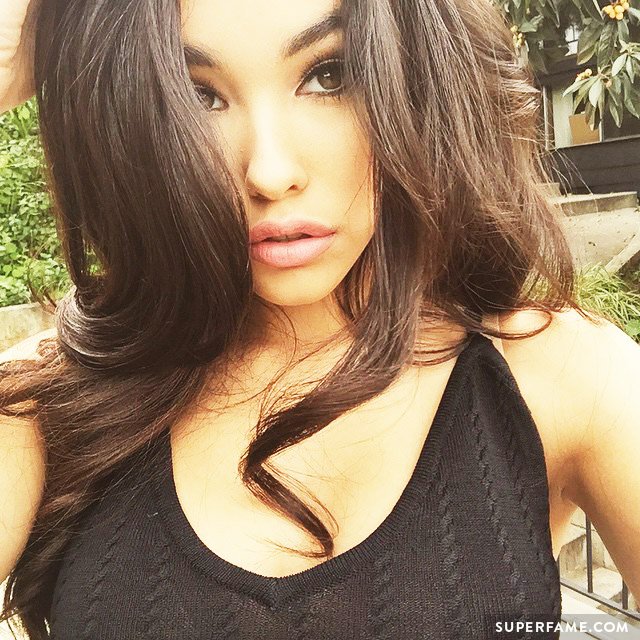 "You are all good enough. I don't want anyone to ever let you feel less of yourself."
"I don't want anyone to ever make you guys feel how I feel sometimes."
"I'm sorry guys. I know you guys don't like to see me cry."
Madison Beer Defends Her Body-Confidence: "I Don't Photoshop my Photos"
Madison Beer posed for fans and hit back at Photoshop claims.
"For those of you that say I Photoshop my photos…THIS is my body! I don't Photoshop myself. Stop it."
"Gosh, it's so annoying. Everyone is just like 'oh mah gawd you always Photoshop your photos' – NO I DON'T. I don't. Stop! It's so annoying."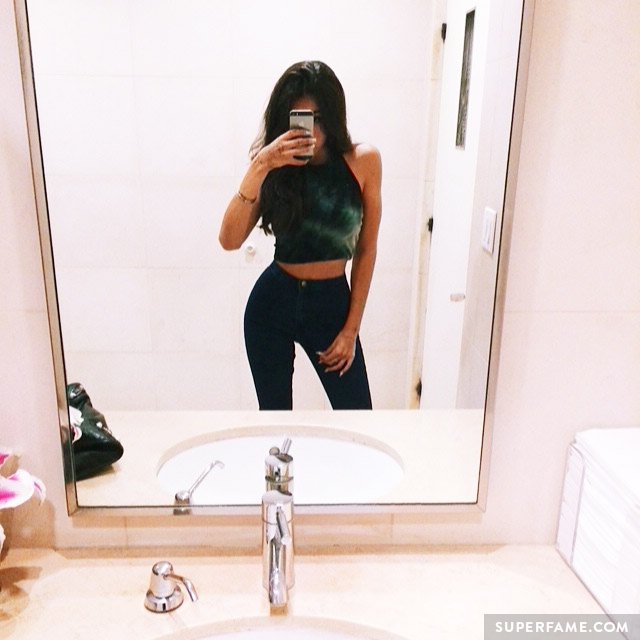 For whatever reason, Madison often gets a flood of comments crying "Photoshop!" on her Instagram photos.
"I'm trying to honest. Girls are allowed to be body confident. If you're confident, it's bad. If you're not confident, it's bad. No! You should be confident in who you are."
"The fact that people try and put me down for like posting Instagram photos of like, myself, is just like NO."
"It says more about you than it does about me. It says YOU'RE insecure enough to go on like someone else's photos that you claim to not like, and comment negative things about them. And try and put them down? No!"
Madison Beer Is Shocked by Young Instagram Bullies: "I Have Seen 9-Year-Olds Calling Me a S***"
"Nowadays, it has become so casual to bully somebody or make them feel less of themselves."
"People don't even think twice about pushing send."
"It's become younger and younger. I have seen 9-year-olds calling me a s***, and saying I should go kill myself. On my Instagram photos."
"I've been really upset. When I was 9, I was outside playing. I was on the swing set. I didn't even know what a s*** was."
"I can't wrap my brain around it… A 9-year-old, an 8-year-old…no. It's so crazy to me. It's so hurtful and it's just shocking, honestly."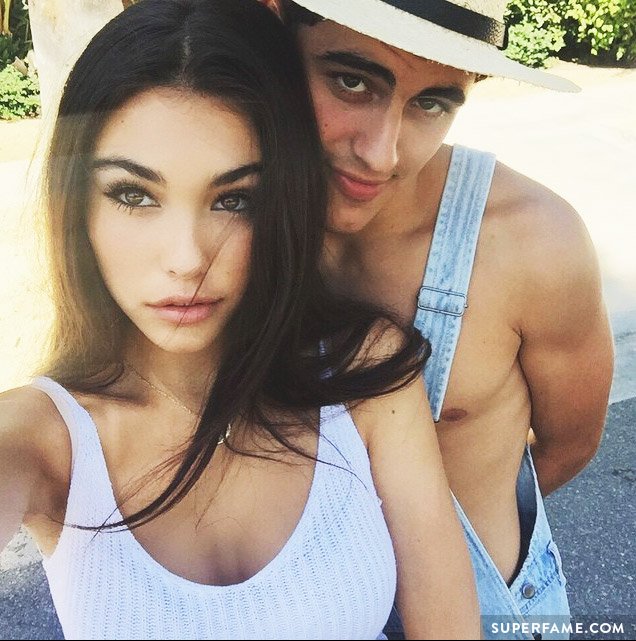 "Put yourself in other people's shoes. I'm a nice person…are you a nice person?"
[total-poll id=8118]