Madison Beer is often the subject of insane, unfounded rumors.
However, we think that this extreme rumor really takes the cake.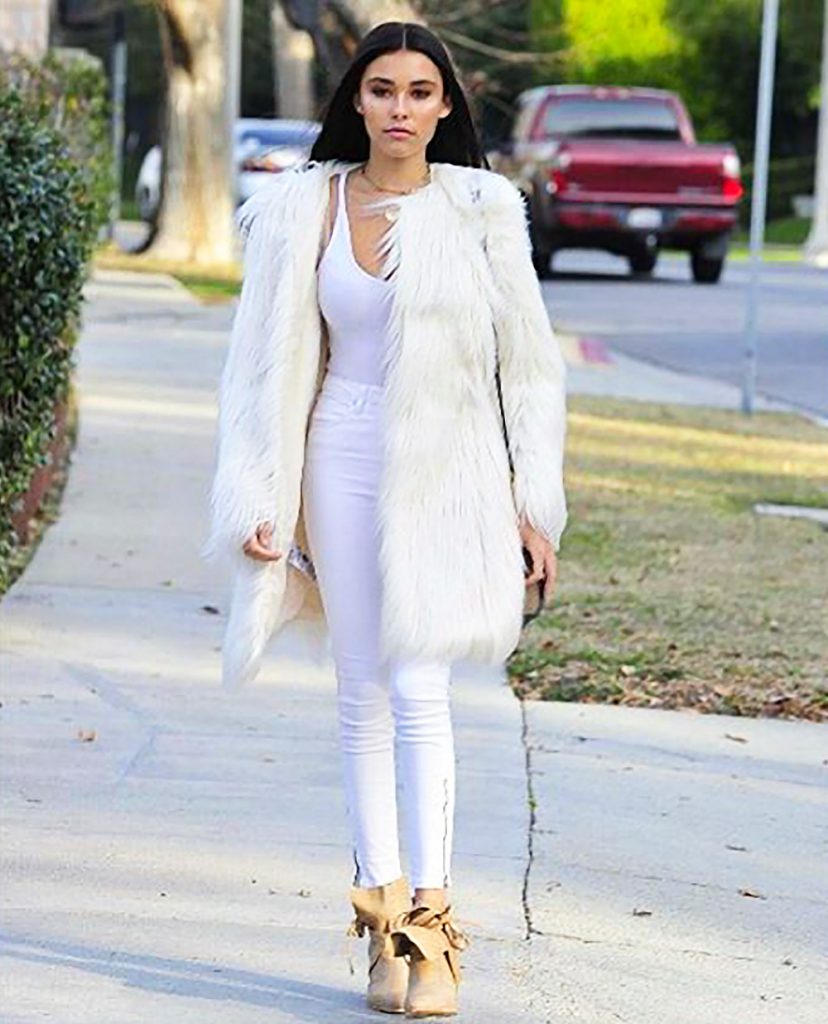 A Nasty Rumor About Madison Beer Goes Around
Madison haters often enjoy spreading a certain nasty rumor about her – that she's a sociopathic murderer.
The rumor basically says that Madison supposedly "bullied a gay kid to death".
To add insult to injury, Madison was accused of "scheduling her bar mitzvah" on the same day as his funeral in order to sabotage it. Sounds insane.
For quite a while, the rumor was spread around on her social media accounts – especially on Instagram. "She killed someone!" one hater wrote.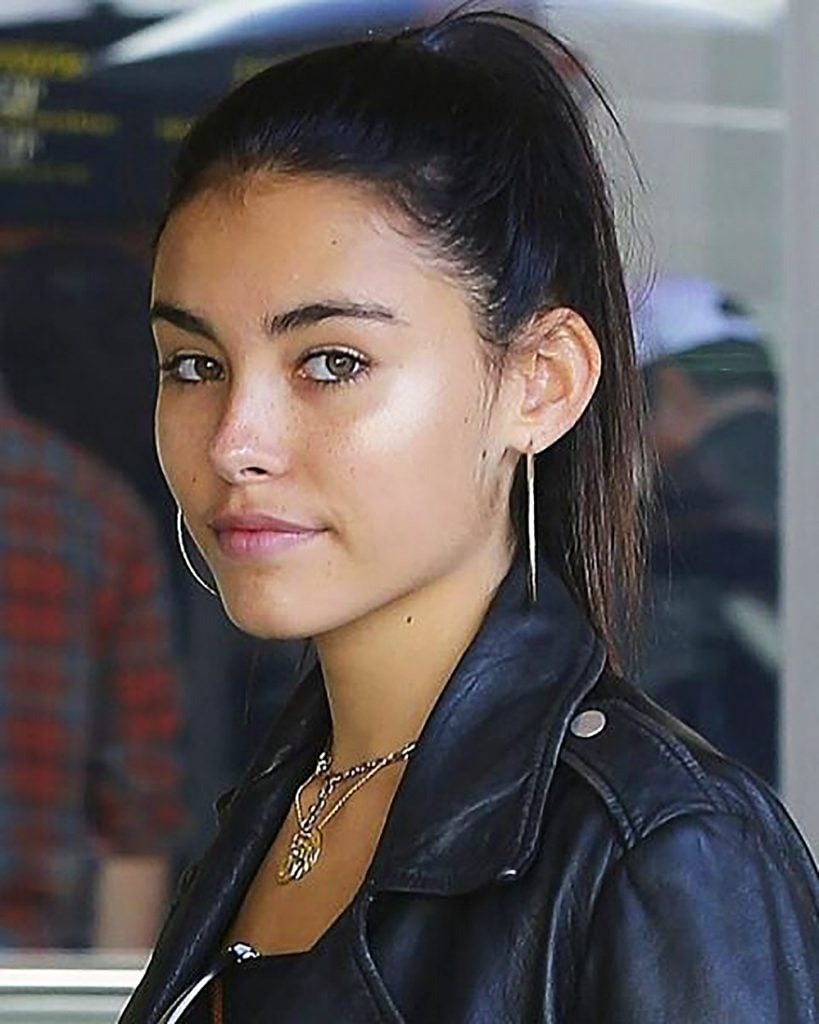 Who Started the Fake Rumors, Anyway?
As far as we know, the rumors were basically started by a fictional Wattpad story, titled "Breakable (Madison Beer)".
The fictional 13-part story currently has around 6.1k reads, and features a fictional Madison "as a vicious psycho bully".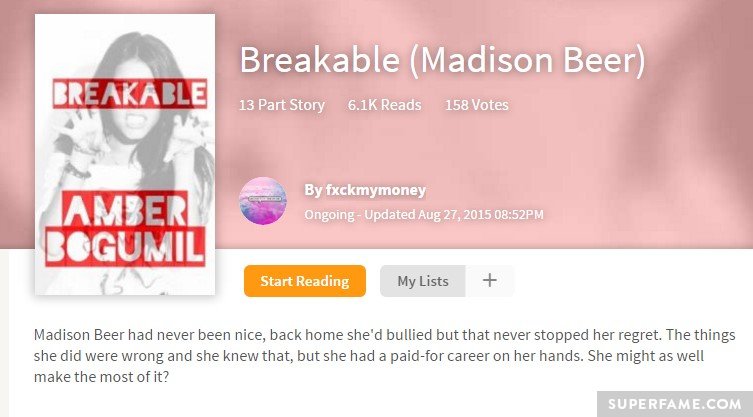 In one chapter, the fictional Madison character whispers "gay fuck" to a closeted gay teen named Cory. "I wanted to BREAK Cory's confidence," the character said.
In another chapter, the character plans a bar mitzvah to coincide with his funeral – so that nobody would attend.