If you were on Twitter, you probably noticed that Kesha, Madison Beer and Maggie Lindemann were trending worldwide – here's why!
Earlier today, Kesha broke down in tears after a judge struck a blow to her case against Sony Records and her alleged rapist Dr. Luke.
If you weren't aware, Kesha has been claiming that she was allegedly drugged and raped by the producer – and wants OUT of her exclusive Sony contract.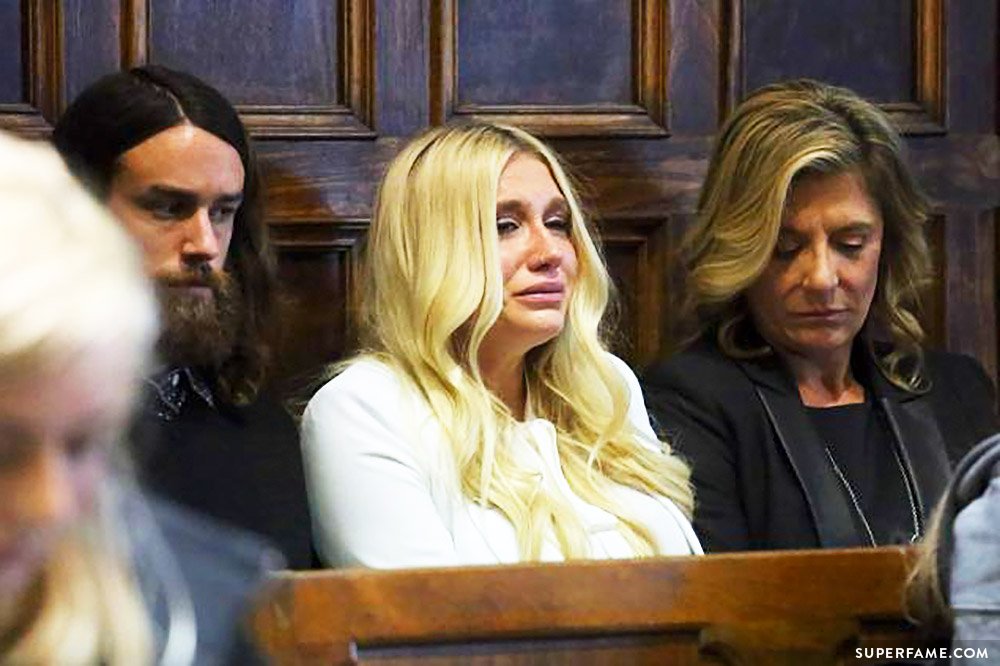 Madison Beer Throws Her Support behind Kesha
After the verdict was revealed, social media exploded in support of Kesha. In fact, #FreeKesha has been trending worldwide for hours!
Madison Beer joined a chorus of celebrities who supported Kesha.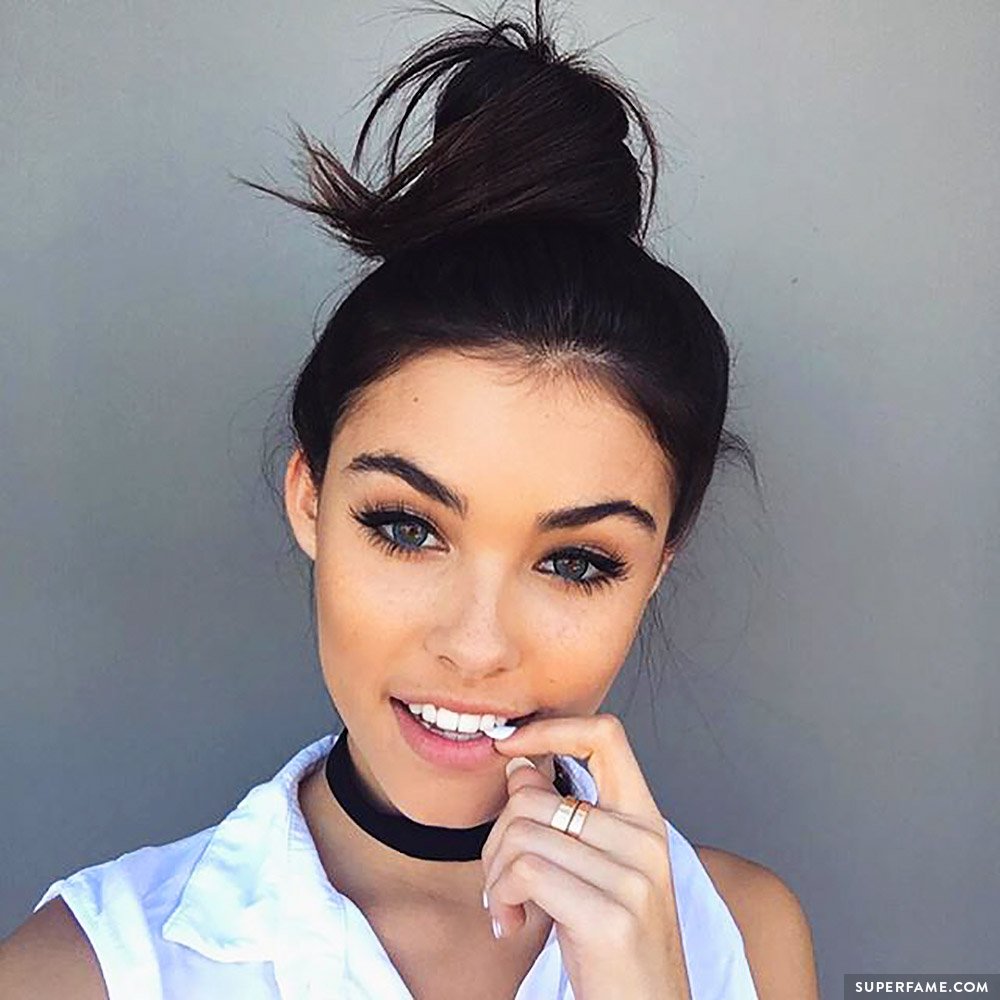 "No means no! It truly breaks my heart. Justice for Kesha," she wrote.
Maggie Lindemann Thinks Kesha Is Lying about Being Raped
Maggie Lindemann told fans that Kesha was probably lying about being raped by Dr. Luke.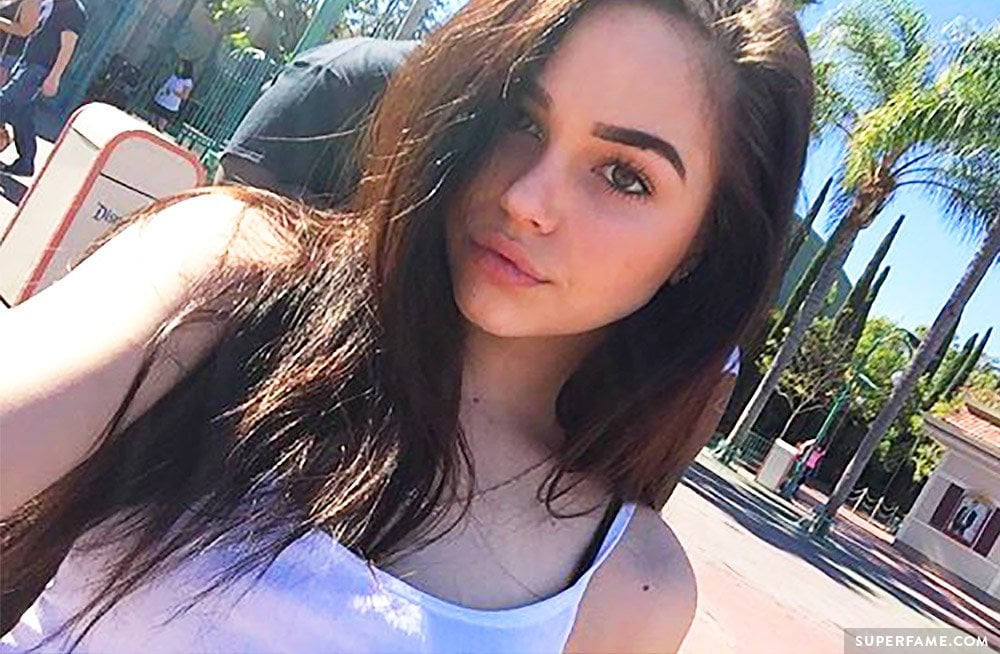 "Sorry, you can't believe everything. Some people are TWISTED and make up things."
"Just because she says something, does not mean it is true!"
She claimed that Kesha was lying about being raped in order to get out of her contract.
Madison Beer Slams Maggie for Her Views
Madison Beer was livid after she saw her friend Maggie's tweets. "So sick and wrong! Not only being raped kills, but being raped, then accused of lying kills!"
She called out Maggie directly on Twitter, but later deleted some of her tweets.
She refused to give Maggie "free promo". Looks like their friendship is over!
Maggie Attacks Madison: "You Are so Petty!"
Maggie decided to mock Madison for supposedly being "dropped" by Justin Bieber. "You are SO PETTY. This is why you got dropped."
"Justin dropped her!"
Maggie Breaks down into Tears, Locks Her Twitter Account
Maggie appeared to have a very unpopular opinion about the #FreeKesha situation, and was attacked from every angle.
She revealed that she was crying her eyes out. In fact, her dad was ALSO crying.
The explosive drama was too much for Maggie, who later decided to lock her account.