Madison recently performed alongside her boyfriend Jack Gilinsky (and Jack Johnson) in Omaha.
Madison, who regularly receives a barrage of hate from Jack and Jack fans, revealed she was terrified that their hometown crowd was going to BOO her off the stage.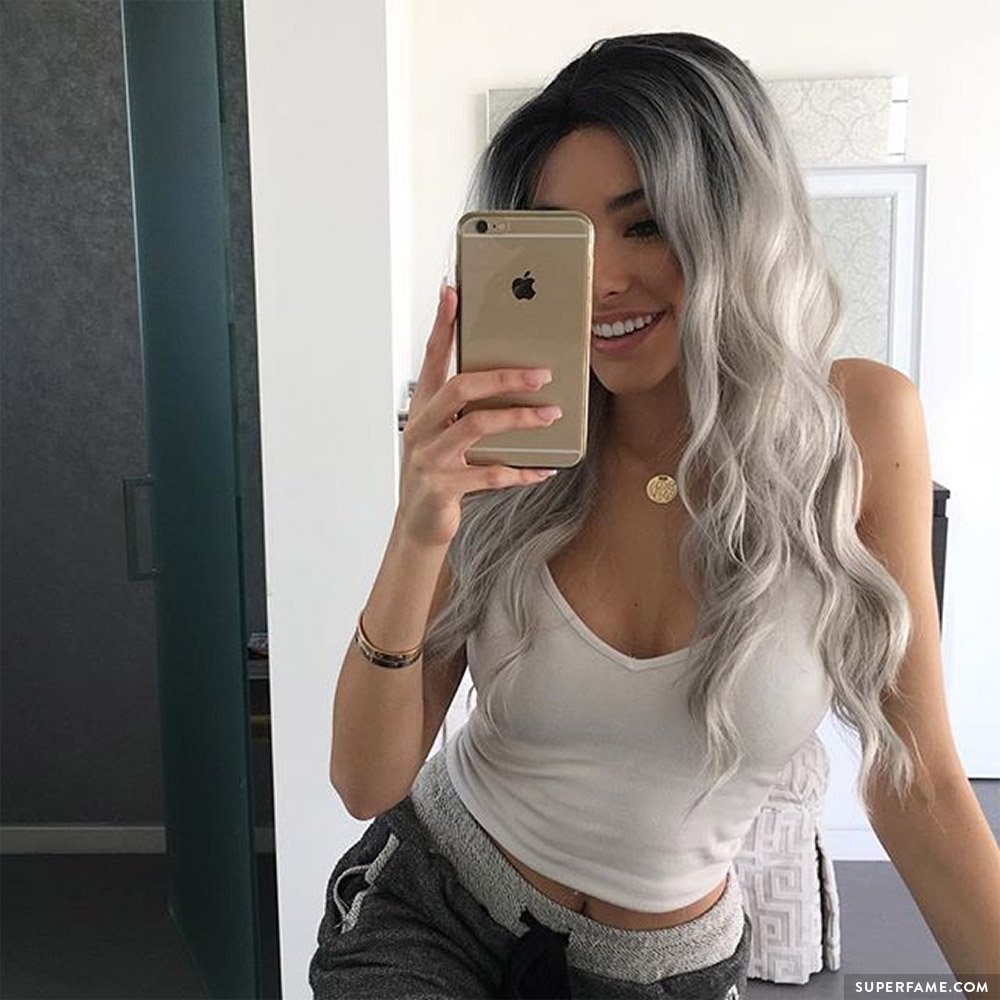 Madison Says She Was Terrified & in Tears Before the Show
Madison went to Instagram, and commented on a fan's recording of her performance.
"I am being honest with you. I was CRYING Thursday night on the phone with [my mom]."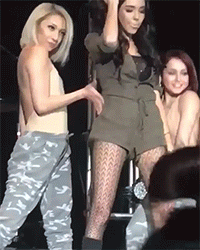 "Terrified I might get booed off the stage. I was scared NO ONE liked me or NO ONE wanted me there."
"Waiting backstage, I was shaking so bad."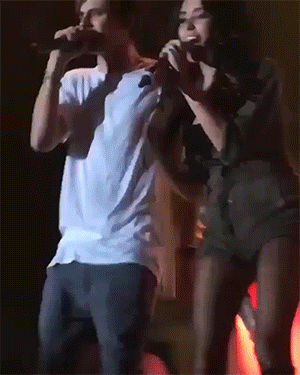 "One of my dancers grabbed my arm and said 'Oh my god'. I was like, what?"
She revealed what the dancer told her. "Listen, every single person is like, Madison, Madison, Madison!"
"When I got out there and heard the screams you have no idea how hard it was for me to contain myself."
She later performed a few songs, including her new single Something Sweet. She also sang All For Love, and Lost In Paradise by Rihanna.