While most popular teen celebrities usually avoid controversial or potentially political topics – Madison Beer recently spoke her mind on YouNow.
She was distraught by a recently-viral video, and decided to express her views on police-related racism.
Madison Beer Reacts to a Recent Viral Video
Madison reacted, live, to that recently-viral video of police officer Ben Fields slamming a student to the ground at Spring Valley High School in South Carolina. This was the video she was reacting to.
Madison was shocked. "Stop! Is that real? Wow. Oh my god. Wow. Wow. There's a teacher literally standing right there. And what about all these kids that are just sitting there and have their heads down?"
"Like, he THROWS her on the ground. Literally picks her up and throws her on the floor."
Madison Beer Talks About Police Racism: "It Needs to be Taken More Seriously"
Madison said that there's way more work to be done. "It's sad when people are like, 'we've come so far with racism' and stuff. Or say 'we have a black president'. Yes, we have come far, but there is still racism that goes on EVERY SINGLE DAY."
"It's SO obvious. It's just re-occurring from centuries ago. Why is this still… oh my god, it needs to be taken more seriously. If people are like, 'it's just not being racist' – YES IT IS. Obviously it is! Obviously that IS being racist."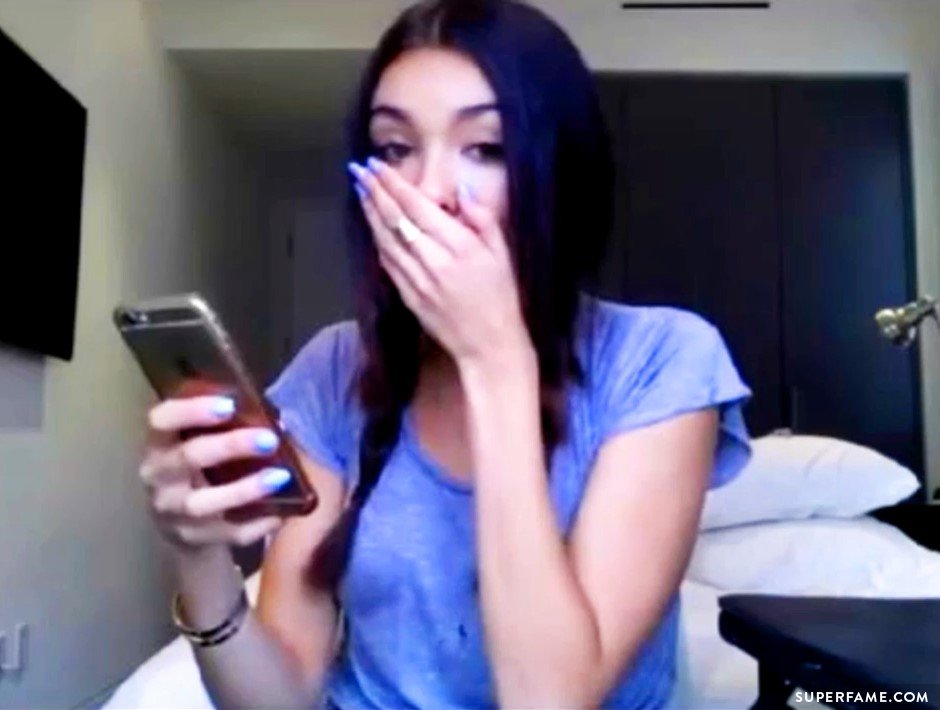 "9 out of 10 times, if a cop is assaulting someone and they're black – that is racist. That is very obviously racist."
"Ugh, it annoys me so much. I get so bothered by it."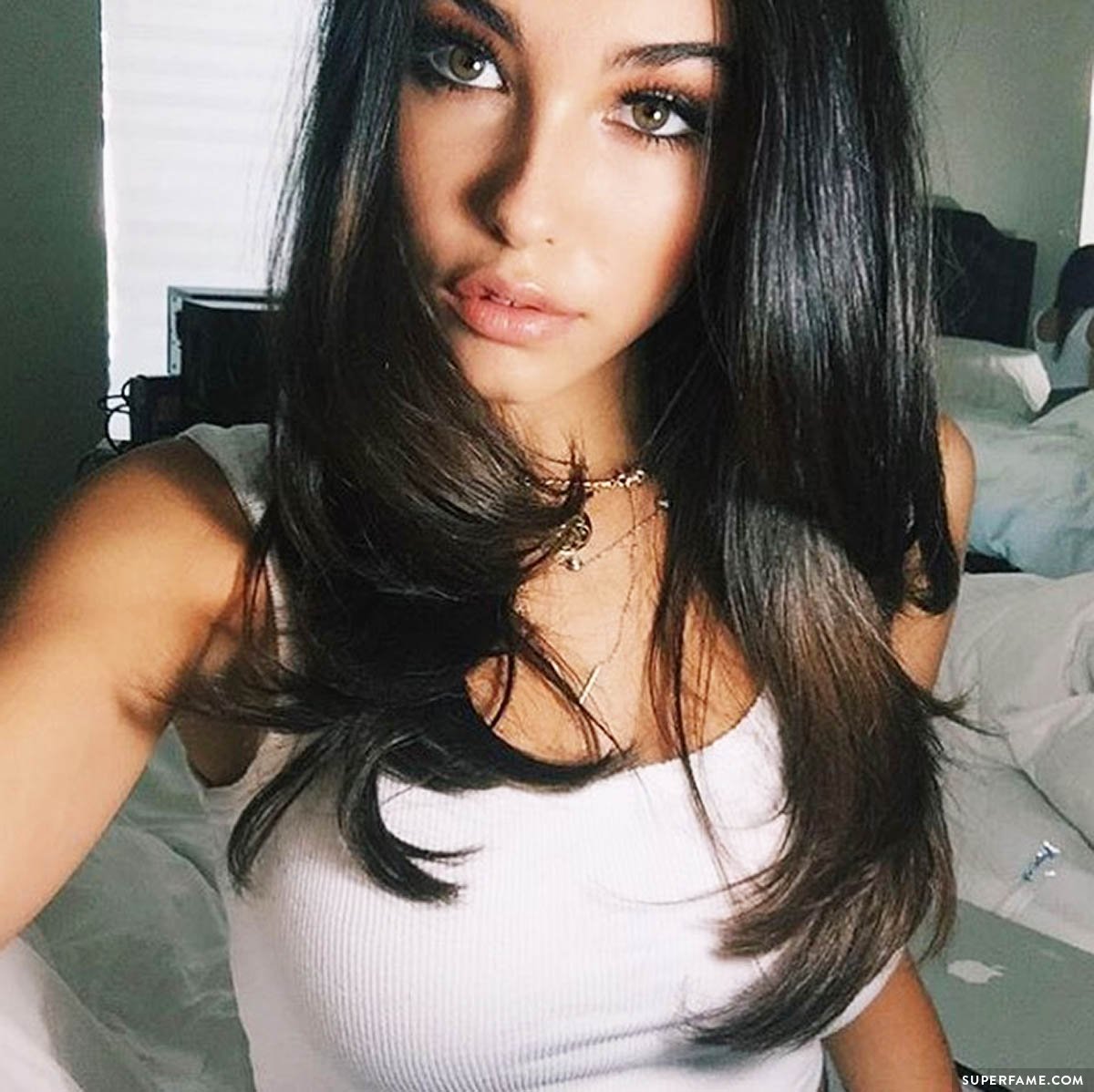 Madison Responds to Fans Accusing Her of Jumping on A "Cop Hating Bandwagon"
Madison read the comments out loud. "Someone just said [the girl] was talking back to the officer and they asked her to get up so many times and she would not get up."
She also read another comment accusing her of being a cop-hater, "Someone said that I left out the part where the cops talk to the kid before all this happened. If you're going to show it, show it all. You don't know how all this came about, or why the cops were called. All we see is the cut version. You need to see the full story before jumping on the 'hate cop' bandwagon."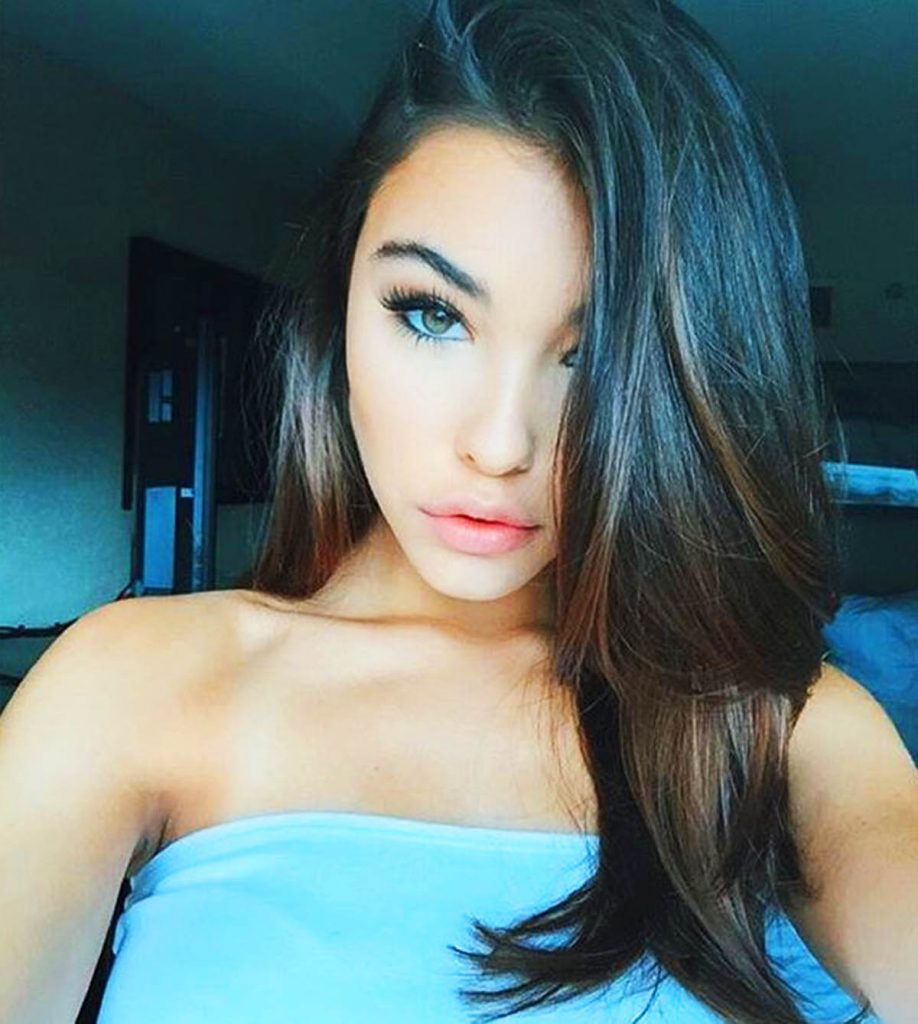 Madison said that there was no excuse. "Even if they asked her 100 times, get up, get up, get up and she doesn't get up – you don't have to flip someone's desk over and drag them across the room."
"It's not hating on cops. I am not hating on all cops. Some cops are great people. Cops that do THAT, there are still a lot of them out there. Like very obviously."
"And people are like, cops aren't all bad. Even if its a [small] amount [of cops] – why are they still working as officers?"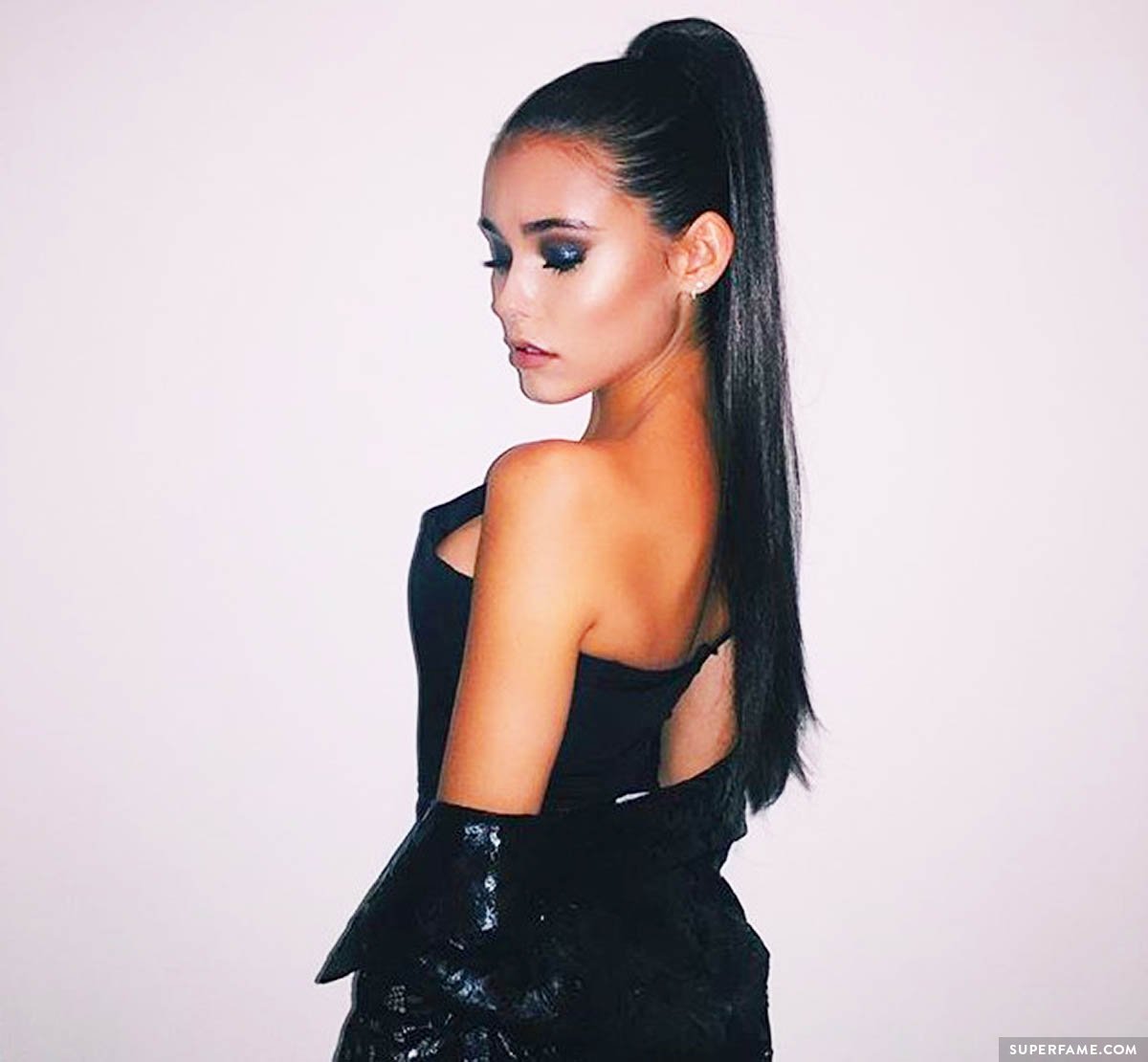 "When an officer drives by you, you should feel protected, you should feel safe. Now, when officers drive by, they are so nervous. They get really scared. That is SO SAD to me."
"It's crazy to me, because people always talk about bullying. And how kids in school are bullying kids. But there are so many teachers and officers, and people who are authority figures that bully. Or are abusive towards people. It's not only kids."
Madison Gives Advice to Fans Who Encounter Racism
"If any of you guys go through racism, please do me a favor and walk away from the person or anybody who is trying to be racist towards you. I don't care what race you are."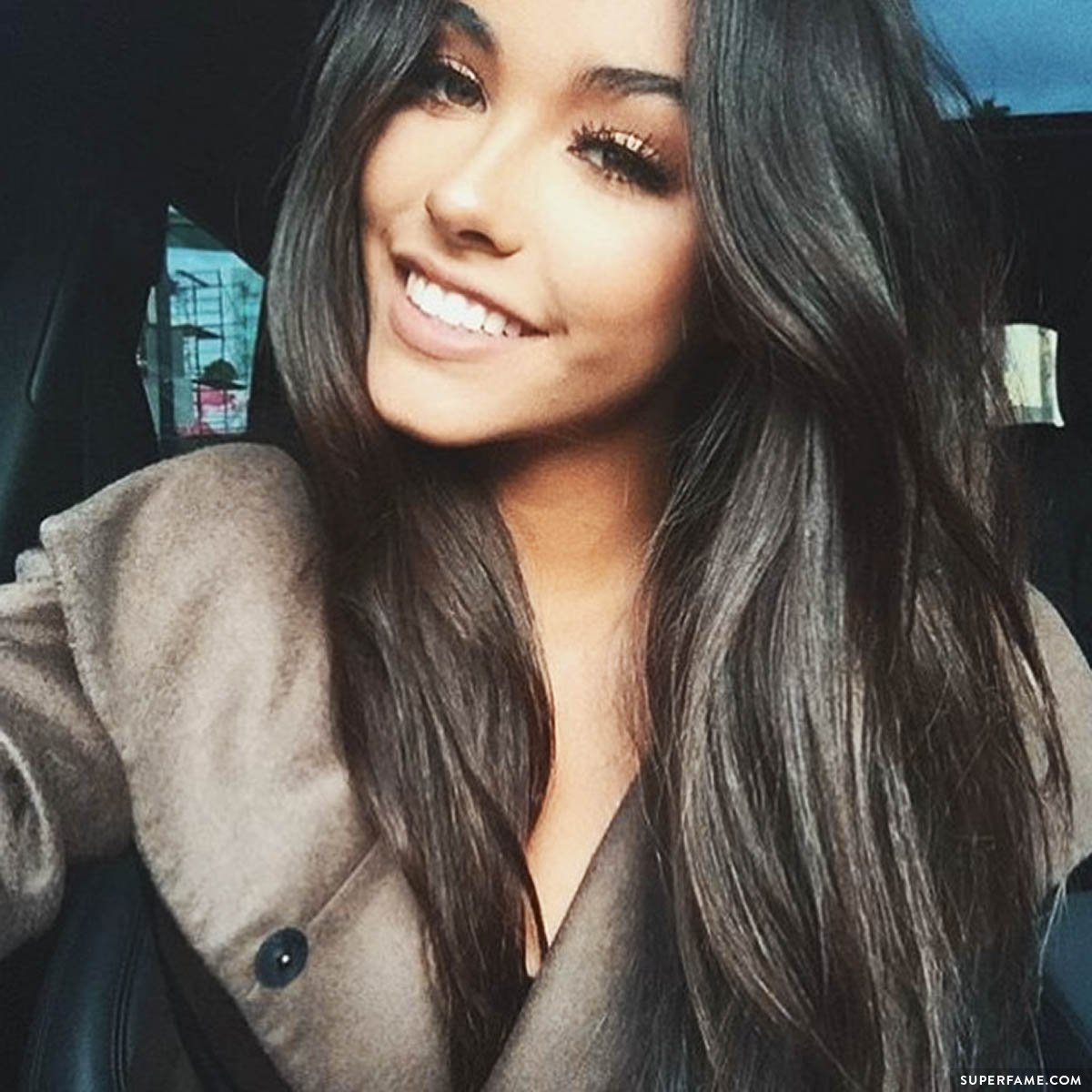 "It is just so ridiculous. If your teacher is being racist towards you, tell the principal, or tell your parents, or someone who can do something about it. That teacher should be FIRED. Your teacher is supposed to protect you."
"I wish people would stop being so negative to each other about their differences, and celebrate. We all cry, we all laugh, we all have people we love. Don't bring people down for things because they are not the same as you."