Madison Beer recently went on Twitter to apologize after fans accused her of being racist.
Madison was on Snapchat lip syncing to various songs, and happened to mouth the n-word.
Fans swarmed her Twitter mentions and Instagram comments and asked her for an apology, and she obliged.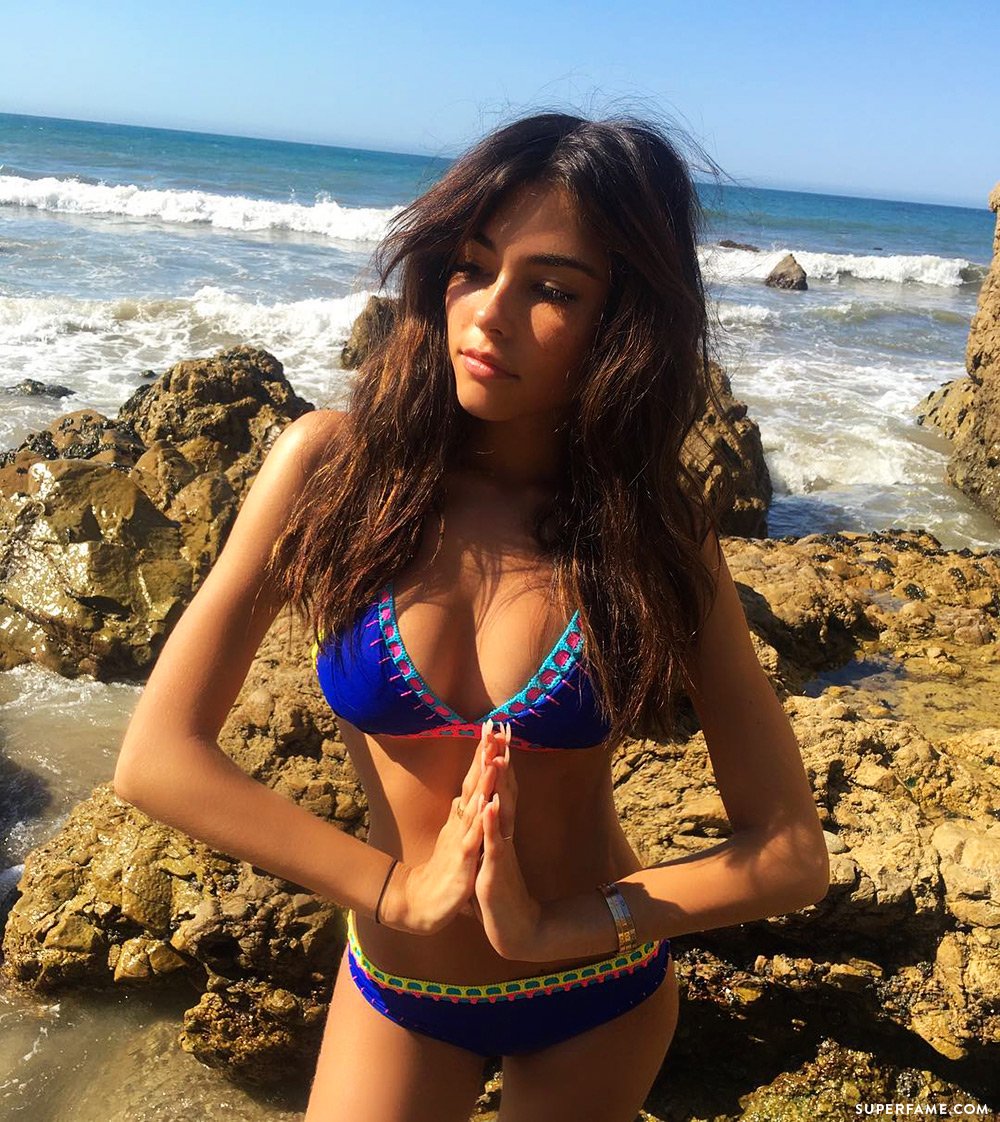 Madison Beer Mouths the Lyrics to Best Friend by Young Thug on Snapchat
Madison Beer was on Snapchat (her username is "WHOSMB"), when she was spotted listening and lip syncing to various songs.
One of those songs was Young Thug's song Best Friend, which includes the line, "Hold up! Hold it, hold it, n**** proceed!"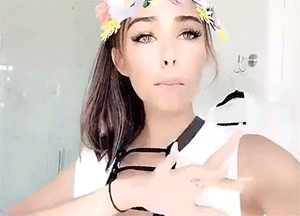 On Snapchat, Madison mouthed the lyrics to the song and lip synced along, but never actually said the words out loud. However, her fans were not happy, and attacked her on social media.
Madison Beer Apologizes, Deletes Snap
After Madison was inundated with tweets and Instagram comments, she decided to clear the air on Twitter and Instagram.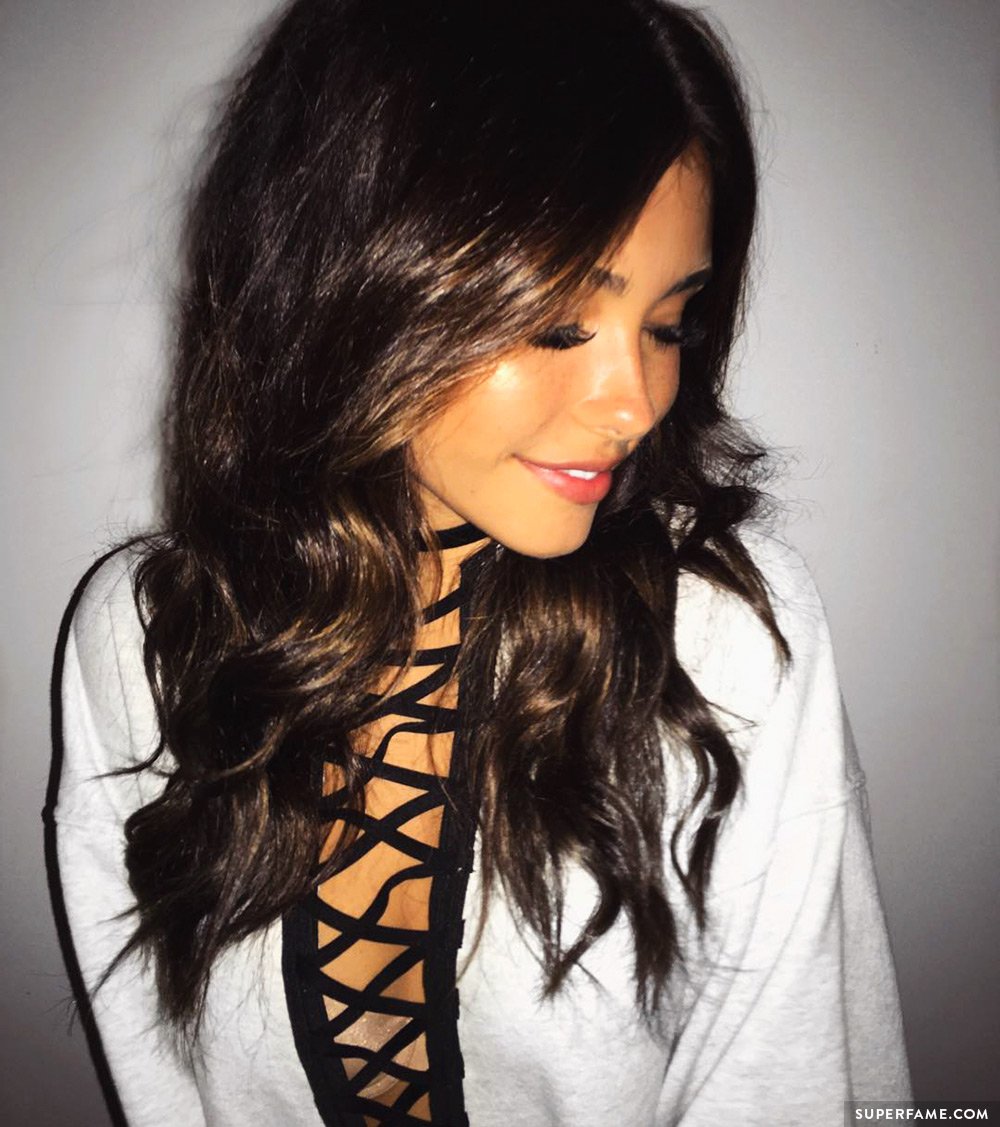 "Woah, woah, woah," she wrote. "I did not say the n-word. I was singing along to a song and mouthed it subconsciously because it is in the lyrics. I did not mean to offend anybody at all. I completely apologize if I did. I deleted the snap right away! Once again, I am very sorry!"
On Twitter, she replied to fans that asked her to apologize.
"Deleted the snap after I realized what I did! I am so sorry," she said. "I didn't mean to offend."
Fans thanked her for the apology.
Madison said that she "would never purposefully" do something like that.
"It was a mistake, and I am so sorry," she wrote.