Madison Beer, 18, was smiling ear-to-ear as photographers snapped photos of her with none other than self-professed "sex addict" Scott Disick.
Madison's fans became very worried for her, and warned her to stay away from the 34-year-old. They were concerned that she was going to turn into "another Bella Thorne" – a tabloid fixture for all the wrong reasons.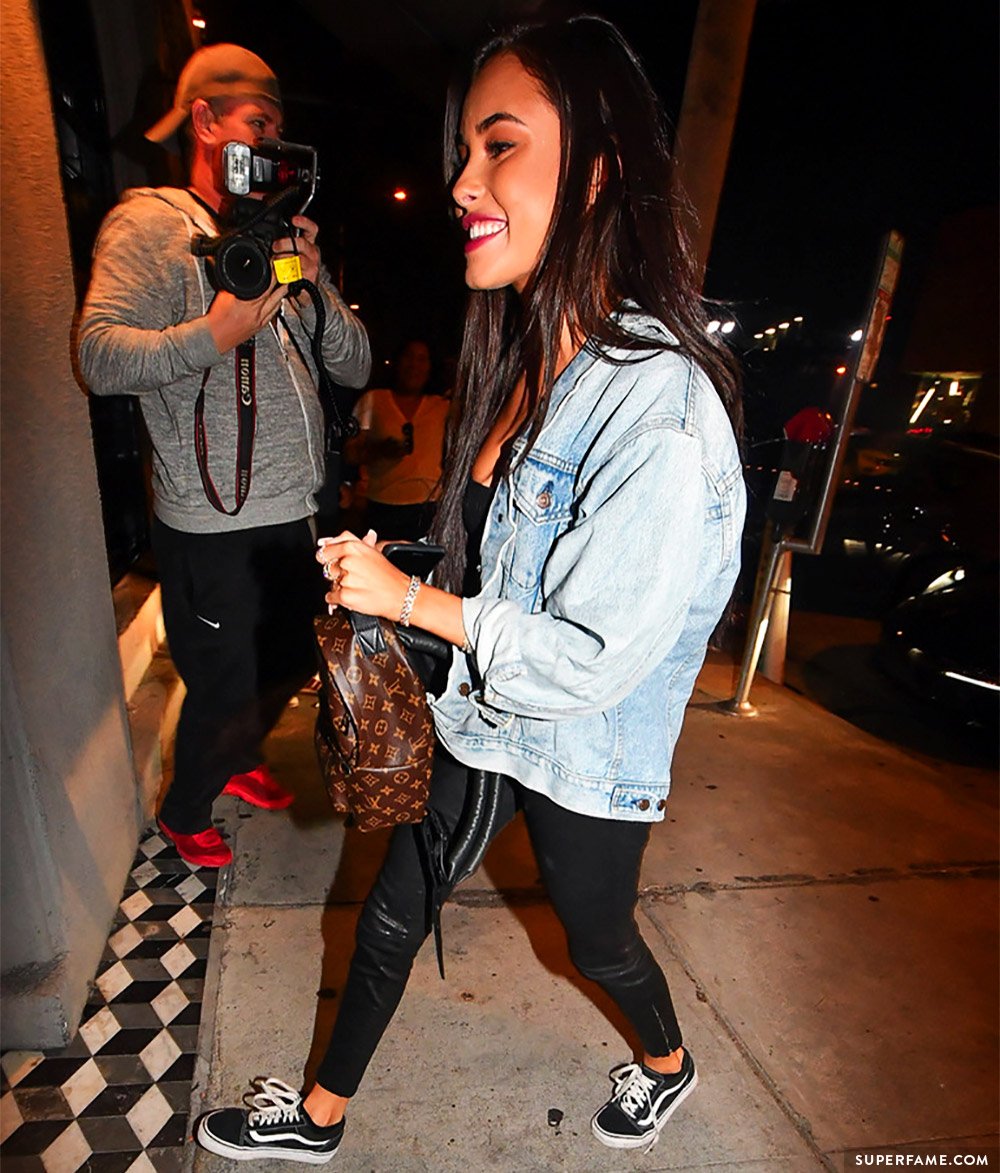 Madison Worries Her Fans After Hanging Out With Scott 2 Nights in a Row
Madison's fans were disgusted on social media and were very disappointed. On the 10th, Madison was seen with Scott partying at 1 OAK NYC.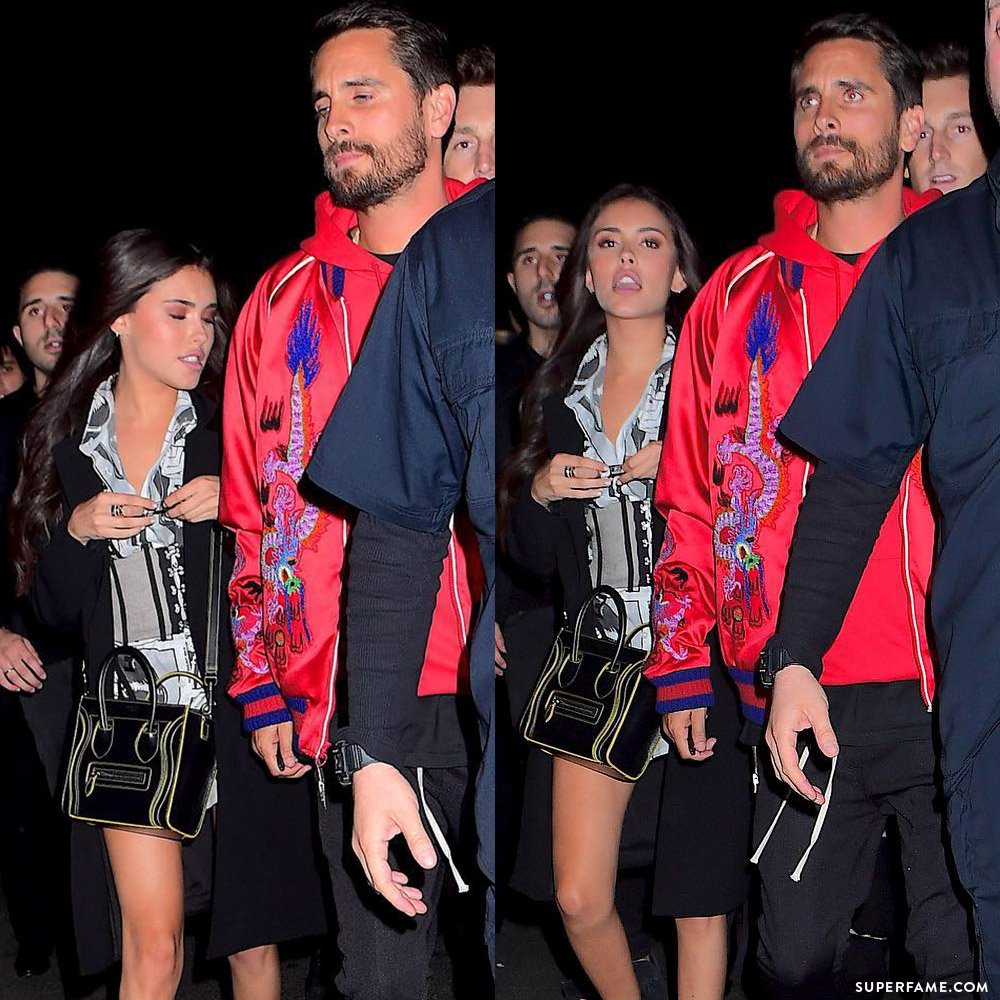 The second night, Madison was with Scott at New York Fashion Week again.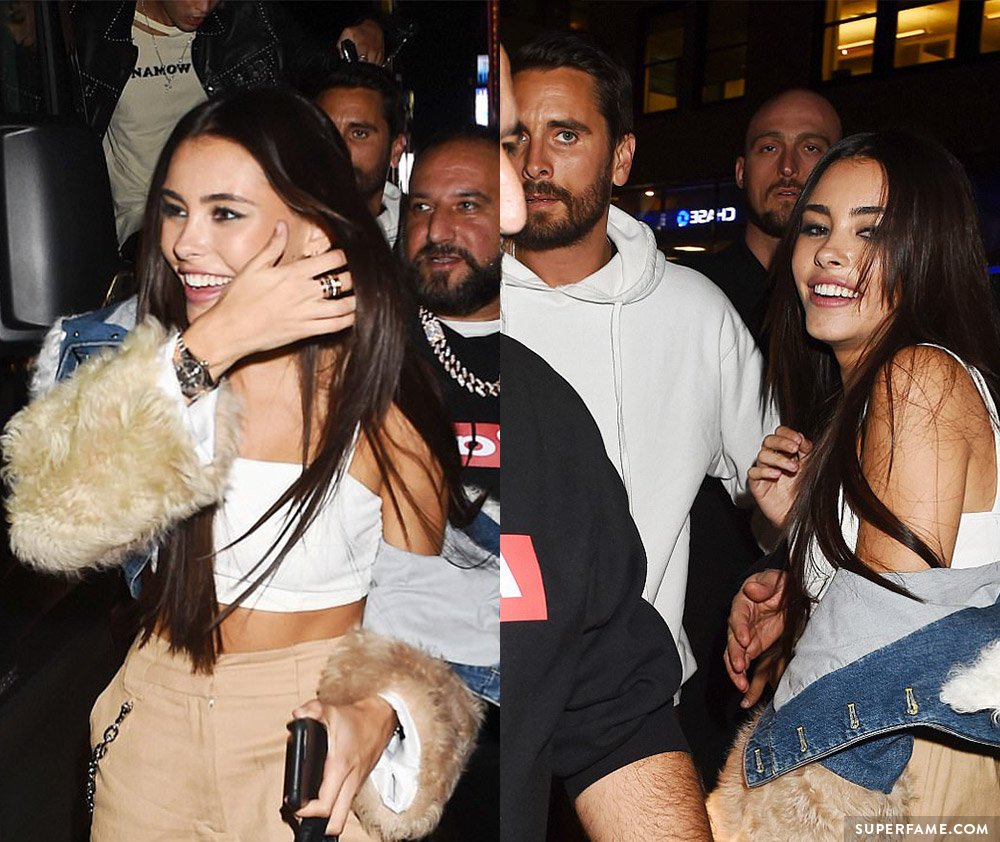 They were especially concerned because of Scott's bad reputation as a self-professed sex addict, bedding countless young women all around the world.
"Oh no, babe, what the hell are you doing? Bloody hell," one devoted fan wrote.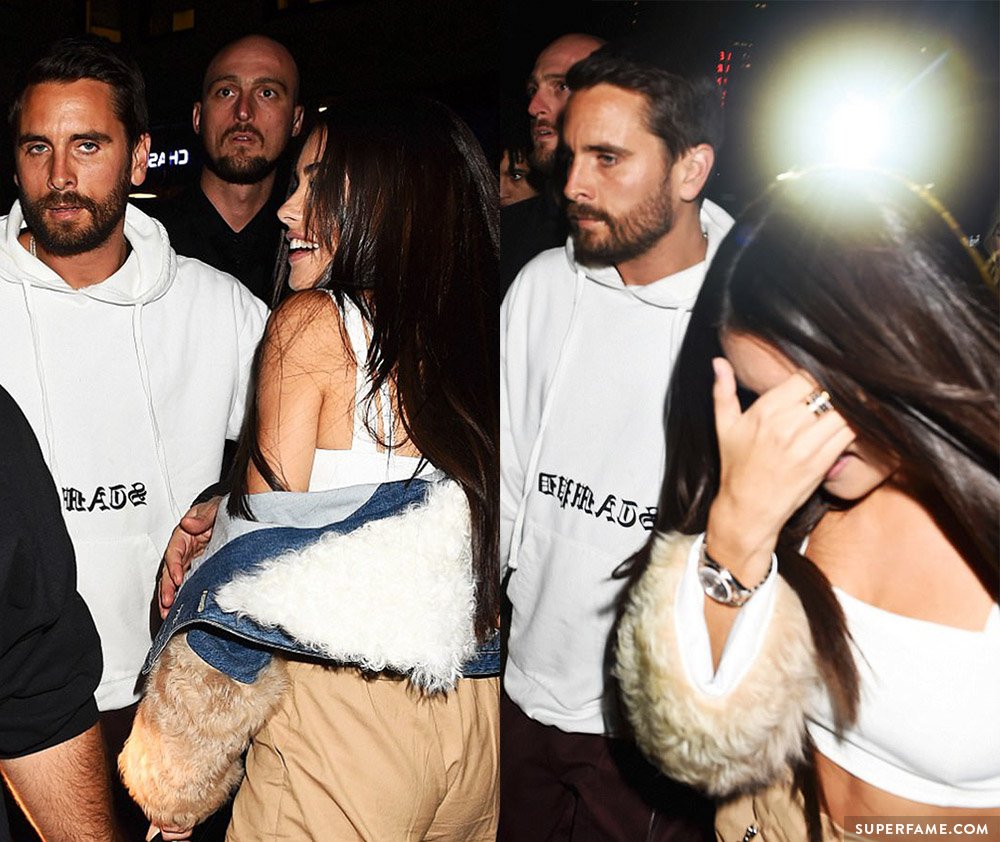 "Please get away from that disgusting man," another cautioned. "He's bad. Don't be another Bella Thorne."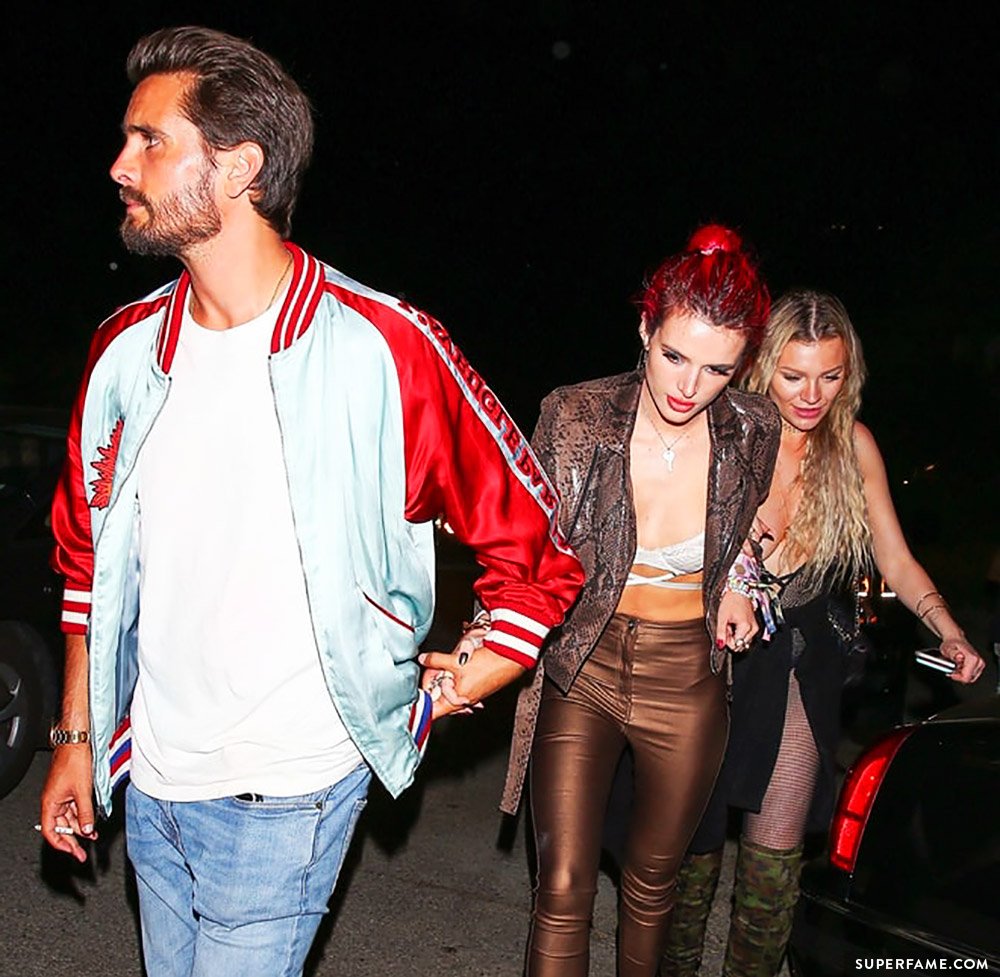 "How can any parent allow this?" one fan said. "He's the biggest f****** in the world."
"Just because they were seen together in a photo does not mean they had sex," another said.
Do you ship this?