15-year-old Jack Phoenix was killed after a suspected car thief fatally struck him at Venice Boulevard near Hughes Avenue.
Los Angeles police are offering a $50,000 reward for anybody with information that could lead to an arrest. The details of the car are at the bottom of the page.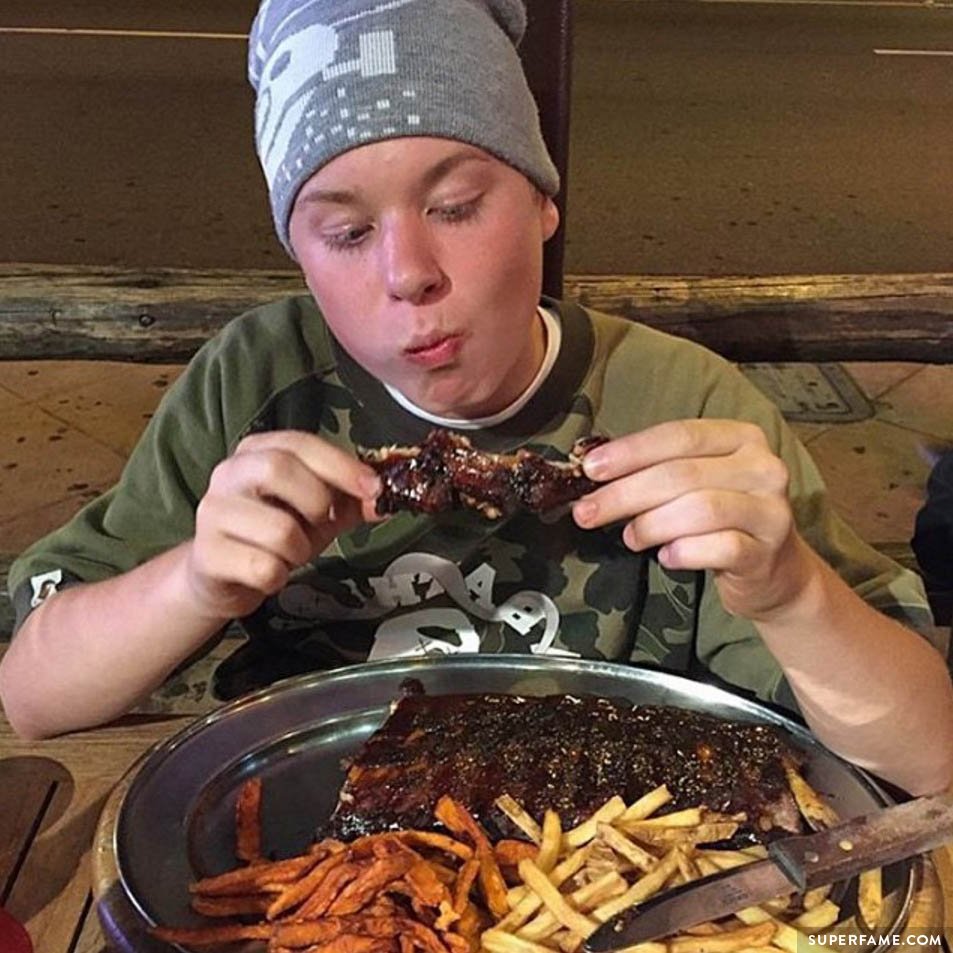 Jack Goes Missing – His Friends Spread the Word
Jack Phoenix went missing and his friends turned to social media.
Madison Beer wrote on Instagram, "My friend Jack Phoenix was last seen in the Venice area. Please contact anyone tagged in this photo. He was in a yellow and green shirt. PLEASE spread the word!"
Madison said she was terrified. "Hoping we find him soon."
Tyler, the Creator also spread the word.
His friends spread images throughout social media, begging for more information.
Jack's Death Is Confirmed
According to KTLA, police were tailing a suspected car thief who was driving a maroon 2001 Buick LeSabre.
The suspected thief then quickly accelerated, hitting a pedestrian near Hughes Avenue and Dunn Drive at about 8:45 pm.
The suspected thief traveled westbound, leaving the victim on the road.
After new details came in, Madison altered her original caption and wrote, "Have fun in heaven. Try not to cause too much trouble up there."
Tyler also edited his caption, "You're flying now, man!"
His friends held a vigil for him. "I am in shock. Rest in peace."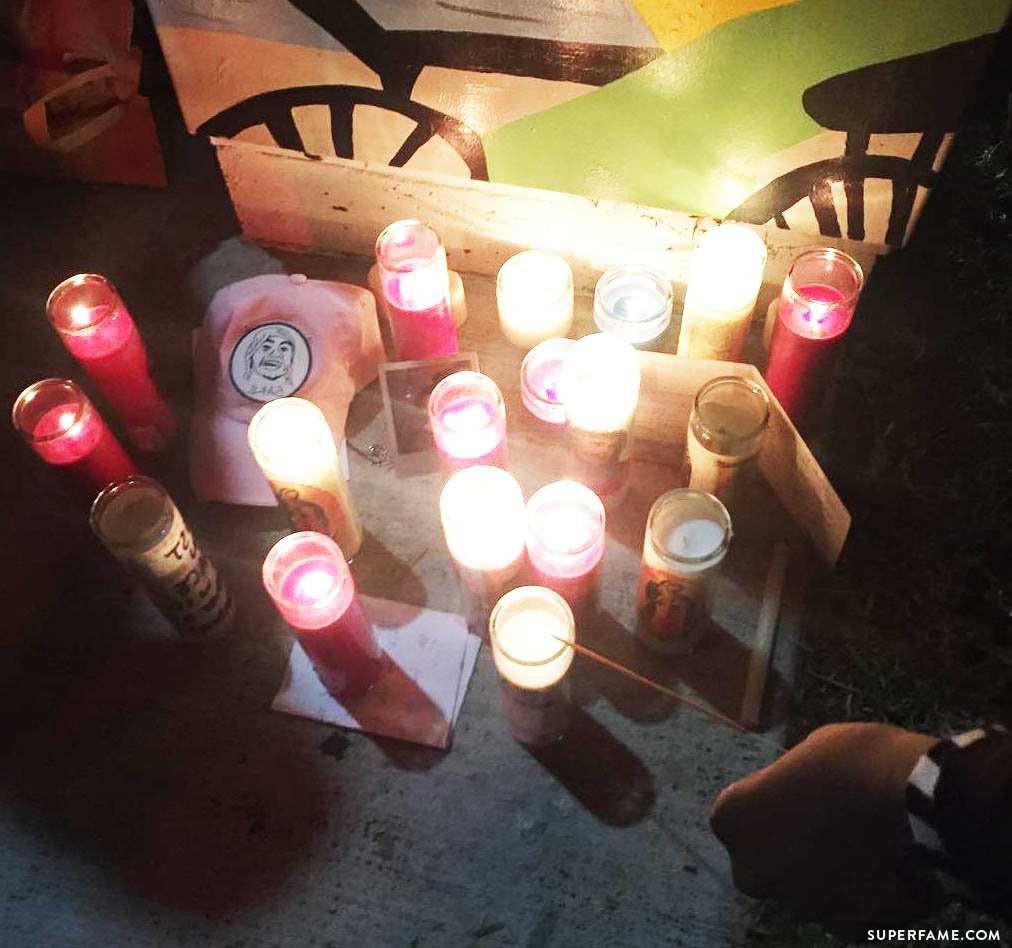 Do You Have Any Information?
The suspect is still at large. Please call 911 if you see this car.
A $50,000 reward is being offered for information leading to the driver's arrest.