Carter Reynolds and Maggie Lindemann recently had another Twitter scuffle.
Here's what happened this time!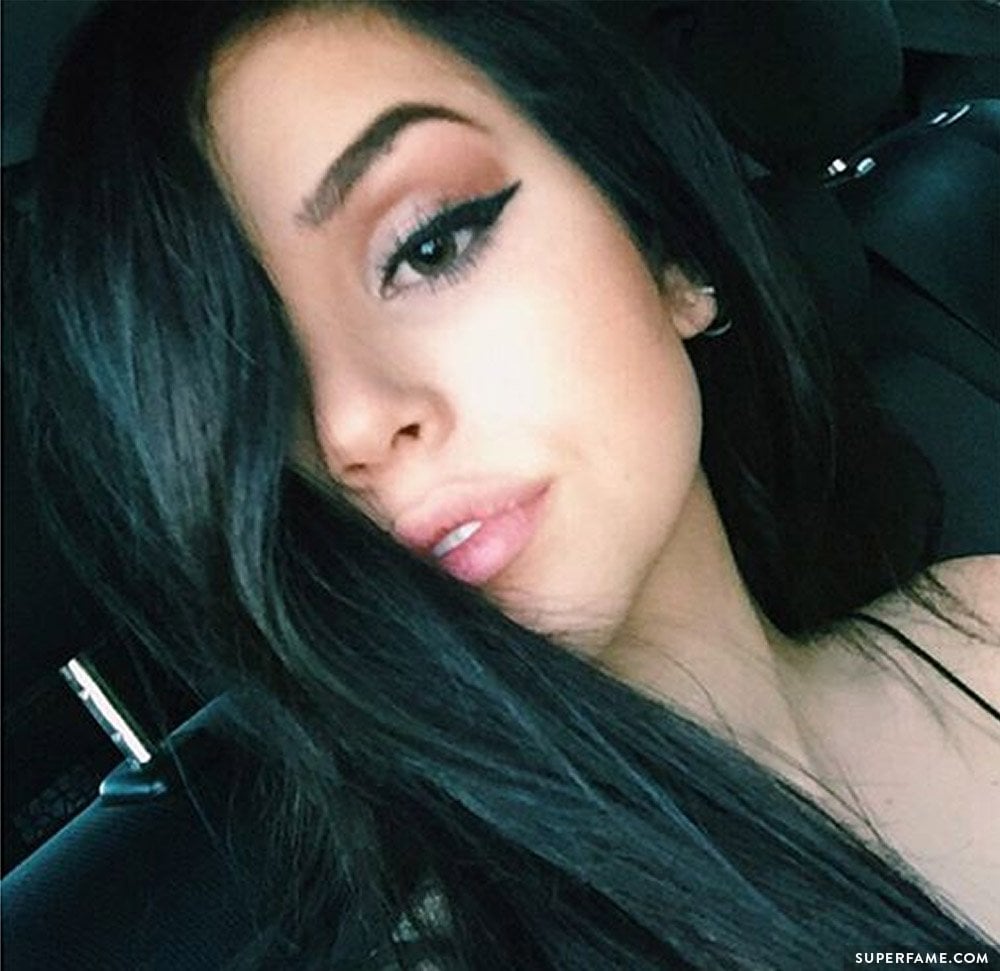 Carter Reynolds Claims That He's Over Maggie
A few days ago, Carter tweeted, "Fuck my ex!" He could have been referring to any of his exes.
A fan also tweeted him, and told him to "drop Maggie and move on" because he's "better without her".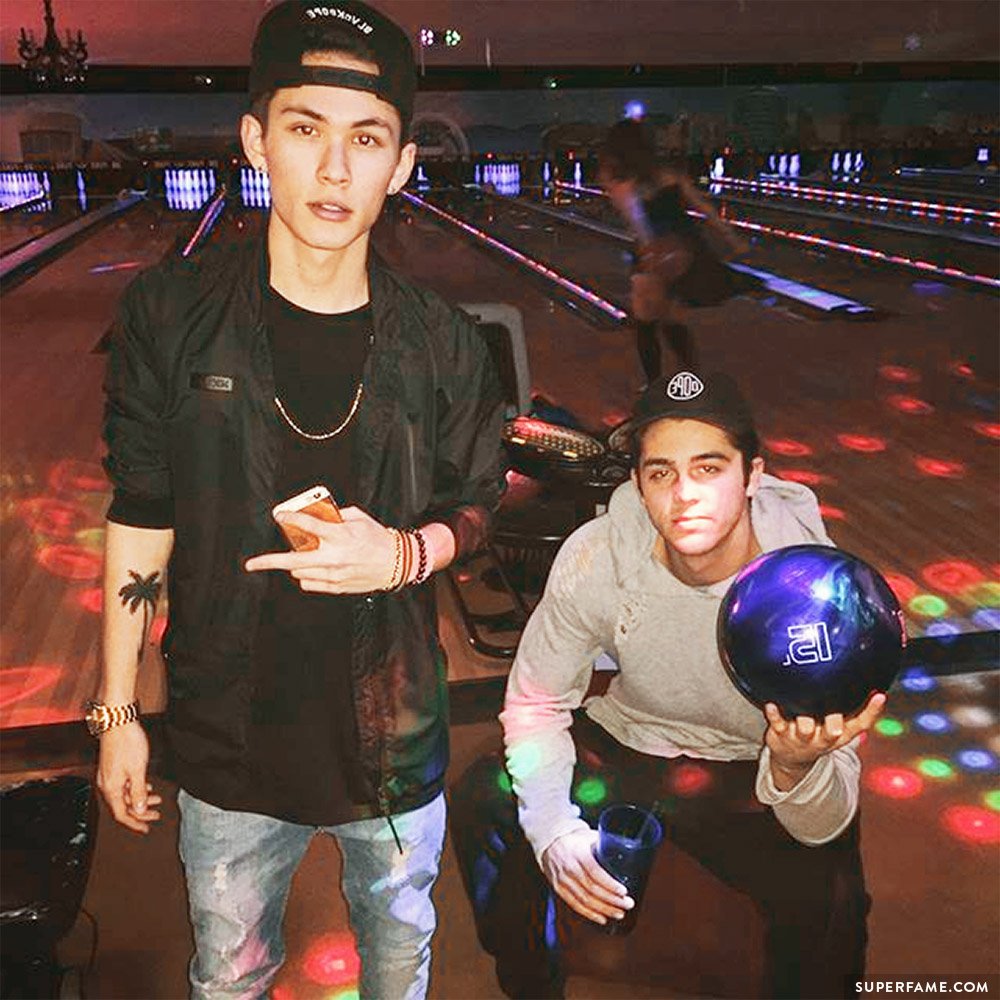 Carter claimed that he already moved on. "Trust me, I know!"
Maggie Exposes Carter, Contemplates a Restraining Order
Maggie revealed that Carter was definitely not over her.
She told fans that Carter still tries to contact her mother, in a bid to get to her. "Then stop asking my mom to meet with me!"
She liked this fan's tweet about a restraining order. "He keeps following you on Twitter. File a restraining order!"
She also liked this tweet about "not inviting toxic people back into your life".
Carter Reminds Maggie That He Made Her Famous
Carter quietly fired back via his likes.
He liked this tweet. "You wouldn't have any fans if it wasn't for Carter!"
Maggie Fends off More Haters
Maggie was also caught in some drama after fans assumed that this particular tweet was about Carter. It wasn't.
"I wonder where my first boyfriend is right now? Jail? Rehab? Mental institution? Hell?"
She denied that this was another Carter jab. "You all don't know him! Settle down."
"Unless you personally know me… you don't know who my tweets are about."
"People start getting mad!"