Manny Mua has won himself yet another prestigious honor from People Magazine.
That's not all. Manny is also the only man on their Most Beautiful list this year.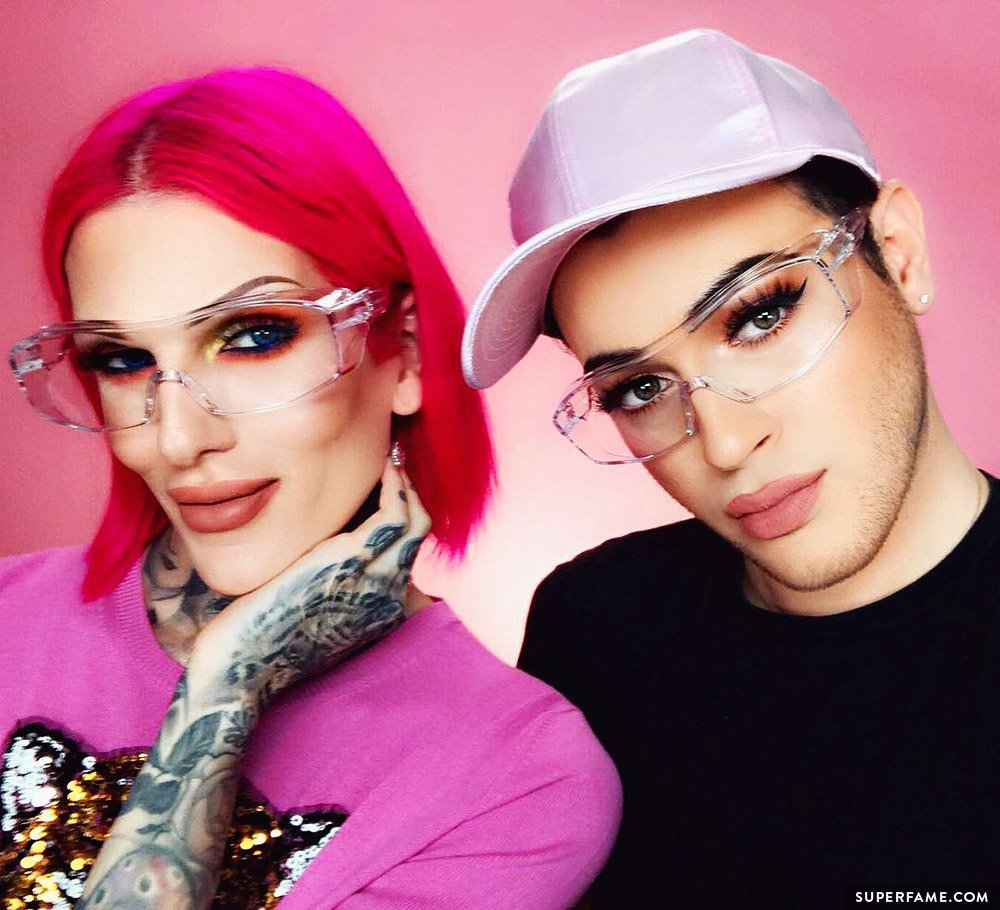 Manny Gutierrez Makes People Magazine's 2017 World's Most Beautiful List
Manny was understandably excited on Twitter, and posted a photo of the physical magazine for his followers to see. His photo was placed right next to Janelle Monae's. "I am so honored," he wrote.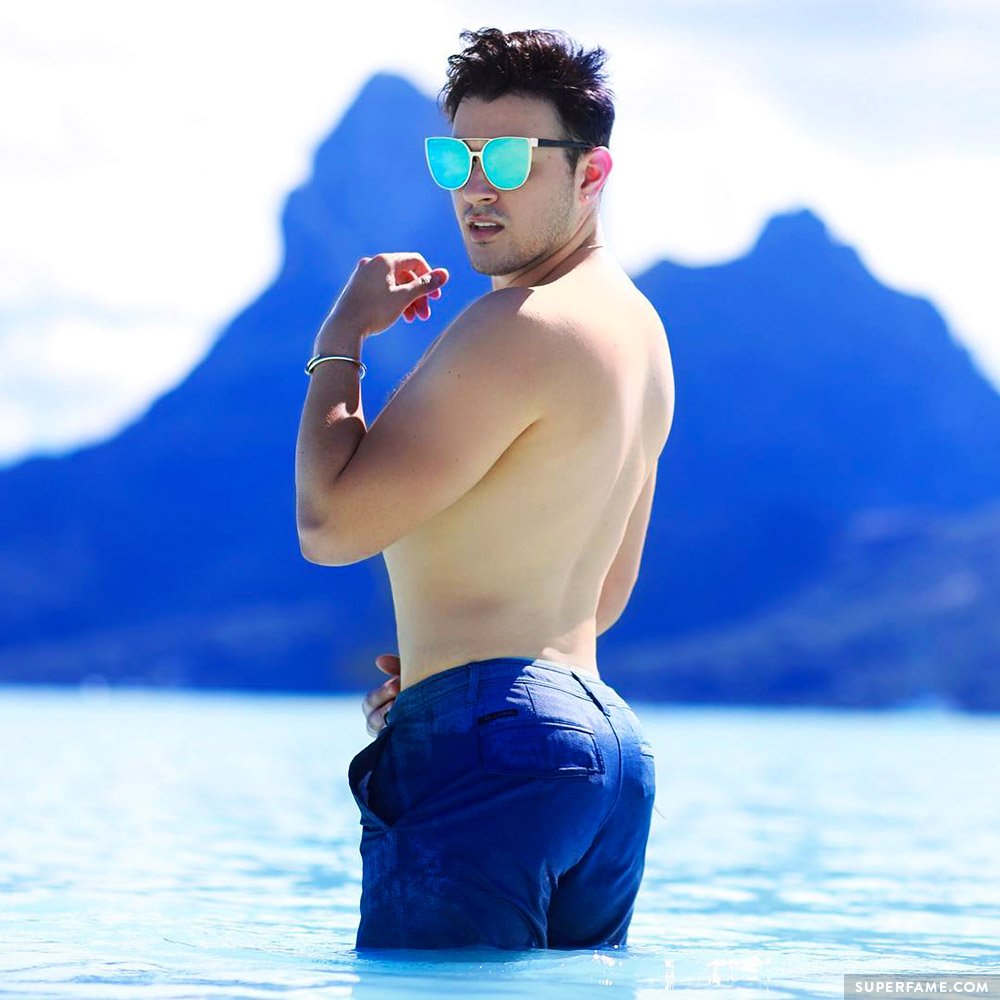 People Magazine called him a "trailblazer"for being the first man to ever headline a Maybelline campaign. However, Manny told the mag that he never thought of himself as much of one.
He said that he was "one of the first" male beauty gurus online and "had to fight" to get big brands to even consider him as somebody in that beauty space. Manny thanked his fans for helping him achieve his dreams.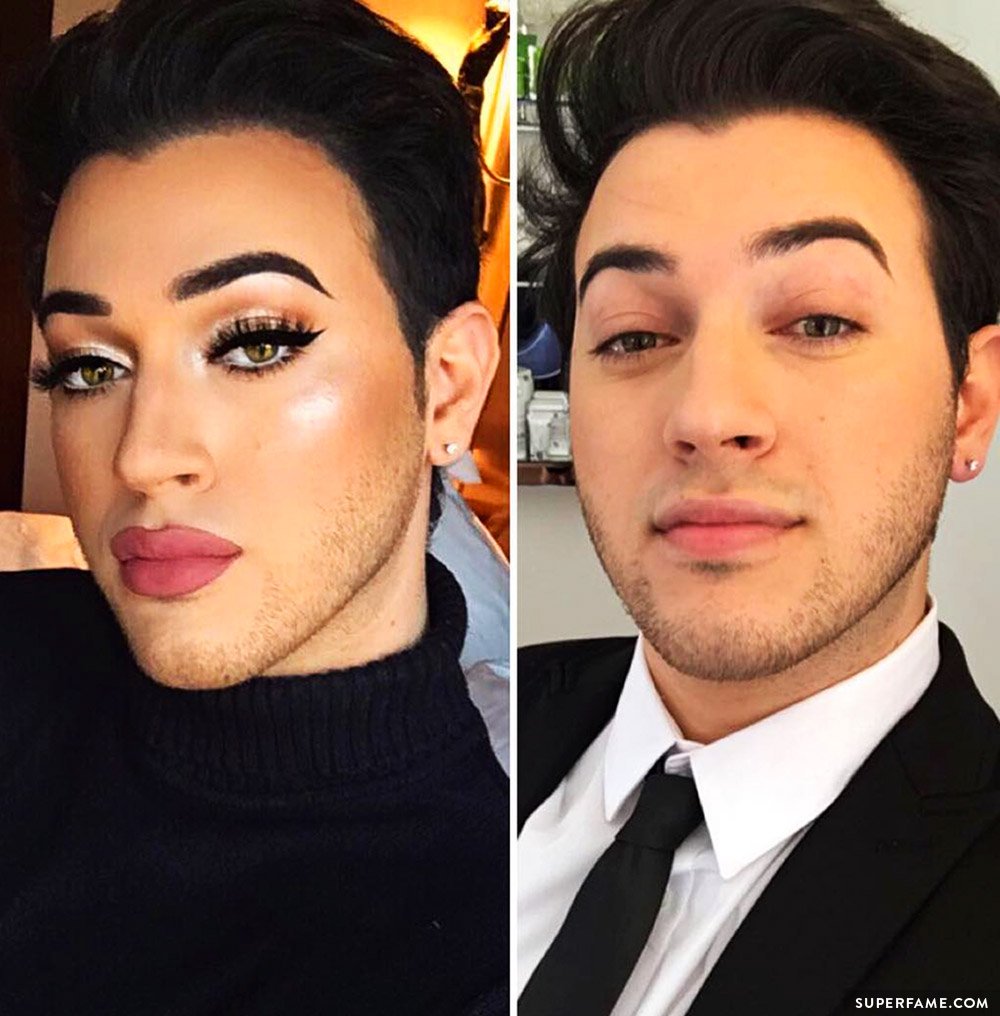 Manny also revealed that his most loved makeup tip ever was very simple. "Use oil-blotting paper… in the T-zone," he said. "If you don't have one, use a toilet seat cover. It absorbs oil."