Manny Mua recently stumbled upon a tweet from a "hater" on Twitter, and fired back.
It all started when Manny decided to reveal his Coachella looks. See below!
Manny Mua Reveals His (Controversial) Coachella Looks
Manny Mua recently debuted some interesting Coachella-inspired fashion looks on social media. In one shot, Manny appears to be wearing a leather jacket with some bright pink shorts.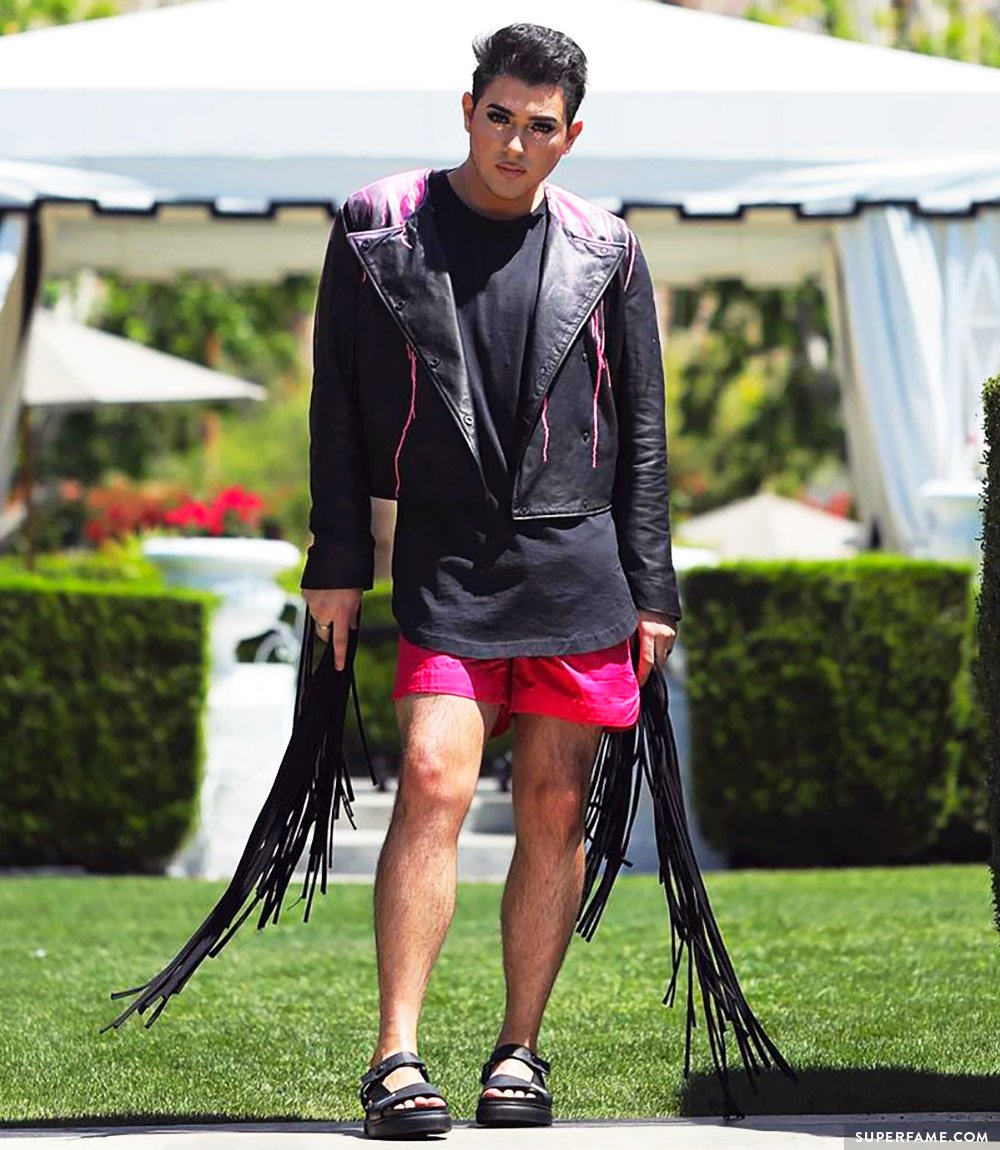 In another photo, Manny can be seen in some revealing shorts.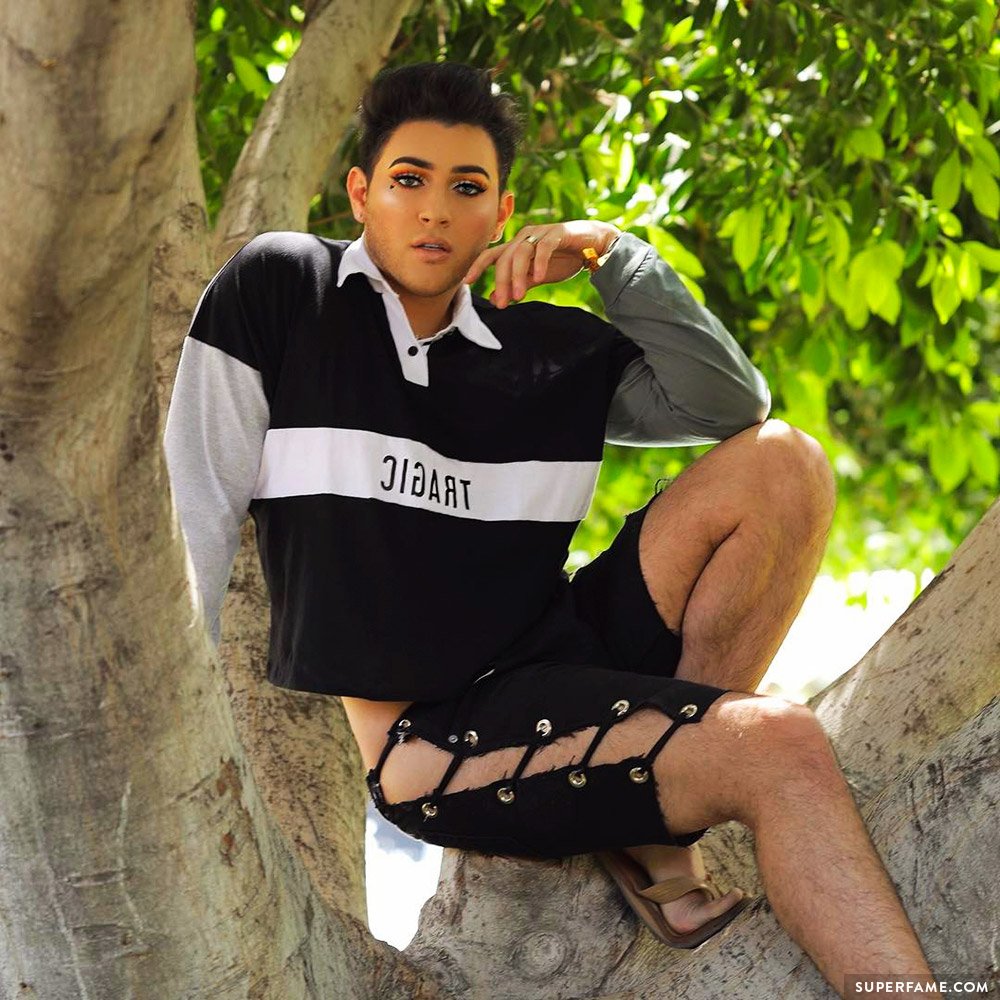 On Instagram, he admitted that he could not actually wear this in public, because the skimpy shorts kept falling down. "Imagine the SHOW I would have given!" he said. "Tragic!"
A Random Person Criticizes His Outfit on Twitter
On Twitter, a random tweet caught Manny's eye. The person asked Manny what he was doing. "No tea, no shade!"
He tweeted that Manny had "fake friends" because real friends would have stopped him before going out in public "looking like a mess".
For some reason, Manny decided to clock this particular hater.
Manny Fires Back With an Unflattering Photo of the Hater
Manny decided to go through the person's Instagram account, and picked out this particular photo to blast him with. The person was in a gray top with a revealed belly.
"No tea, no shade!" he mocked back. "You do not have room to talk."
Manny Is Accused Of "Body-Shaming"
After blasting the photo out to his horde of followers, some accused him of "body-shaming" the hater. Take this Buzzfeed journalist, for instance. "You were highlighting his weight," she wrote.
Others called Manny "trash" for "pointing out his weight". "You are a public figure, so act right. Take your L and go!"
A top reply told him that "body-shaming was not cool".
Manny Denies Mocking the Hater's "Weight"
Manny tweeted that he was simply tweeting out his outfit, and was not mocking his weight.
He accused the accusers of "projecting" the body-shaming. "It's on you and what you think. Clearly."