Celebrity Masterchef just premiered in the UK on BBC One – and it looks like cast member Marcus Butler is having a tough time both on and off the show!
Many viewers of the show took to social media to complain about why a YouTuber was on a "celebrity" show. Predictable.
Additionally, he was almost eliminated!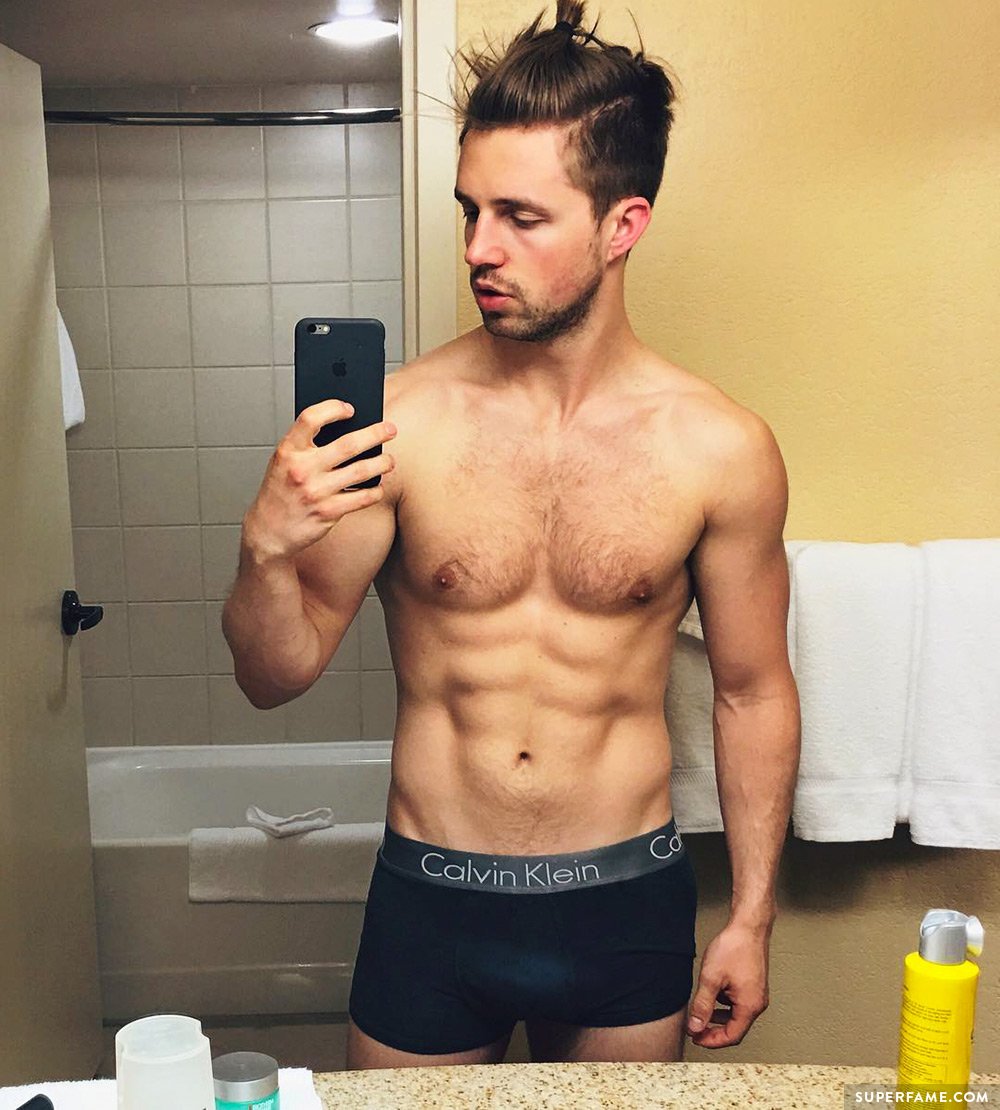 Marcus Responds to Haters Saying He Shouldn't Be on Celeb Masterchef
When the episode premiered, the word "Marcus" was trending in the UK. Unfortunately, it was full of people who were confused why a vlogger or internet star was on the show.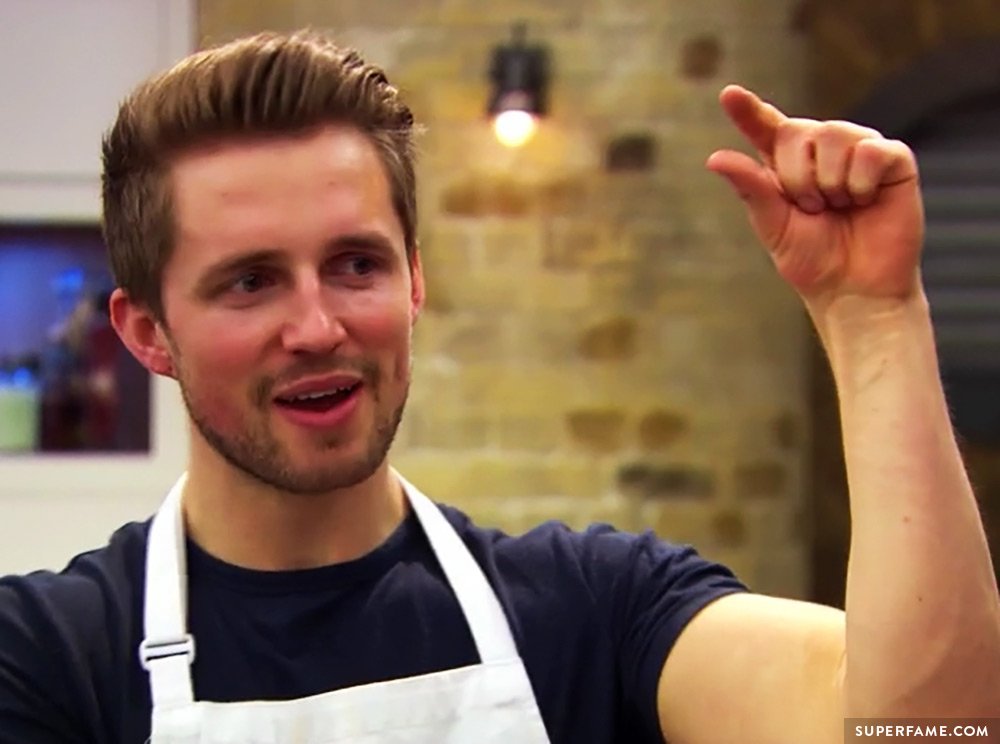 Haters kept complaining. "A vlogger is not a celebrity. Is that just another word for someone who is unemployed?" one wrote.
All the hate appeared to have gotten to Marcus, who tweeted this. "Come on, we are not that bad! Lol @ people who get rattled when YouTubers are on TV shows."
On the episode itself, host Gregg Wallace also questioned Marcus about what his job actually was. "You are a vlogger, forgive me. What is a vlogger? I am old now."
He even made headlines, like this one in the Daily Mail.

But how did he actually do on the first episode?
Marcus Butler Struggles on Celebrity Masterchef
Marcus, who confessed that he was definitely not a skilled chef, had trouble with the ingredients right off the bat.
In one scene, Marcus wasn't sure if a particular object was a pomegranate, to laughter from the hosts.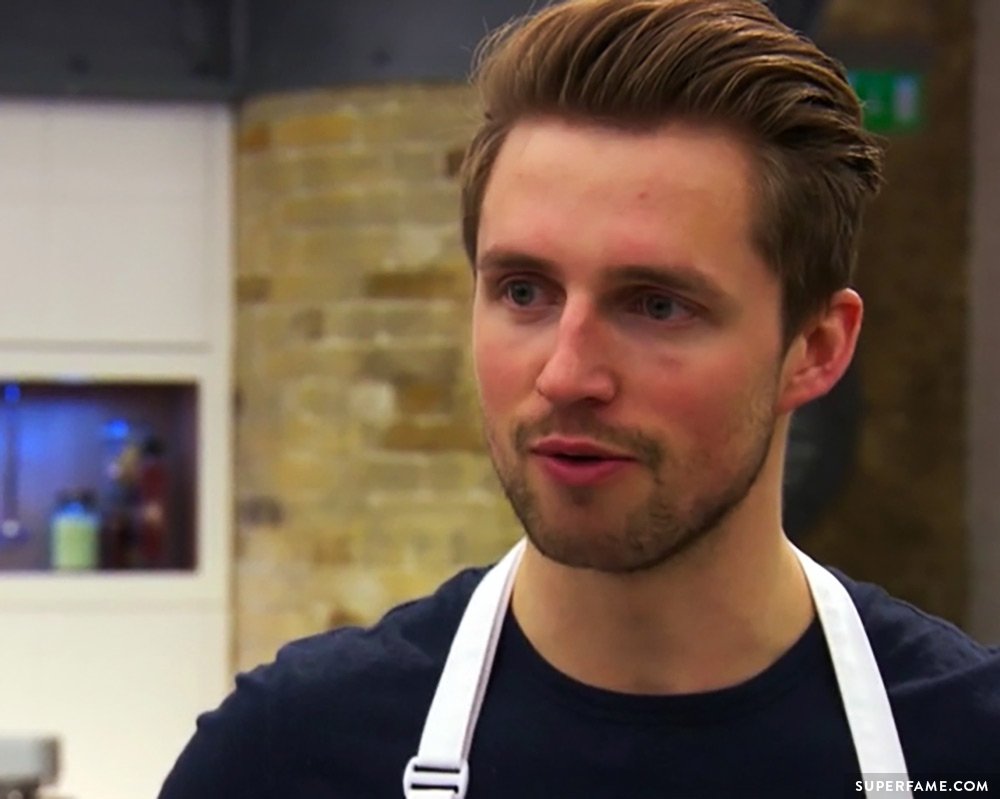 "I have never cooked lamb before," a red-faced Marcus explained. "Literally. I am kind of out of my depth right now." When the host asked him why he picked it, an even redder-faced Marcus admitted, "Because I have also never cooked squid before."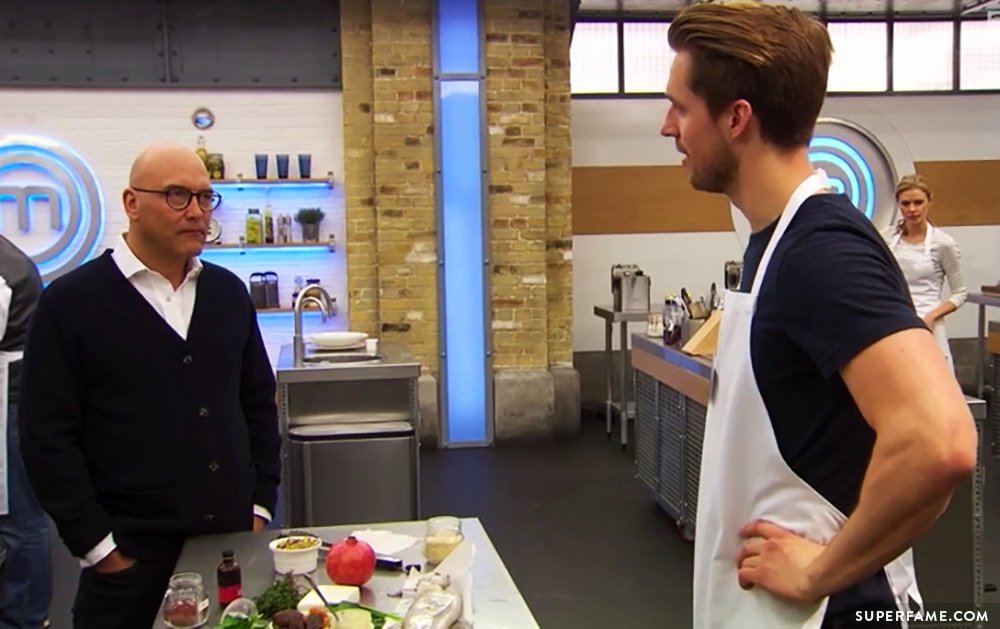 "He has great ideas, but I don't know if he can put a plate of food together," the other host told the camera.
When his first-ever plate was judged, they liked his ideas. However, his aubergine was uncooked and they weren't a fan of the potatoes. "Needs refinement," they said.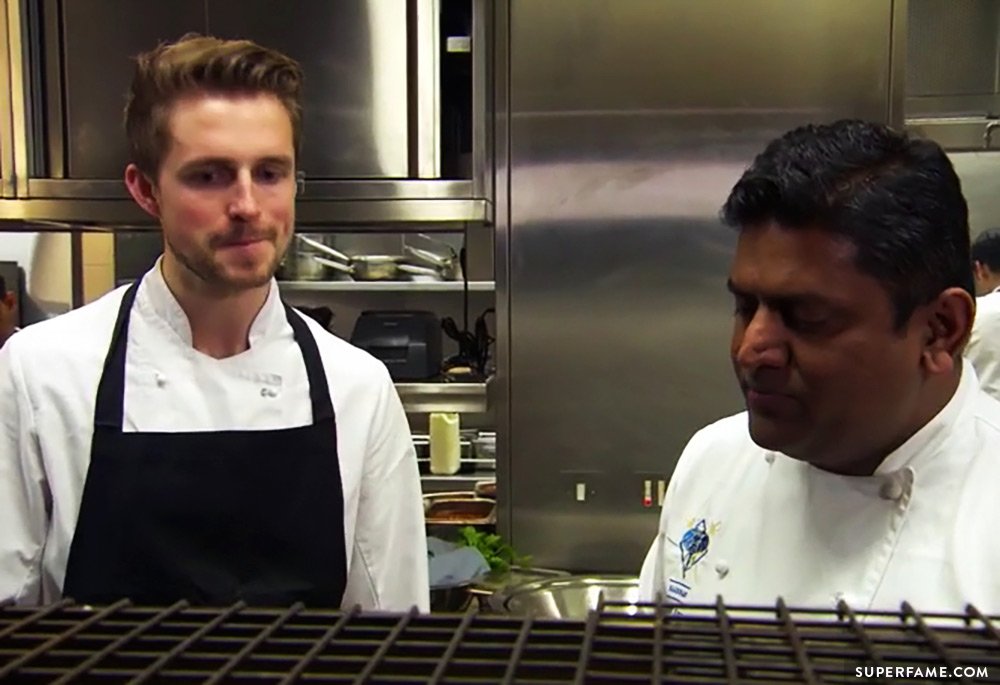 Marcus was honest, and said that his skill levels were much lower than his fellow contestants."I could not have been more out of my comfort zone. It was awful. Done well? No."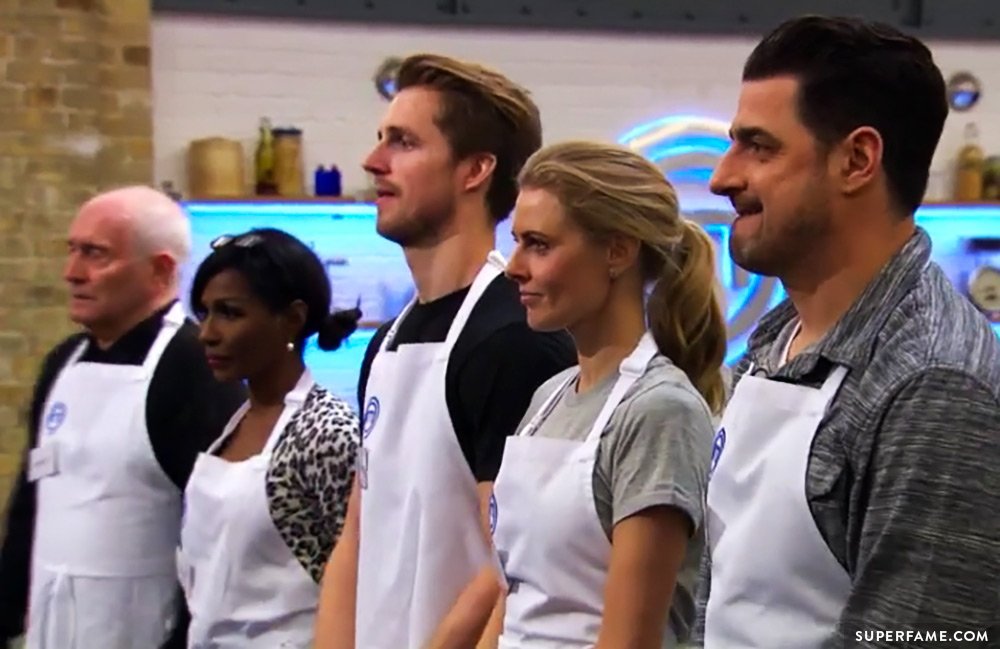 He was later in the firing line for elimination, but Simon Cowell's ex-girlfriend was the first to leave the show.
Hope he does better next week!