Marcus Butler and Niomi Smart recently announced that they have officially broken up.
"So, I don't really know how to start this video. Probably the hardest video I have had to make," Marcus began.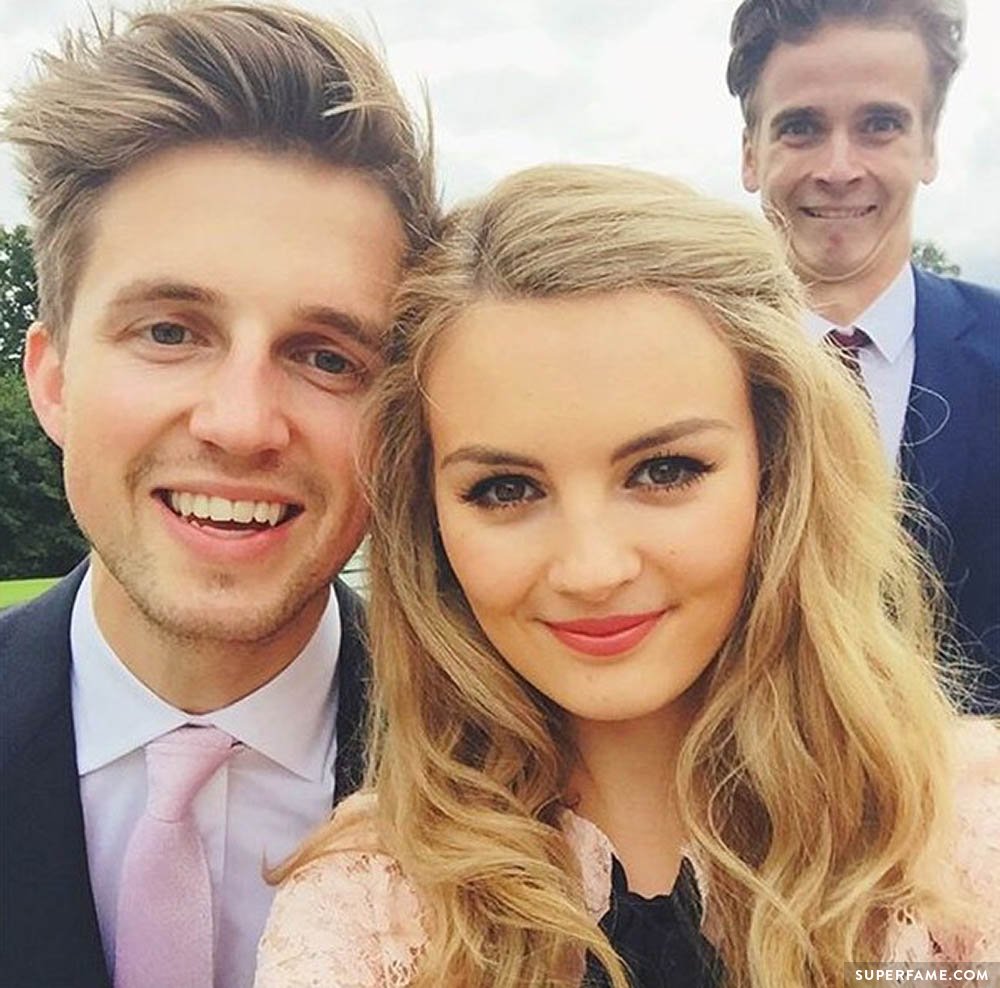 Marcus Butler Announces That He Has Broken up With Girlfriend Niomi Smart
"I am sure that a lot of you are aware, that me and Niomi, over the last month to six weeks – haven't been spending a lot of time together publicly and privately."
ARVE Error: API endpoint returned a 403 error. This can occur when a video has embedding disabled or restricted to certain domains.
"As of right now, Niomi and I are not together."
"We both found separate places to live. I found mine already. I'm in my new place."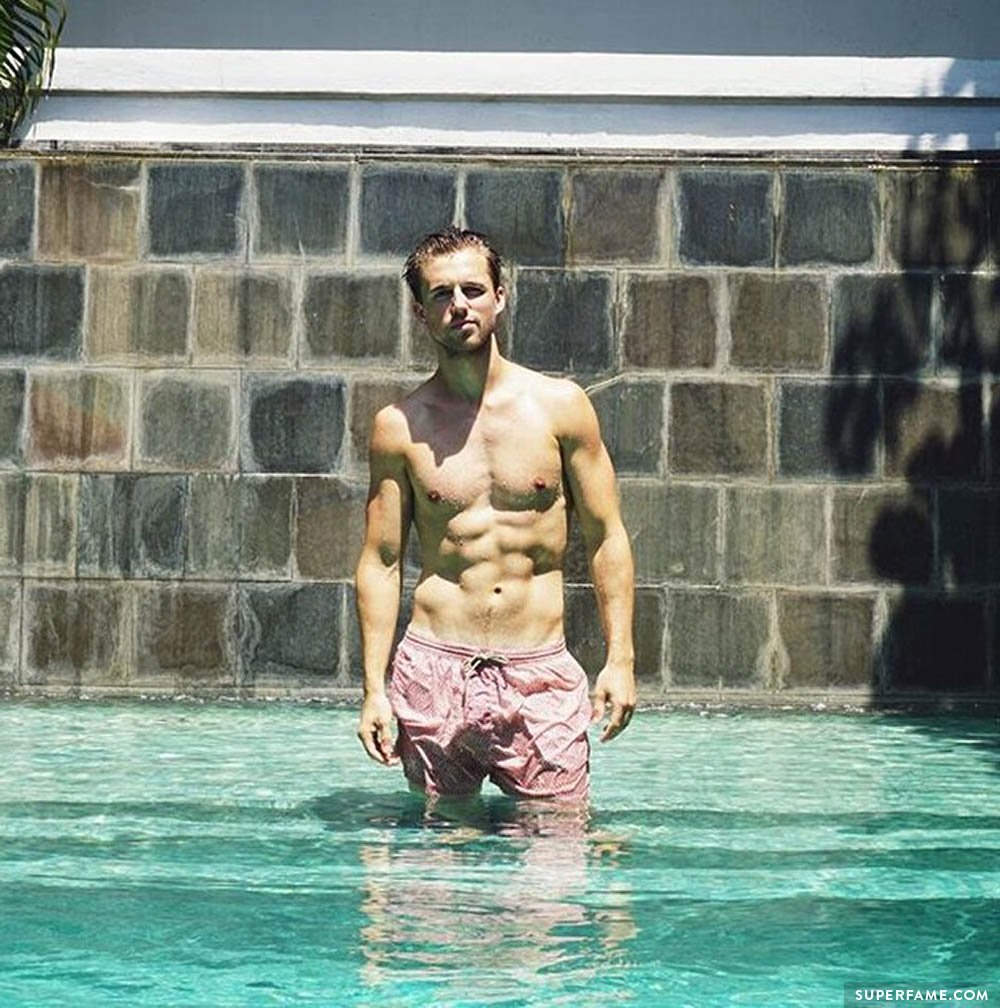 "The last month has been very tough for both of us. Obviously, going through something in a personal relationship is a very hard thing. Let alone when you publicize your relationship. It makes it more complicated. It's s***. It's really s***."
"I'm telling you because I think its right to tell you. I'm also looking for some kind of privacy. We don't want to see comments on every single video, or on Twitter or Facebook."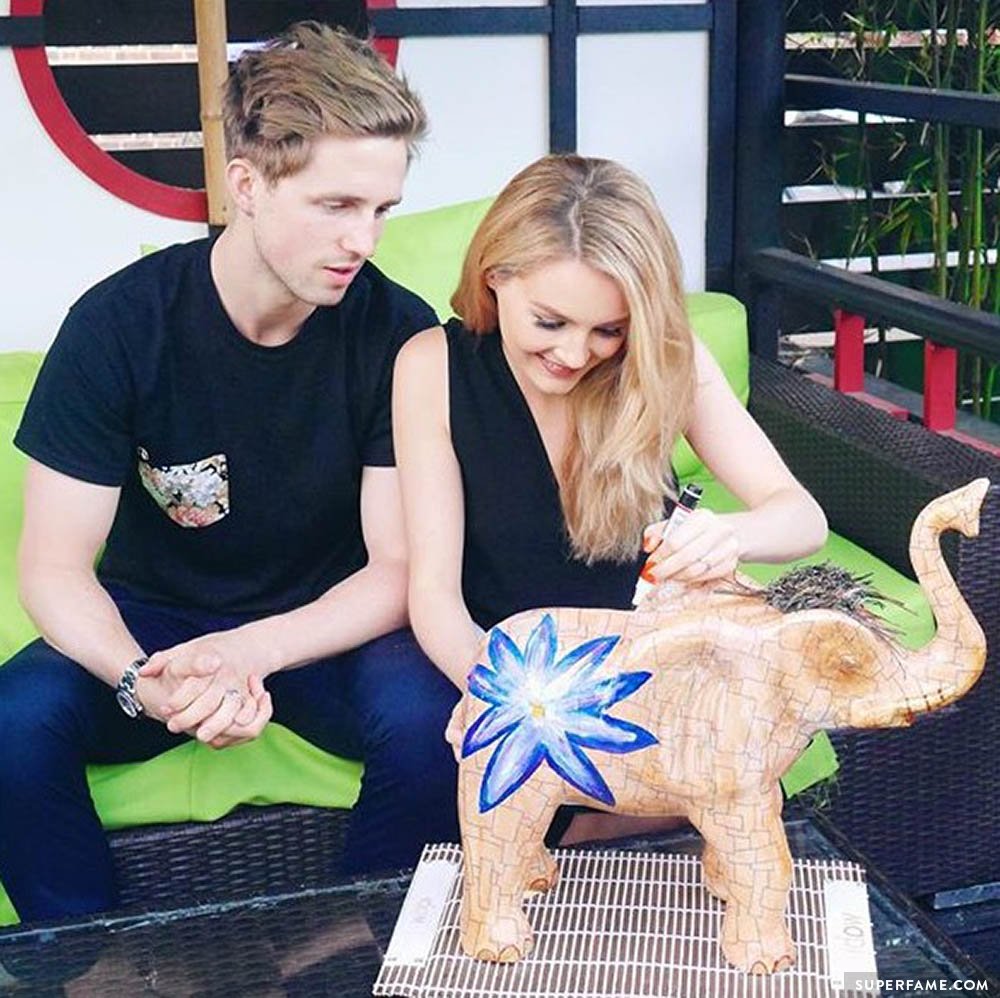 "Some days I'll feel okay. Some days I'll feel sad."
Niomi Smart Releases a Statement
"This is a very private situation but we understand that you need to know what's going on. The reason we haven't already addressed the situation is because we needed time to ourselves, to settle things."
"As some of you may have noticed, Marcus and I haven't been our usual selves recently. There has been speculation about whether or not we are together, and I can confirm that unfortunately, Marcus and I have decided to separate."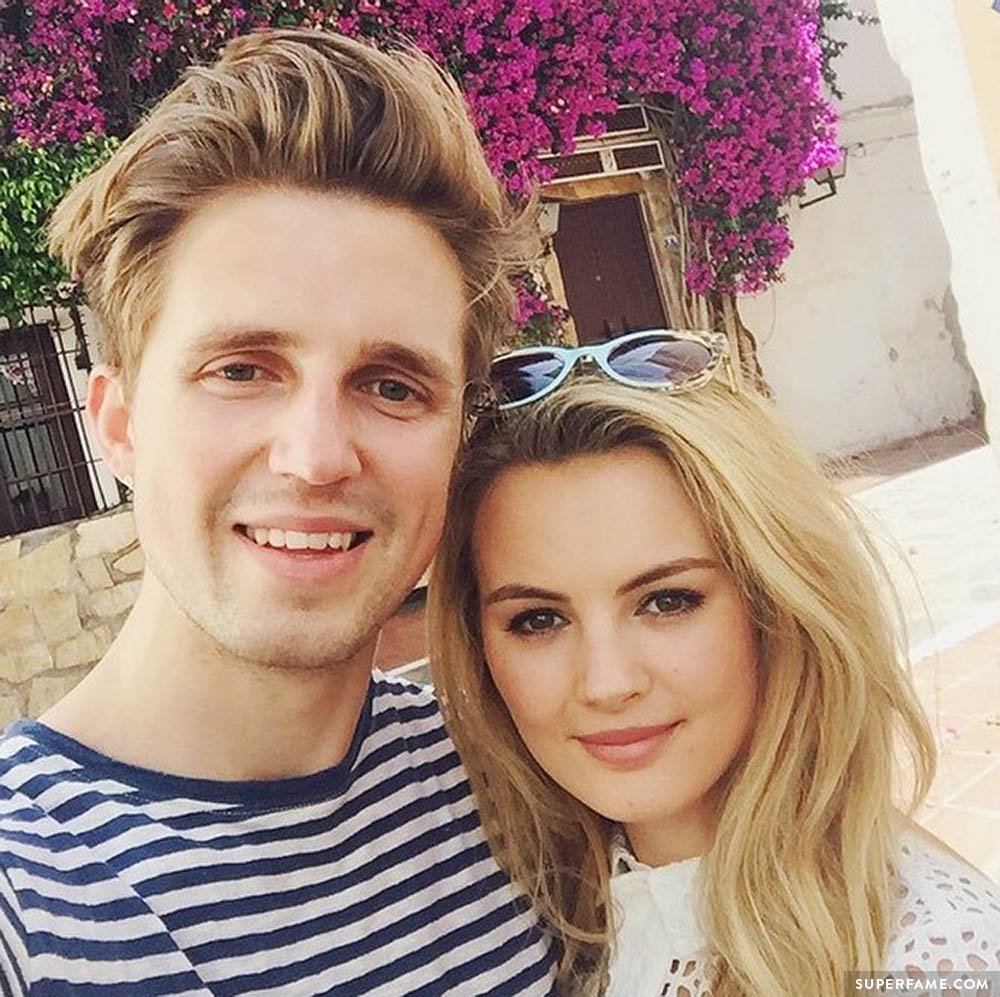 "We would deeply appreciate our privacy as it is a hard time for both of us."
"Our uploads to YouTube may not have been the most regular and consistent recently, but all we need is time. As I'm sure you can imagine, it hasn't been easy for either of us."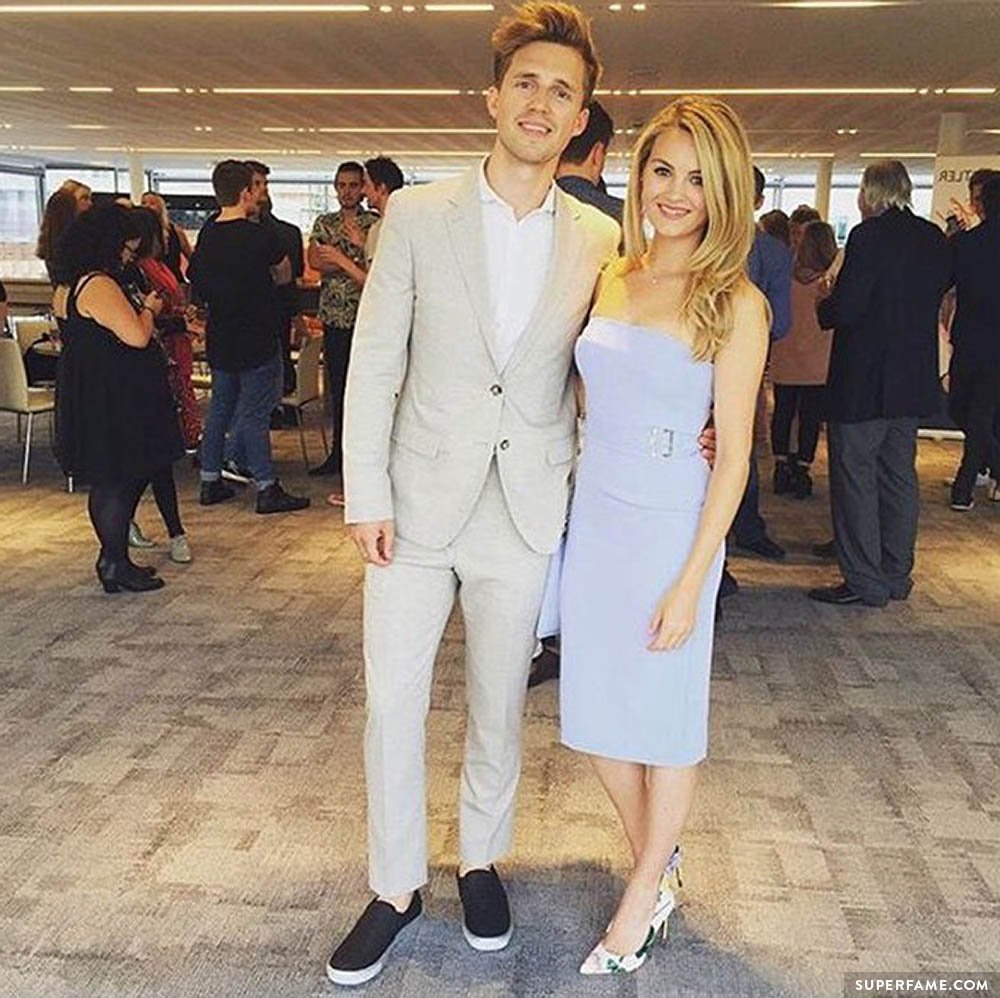 "The support that we have already received has been overwhelming and I'm forever grateful to have the support of my friends and family. And all of you out there that have always been there through the ups and the downs. Thank you. So much love for you!"
What's Happening With SourcedBox?
"A lot of you guys are wondering what's happening with SourcedBox, because we started a business together." Marcus said. "Nothing changes. We're both very passionate about it. Something like this is not going to impact something like that."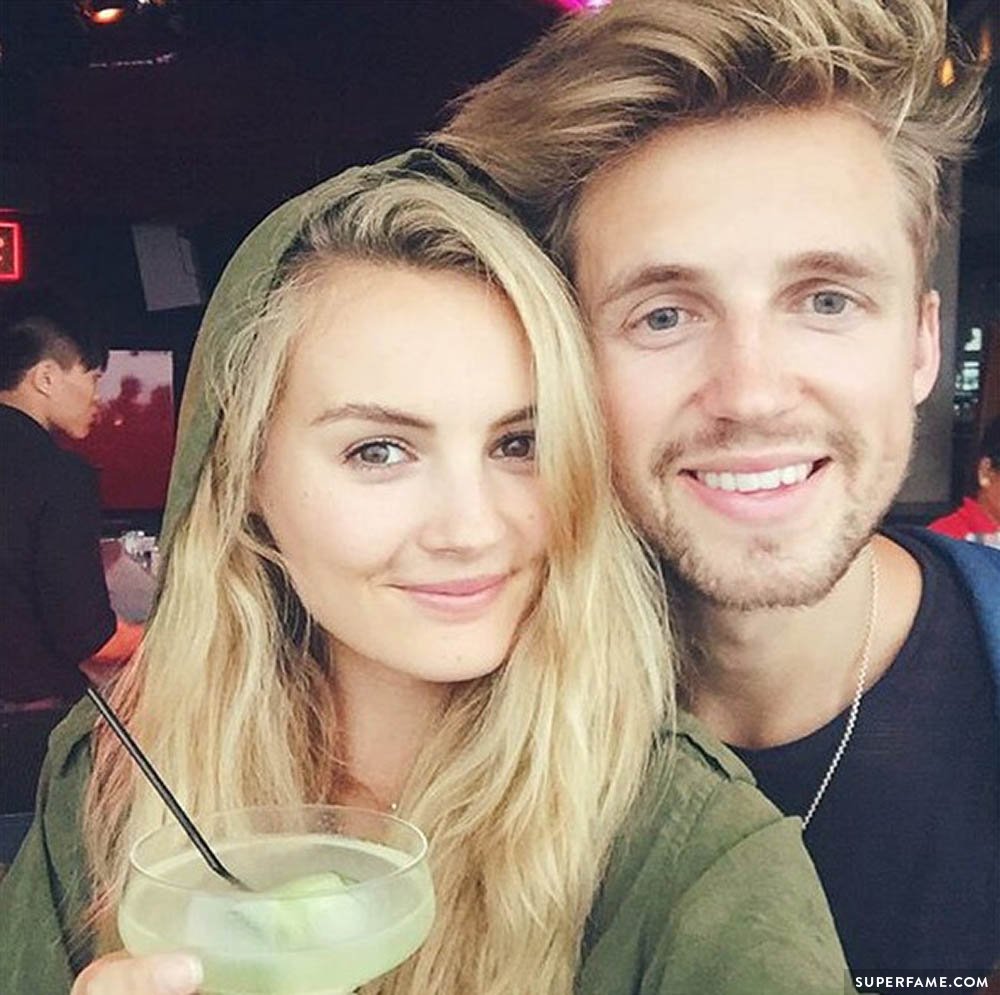 Niomi said, "As far as our new business SourcedBox goes, we're remaining professional partners and are both incredibly excited about the future of the business."