Cyndago's Daniel Kyre passed away peacefully on Friday, September 18th, 2015 – and YouTubers and fans alike took to social media to pay their respects.
Markiplier, who frequently collaborated with his friends Daniel, Ryan and Matt, was similarly distraught. He was both touched and heartbroken after seeing the outpouring of love from fans.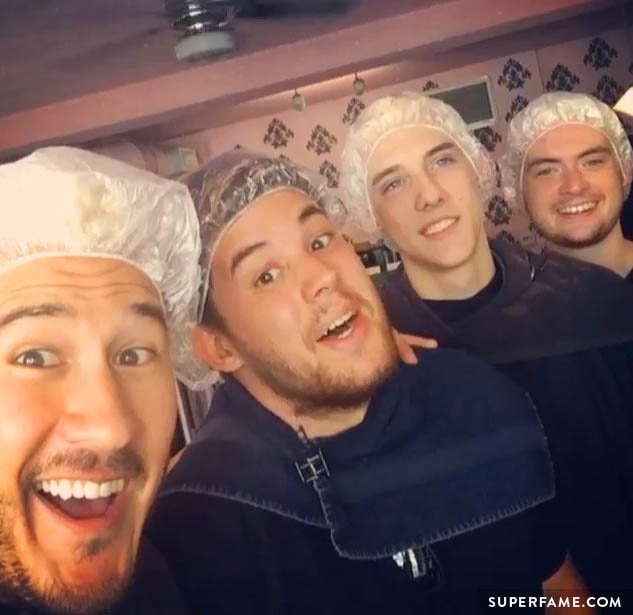 Cyndago Explain the Situation on Facebook
In an emotional Facebook post, Cyndago's Ryan Magee and Matt Watson explained the events of the past week.
According to their post, Daniel Kyre was found in critical condition after an apparent suicide attempt in his room.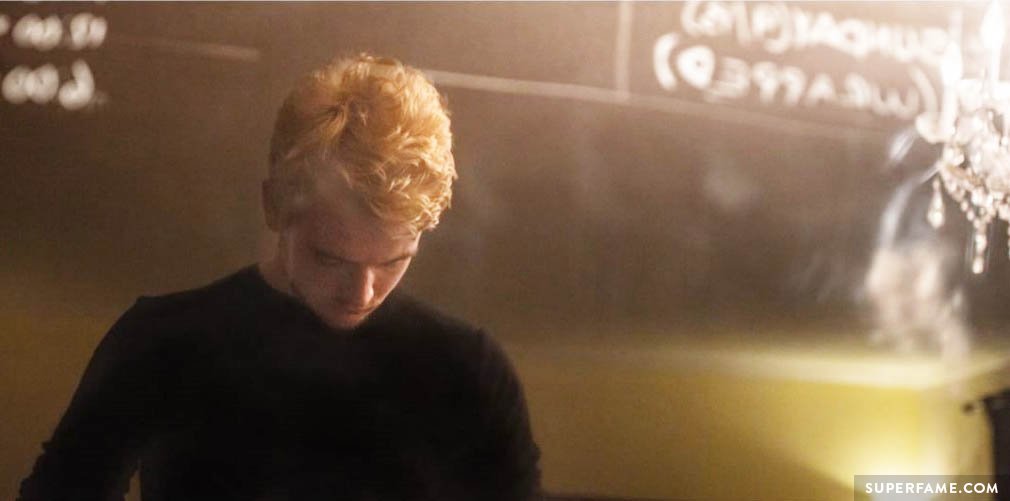 After he was rushed to an intensive care unit, doctors confirmed that Daniel was not going to survive, and had irreversible brain damage.
As a result, Daniel was taken off life support on September 18th, 2015 – surrounded by family.
Cyndago Announce Their Disbandment & Markiplier Reveals He Needs More Time
Ryan and Matt announced that Cyndago will no longer be moving forward, and no further videos, podcasts or music will be created. However, they will be posting one last explanatory vlog.
"You have all changed our lives," they wrote on Facebook. "Daniel will live on in our hearts… We thank you all. Goodbye."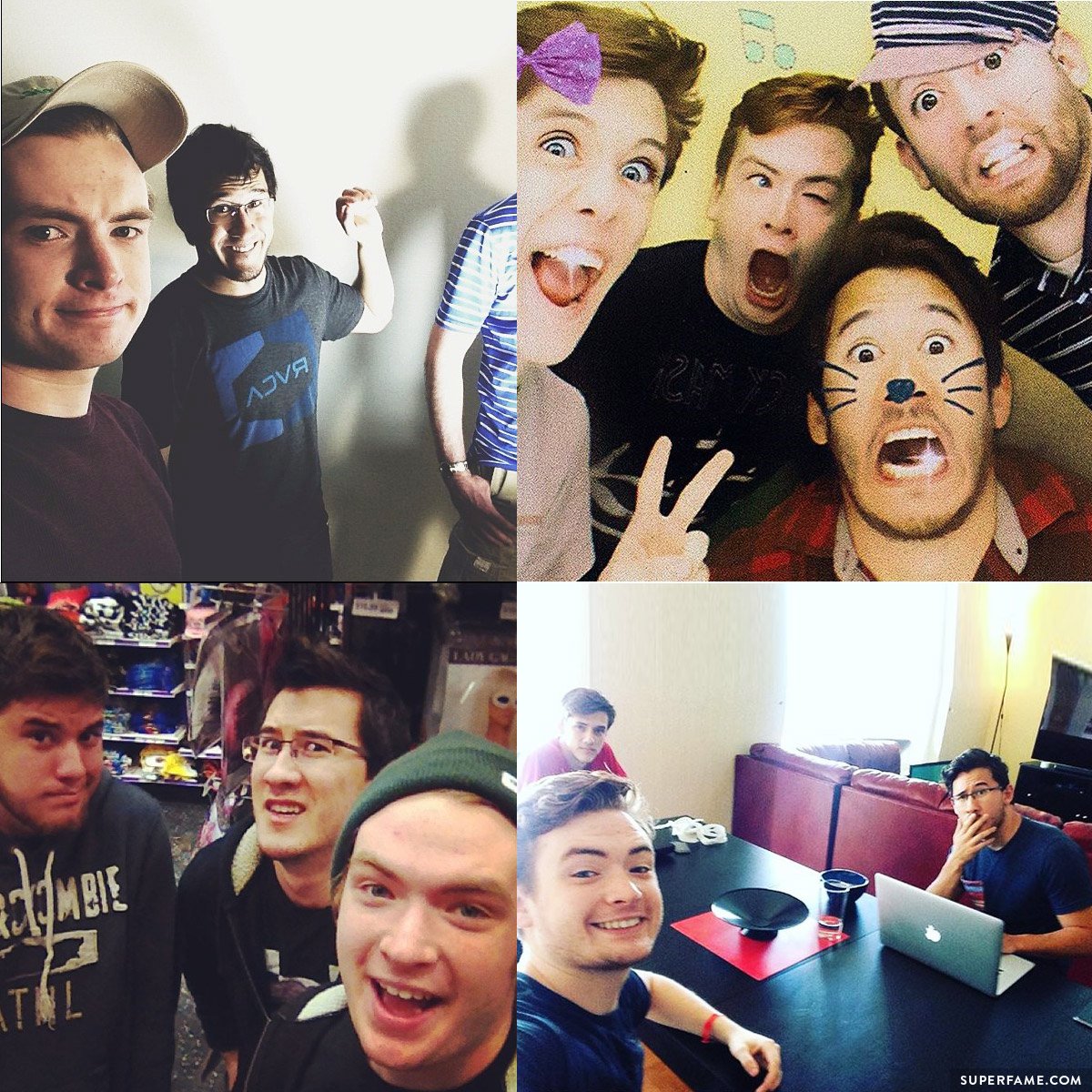 "Thank you, Daniel. I love you," Ryan tweeted. Matt also thanked fans for their support. "You are all amazing, and worth everything."
Markiplier told fans that he needed some time away from YouTube. "I will not be able to make videos for quite a while. Markiplier will continue, in time."
"I am both moved and heart-broken seeing all the love for Daniel. Please be patient while I handle a very personal matter."
Are You Currently Dealing With Feelings of Suicide?
Please know that there is always somebody you can talk to.
Just Google "suicide help" and Google should automatically display help centers relevant to your location.
If Google does not, click here for international locations or here for hotlines in the United States.