How much money does Markiplier actually make? A hacking team recently found out.
The OurMine team, who often enjoy taking over YouTuber accounts for fun, took on the famous YouTuber.
The OurMine Team Takes Aim at Markiplier
OurMine decided that they were going to target Mark. They took over his YouTube account and posted a video.
They plastered their logo all over the video and even added their Twitter account to the video's title.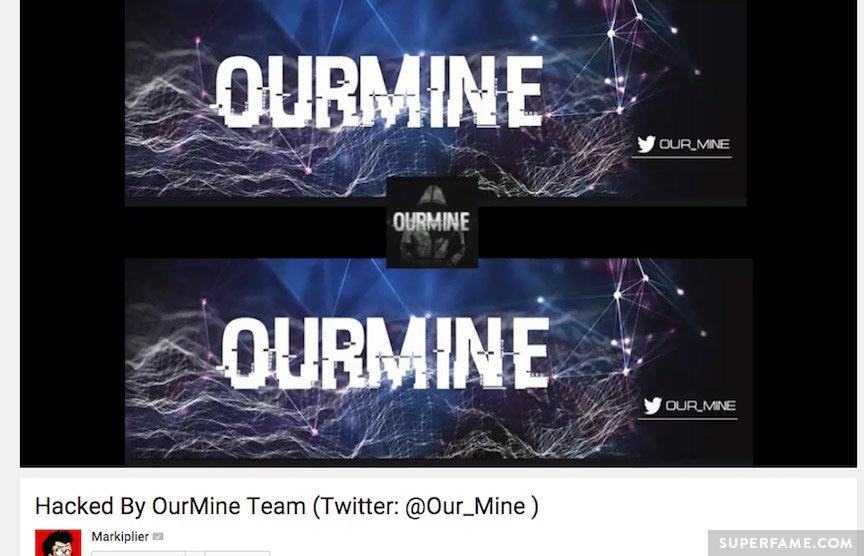 It appears like they used the video for purely promotional reasons.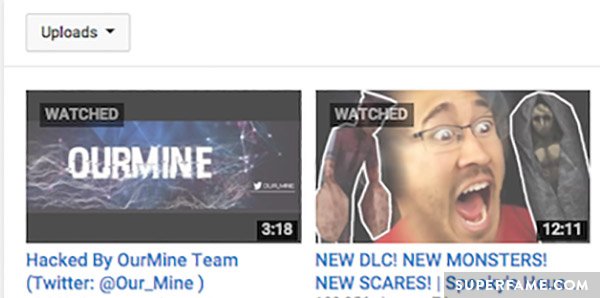 They said that their hack was not malicious, and said they did not change his password. "He can get it back."
On Twitter, they said they tried to contact Mark, but he did not reply at all.
Hackers Leak a Screenshot of Markiplier's Earnings
The hacking group took to Twitter and leaked this screenshot, featuring Mark's November 2015 YouTube earnings.
The analytics page was taken from Maker Studios' network, not Google.

Apparently, Mark earned a whopping $665,820.16 in royalties during November 2015 (thanks to his 185 million views), and $32.36 in referrals.