Matthew Espinosa has confirmed that his girlfriend is actress Jessica Serfaty (also known as Jessica Michél).
Although fans have known that Matt and Jess were a couple for ages, a Twitter fight finally outed the pair as official!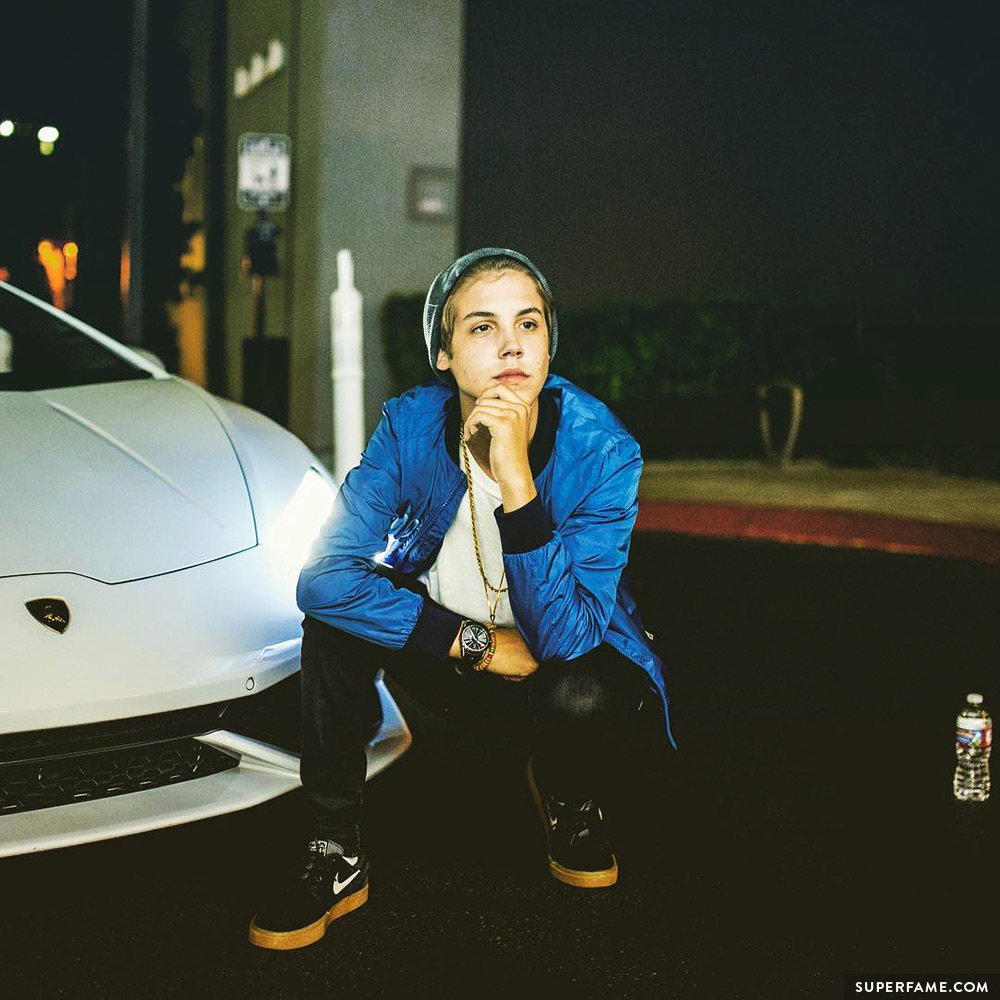 Matthew & Jessica Accidentally Confirm Their Relationship
Matt and Jessica were waging war on Twitter over lost luggage when Jessica accidentally confirmed that Matthew was her boyfriend.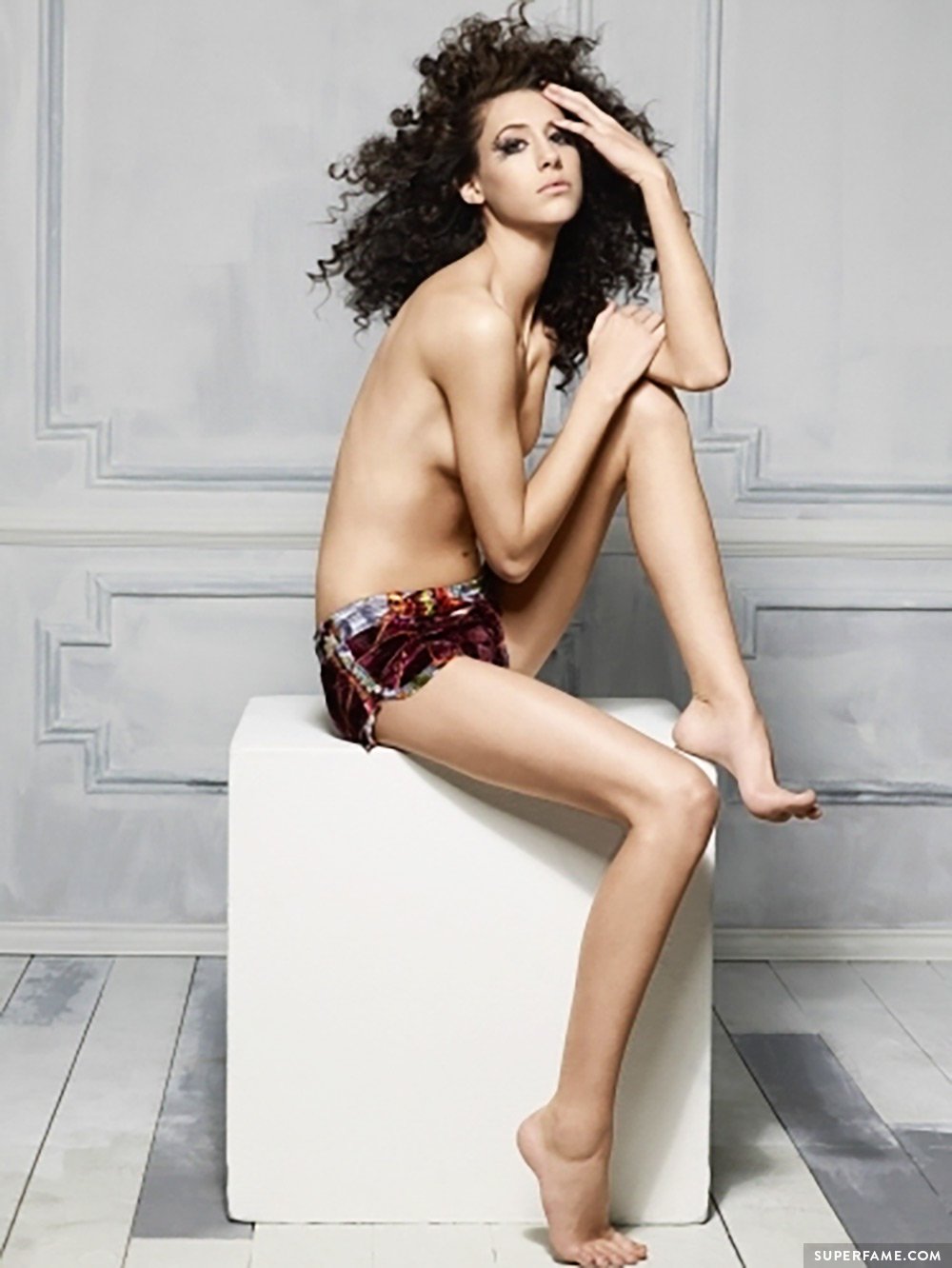 On Twitter, Matthew Espinosa was RAGING at Allegiant for "ripping his Adidas bag" and allegedly "stealing it". He threw his Twitter weight around and blasted their account. "I have never been treated that badly!"
He continued to blast their Twitter account with more tweets.
Matthew later threw more shade, and told Allegiant that "this was the most press they'll ever get". "You SUCK!" he wrote.
Coincidentally, Jessica also angrily tweeted at Allegiant. She also accused them of stealing luggage.
Finally, she referred to Matt as her "boyfriend" and mirrored Matthew's tweets!
Matt Makes It Instagram Official With Jessica, Welcomes Her to the Family
After Matt realized that his secret relationship was out in the open, he finally decided to officially follow Jess on Instagram.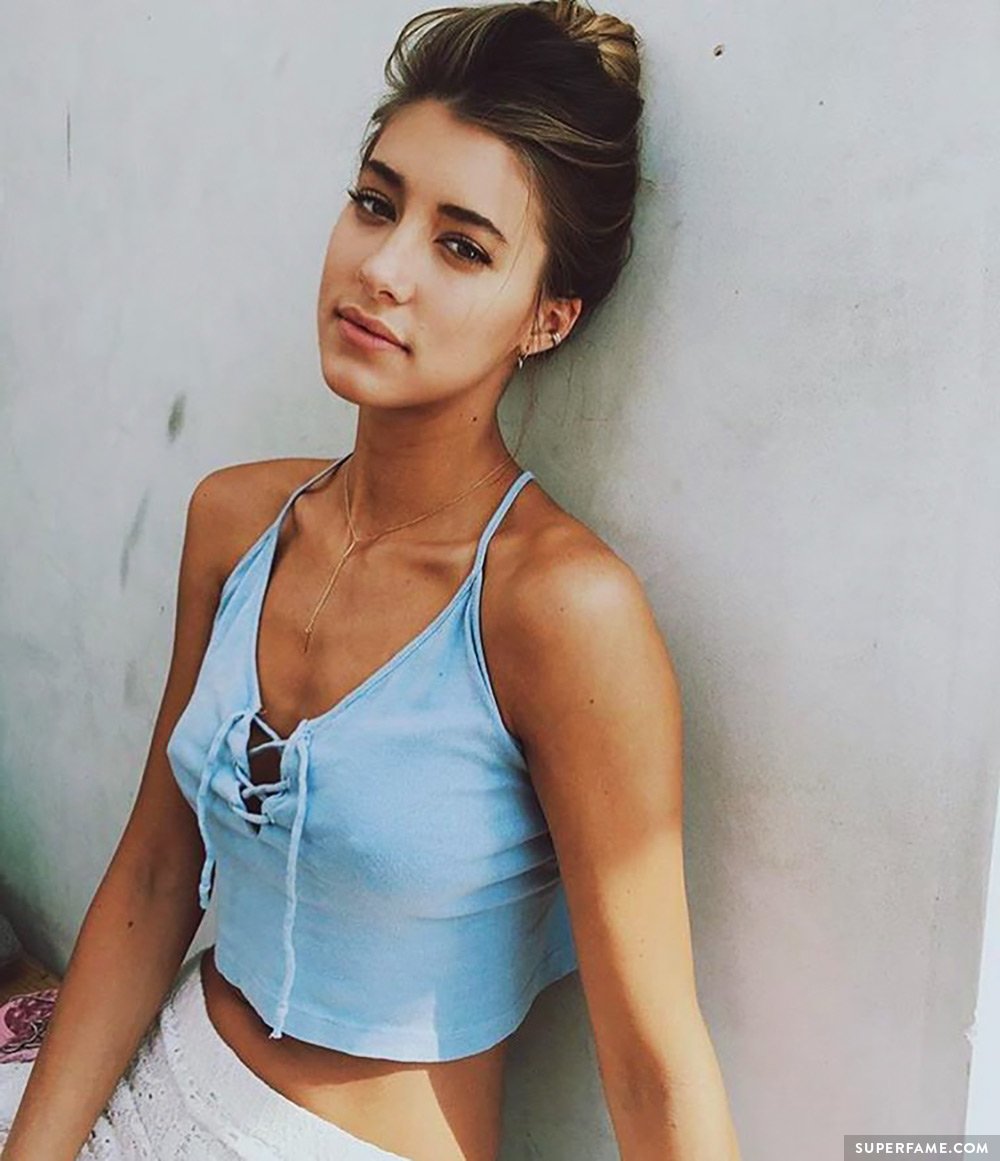 Here's a screenshot of his latest follow!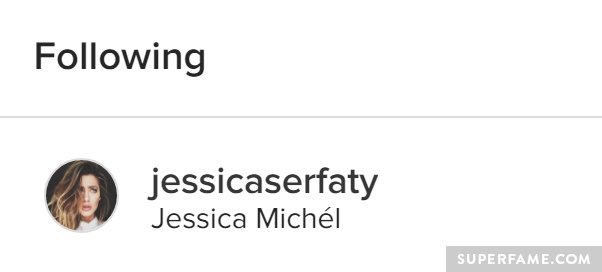 He also liked some fan tweets about welcoming Jessica "to the family".
Welcome to the family, Jessica!