Matt Espinosa is launching a bid to get into all of your bedrooms – in spirit.
Forget posters, stickers and t-shirts. For the first time ever, you can now get life-sized versions of Matt to take over your walls.
Fathead, who have over 650 official licensing agreements with basically everyone (Disney, Marvel, U.S. Olympics, NFL etc.) – decided to jump into the internet celebrity game and contacted Matt Espinosa.
If you're reading this before September 27th, 2015 – you can use the discount code ILOVEMATT to lop 30% off your order at Fathead. If that one expired, use FREE10020 for 20% off.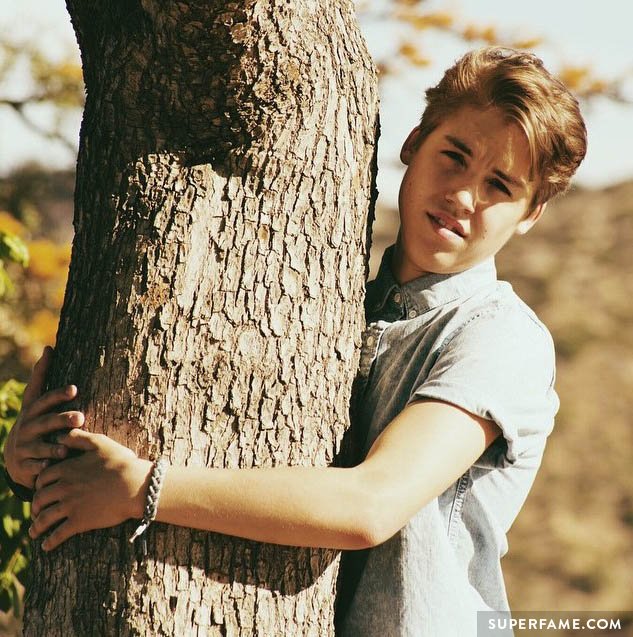 Want Matt Espinosa in Your Bedroom?
As you know, Matt's Creative Collab Tour is kicking off on September 28th at the House of Blues in Orlando. He'll be doing 21 meet-and-greets all over the country until the end of October.
"His numbers across all channels are just sick!" Jake Mahoney from Fathead said in a statement.
Fathead is now selling life-sized, peel-and-stick HD wall graphics of Matt. Like all of their other decals, they are easy to move around and re-use.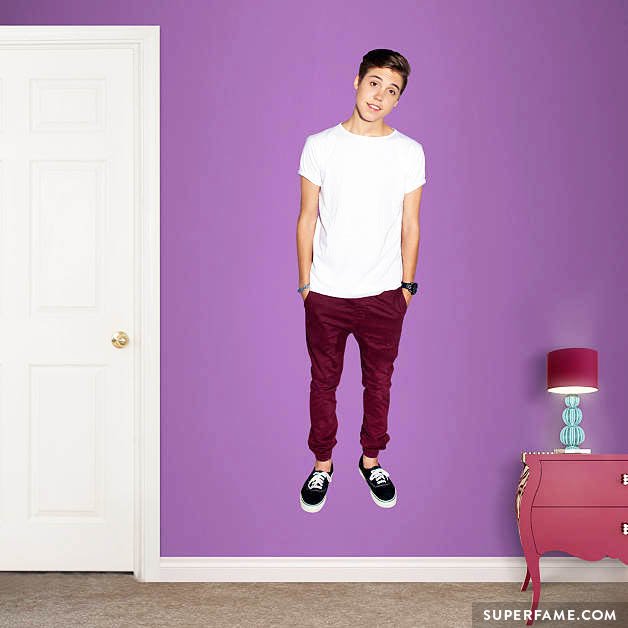 For $109.99, you'll get everything in the image below. Your dream of making a room-wide Espinosa shrine is coming true.
Matthew was super excited at the prospect of taking over your walls. "I'm so excited to partner with Fathead! It's truly amazing to think that my image will be on the walls of my fans all over the world!"
If Matt's not your style, how about the giant noggin of One Direction's Harry Styles? Modeled below by Ariane, The Overexposed Stock Image Model.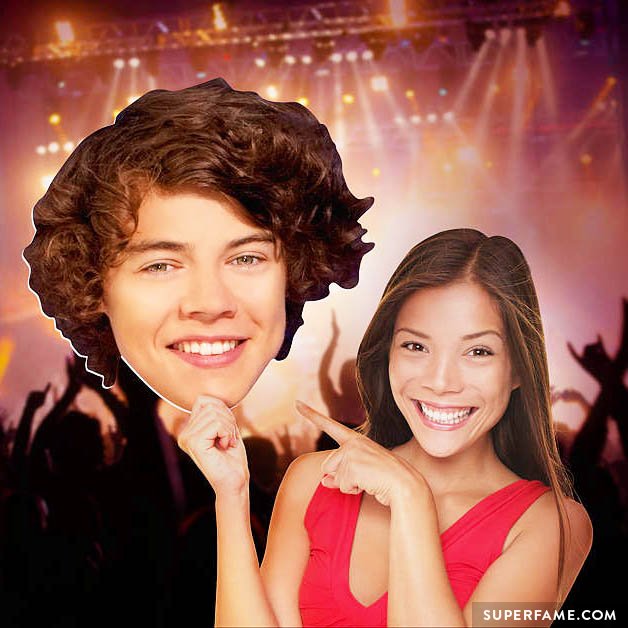 You can bring Matt into your room by jumping over to Fathead.com.
[total-poll id=10563]