Matt Espinosa showed up at VidCon as his rapper alter ego "Papa Squat, O.G.", as an inside joke with fans.
His costume for the "Original Gangsta" included brown makeup, chains, a partially gray afro…and a new accent.
Matt even went as far as making a Twitter account (@papasquatog) and Instagram account for his character – and even held photoshoots.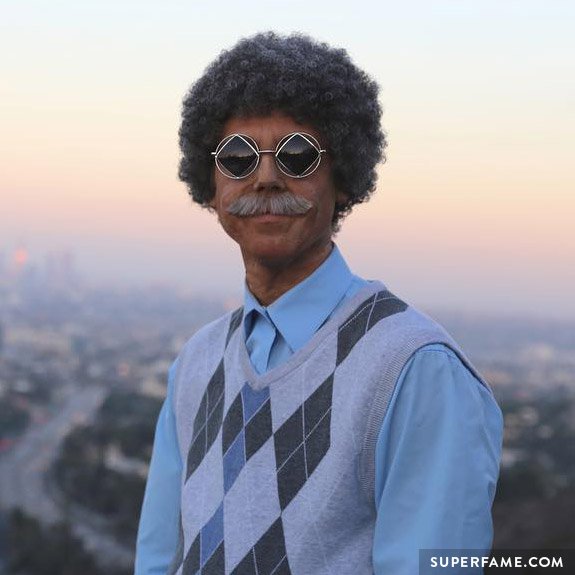 His character teased fans with new music. "Been working hard in the studio. New music coming soon!"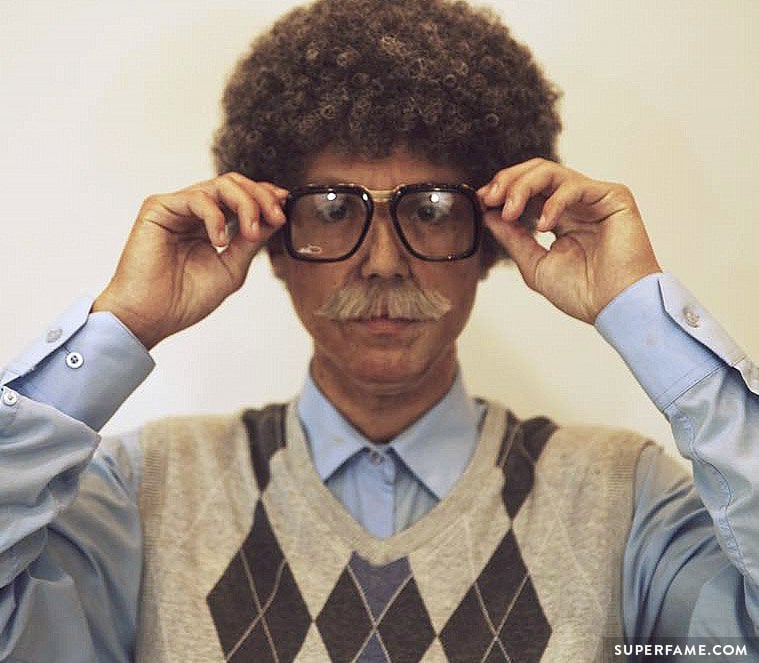 Matt Announces That 'Papa Squat' Will Be at VidCon
Matthew joked that his "uncle" Papa Squat was going to VidCon instead of him.
"The nephew can't make it today. But I can!" he tweeted on his 'Papa Squat' account.
He urged fans to say hello to him.
He continued the joke on his main Twitter account.
Matt Espinosa Gets Mobbed by Fans at VidCon
Matt entered VidCon, flanked by security guards.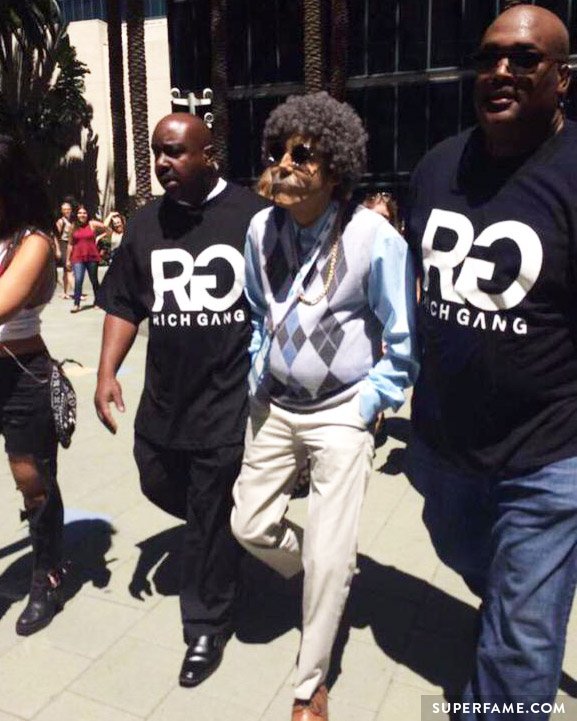 Everyone knew who he was, so he was quickly mobbed by fans.
He made his away around the venue, amidst delighted screaming fans.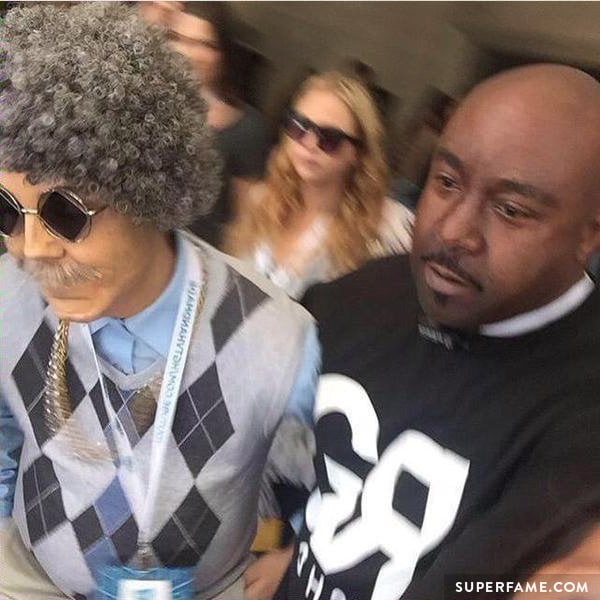 Matt Laughs Off Racism Accusations on Twitter
Matt could barely contain his delight on Twitter.
"Hahahahahaha! Why am I just now seeing all these photos of my uncle at VidCon!"
After some fans criticized him for being racist, he laughed at them.