Back in June, Matthew Lush raged at YouTube and Lush Cosmetics after his channel URL was taken away from him.
He recently reignited his war against Lush, and called for a boycott of Lush Cosmetics.
Both Google and Lush have previously denied any wrongdoing. Google pointed fingers at their algorithm, and told BBC that it was up to Lush Cosmetics to give the URL back. Lush claimed that they did not intentionally take over the name, and said that the dispute was YouTube's problem – not theirs.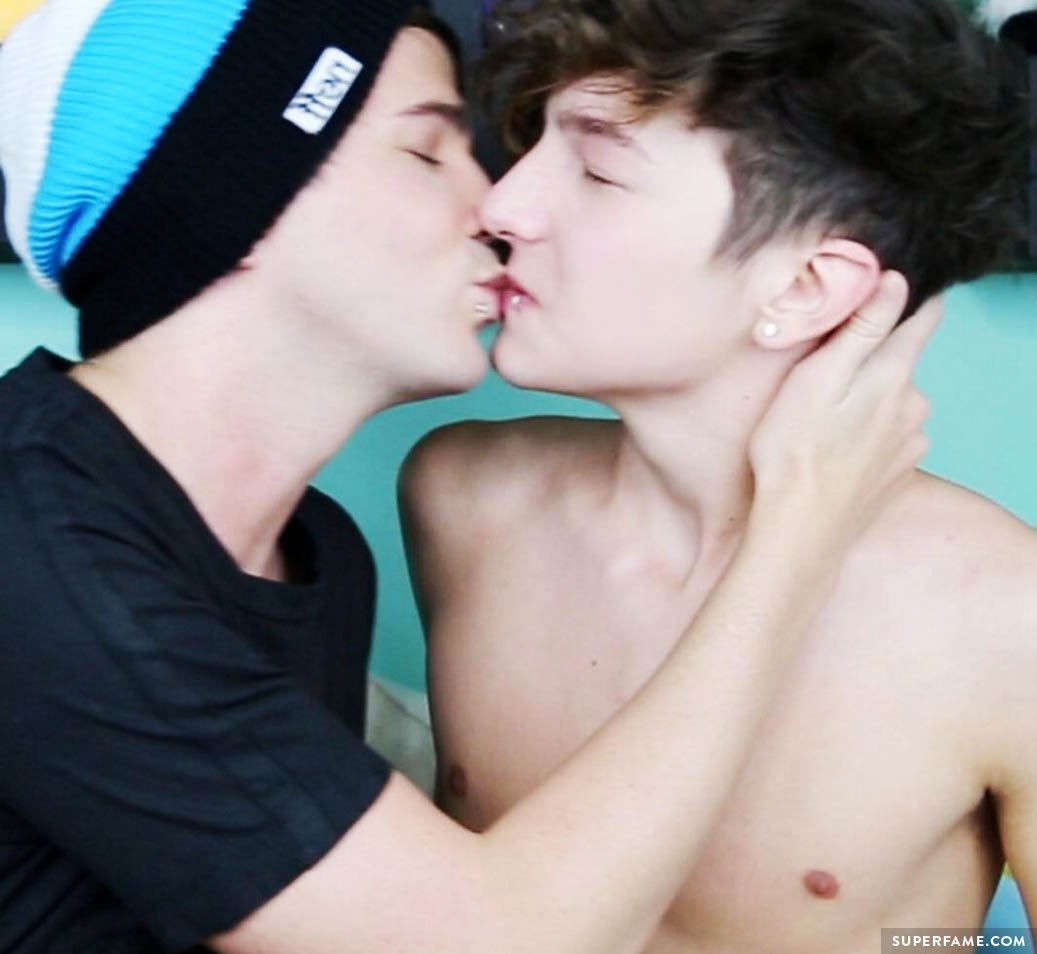 Last year, Matt tried to get fans to boycott JetBlue – he was then banned from JetBlue.
Matt Calls for a Lush Boycott
"Oh hi, so by now, you should all know that 'youtube.com/lush' has been stolen by Lush Cosmetics. A URL I had for over TEN years!"
"So today, I am going to teach you how to boycott Lush Cosmetics."
"Step number one is super easy. All you have to do is find your nearest Lush Cosmetics and then drive there. Where is the nearest Lush Cosmetics? Fuck you!"
"Step number two is to go to the storefront and give them a big middle finger – and don't forget to take a picture!"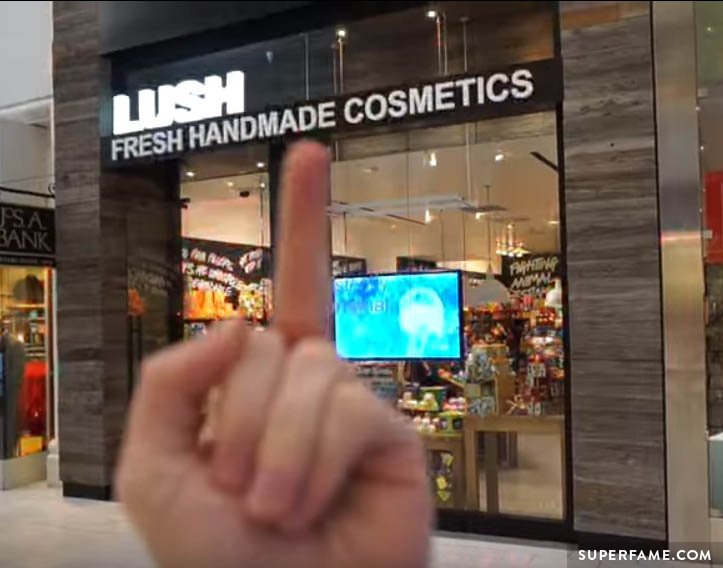 "Step number three. Post that s*** on Instagram! And don't forget to tag Lush Cosmetics and also me."
"Don't let big business win! Hashtag #BoycottLushCosmetics and #GiveLushBack. Now post it and presto!"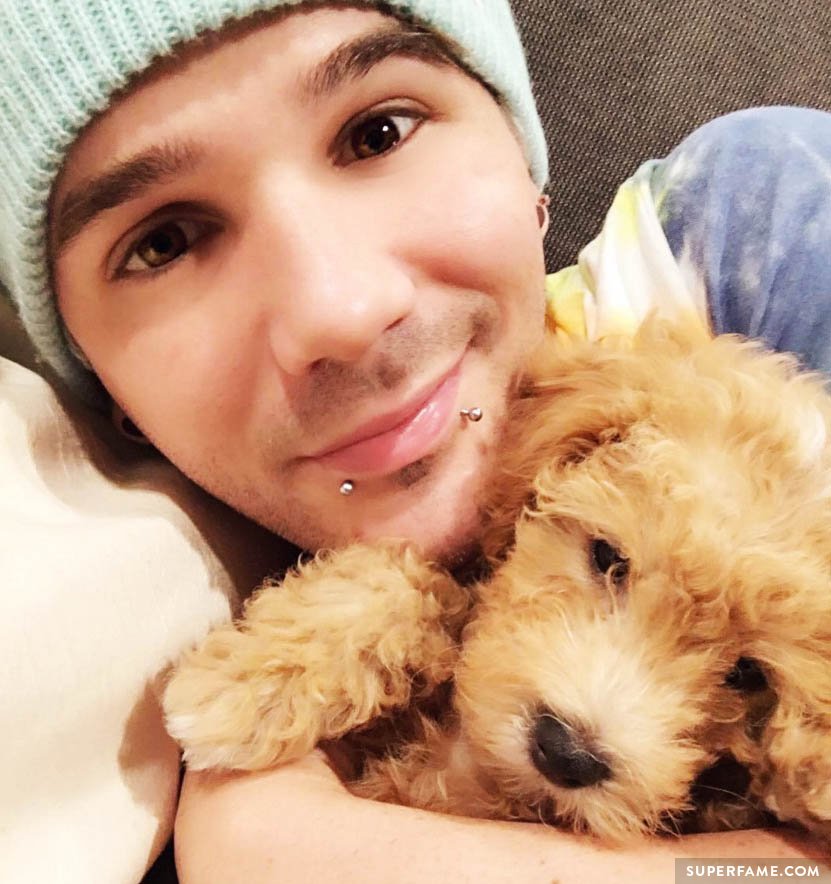 "You are now boycotting Lush Cosmetics. Just make sure that you don't buy any of their products or support them at all."
"Lush Cosmetics believes that because they are a big business, they are entitled to anything called Lush. So that's why they gained control of my channel URL."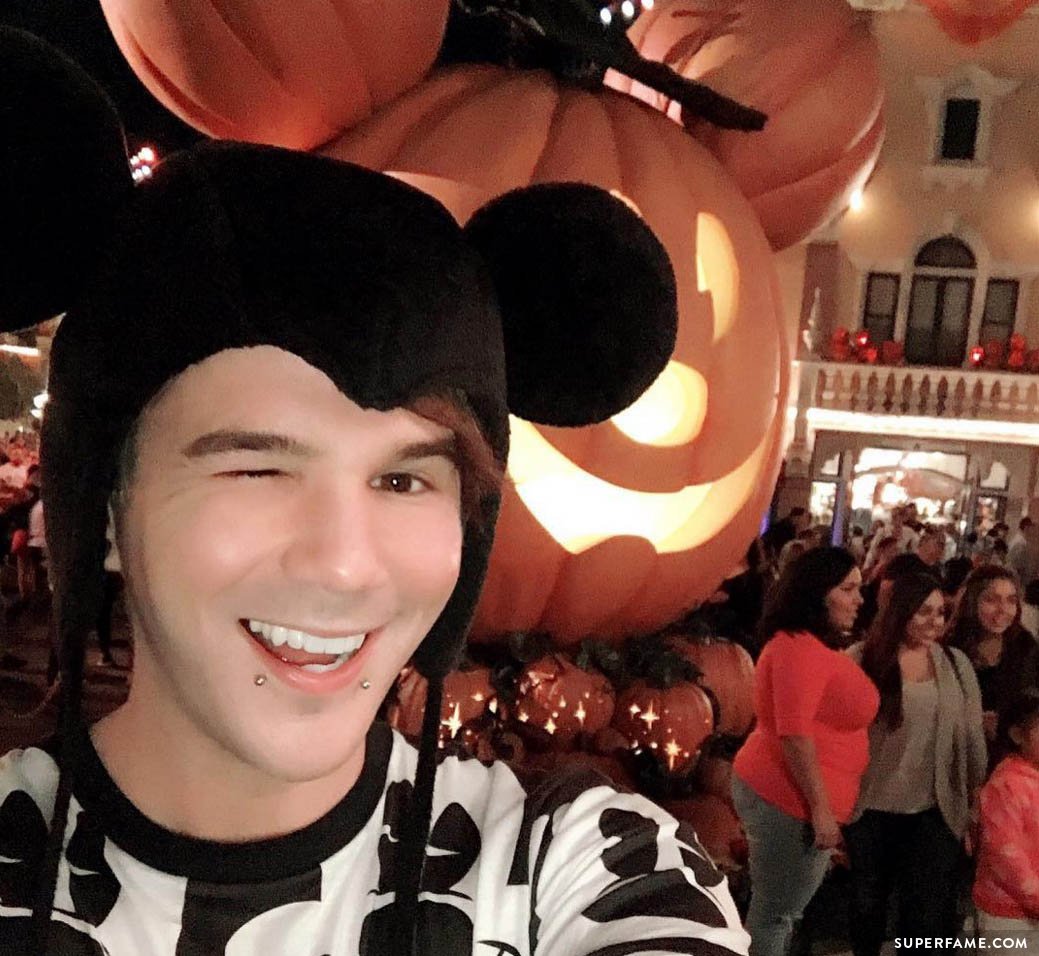 "And now they are just using it to forward to /lushcosmetics/ and it's so weird. Because they are known as Lush Cosmetics on ALL their social media profiles. So I don't understand why they have to use my URL as a vanity URL."
"Why is YouTube putting big business before its content creators? We are the ones that made this site popular! Google, please listen!"
Fans React
Most of the fan reaction was negative, but he had some supporters. "It was his URL for 10 years! No need to be rude against him!"
However, most of the top comments criticized Matt – some had low blows.
"I'm unsubscribing! You are the most childish human being I have ever seen. You are a f****** child. No wonder Nick left. Maybe if you learned to grow the fuck up you'd have a boyfriend."